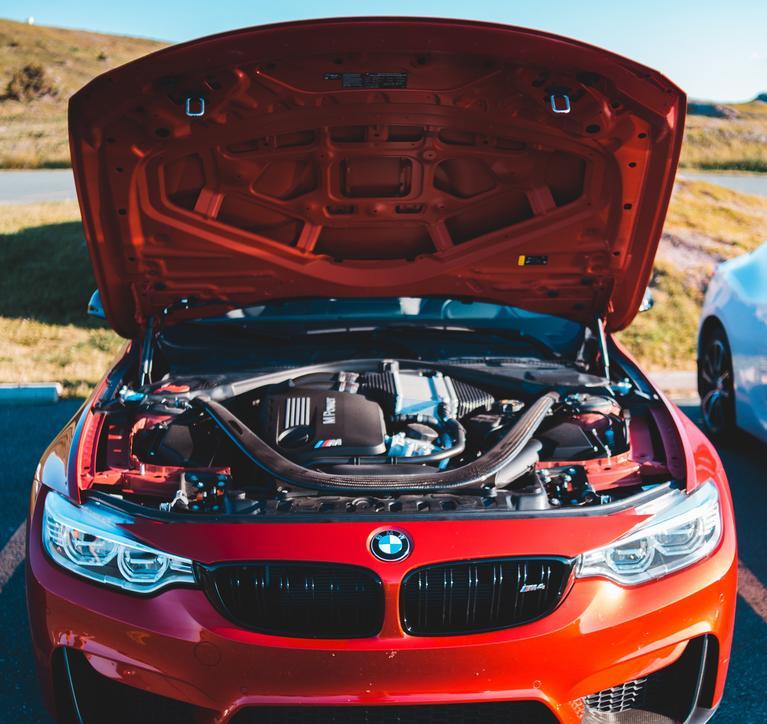 Oil Change
Take care of their next oil change with a Jiffy Lube gift card—or better yet, take the car in yourself!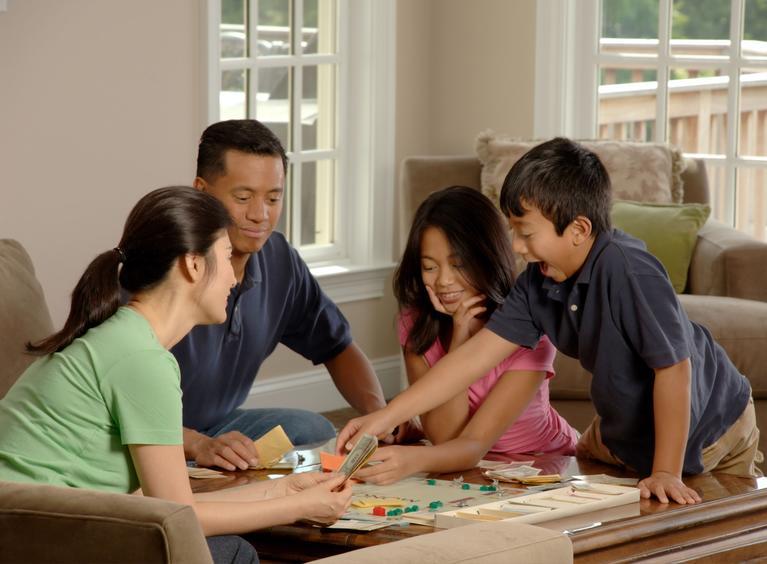 Board Game Dress Up
Board games are a favorite pastime for many families. Break away from the norm and try something different. For example, the next time you have a game night of CLUE®, have each person dress up as their character.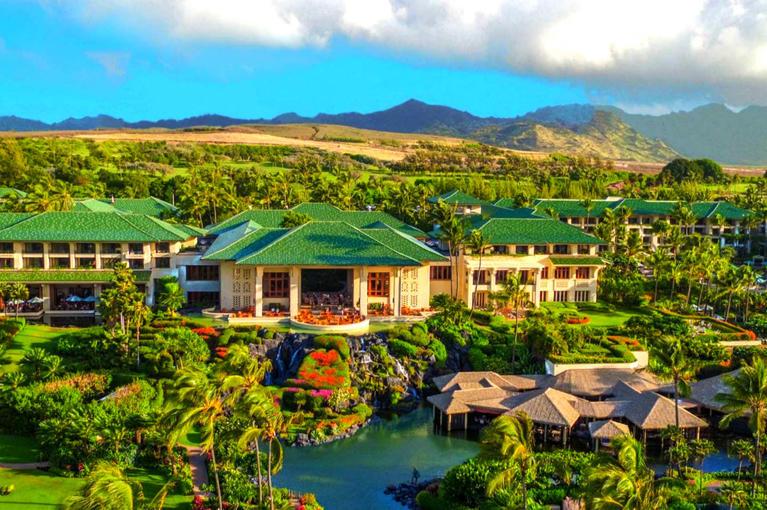 Love Song Couples Getaway
Give the gift of relaxation in an exotic destination. The Love Song Couples Getaway is a fun and memorable experience for couples who want to grow closer. Dr. Chapman would love to meet you in Kauai in 2021.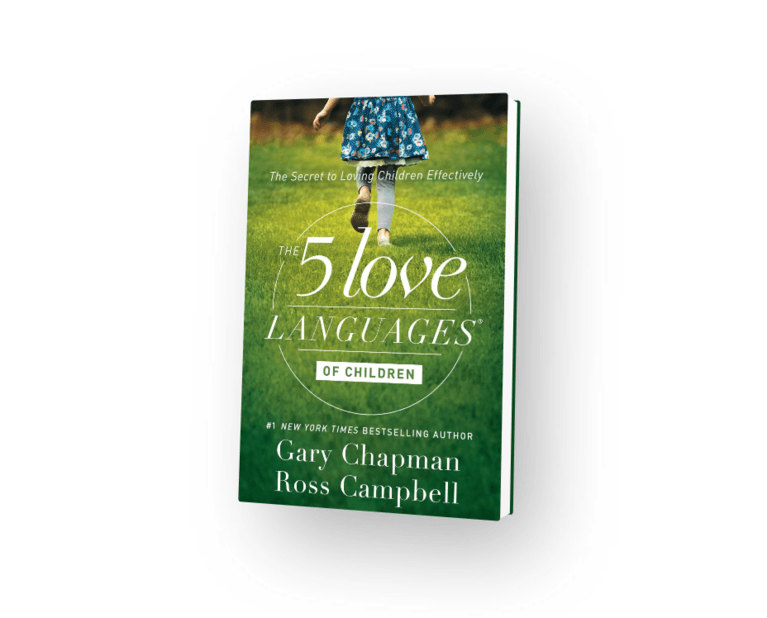 The 5 Love Languages® of Children
The #1 New York Times bestselling The 5 Love Languages® has helped millions of couples learn the secret to building a love that lasts. Now discover how to speak your child's love language in a way that he or she understands.
Customized Apparel
Does someone you love like a particular sports team? Pick up a hat or a jersey you think they would look great in, and maybe get yourself one too so you can support the team together!
Outdoor Heater
An outdoor heater will allow you to spend time outside together as the weather gets colder.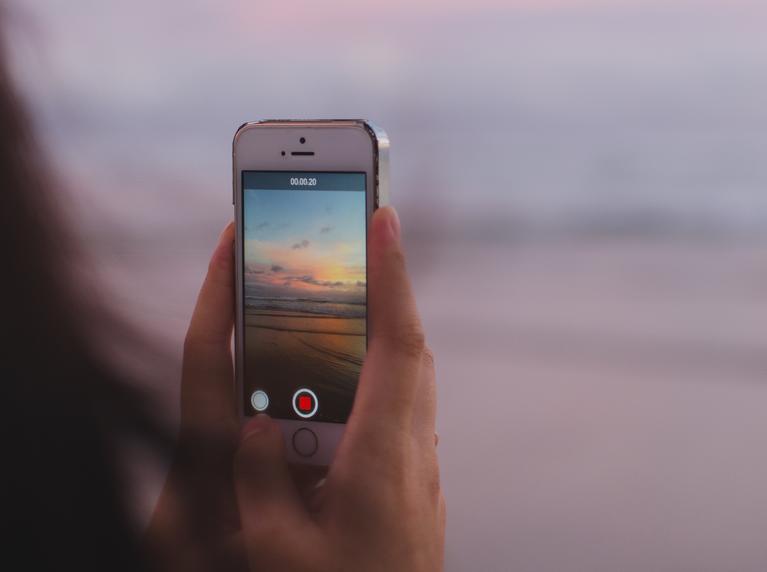 Make a Movie
Give a Movie Certificate, but not for the theater. Plan to record your own short adventure movie or humerous skit with your family or special someone. Go small or invest big—but either way, here are some ideas to get you started on a gift filled with plenty of Quality Time.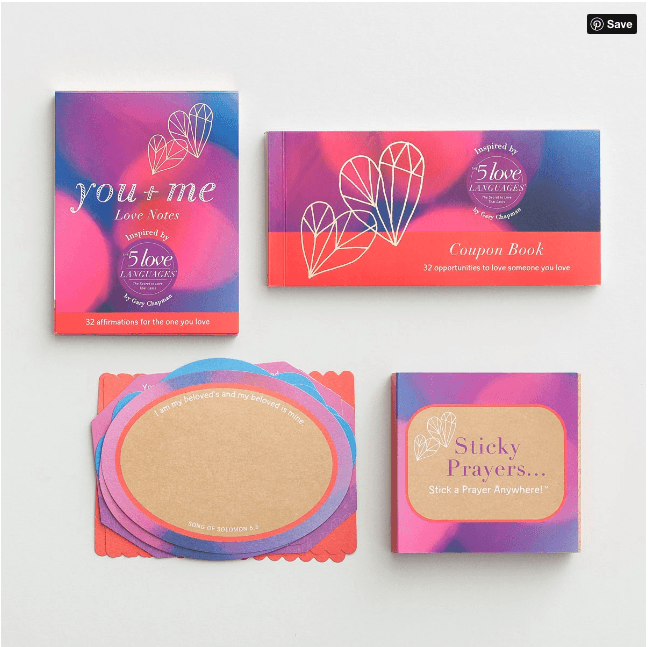 5 Love Languages Inspired
With these fun "5 Love Language" inspired gifts from DaySpring, you can keep the love strong... one language at at time.
Now and Laters
Get a little physical with your spouse playing this sweet game. Pick up a few packs of individually wrapped Now and Laters®. Stash them around the house for your spouse to find. Instruct them that every time they find one to let you know. When they do, they get a 60-second hug or kiss now AND 60 seconds toward a massage or other agreed upon activity later when they "cash in" their candy.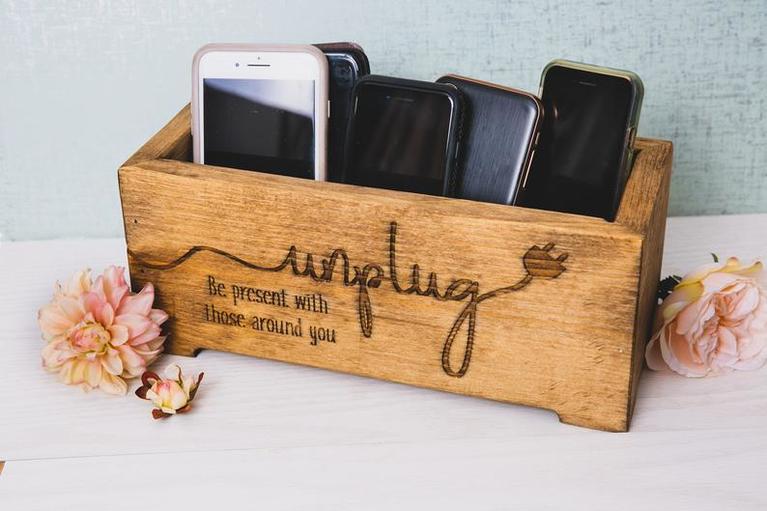 Unplug Box
This Unplug Box makes a great gift for those who love Quality Time with others.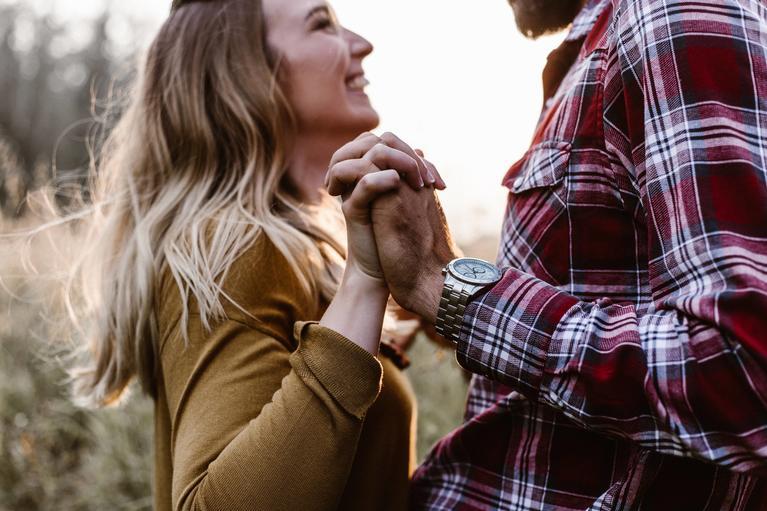 Dance Lessons
Dancing lessons can be a particularly meaningful gift for a loved one with the love language of Physical Touch. There are many styles to choose from—pick one and surprise your partner.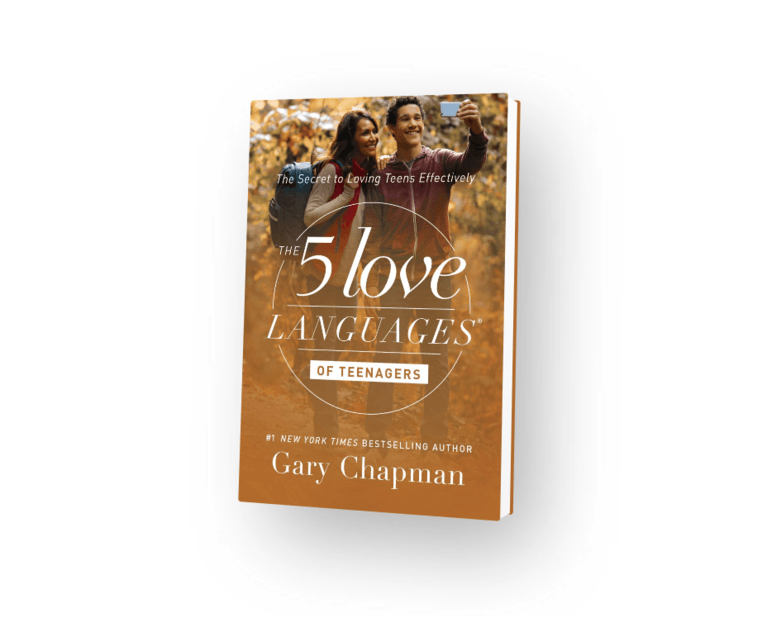 The 5 Love Languages® of Teenagers
In this adaptation of the #1 New York Times bestseller The 5 Love Languages® (more than 13 million copies sold), Dr. Gary Chapman explores the world in which teenagers live, explains their developmental changes, and gives tools to help you identify and appropriately communicate in your teen's love language.