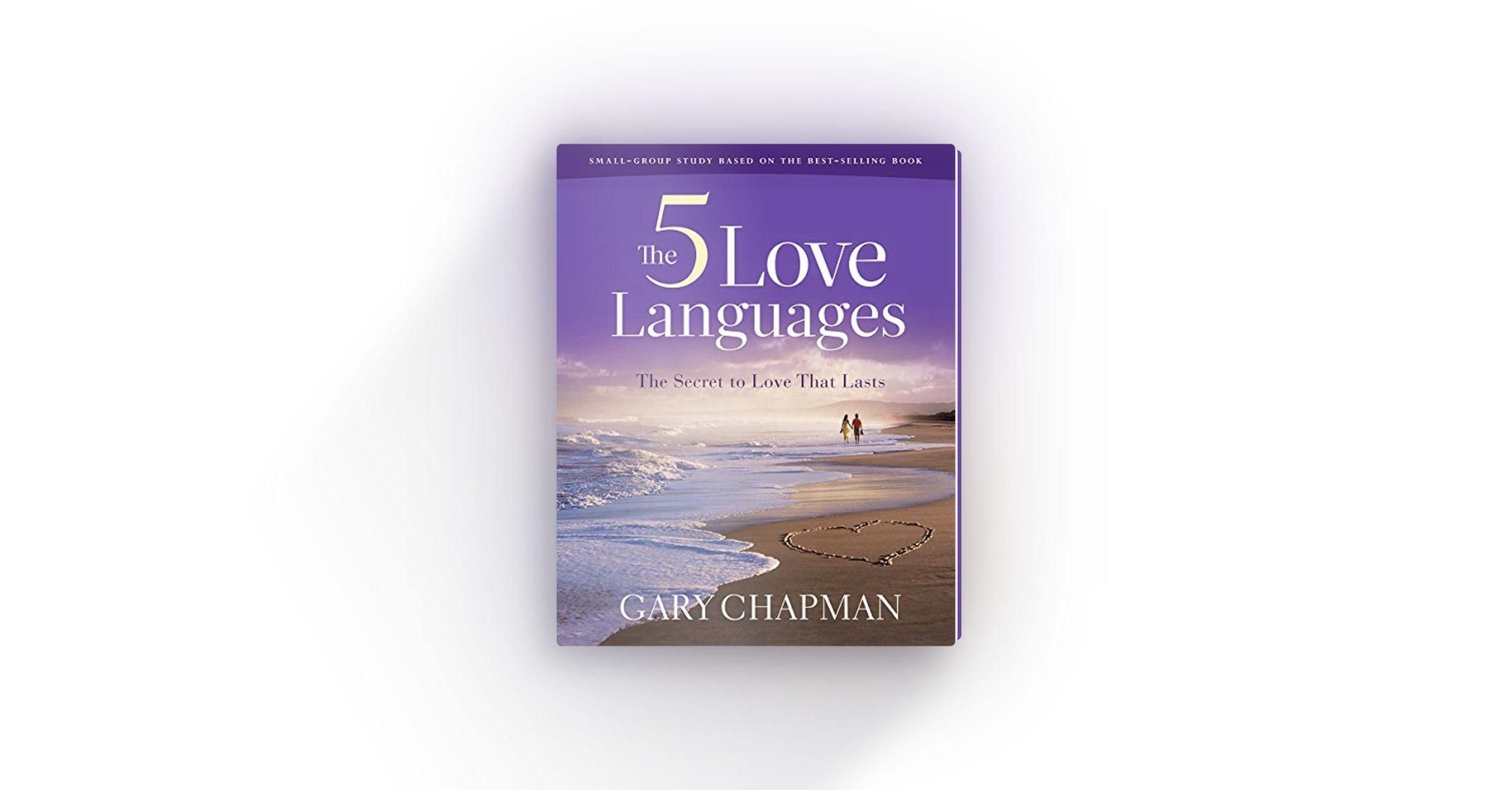 The 5 Love Languages® Group Study
FORMAT
---
Shipping to U.S. and Canada
Other Retailers
Buying in Bulk? Get 40% off
Details
Summary
HOW TO EXPRESS HEARTFELT COMMITMENT TO YOUR MATE
Based on Gary Chapman's bestselling book, The 5 Love Languages®, this small group video study helps you identify your personal love language and also helps you understand the love language of your spouse. Using fun presentations before a live audience, he provides practical suggestions for enriching your marriage by practicing the other love languages.
Customer Reviews
This study booklet is great for small groups, my wife and I are currently hosting one and it gets the message across and opens up a great atmosphere for discussions. I highly recommend.
Chris
Fantastic Book, I highly recommend it for couples dating thinking about marriage or engaged. It's so important to know your mate.
Maggie Rodriguez
My small group is currently using this book along with the Five Love Languages study video. It is easy to follow along and take notes. Each love language and dialect is described in detail and in plain language which is easy to understand.
Alex Seals