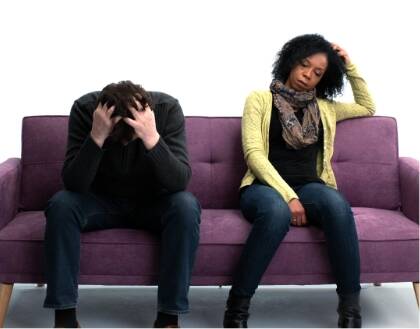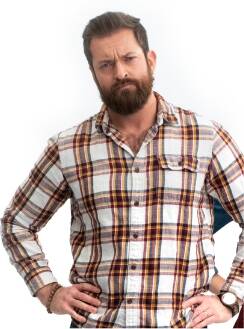 The Anger Assessment
For couples and singles.
Take this quiz to help you understand how you manage your anger and how you might better use anger to promote positive change in your life and relationships.
Start
You may print, share, or save your results for future reference - they will not be saved automatically.