Frequently Asked Questions
Related Resources
Our most important adult relationships are often the ones we're least prepared for. Browse books, articles, online tools, and in-depth trainings and start your journey toward personal and professional relationship health today.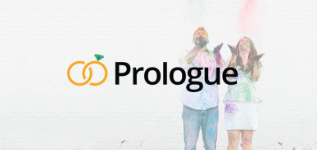 A simple and free premarital counseling resource for all couples that will teach you the tools that you need to make your marriage last.
Visit Site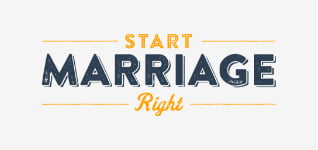 An online compilation of articles and interviews, featuring candid stories from other newlyweds and advice from seasoned couples that prepare you start your marriage right.
Visit Site