The personal assistant for your relationship.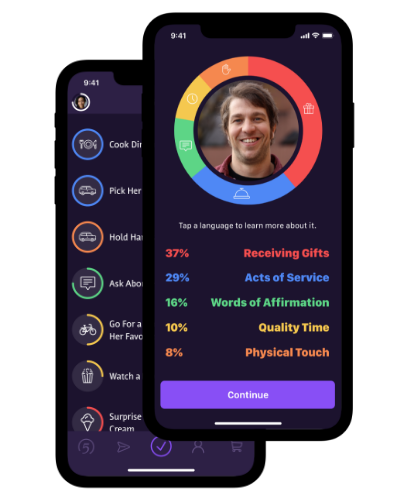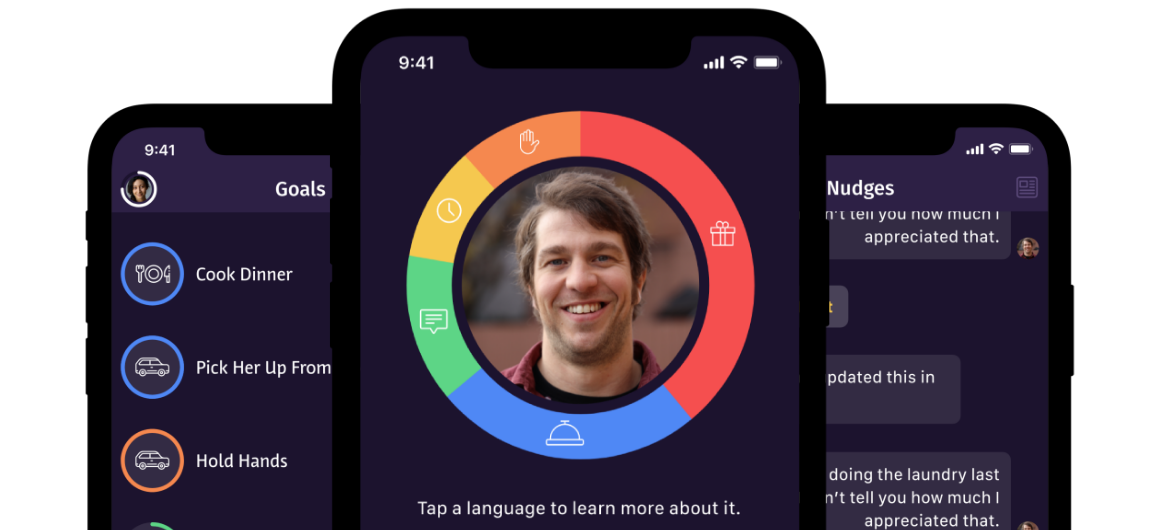 The support your relationship deserves.
You might be surprised to discover that you and your partner give and receive love in very different ways. The wisdom of The 5 Love Languages® will equip you to keep falling in love over and over again.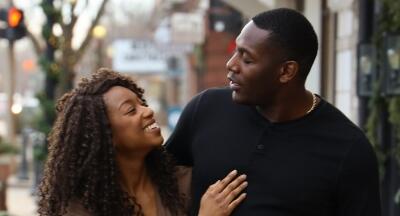 Free and easy set up that only take a couple of minutes.

Take the Love Language® Quiz to learn what makes you feel loved.

Link your app to your partners to unlock extra features.

Set goals to help you speak your partner's Love Language® consistently.

Nudge your partner with helpful messages and requests.

Track your progress to build healthy habits in your relationship

I was accustomed to the five languages described in this book prior to reading it, because I did the online quiz. However, this goes into much more detail with several examples.
Orville, Good Reads

Love this app! I like the breakdown of percentages with Love Language results and the ability to take the quiz from within the app. The goal suggestions are great! Especially if you have a hard time coming up with ways to speak your spouse's love language.
eroberts3, iOS App Store

I love the books and now the app completes the package. If you're serious about improving or maintaining your relationship, this app is great.
Tyshon, Google Play Store