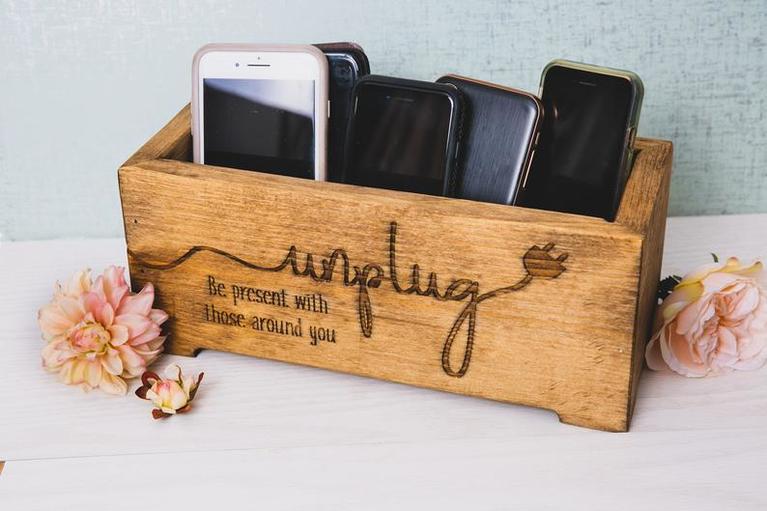 Unplug Box
This Unplug Box makes a great gift for those who love Quality Time with others.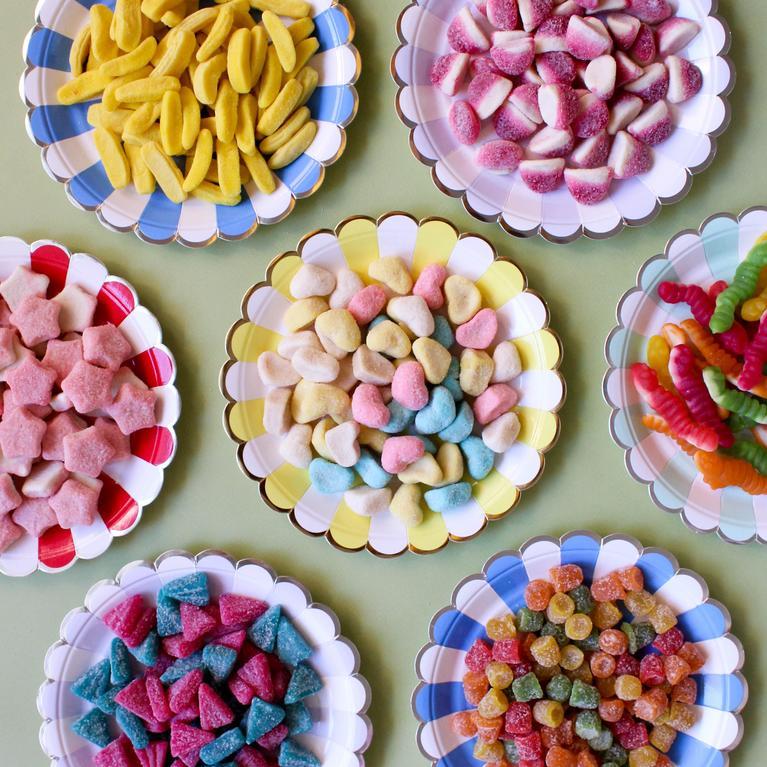 Candy Buffet
Set up a small candy buffet for your kids, spouse, or friends the next time you host a get-together. Dress up as a classy server (white gloves and all), and serve them at a special time during the evening.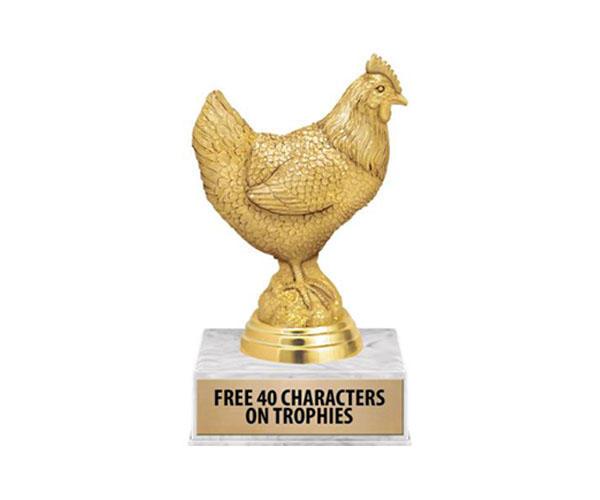 Custom Trophy
Find a local or online trophy shop and create a customized trophy for a friend or relative. Be creative and fun, but most of all make it personal. For example, if your mother prides herself on her Southern Fried Chicken recipe, this would be the perfect trophy.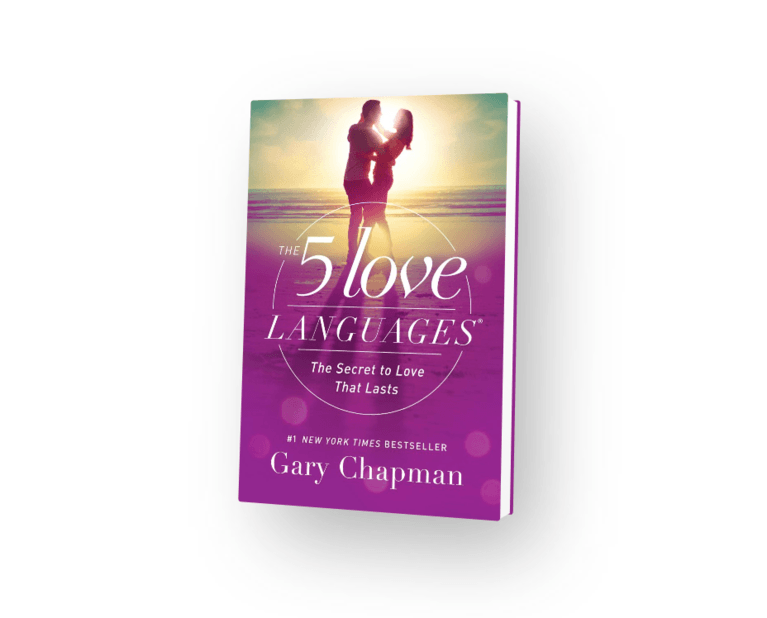 The 5 Love Languages®
With over 13 MILLION COPIES SOLD, The 5 Love Languages® has been improving relationships for nearly 30 years. Its ideas are simple and conveyed with clarity and humor, making this book as practical as it is personable. Get inspired by real life stories and a common sense approach that will teach you to love better.
Excursion
One dialect of Quality Time is sharing experiences together. Plan an excursion to sky-dive, trek to Machu Picchu, or sail in the Carribbean—whatever you decide, endeavor to enjoy every moment together.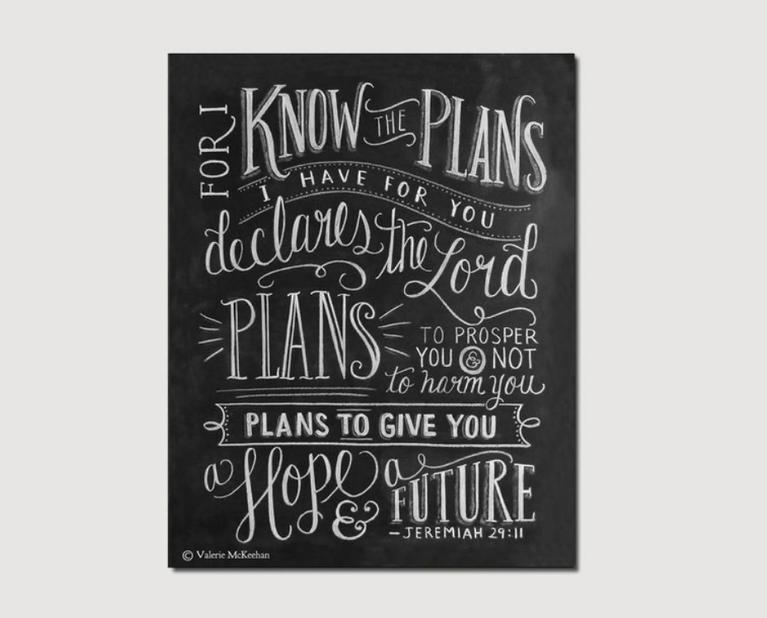 Book Highlights
Are you crafty or creative? Sometimes people highlight words or phrases in books that speak meaningfully to them. If you want to give a fun gift, secretly find one or several of these highlights and have them made up into chalk art.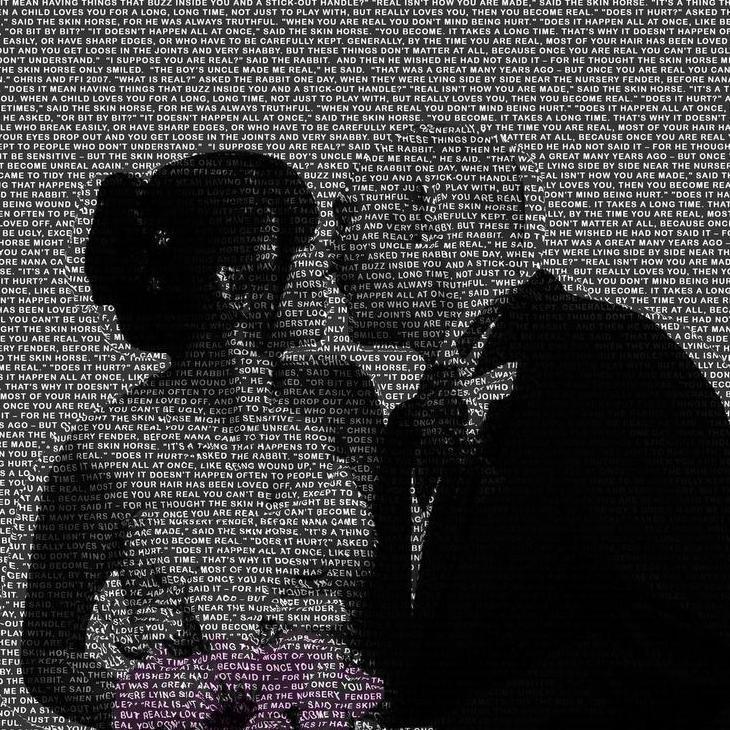 Photo-Word Portrait
Write a letter to your loved one, then have it made into a photo-word portrait.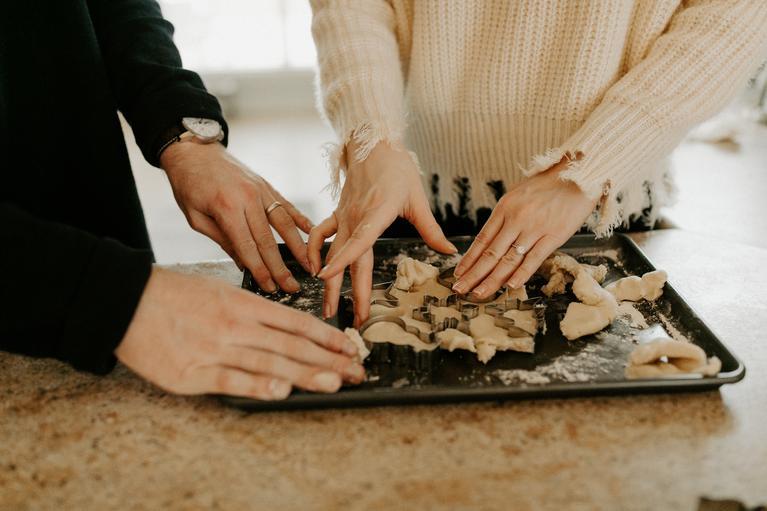 Date at Home
Arrange to have a friend or family member watch the kids overnight and then plan all the details for an exquisite evening of dinner, along with some enjoyable and relaxing activities—click for ideas.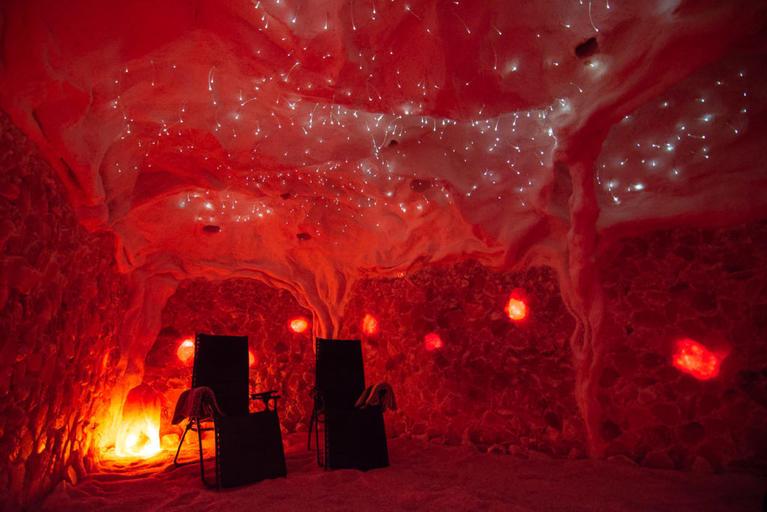 Salt Caves
When was the last time you called up some friends and invited them to meet you for therapy? No, not that kind of therapy . . . I'm referring to therapeutic salt caves. Not only will you and your friends enjoy time together, but it could also improve your health. If money is an issue, check your local Groupon for discounts.
Calligraphy Love Letter
Hire a calligrapher to turn a love letter or your wedding vows into a beautifully written keepsake that you can frame.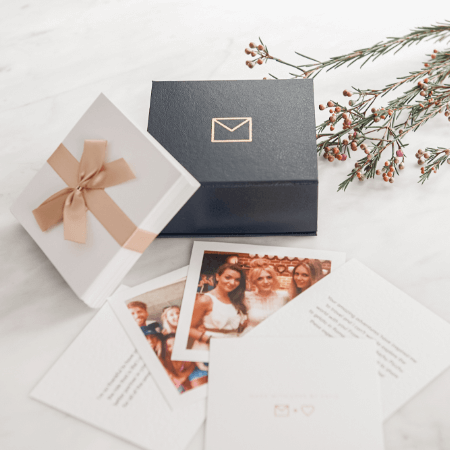 Note Cube
Here's a fun and memorable gift for those fluent in several love langauges.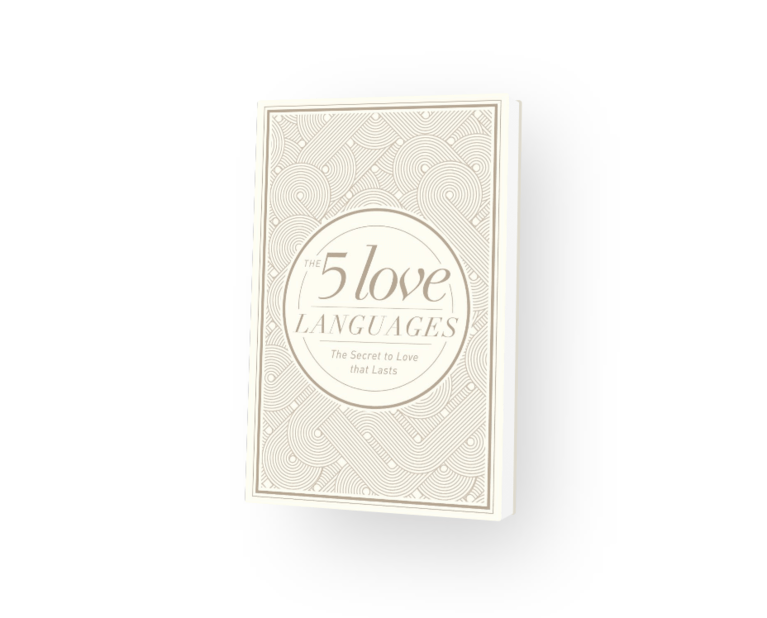 The 5 Love Languages® Gift Edition
This meticulously crafted edition of the iconic #1 New York Times bestseller is the perfect gift for weddings, anniversaries, or as a special encouragement for any couple.