Escape Room
If you are up for a challenge, consider taking a friend or loved one to an escape room. You'll spend an hour or more working together to find clues toward a way out of one or more rooms. It's like a real-life puzzle for the mind. It might not be easy, but you're sure to have some time together—maybe even some fun in the process.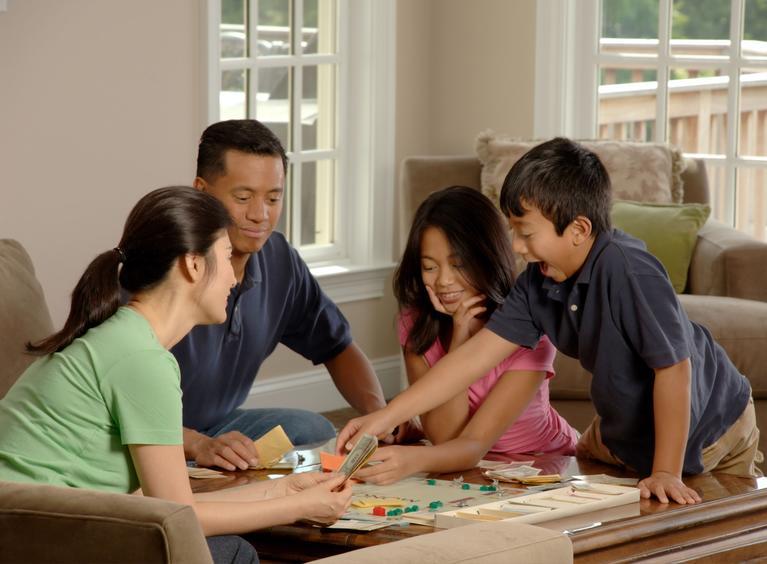 Board Game Dress Up
Board games are a favorite pastime for many families. Break away from the norm and try something different. For example, the next time you have a game night of CLUE®, have each person dress up as their character.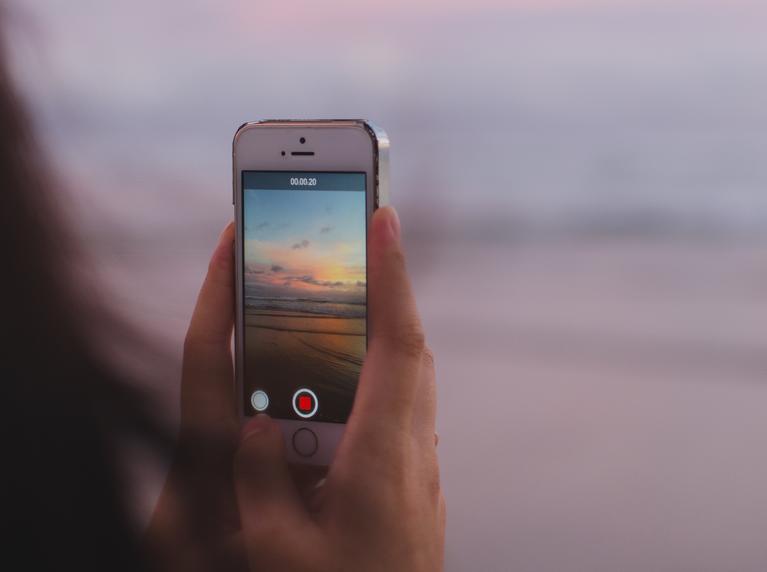 Make a Movie
Give a Movie Certificate, but not for the theater. Plan to record your own short adventure movie or humerous skit with your family or special someone. Go small or invest big—but either way, here are some ideas to get you started on a gift filled with plenty of Quality Time.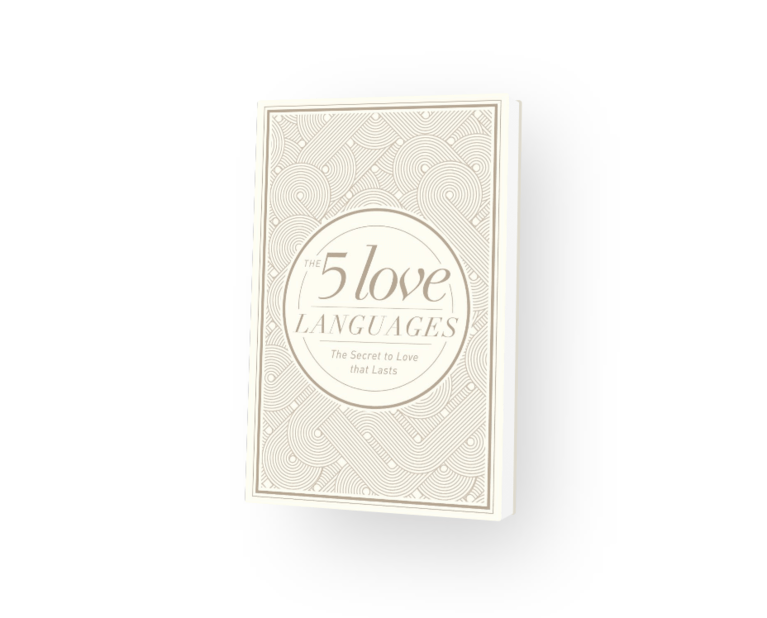 The 5 Love Languages® Gift Edition
This meticulously crafted edition of the iconic #1 New York Times bestseller is the perfect gift for weddings, anniversaries, or as a special encouragement for any couple.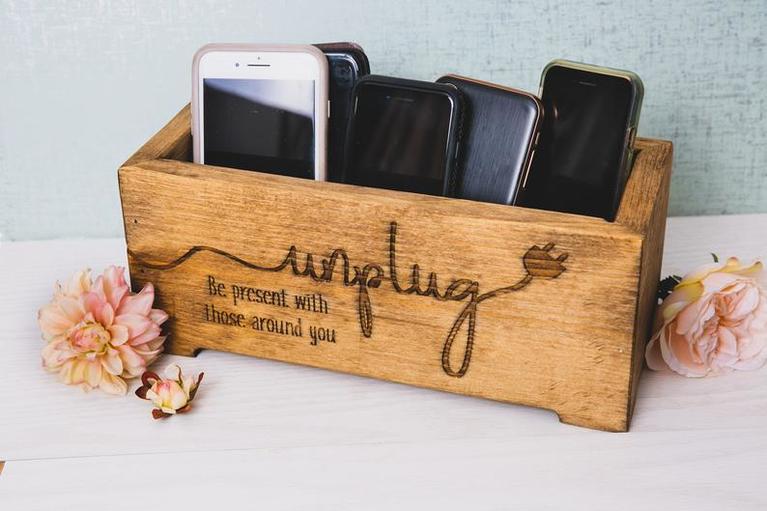 Unplug Box
This Unplug Box makes a great gift for those who love Quality Time with others.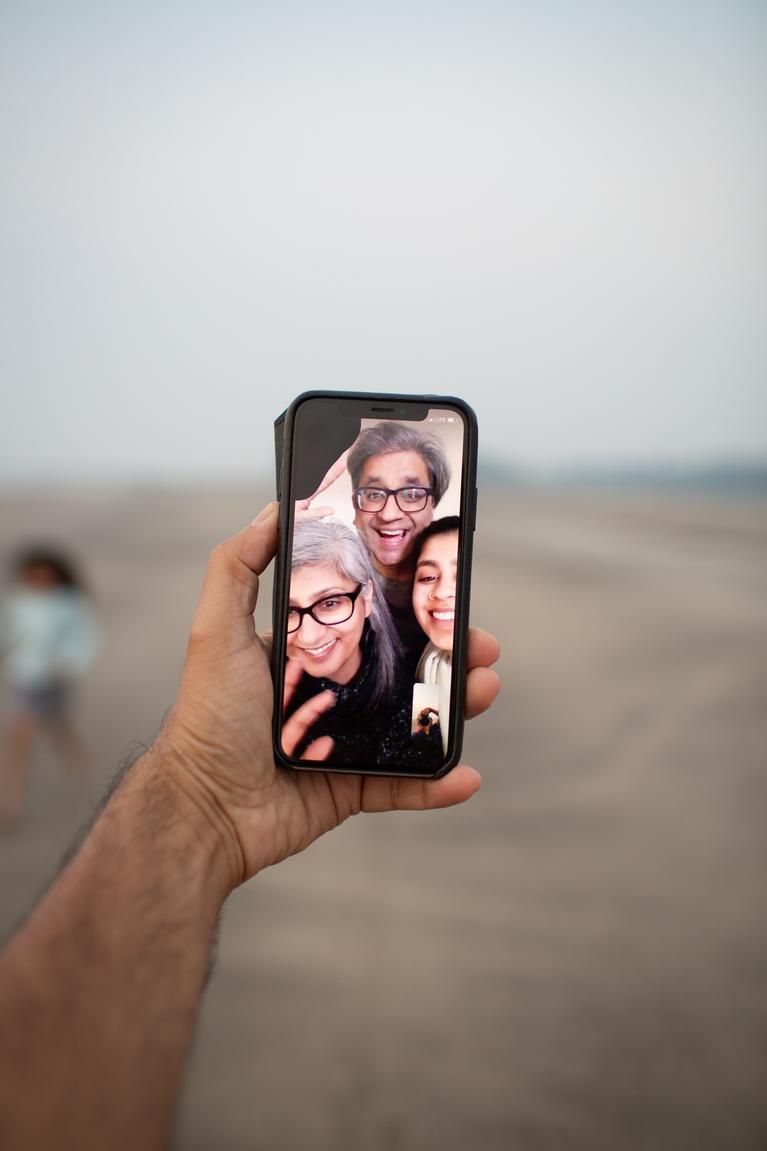 Zoom Time
Set Outlook or Gmail calendar appointments randomly once per week and spend 10 minutes together talking (in person, via Zoom, on the phone, etc.). Drop whatever you're doing and spend time together. Then just go right back to regularly scheduled programming.
Excursion
One dialect of Quality Time is sharing experiences together. Plan an excursion to sky-dive, trek to Machu Picchu, or sail in the Carribbean—whatever you decide, endeavor to enjoy every moment together.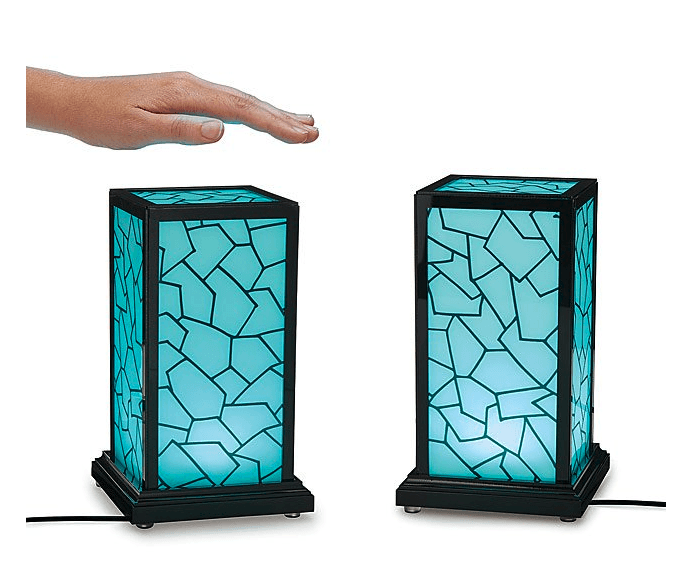 Friendship Lamp
Your loved ones don't have to feel so far away when you give this unique lamp set. Let them know you are thinking about them with just one touch.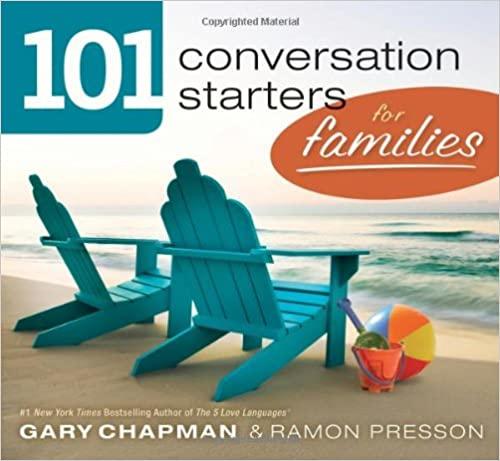 101 Conversation Starters
Shared meals are perfect opportunities to spend Quality Time with your loved one(s). Make plans to sit down together, put away mobile devices, turn the TV off, and engage in good old-fashioned conversation over a meal. If you need some prompts to get the conversation rolling, here are a few resources to get you started: 101 Conversation Starters for Couples, 101 Conversation Starters for Families.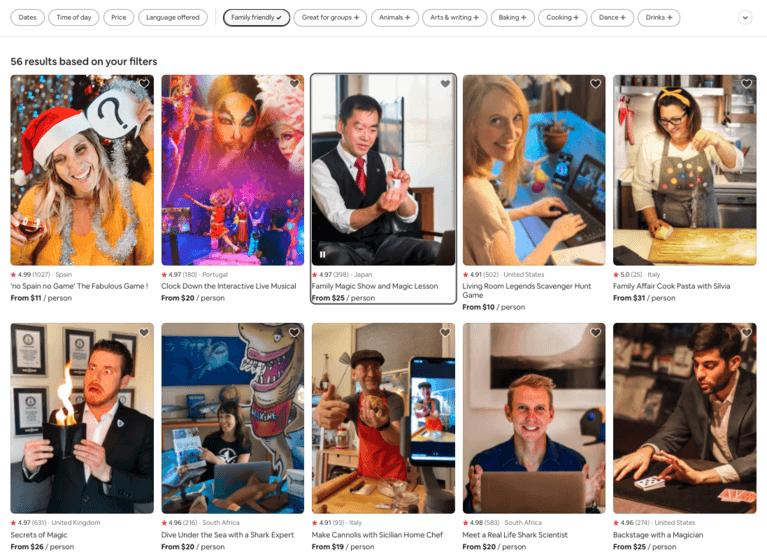 Airbnb Virtual Travel
Airbnb offers virtual experiences from across the world! Book a trip to see sheep in New Zeland or visit a temple in Japan, all from the comfort of your couch.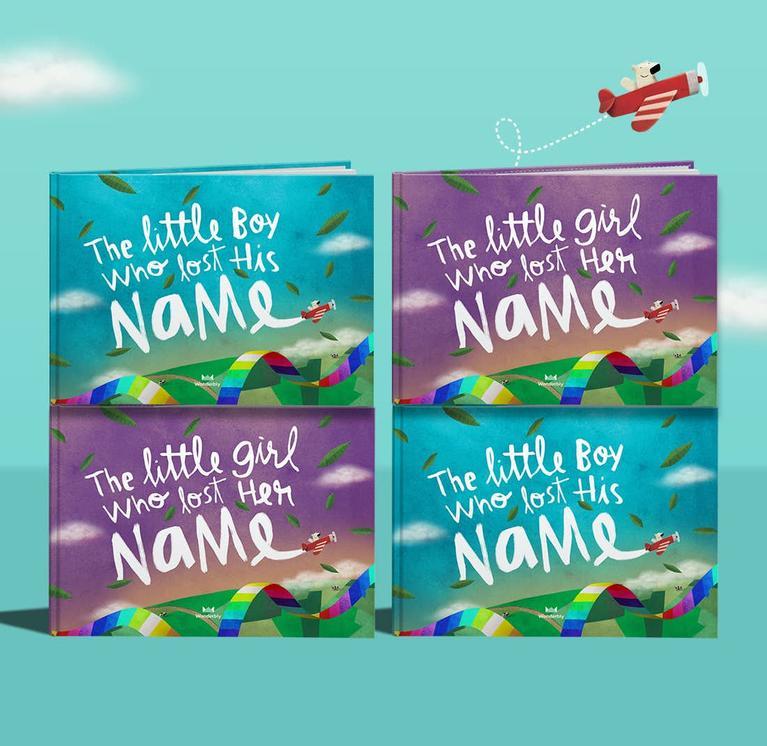 Custom Books
Children love stories—especially when they are read aloud together. Imagine how surprised they will be when the next storybook you read together is all about them!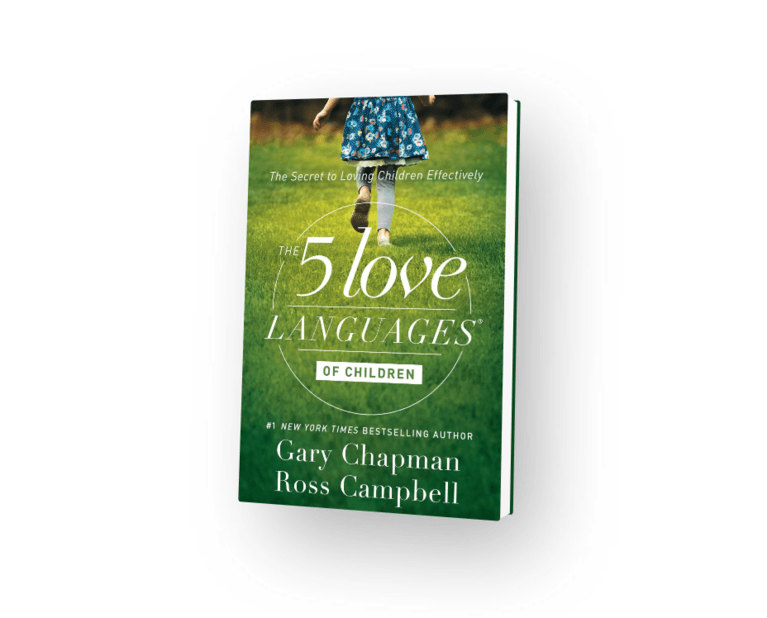 The 5 Love Languages® of Children
The #1 New York Times bestselling The 5 Love Languages® has helped millions of couples learn the secret to building a love that lasts. Now discover how to speak your child's love language in a way that he or she understands.