Now and Laters
Get a little physical with your spouse playing this sweet game. Pick up a few packs of individually wrapped Now and Laters®. Stash them around the house for your spouse to find. Instruct them that every time they find one to let you know. When they do, they get a 60-second hug or kiss now AND 60 seconds toward a massage or other agreed upon activity later when they "cash in" their candy.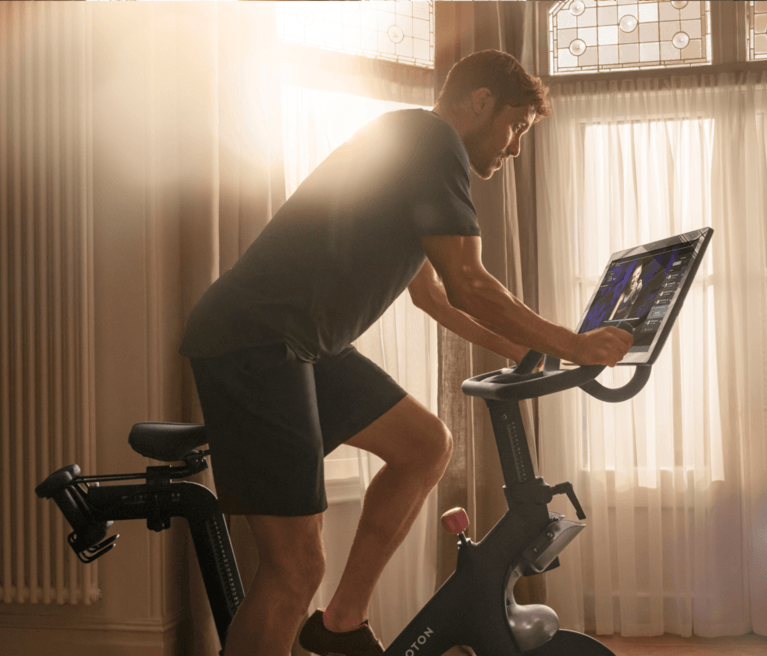 Workout Assistance
How can you make your loved one's at-home workout easier? By gifting the right equipment. Whether it is a Peloton or a resitsance band, anything that makes excercise easier is a win.
Coupons
Create a few appropriate "Physical Touch" coupons for your loved ones and offer for them to use the coupons at their leisure. Be creative and remember to consider their particular love language dialects . . . not everyone likes to be touched the same way. If you don't have a design program on your phone or computer, Canva has a "tickets" template that will get you started.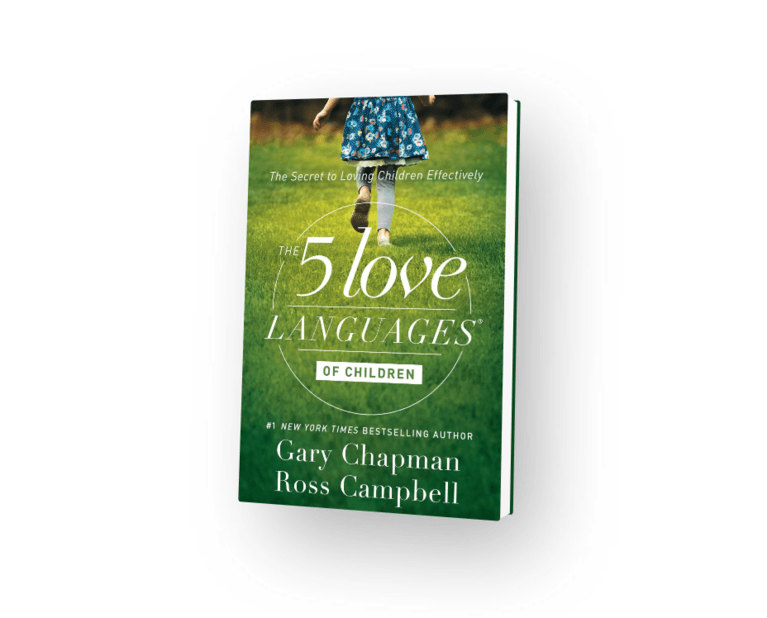 The 5 Love Languages® of Children
The #1 New York Times bestselling The 5 Love Languages® has helped millions of couples learn the secret to building a love that lasts. Now discover how to speak your child's love language in a way that he or she understands.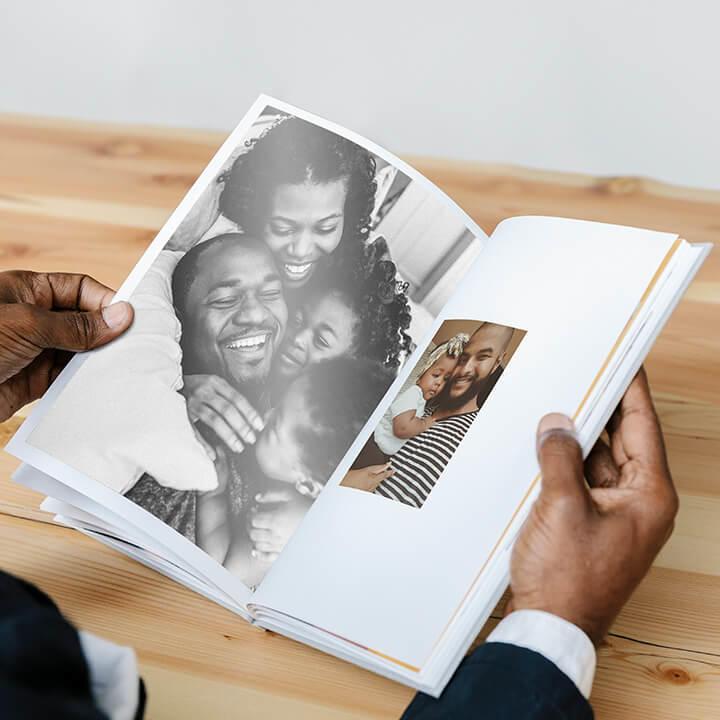 Picture Book
Take your favorite memories and pictures and create a picture book! It's a fun way to recapture the moments and relive the memories.
How-To Book
Help someone get a step closer to realizing a dream (e.g., gift a "How-To" book, sign them up for a course, etc.). Here is a list of 101 ways to learn a new skill!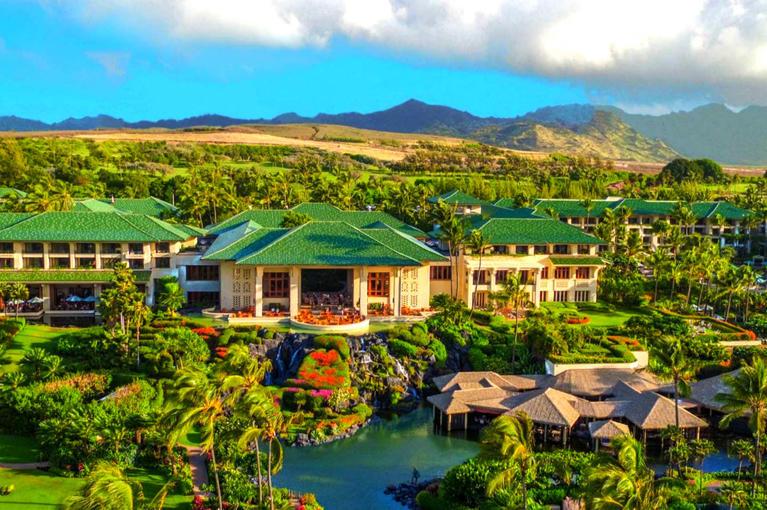 Love Song Couples Getaway
Give the gift of relaxation in an exotic destination. The Love Song Couples Getaway is a fun and memorable experience for couples who want to grow closer. Dr. Chapman would love to meet you in Kauai in 2021.
Mail a Hug
Is there a distance between you and someone you love? Give a hug that can be felt from miles away.
Excursion
One dialect of Quality Time is sharing experiences together. Plan an excursion to sky-dive, trek to Machu Picchu, or sail in the Carribbean—whatever you decide, endeavor to enjoy every moment together.
Masterclass
Technology has given us wonderful opportunities to give the gift of learning. If you know someone who is interested in a topic, trade, or craft, consider gifting them an online course. There are many online schools out there, such as Masterclass, CreativeLive, and Udemy, that host classes on a wide range of topics. Do a little exploring, and see what courses could be fun to gift.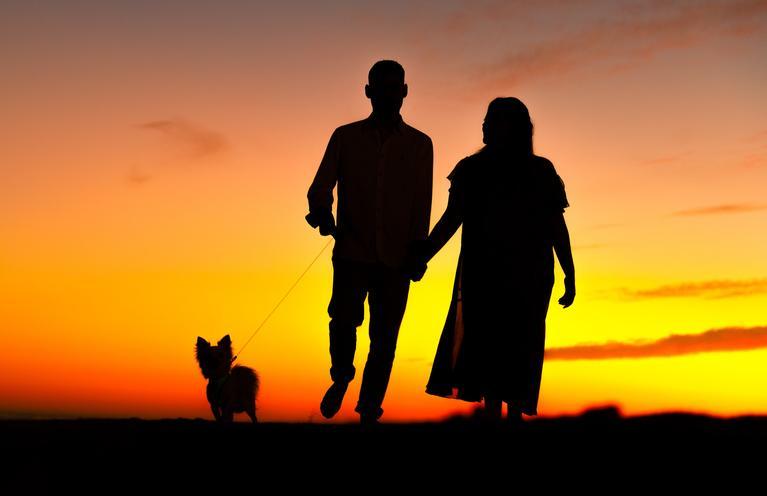 Dog Walker
Hire a dog walker for the pet lover in your life to come a few days out of the week. This will not only help out, but also be a kind way of giving back precious time.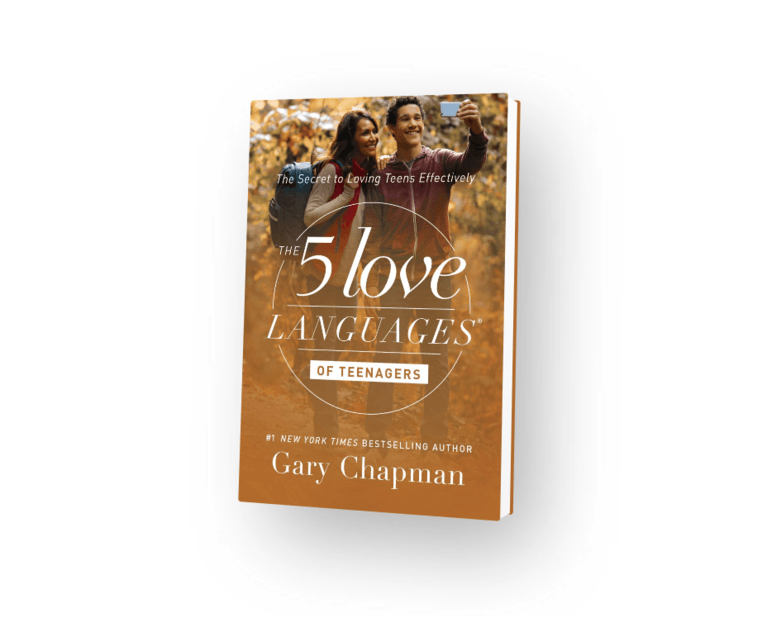 The 5 Love Languages® of Teenagers
In this adaptation of the #1 New York Times bestseller The 5 Love Languages® (more than 13 million copies sold), Dr. Gary Chapman explores the world in which teenagers live, explains their developmental changes, and gives tools to help you identify and appropriately communicate in your teen's love language.