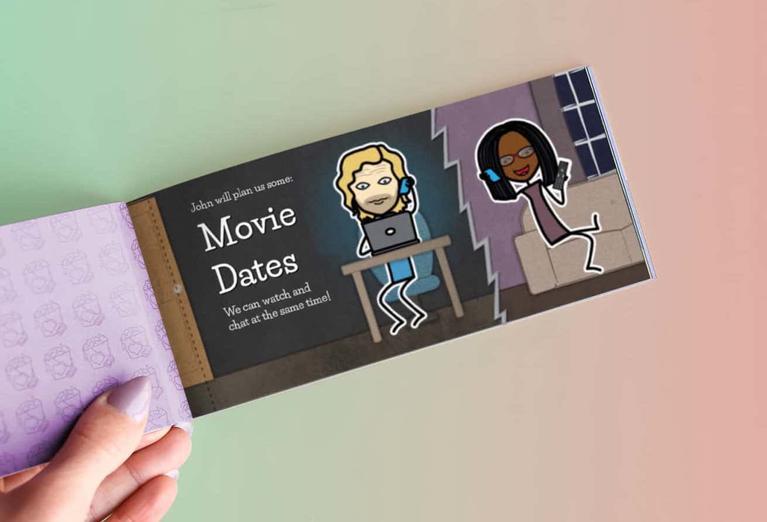 Coupon Book
What better gift for the Acts of Service person in your life than a coupon book filled with coupons you've created just for them?!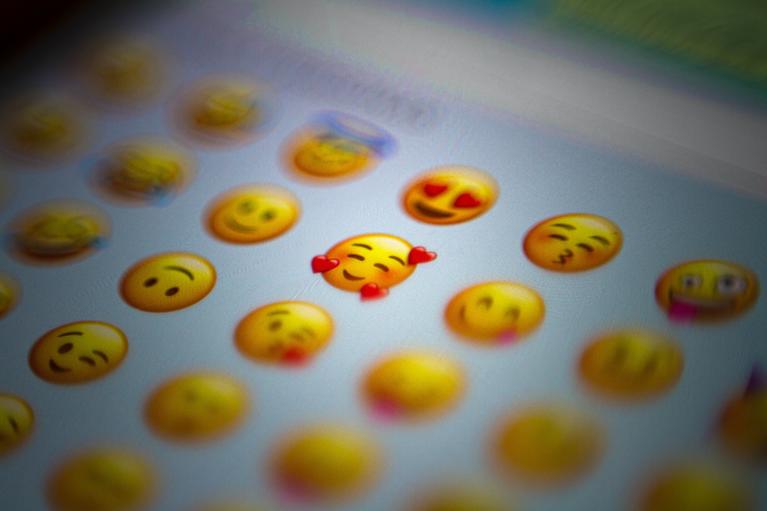 Affirmation Alarm
Set an alarm on your phone, and when it goes off, send a thoughtful text or say something kind every day for a week.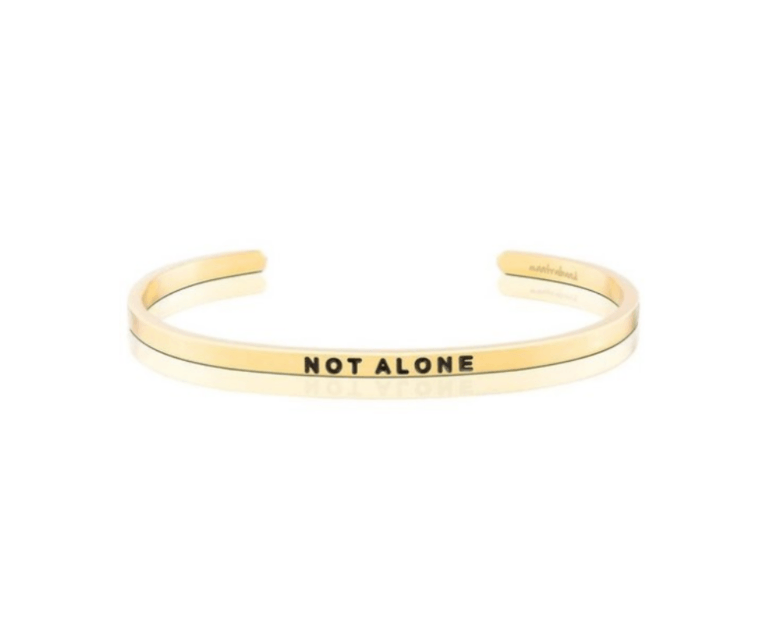 Not Alone Bracelet
In a season where many feel isolated, you can remind your loved one they are not alone.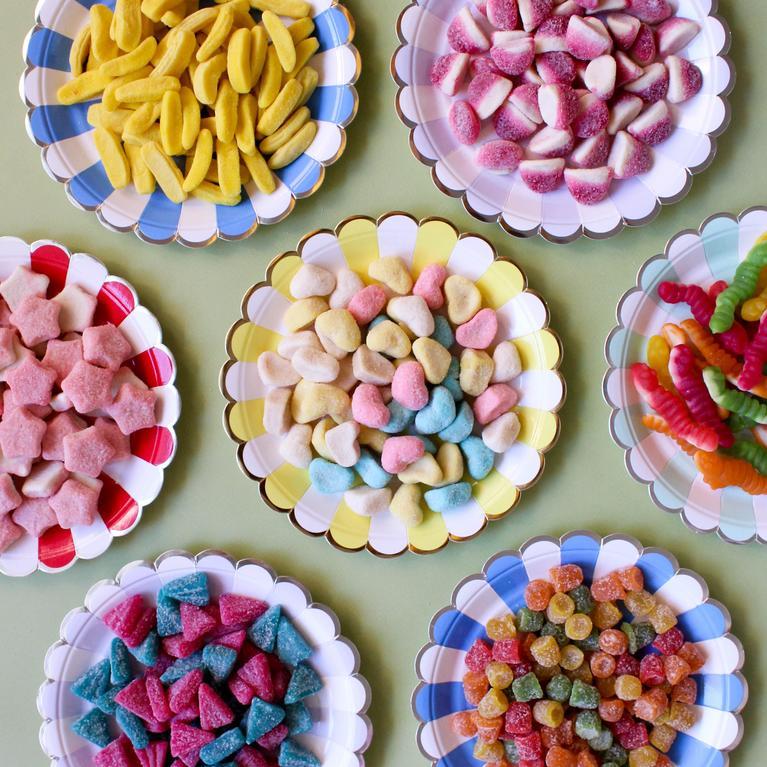 Candy Buffet
Set up a small candy buffet for your kids, spouse, or friends the next time you host a get-together. Dress up as a classy server (white gloves and all), and serve them at a special time during the evening.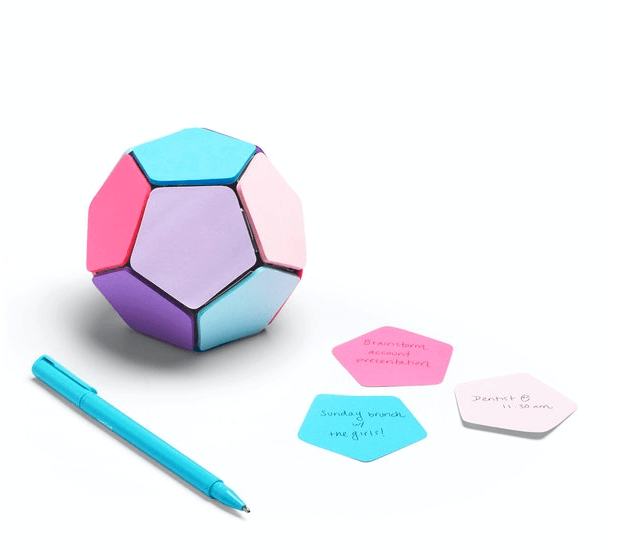 Sticky Memo Ball
Consider giving a sticky memo ball to your loved one. After opening, take turns writing your favorite expressions of touches on each sticky note. Then play a game—rolling the memo ball and doing whatever suggestion lands on top. Peel that one and add another. Play until your love tanks are full.
Escape Room
If you are up for a challenge, consider taking a friend or loved one to an escape room. You'll spend an hour or more working together to find clues toward a way out of one or more rooms. It's like a real-life puzzle for the mind. It might not be easy, but you're sure to have some time together—maybe even some fun in the process.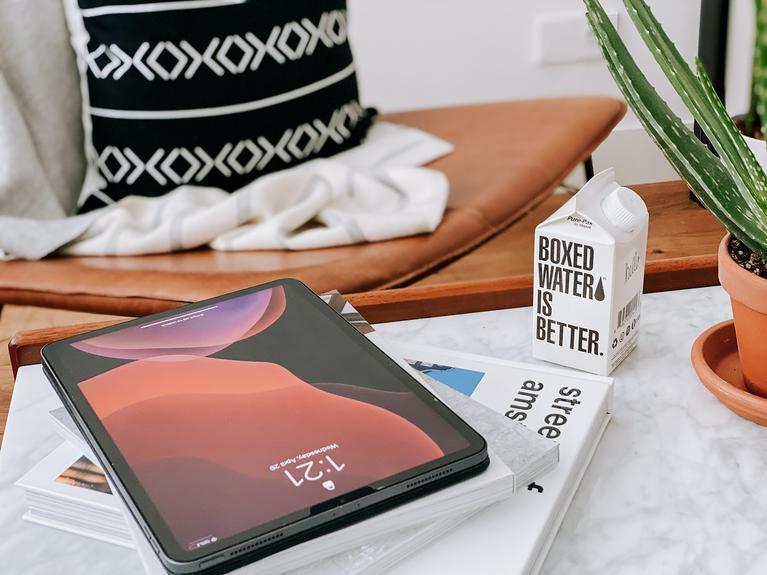 Staycation
Search Groupon for a fun staycation wherever you live! Order room service and enjoy some Quality Time together away from the stresses of everyday life.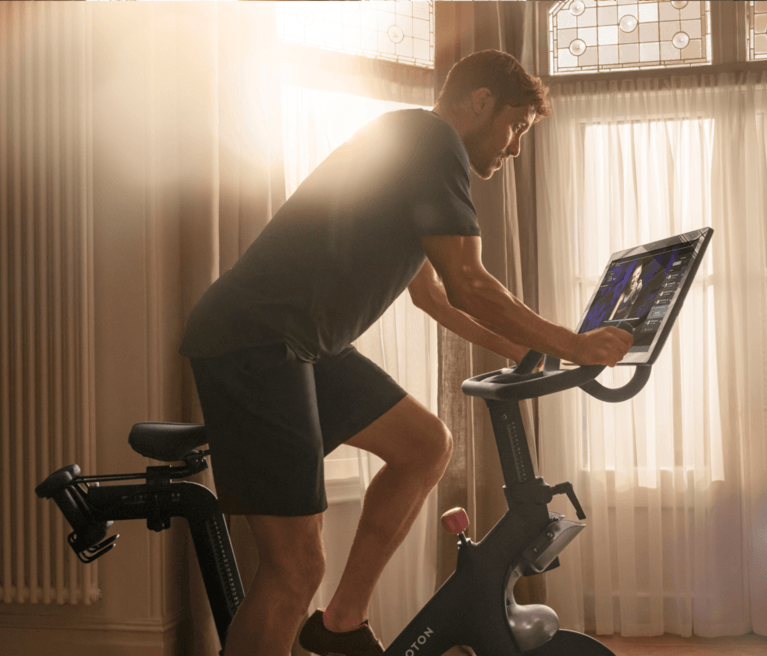 Workout Assistance
How can you make your loved one's at-home workout easier? By gifting the right equipment. Whether it is a Peloton or a resitsance band, anything that makes excercise easier is a win.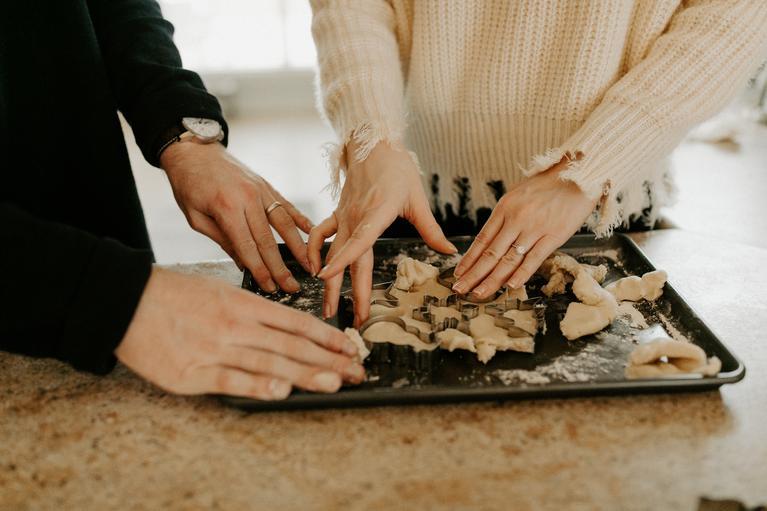 Date at Home
Arrange to have a friend or family member watch the kids overnight and then plan all the details for an exquisite evening of dinner, along with some enjoyable and relaxing activities—click for ideas.
Customized Apparel
Does someone you love like a particular sports team? Pick up a hat or a jersey you think they would look great in, and maybe get yourself one too so you can support the team together!