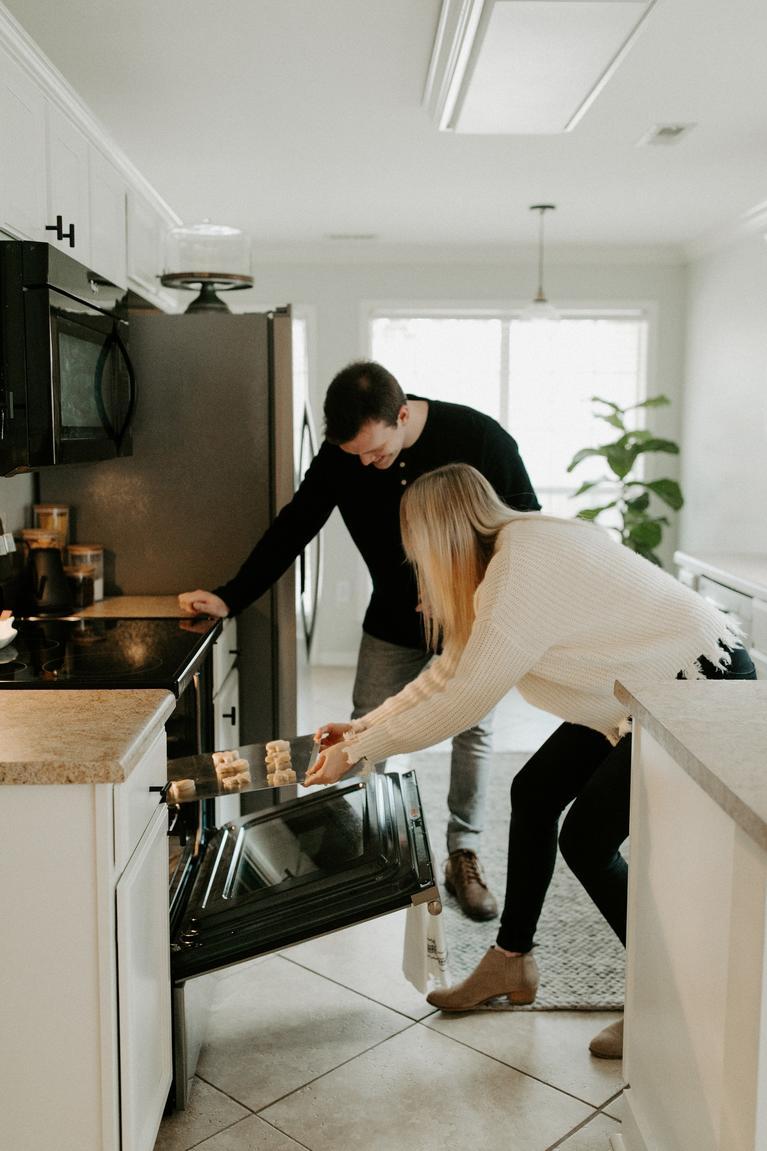 Signature Recipe
If your spouse loves a show like Bake-Off, make one of the signature recipes together! Gather all the ingredients ahead of time and then present the invitiation in a card or note.
Affirmation Jar
Write a list of genuine, specific compliments or affirmations on individual scraps of paper and put them in a jar, so they can be opened and read whenever your loved one needs a pick-me-up. (Also, the only cost is some time and a container!)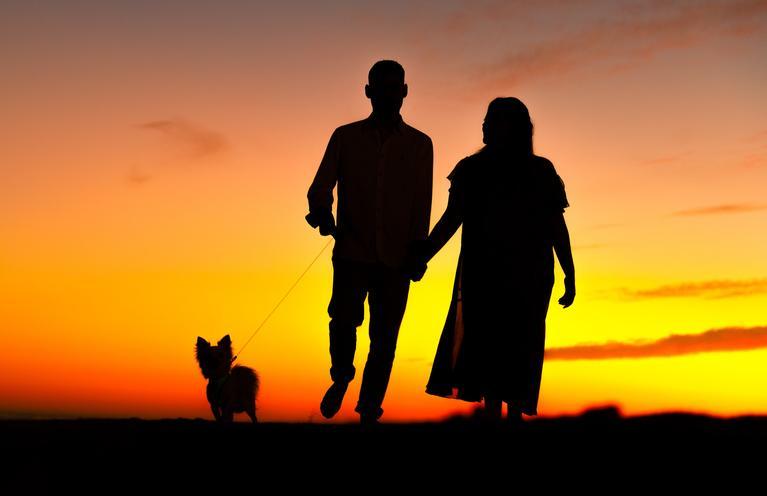 Dog Walker
Hire a dog walker for the pet lover in your life to come a few days out of the week. This will not only help out, but also be a kind way of giving back precious time.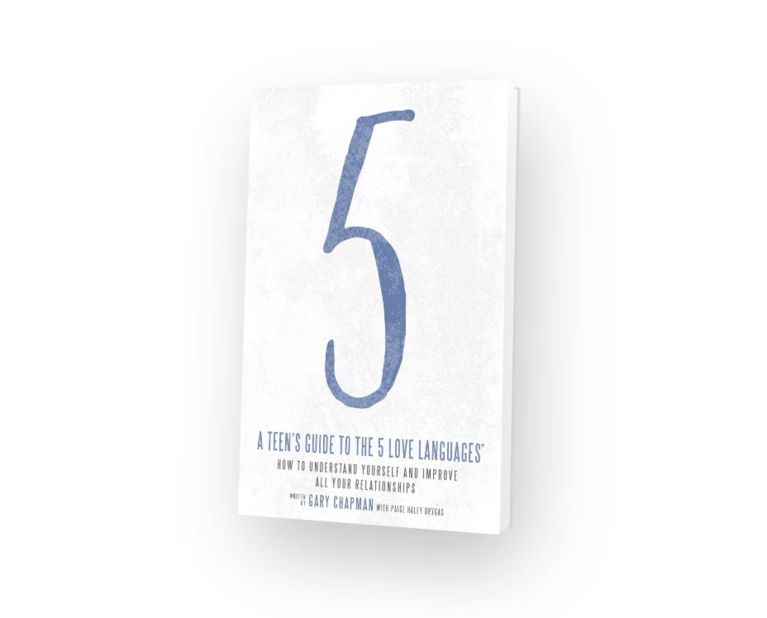 A Teen's Guide to The 5 Love Languages®
Introducing A Teen's Guide to The 5 Love Languages®, the first-ever edition written just to teens, for teens, and with a teen's world in mind. It guides emerging adults in discovering and understanding their own love languages as well as how to best express love to others.
Outdoor Heater
An outdoor heater will allow you to spend time outside together as the weather gets colder.
Calligraphy Love Letter
Hire a calligrapher to turn a love letter or your wedding vows into a beautifully written keepsake that you can frame.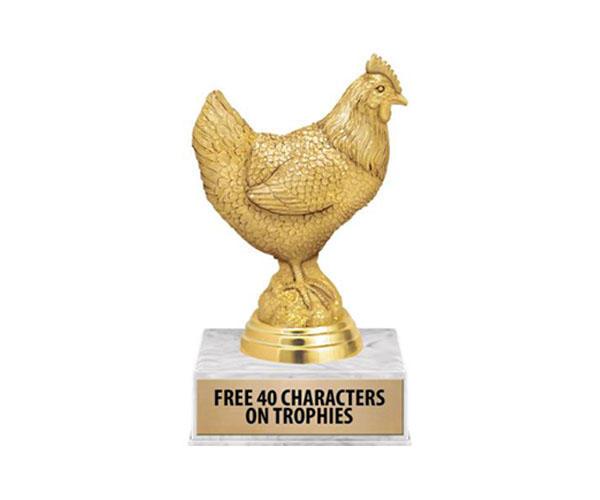 Custom Trophy
Find a local or online trophy shop and create a customized trophy for a friend or relative. Be creative and fun, but most of all make it personal. For example, if your mother prides herself on her Southern Fried Chicken recipe, this would be the perfect trophy.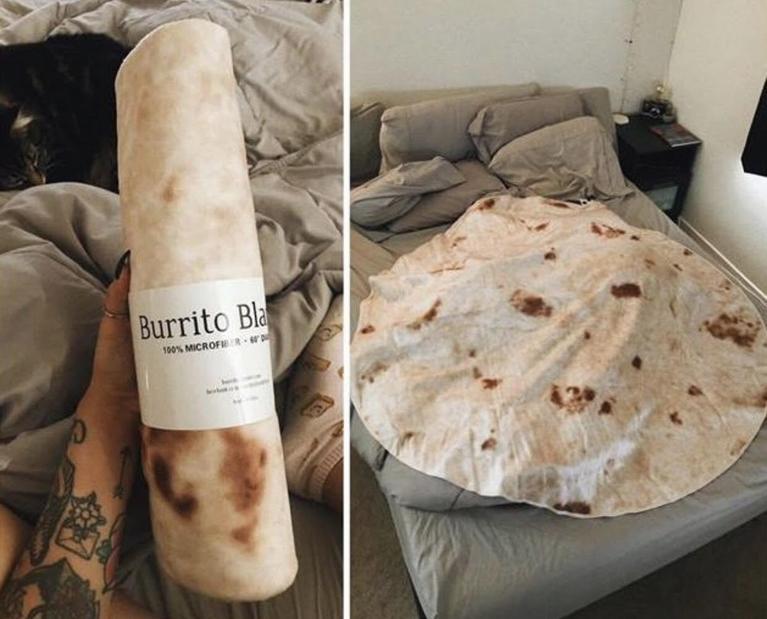 Burrito Blanket
A Burrito Blanket makes the perfect gift for the foodie who loves to cozy up.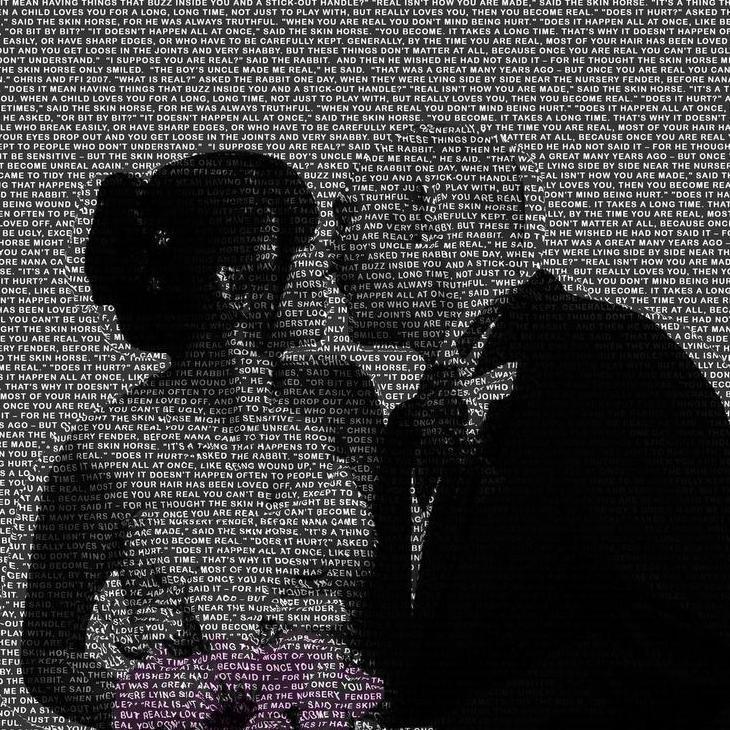 Photo-Word Portrait
Write a letter to your loved one, then have it made into a photo-word portrait.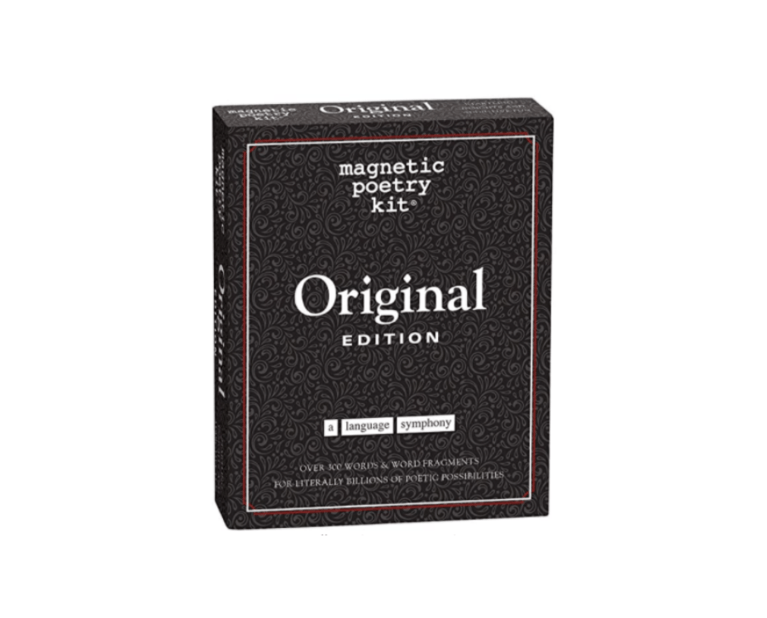 Word Magnets
Buy a pack of word magnets and leave little notes for your family on your fridge! This can be a fun way to create moments of affirmation throughout each other's busy days.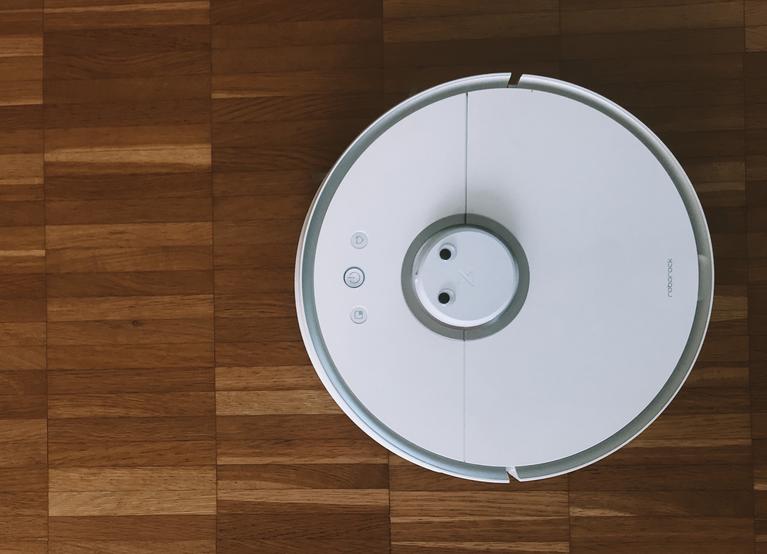 Robotic Vacuum
Robotic vacuums make the chore so much easier and they overflow with Acts-of-Service love. Here's a list of Consumer Reports best robotic vacuums of 2020.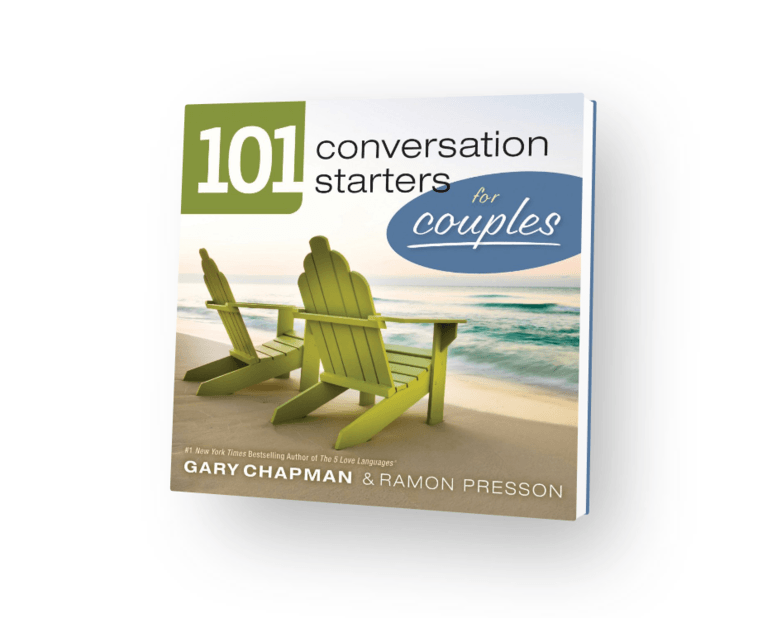 101 Conversation Starters for Couples
With 101 probing questions, couples will find their relationship enhanced, their intimacy deepened, and their romance ignited. 101 Conversation Starters for Couples is the perfect companion to the bestselling book, The 5 Love Languages®. It also makes an excellent Valentines Day, wedding, and anniversary gift. It helps you and your spouse get the conversation flowing.