Air Travel
Often airlines will offer exceptional specials to certain locations this time of year. Why not jump on your favorite airline's website and check their general specials (for example, this page at Southwest)? Choose your departure city, find the most financially reasonable destination, and book a trip! Plan it further by looking into hotel deals and searching for the most interesting restaurants and sights to see!
Excursion
One dialect of Quality Time is sharing experiences together. Plan an excursion to sky-dive, trek to Machu Picchu, or sail in the Carribbean—whatever you decide, endeavor to enjoy every moment together.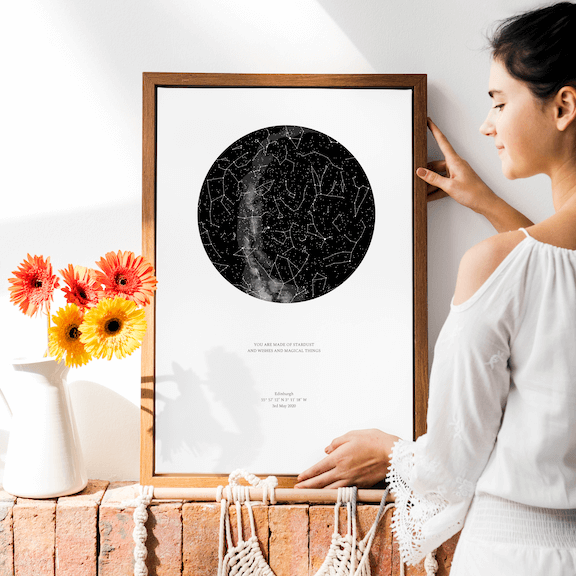 Night Sky Poster
Do you have a special memory or date you want to honor and celebrate? Enter the special date (anniversary, birthday, etc.) and this site will create a poster of the night sky of THAT night. This could be a wonderful, aesthetically pleasing way to commemorate that specific night of fun and romance for you both. You can even frame it!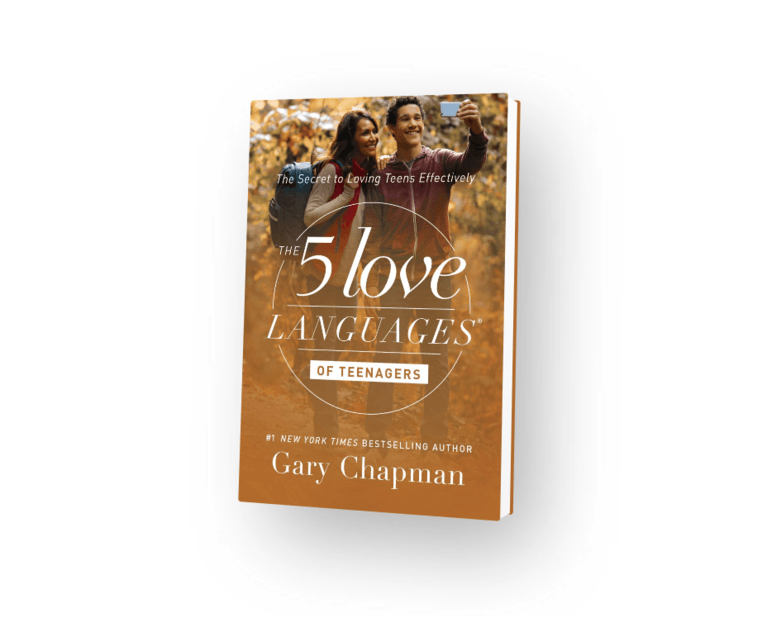 The 5 Love Languages® of Teenagers
In this adaptation of the #1 New York Times bestseller The 5 Love Languages® (more than 13 million copies sold), Dr. Gary Chapman explores the world in which teenagers live, explains their developmental changes, and gives tools to help you identify and appropriately communicate in your teen's love language.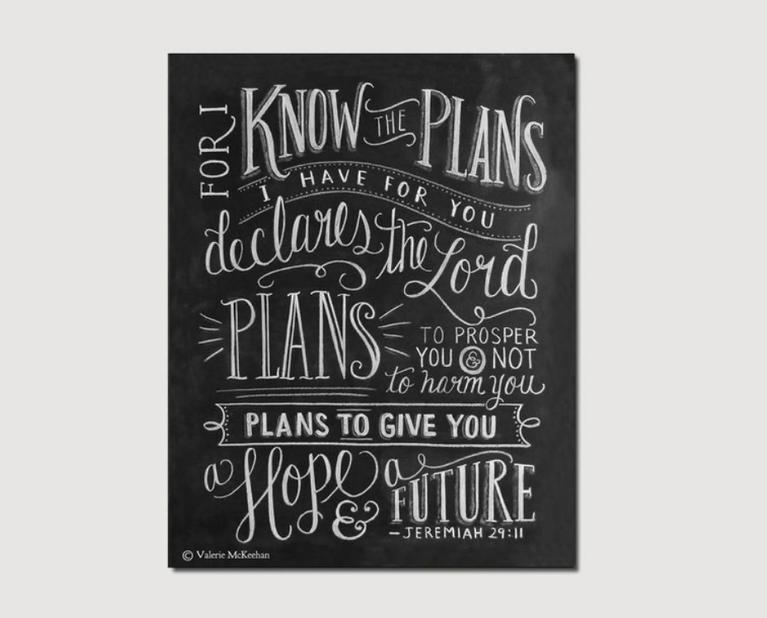 Book Highlights
Are you crafty or creative? Sometimes people highlight words or phrases in books that speak meaningfully to them. If you want to give a fun gift, secretly find one or several of these highlights and have them made up into chalk art.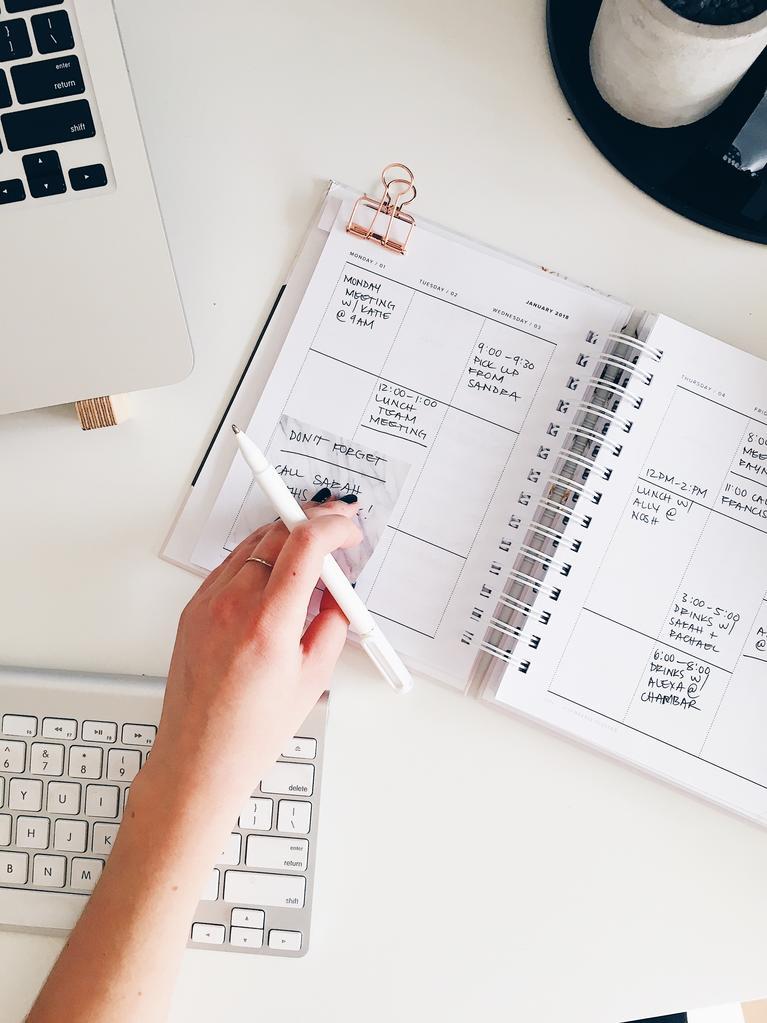 Organizer
Get an organizer and enter all the relevant birthdays and specials days before you give it to your loved one. For the one whose secondary love language is Words of Affirmation, include a few loving entries every month.
Escape Room
If you are up for a challenge, consider taking a friend or loved one to an escape room. You'll spend an hour or more working together to find clues toward a way out of one or more rooms. It's like a real-life puzzle for the mind. It might not be easy, but you're sure to have some time together—maybe even some fun in the process.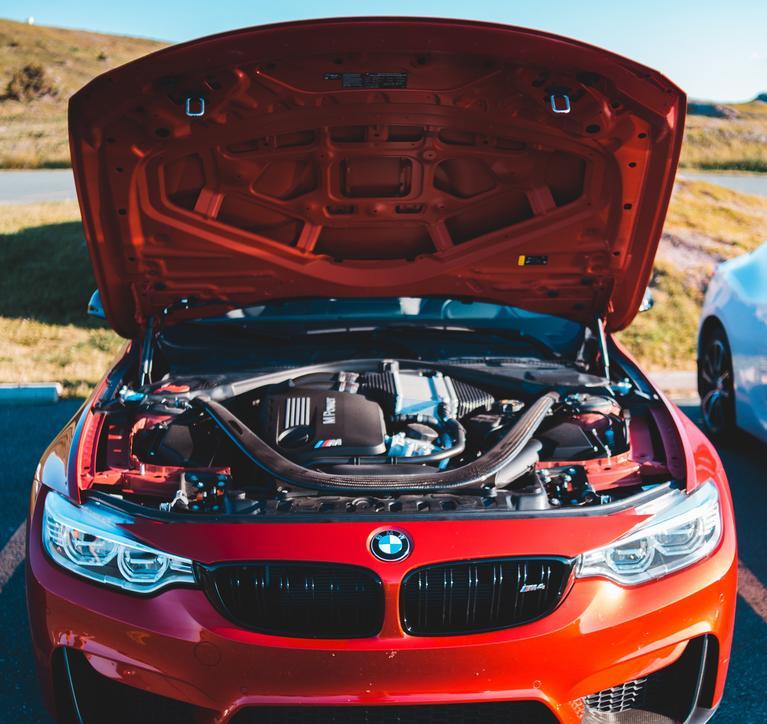 Oil Change
Take care of their next oil change with a Jiffy Lube gift card—or better yet, take the car in yourself!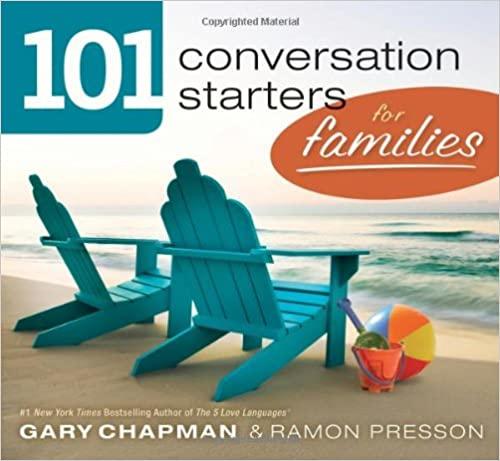 101 Conversation Starters
Shared meals are perfect opportunities to spend Quality Time with your loved one(s). Make plans to sit down together, put away mobile devices, turn the TV off, and engage in good old-fashioned conversation over a meal. If you need some prompts to get the conversation rolling, here are a few resources to get you started: 101 Conversation Starters for Couples, 101 Conversation Starters for Families.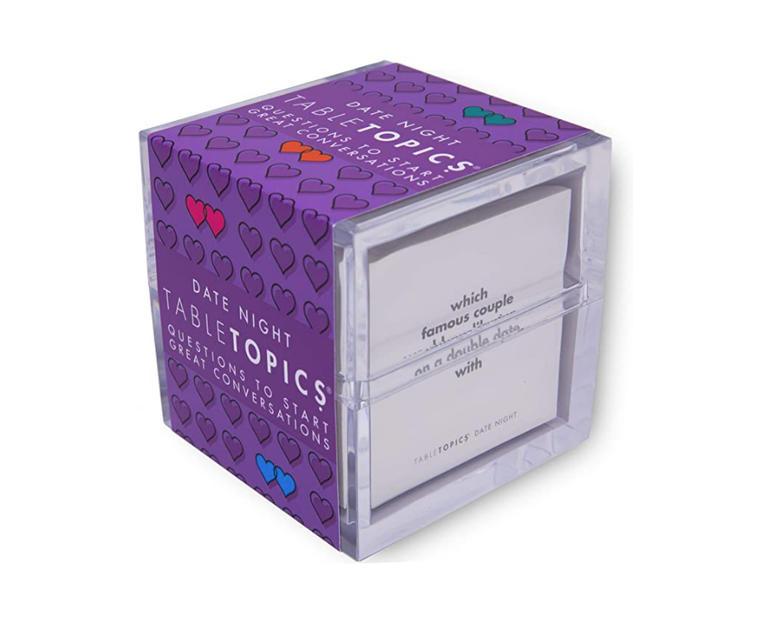 TableTopic
Sometimes after a long day, simple conversation can even be challenging. Take the heavy lifting out of it and get some TableTopic cards that fit your fancy and get everyone talking.
Meal Prep
For the busy person in your life, gift a month or two of a meal preperation service like HelloFresh. If you want to go the extra mile, offer to put together and cook the meals too!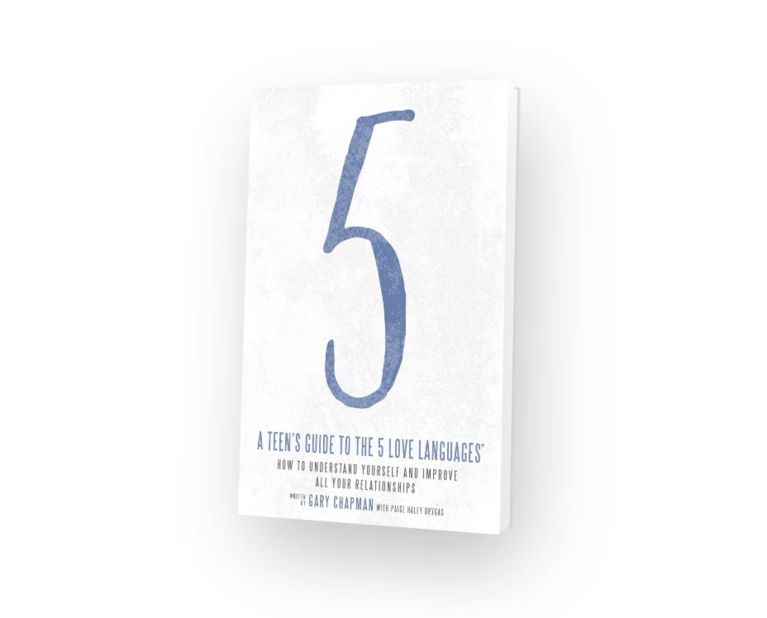 A Teen's Guide to The 5 Love Languages®
Introducing A Teen's Guide to The 5 Love Languages®, the first-ever edition written just to teens, for teens, and with a teen's world in mind. It guides emerging adults in discovering and understanding their own love languages as well as how to best express love to others.