Mail a Hug
Is there a distance between you and someone you love? Give a hug that can be felt from miles away.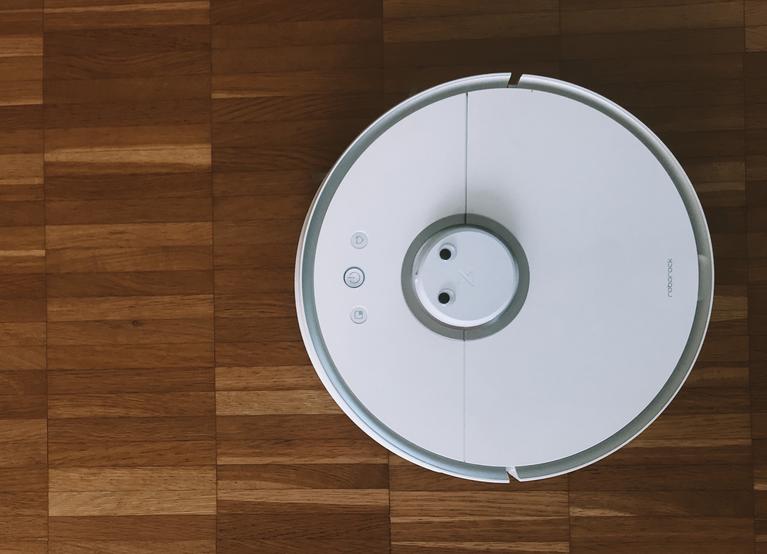 Robotic Vacuum
Robotic vacuums make the chore so much easier and they overflow with Acts-of-Service love. Here's a list of Consumer Reports best robotic vacuums of 2020.
Personalized Blanket
Who wouldn't want a personalized throw blanket for snuggling on the couch together?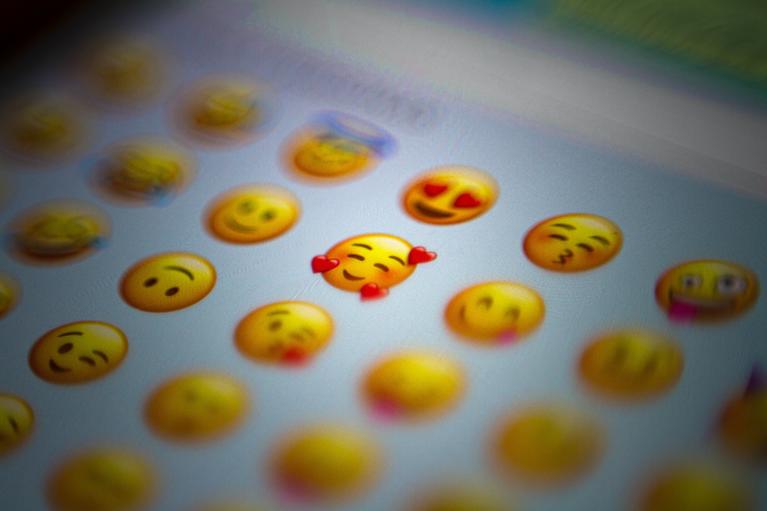 Affirmation Alarm
Set an alarm on your phone, and when it goes off, send a thoughtful text or say something kind every day for a week.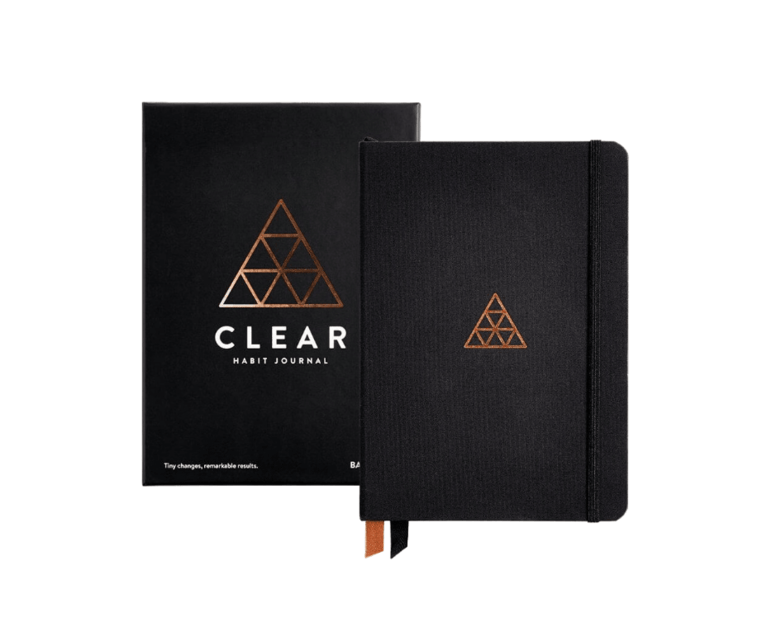 Habit Journal
Help for creating healthy habits is a wonderful gift in and of itself. Here's a fun journal that will help your friends and loved ones do just that.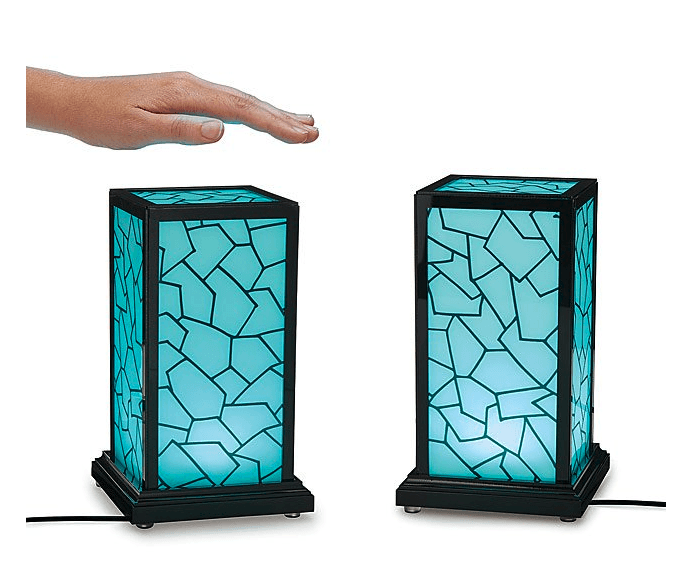 Friendship Lamp
Your loved ones don't have to feel so far away when you give this unique lamp set. Let them know you are thinking about them with just one touch.
DIY Christmas Ornament
For the Christmas lovers in your life, receiving a homemade tree ornament could mean the world. Here's a list of 75 DIY Christmas ornaments to get you started.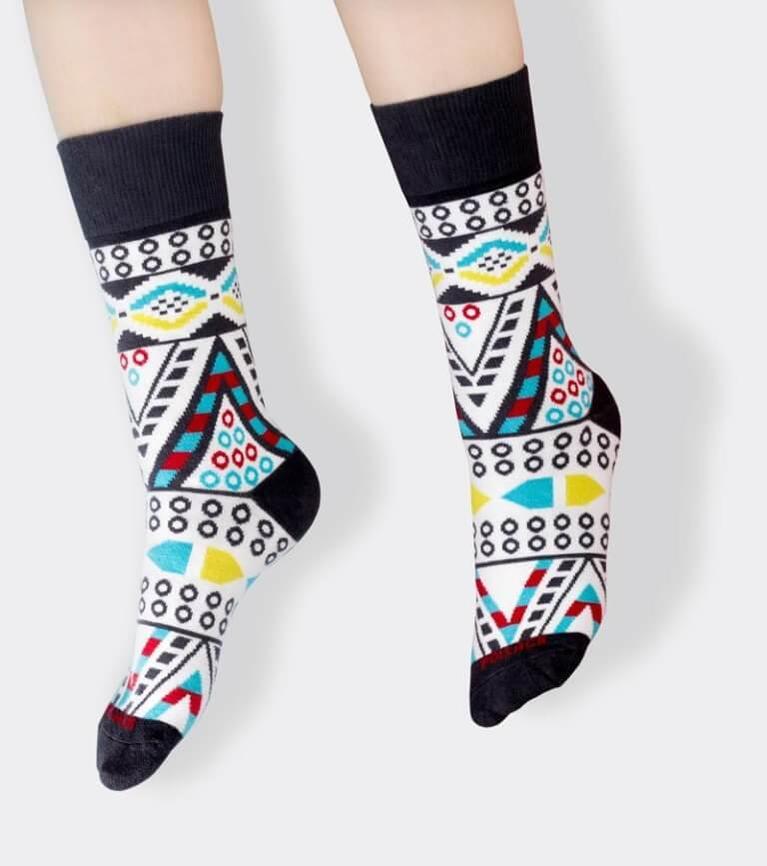 Sock Club
Socks aren't only fashionable, they're also cozy and a fun way to express oneself. Consider signing up your loved one for the Sock Club—they'll get new socks every month!
Photo Session
Most people treasure photos and love to share them. A photo session with a local photographer makes a great gift that will be cherished for years to come.
Masterclass
Technology has given us wonderful opportunities to give the gift of learning. If you know someone who is interested in a topic, trade, or craft, consider gifting them an online course. There are many online schools out there, such as Masterclass, CreativeLive, and Udemy, that host classes on a wide range of topics. Do a little exploring, and see what courses could be fun to gift.