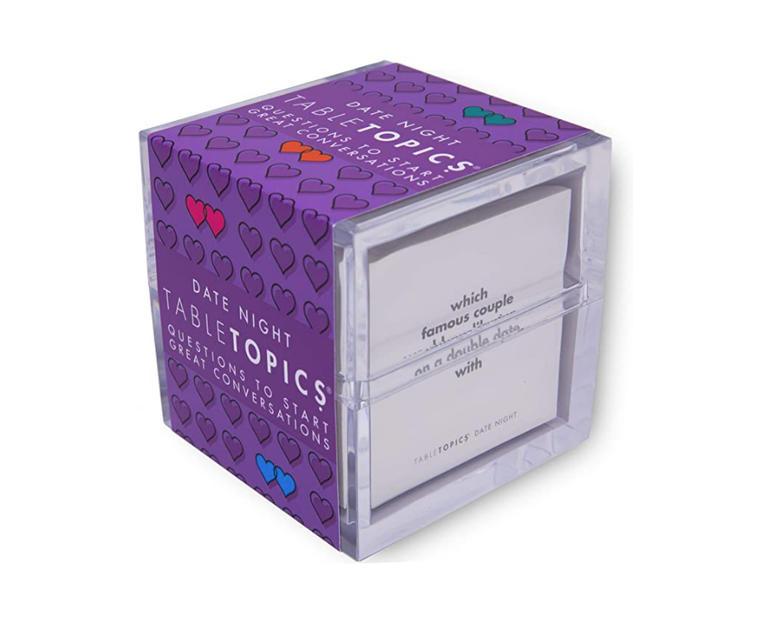 TableTopic
Sometimes after a long day, simple conversation can even be challenging. Take the heavy lifting out of it and get some TableTopic cards that fit your fancy and get everyone talking.
How-To Book
Help someone get a step closer to realizing a dream (e.g., gift a "How-To" book, sign them up for a course, etc.). Here is a list of 101 ways to learn a new skill!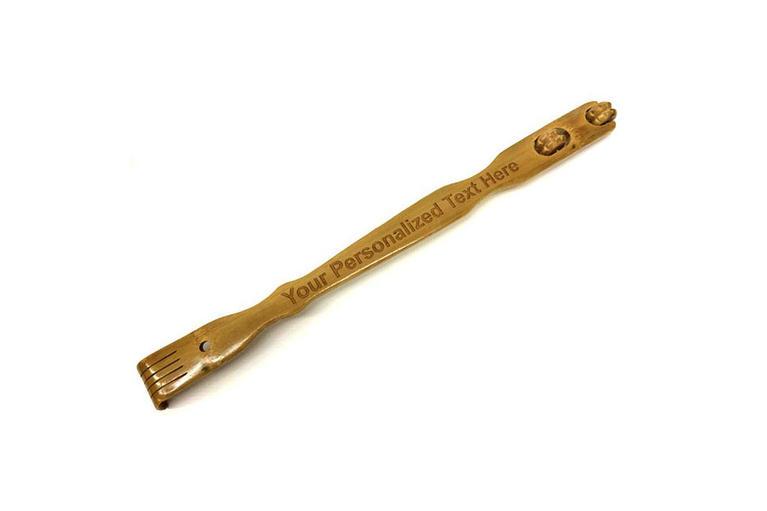 Back Scratcher
For the person who loves Physical Touch, consider giving a back scratcher or massager that you can use to adminster some relaxation sessions.
101 Conversation Starters for Families
One of the signs of a healthy family is open and meaningful conversation. But it's not always easy to get your kids talking. 101 Conversation Starters for Families is an excellent place to begin, providing just the right blend of fun and thought-provoking questions.
Now and Laters
Get a little physical with your spouse playing this sweet game. Pick up a few packs of individually wrapped Now and Laters®. Stash them around the house for your spouse to find. Instruct them that every time they find one to let you know. When they do, they get a 60-second hug or kiss now AND 60 seconds toward a massage or other agreed upon activity later when they "cash in" their candy.
Mail a Hug
Is there a distance between you and someone you love? Give a hug that can be felt from miles away.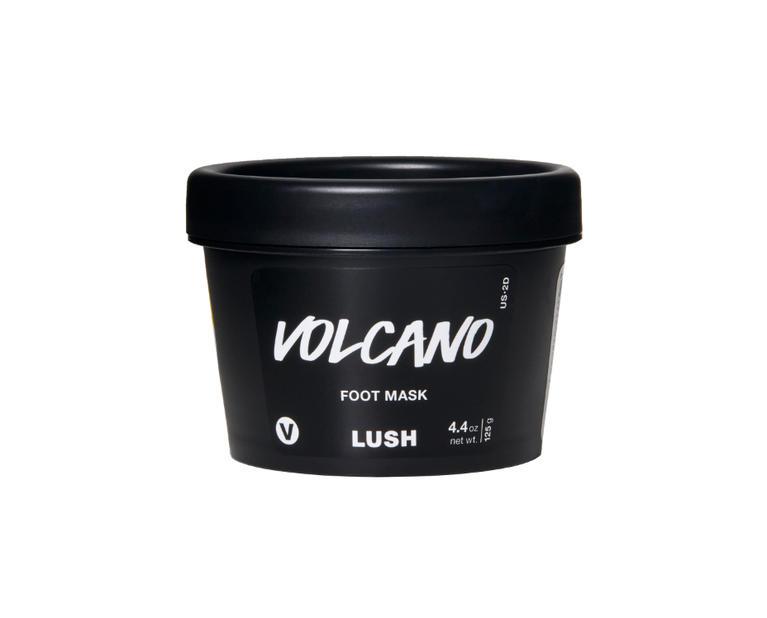 Foot Mask
Pamper your partner with the gift a foot mask and commit to apply it whenever the time is right.
Escape Room
If you are up for a challenge, consider taking a friend or loved one to an escape room. You'll spend an hour or more working together to find clues toward a way out of one or more rooms. It's like a real-life puzzle for the mind. It might not be easy, but you're sure to have some time together—maybe even some fun in the process.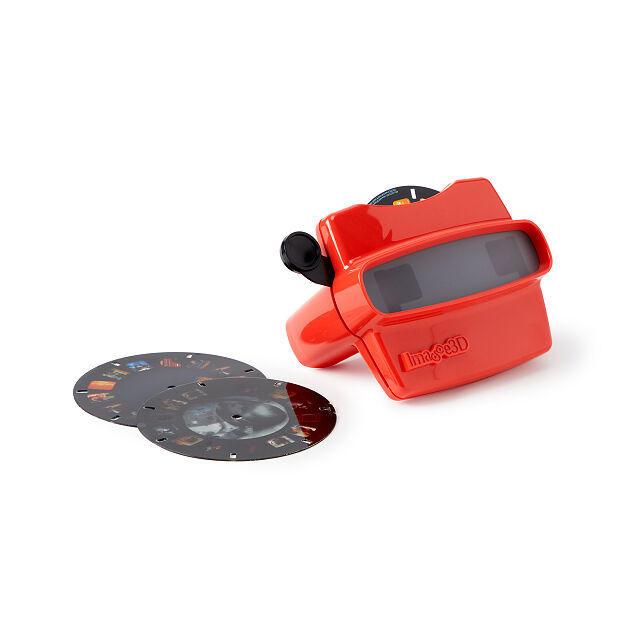 Custom Reel Viewer
If you know someone who cherishes pictures, here's a gift that is sure to delight! Order a custom Reel Viewer and watch the magic happen. All you have to do is gather a few of your favorite memories with the intended recipient, order your reel, and present your gift. Your special someone will "reel" in the love as these momentous moments are relived over and over again.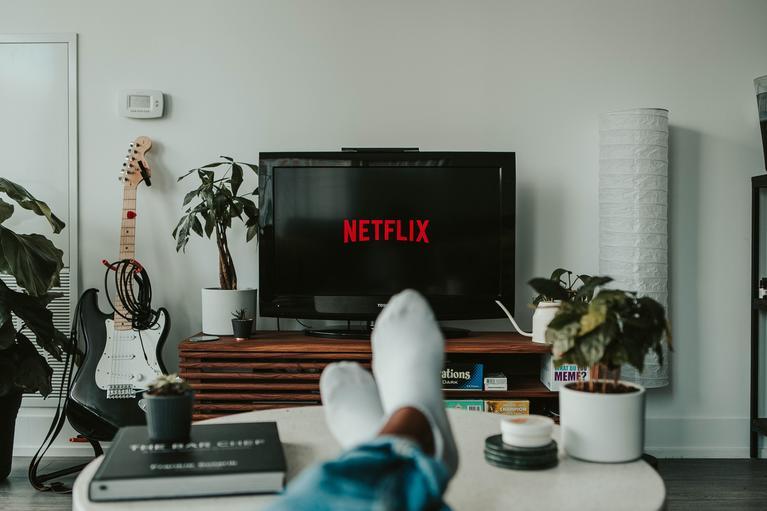 Streaming Subscription
Sometimes nothing says Quality Time like an evening enjoying movies or favorite shows together. Give the gift of a streaming service for the person who likes to relax with you . . . and maybe some snacks too.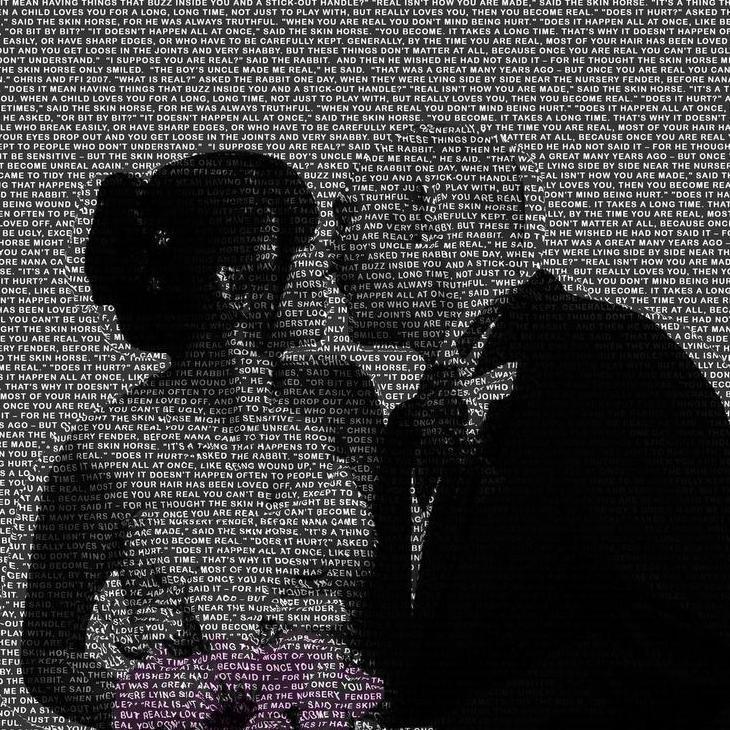 Photo-Word Portrait
Write a letter to your loved one, then have it made into a photo-word portrait.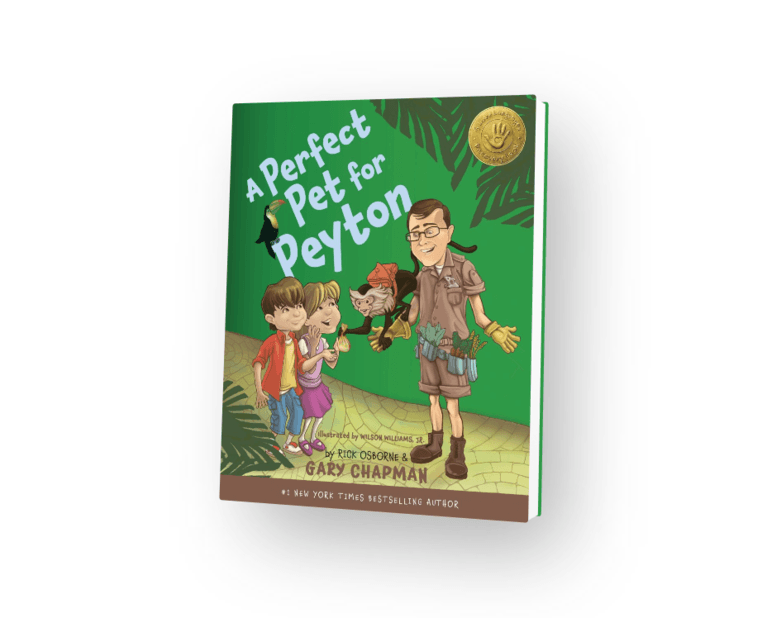 A Perfect Pet for Peyton
Based on Gary's highly successful The 5 Love Languages®, A Perfect Pet for Peyton tells an entertaining and playful story of five children who each, with the help of Mr. Chapman and the unique pets at his special emporium, discover their own personal love language. Children and parents alike will experience firsthand the power of the love languages as they cuddle up and spend precious time together reading this book over and over again.