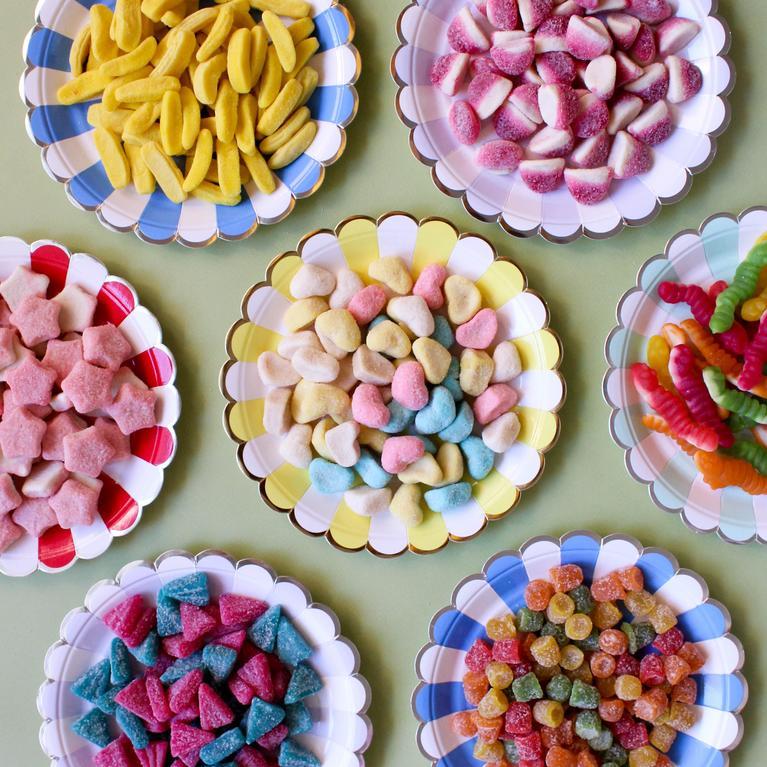 Candy Buffet
Set up a small candy buffet for your kids, spouse, or friends the next time you host a get-together. Dress up as a classy server (white gloves and all), and serve them at a special time during the evening.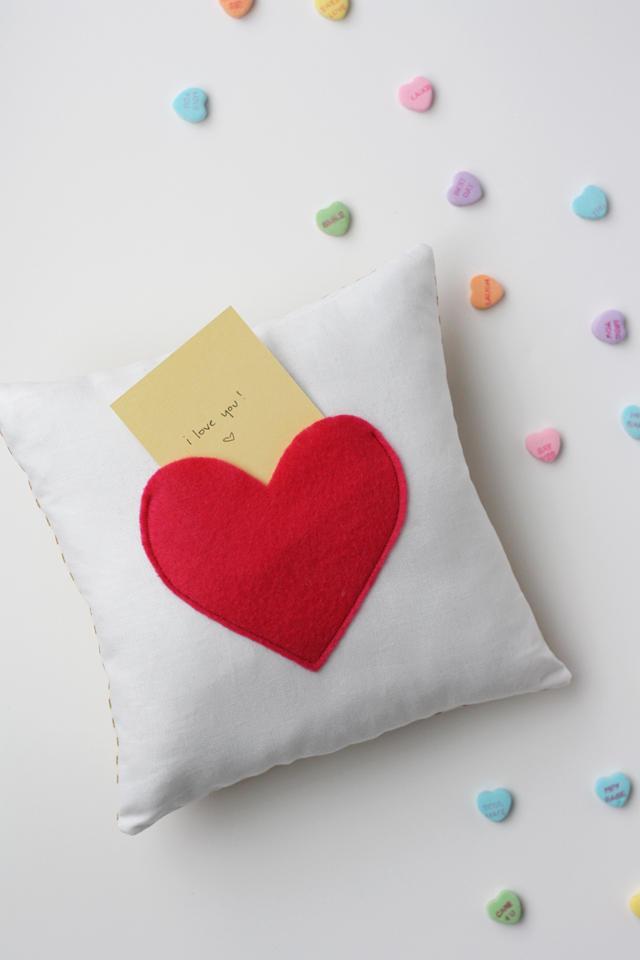 Secret Pocket Pillow
For some fun with the love language of Words of Affirmation, consider making a secret pocket pillow. Use the pocket pillow to leave notes to one another filled with encouraging or affectionate words, poetry, uplifting quotes, or appreciation.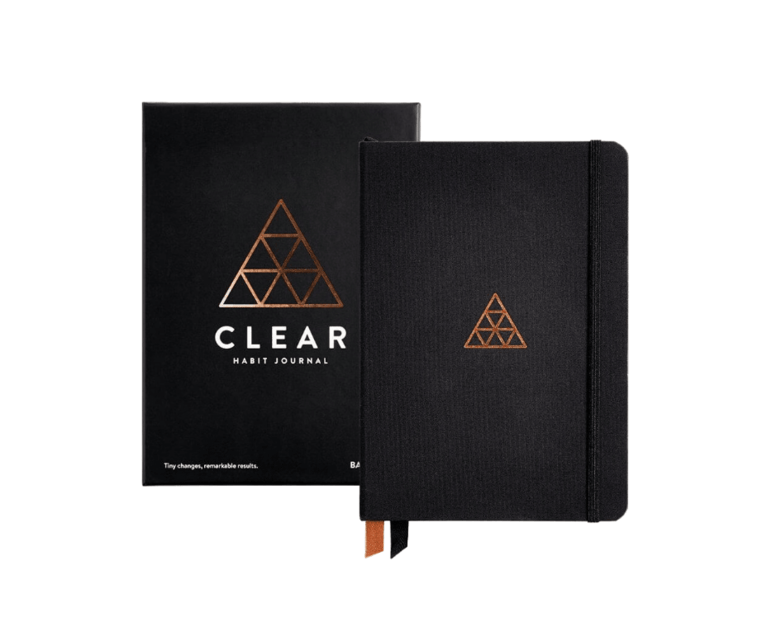 Habit Journal
Help for creating healthy habits is a wonderful gift in and of itself. Here's a fun journal that will help your friends and loved ones do just that.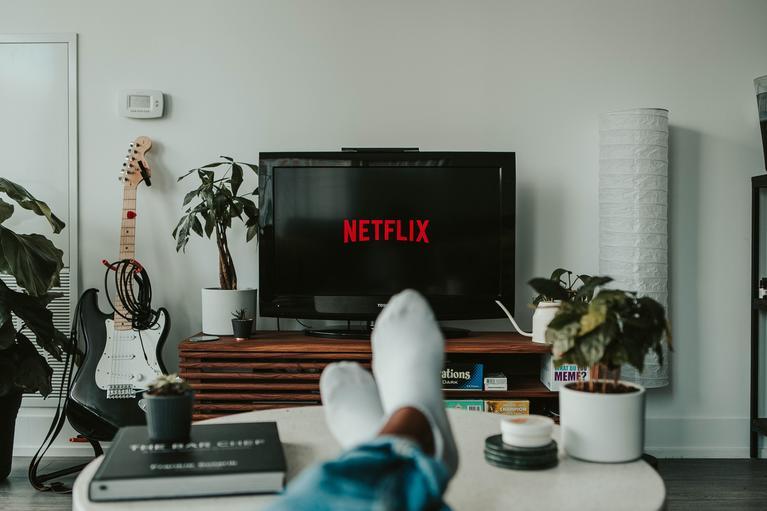 Streaming Subscription
Sometimes nothing says Quality Time like an evening enjoying movies or favorite shows together. Give the gift of a streaming service for the person who likes to relax with you . . . and maybe some snacks too.
Affirmation Jar
Write a list of genuine, specific compliments or affirmations on individual scraps of paper and put them in a jar, so they can be opened and read whenever your loved one needs a pick-me-up. (Also, the only cost is some time and a container!)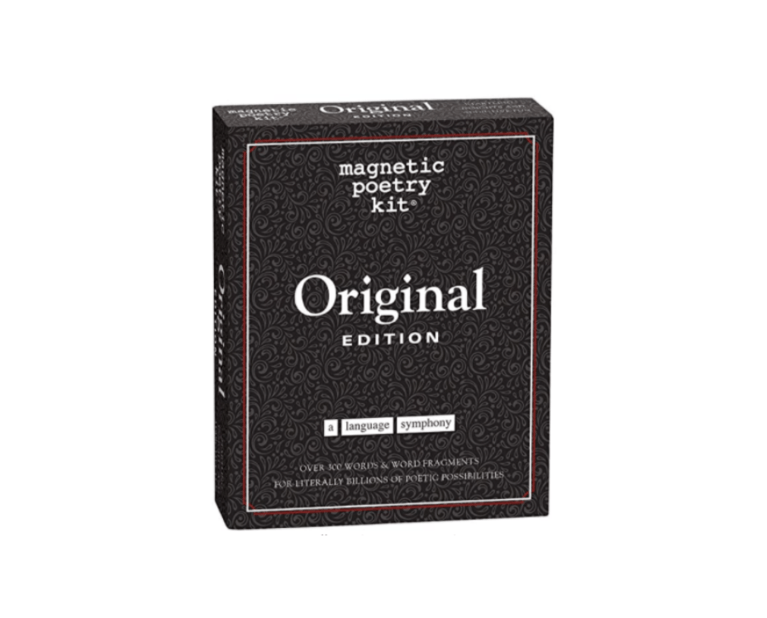 Word Magnets
Buy a pack of word magnets and leave little notes for your family on your fridge! This can be a fun way to create moments of affirmation throughout each other's busy days.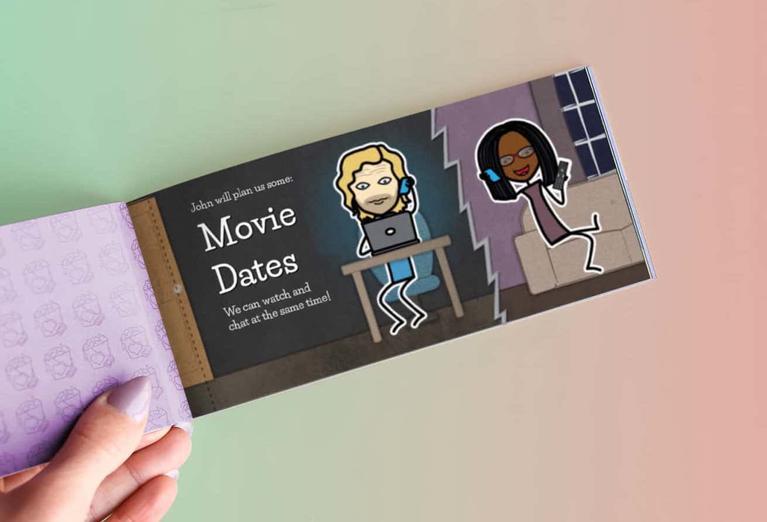 Coupon Book
What better gift for the Acts of Service person in your life than a coupon book filled with coupons you've created just for them?!
Meal Prep
For the busy person in your life, gift a month or two of a meal preperation service like HelloFresh. If you want to go the extra mile, offer to put together and cook the meals too!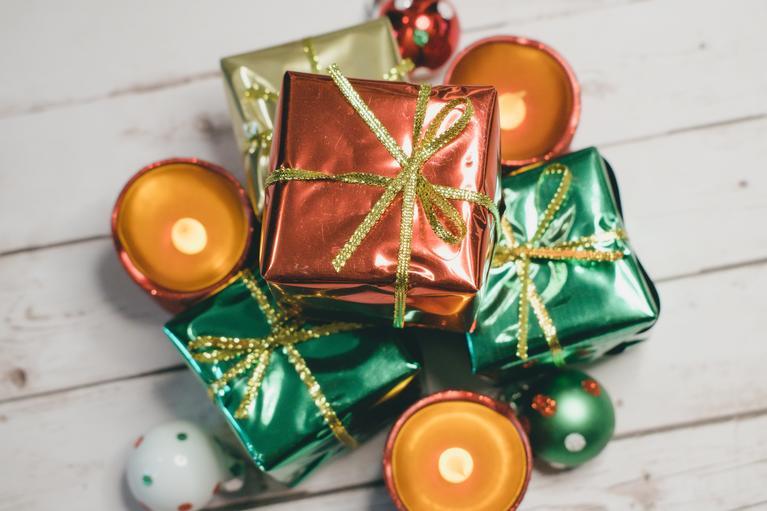 Many Smaller Gifts
Instead of giving one big gift on one day, give lots of small (even silly) gifts your special someone can open over several days. This can be a cute, fun way to show extra love to a gifts-loving person.
Personalized Blanket
Who wouldn't want a personalized throw blanket for snuggling on the couch together?