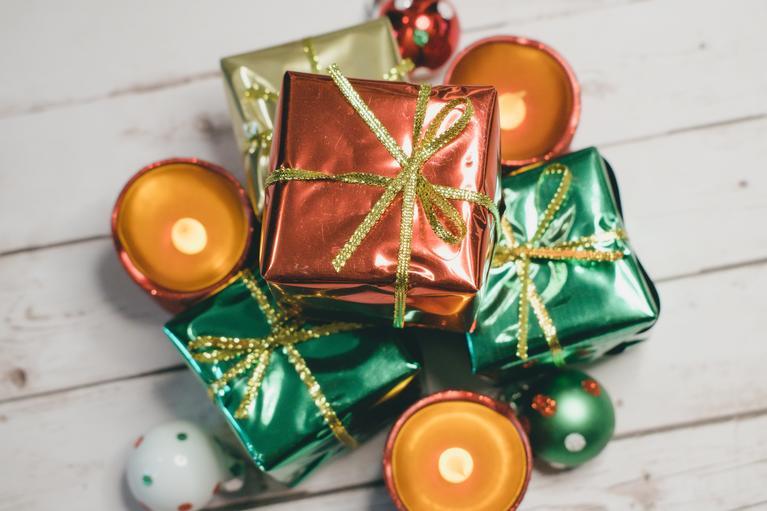 Many Smaller Gifts
Instead of giving one big gift on one day, give lots of small (even silly) gifts your special someone can open over several days. This can be a cute, fun way to show extra love to a gifts-loving person.
Personalized Blanket
Who wouldn't want a personalized throw blanket for snuggling on the couch together?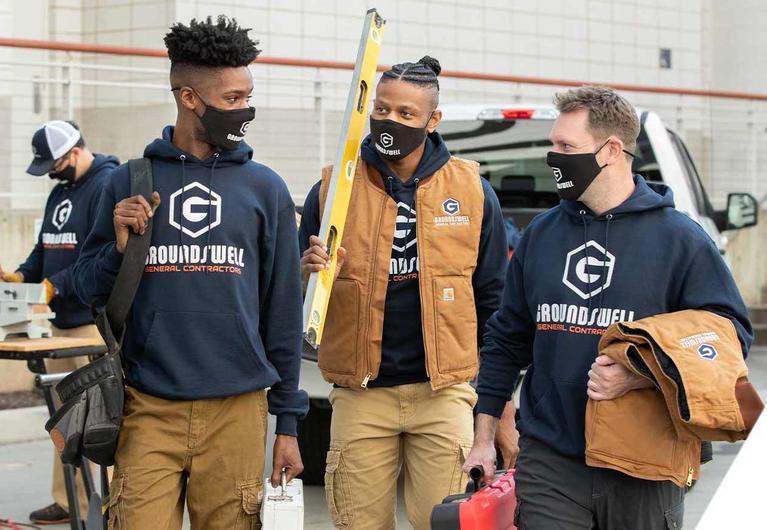 Custom Clothing
Create and give a personalized article of clothing to someone you love. Make it meaningful by incorporating something that is significant to them.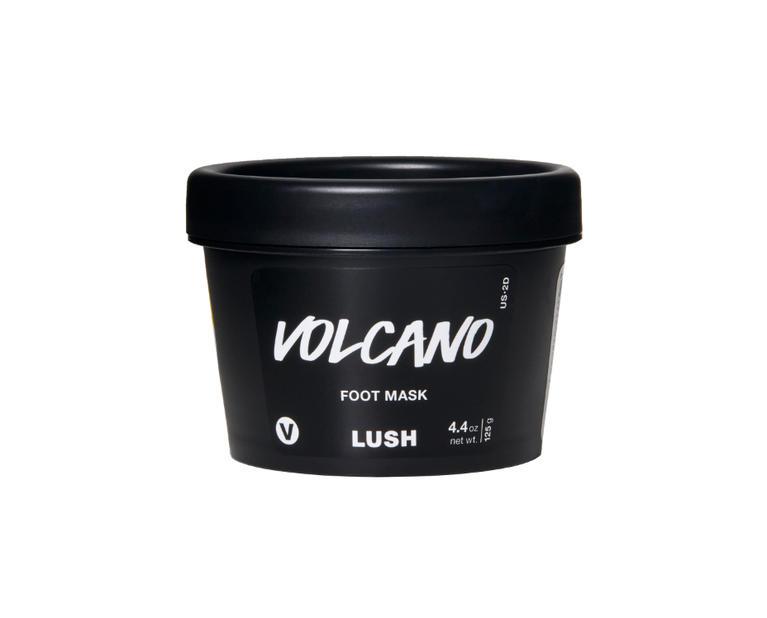 Foot Mask
Pamper your partner with the gift a foot mask and commit to apply it whenever the time is right.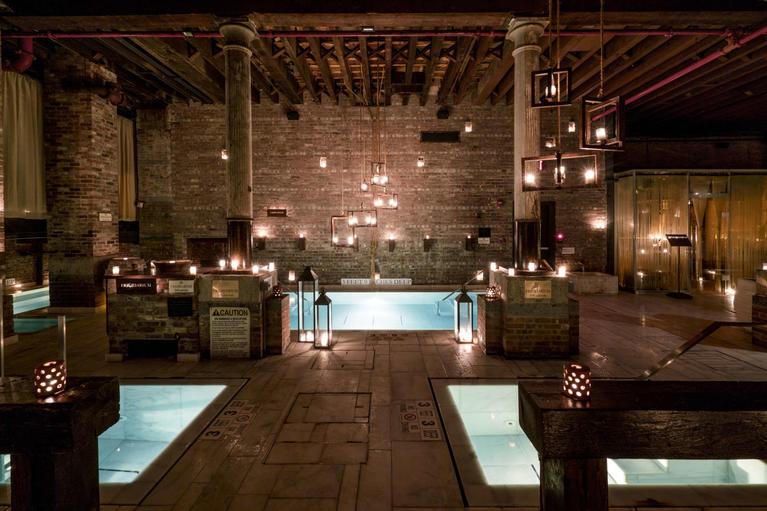 AIRE Bath
Get some quality time together by taking your friend or spouse to AIRE baths—a very cool and relaxing spa and/or massage experience you can have together!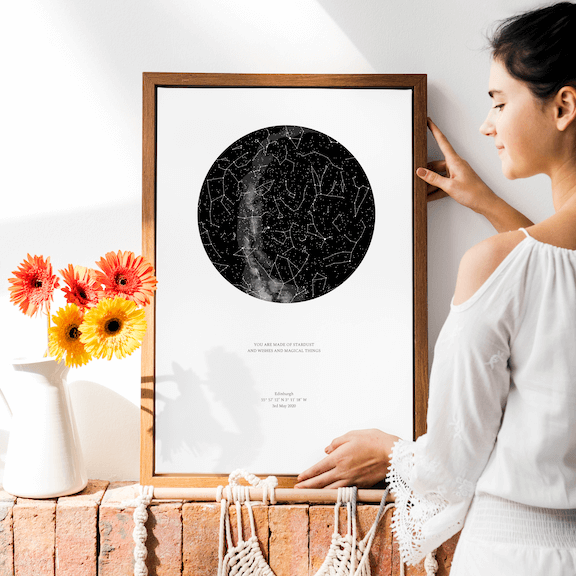 Night Sky Poster
Do you have a special memory or date you want to honor and celebrate? Enter the special date (anniversary, birthday, etc.) and this site will create a poster of the night sky of THAT night. This could be a wonderful, aesthetically pleasing way to commemorate that specific night of fun and romance for you both. You can even frame it!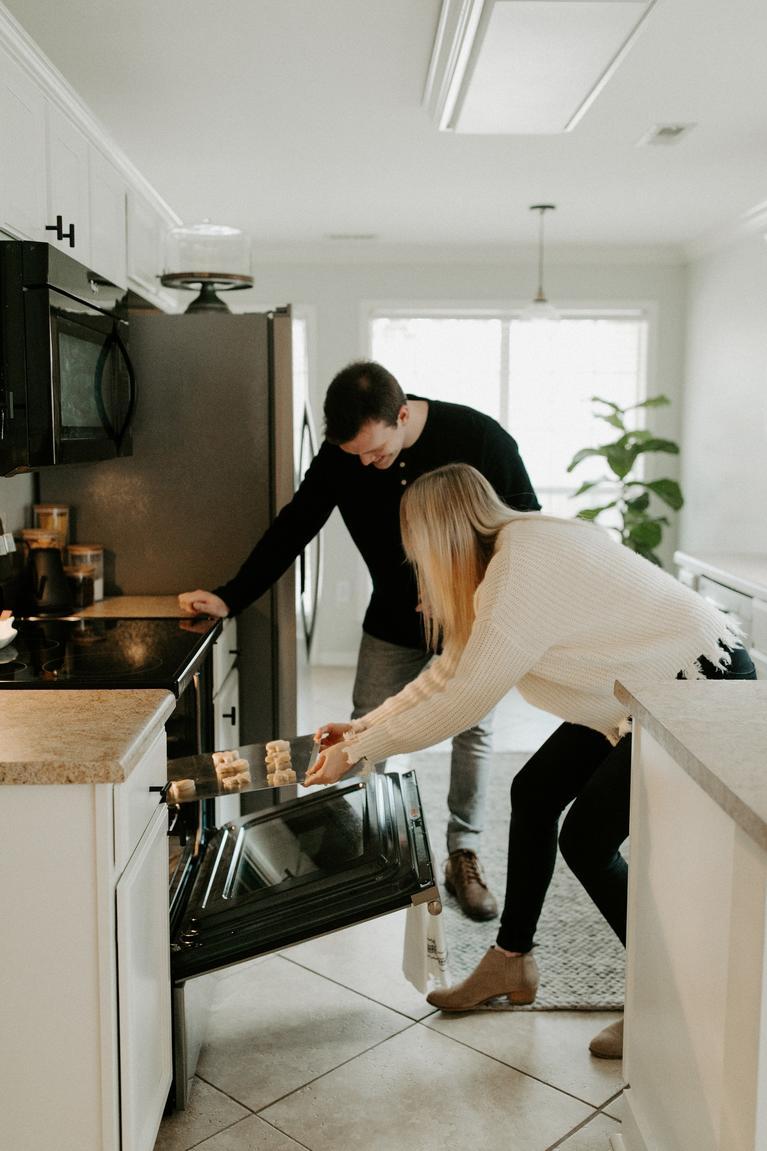 Signature Recipe
If your spouse loves a show like Bake-Off, make one of the signature recipes together! Gather all the ingredients ahead of time and then present the invitiation in a card or note.