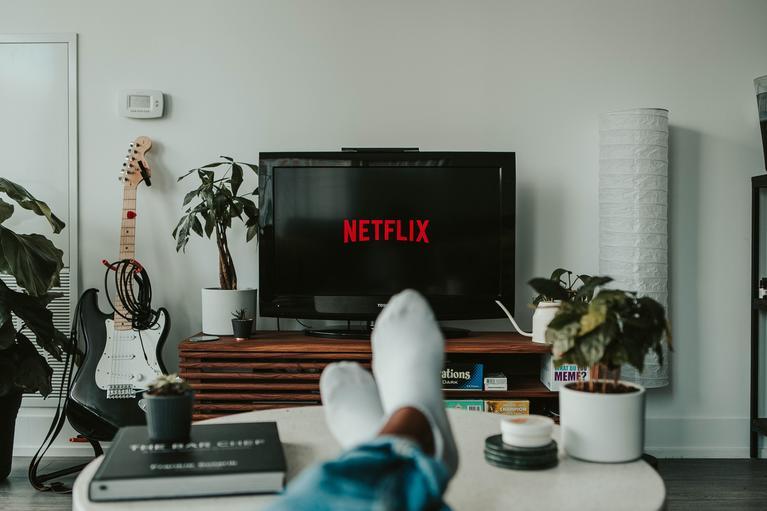 Streaming Subscription
Sometimes nothing says Quality Time like an evening enjoying movies or favorite shows together. Give the gift of a streaming service for the person who likes to relax with you . . . and maybe some snacks too.
Love Box
Here's a fun way to stay connected and send your love in a long-distance relationship.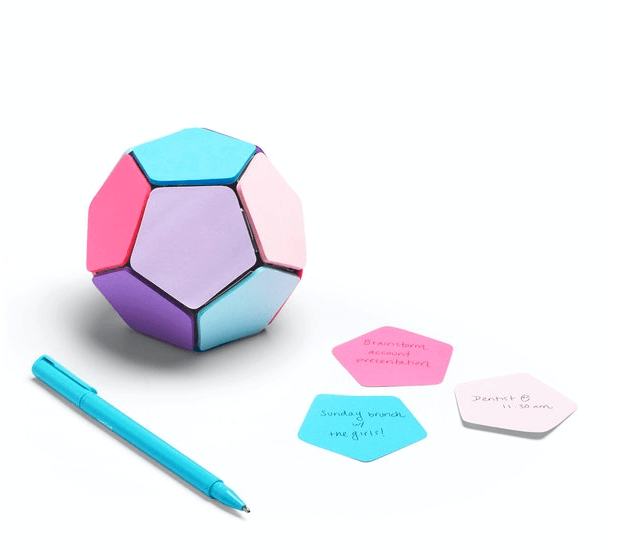 Sticky Memo Ball
Consider giving a sticky memo ball to your loved one. After opening, take turns writing your favorite expressions of touches on each sticky note. Then play a game—rolling the memo ball and doing whatever suggestion lands on top. Peel that one and add another. Play until your love tanks are full. https://www.poppin.com/Sticky-Memo-Ball-104898.html
The 5 Love Languages® for Men
At the heart of every man is a desire to master what matters. Getting a compliment at work or on the court is nice, but nothing beats hearing your spouse say, "You make me feel loved." If you haven't heard that in a while or feel like you are not bringing your A-game into your relationship, this book is for you.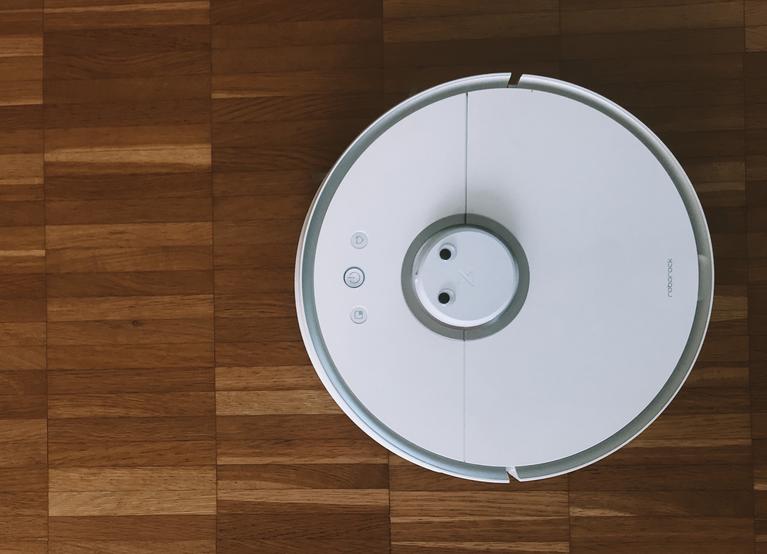 Robotic Vacuum
Robotic vacuums make the chore so much easier and they overflow with Acts-of-Service love. Here's a list of Consumer Reports best robotic vacuums of 2020.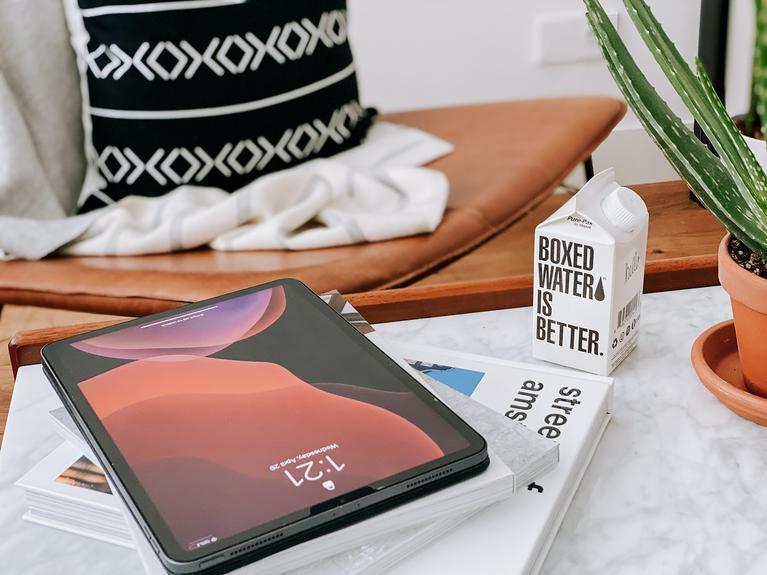 Staycation
Search Groupon for a fun staycation wherever you live! Order room service and enjoy some Quality Time together away from the stresses of everyday life.
Calligraphy Love Letter
Hire a calligrapher to turn a love letter or your wedding vows into a beautifully written keepsake that you can frame.
Excursion
One dialect of Quality Time is sharing experiences together. Plan an excursion to sky-dive, trek to Machu Picchu, or sail in the Carribbean—whatever you decide, endeavor to enjoy every moment together.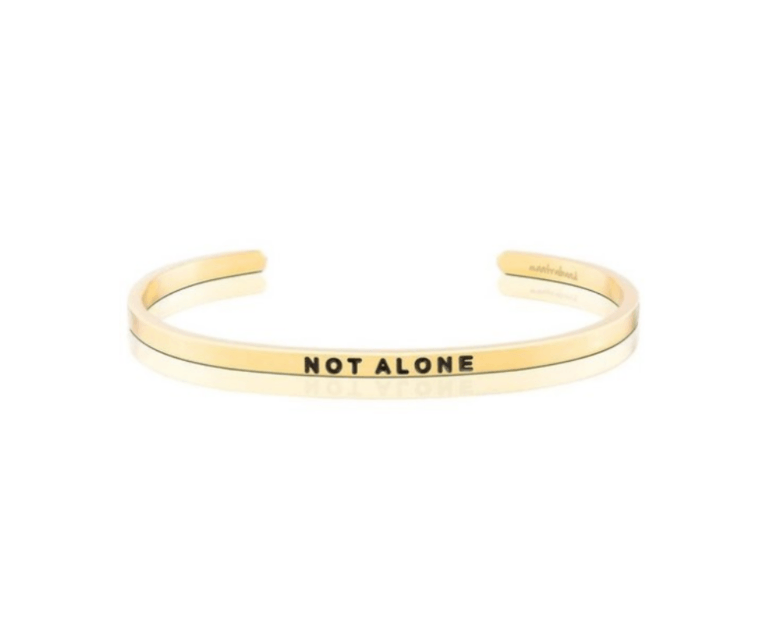 Not Alone Bracelet
In a season where many feel isolated, you can remind your loved one they are not alone.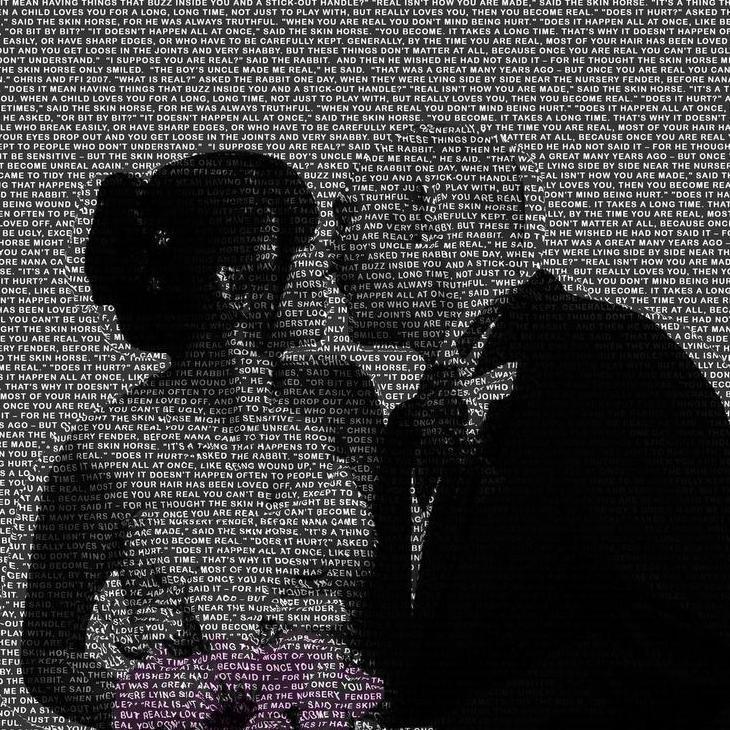 Photo-Word Portrait
Write a letter to your loved one, then have it made into a photo-word portrait.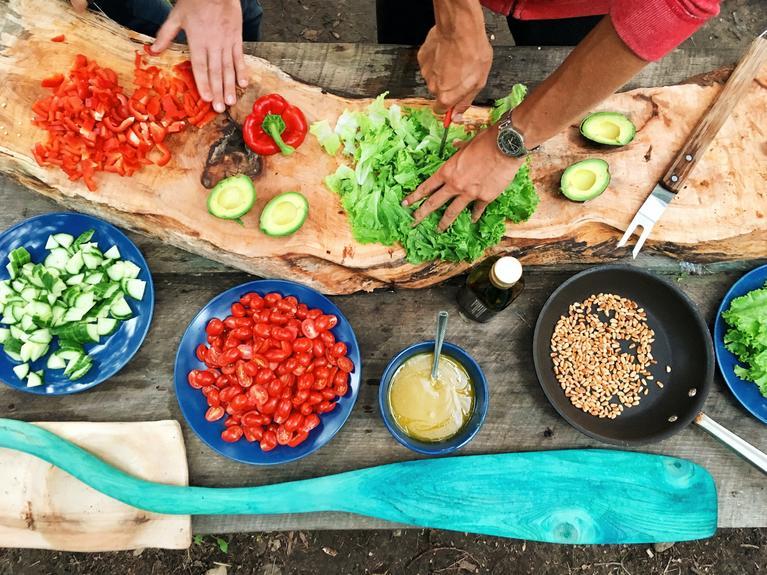 Cooking Class
If you and your partner are feeling ambitious, try taking a cooking class together. Side by side, you are sure to give and receive many touches. Make it a point to be close and have fun. If you would like to find a class near you, try this website (click Cooking, then Couples Cooking). Bon appétit!