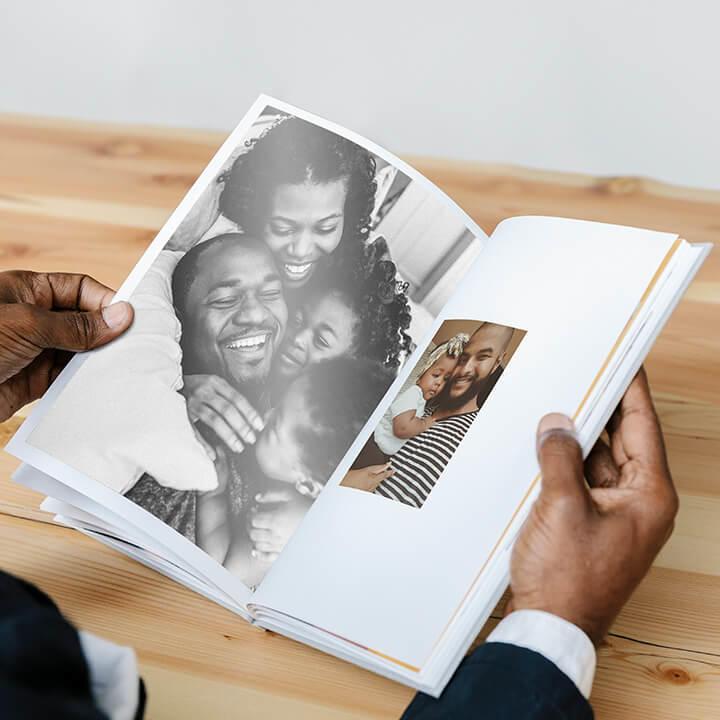 Picture Book
Take your favorite memories and pictures and create a picture book! It's a fun way to recapture the moments and relive the memories.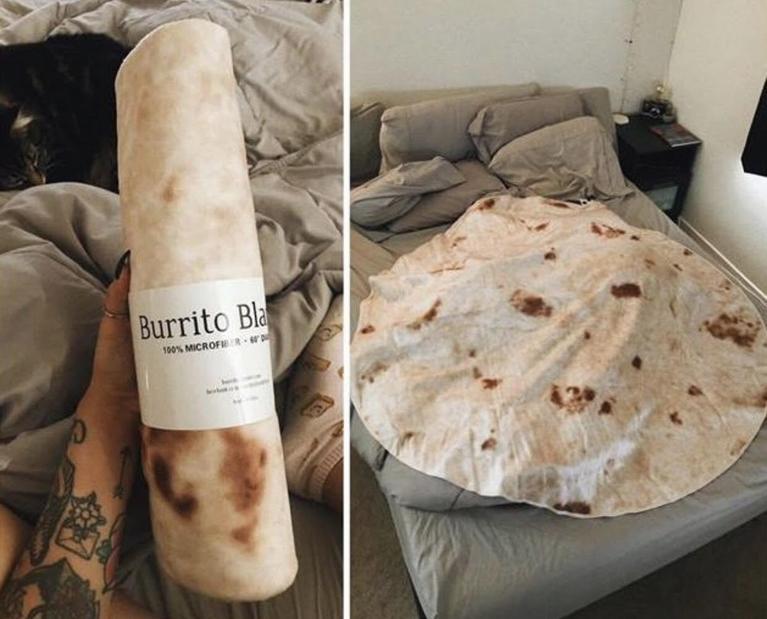 Burrito Blanket
A Burrito Blanket makes the perfect gift for the foodie who loves to cozy up.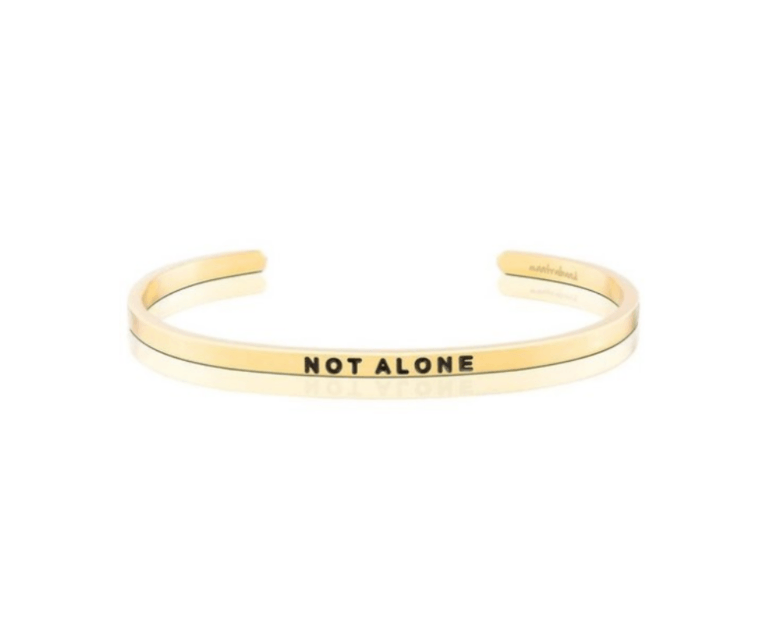 Not Alone Bracelet
In a season where many feel isolated, you can remind your loved one they are not alone.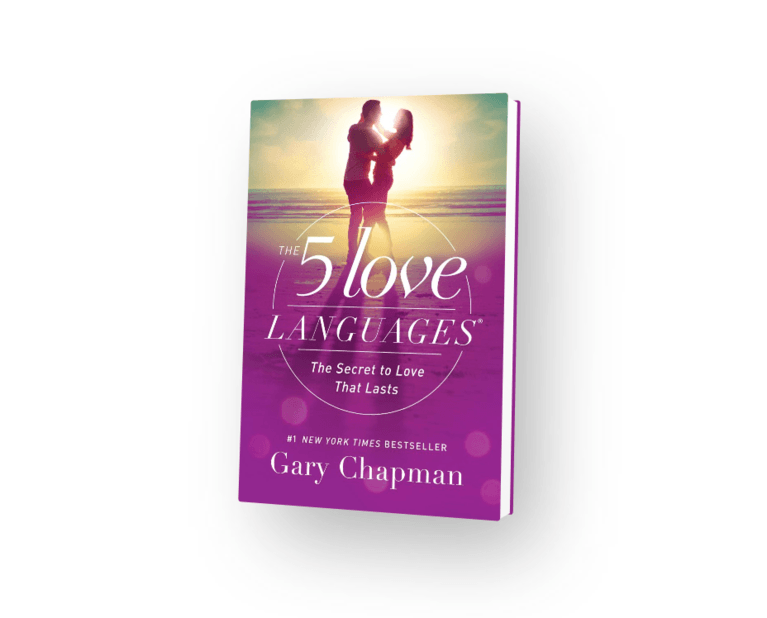 The 5 Love Languages®
With over 13 MILLION COPIES SOLD, The 5 Love Languages® has been improving relationships for nearly 30 years. Its ideas are simple and conveyed with clarity and humor, making this book as practical as it is personable. Get inspired by real life stories and a common sense approach that will teach you to love better.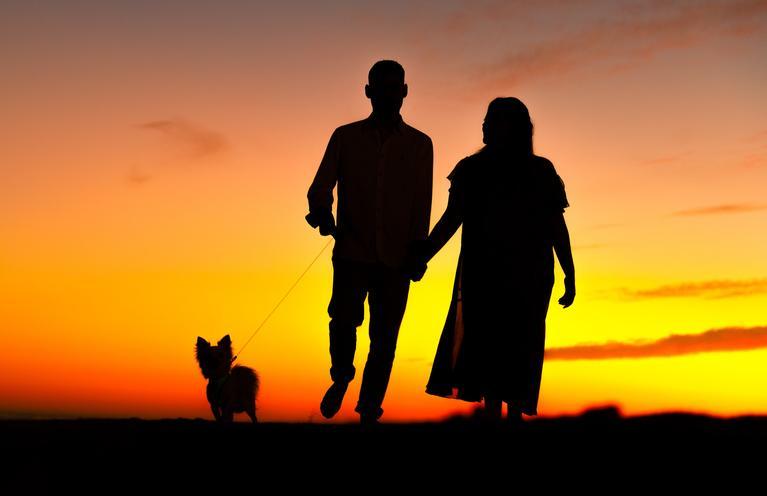 Dog Walker
Hire a dog walker for the pet lover in your life to come a few days out of the week. This will not only help out, but also be a kind way of giving back precious time.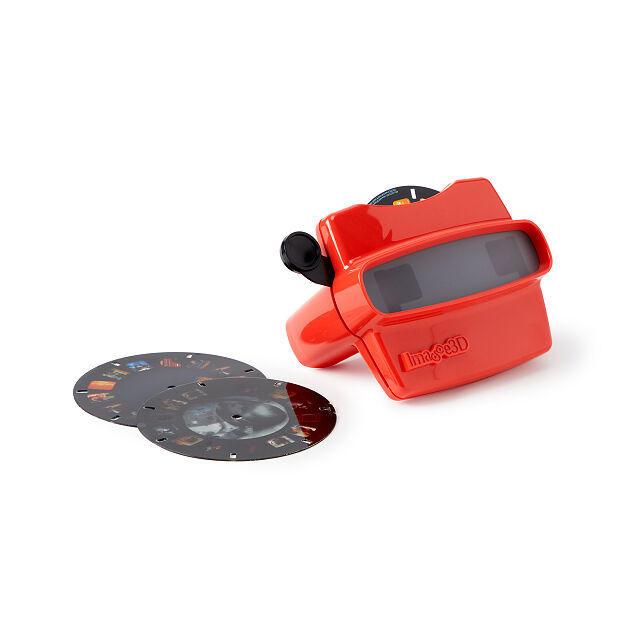 Custom Reel Viewer
If you know someone who cherishes pictures, here's a gift that is sure to delight! Order a custom Reel Viewer and watch the magic happen. All you have to do is gather a few of your favorite memories with the intended recipient, order your reel, and present your gift. Your special someone will "reel" in the love as these momentous moments are relived over and over again.
Mail a Hug
Is there a distance between you and someone you love? Give a hug that can be felt from miles away.
Personalized Blanket
Who wouldn't want a personalized throw blanket for snuggling on the couch together?

Alabama Sweet Tea
Does your loved one relish sweetened Southern iced tea?
Yard Signs
Celebrate special occasions by putting a special message right in the front yard!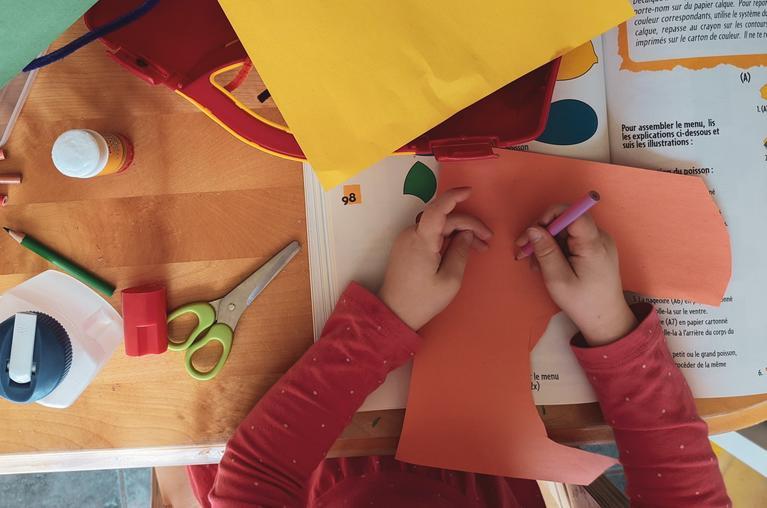 Personalized Stationary
Create some personalized stationary for the people you love. Every time they see it, they will think of you.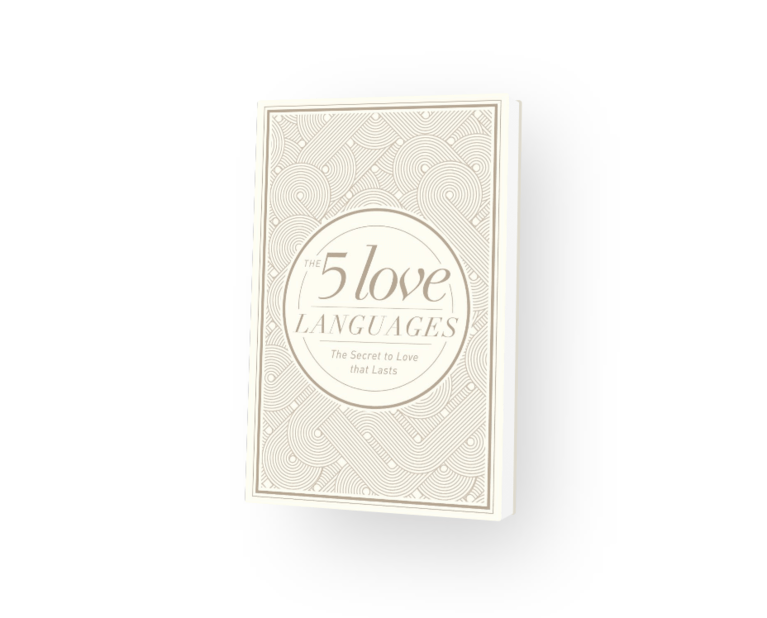 The 5 Love Languages® Gift Edition
This meticulously crafted edition of the iconic #1 New York Times bestseller is the perfect gift for weddings, anniversaries, or as a special encouragement for any couple.