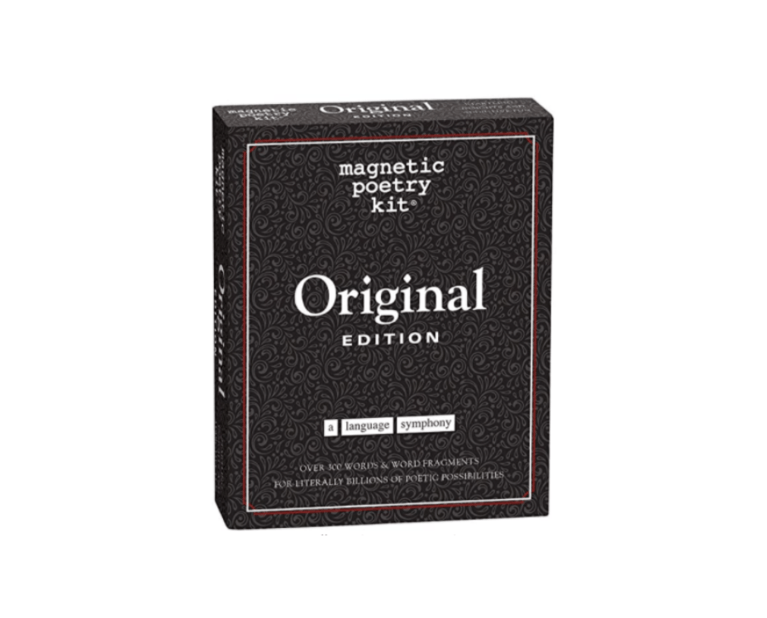 Word Magnets
Buy a pack of word magnets and leave little notes for your family on your fridge! This can be a fun way to create moments of affirmation throughout each other's busy days.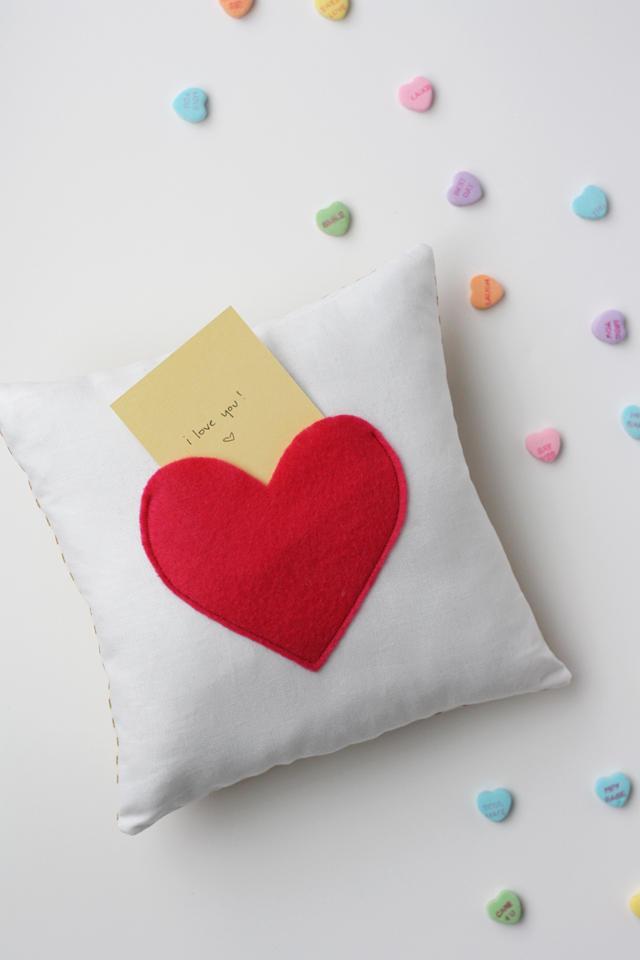 Secret Pocket Pillow
For some fun with the love language of Words of Affirmation, consider making a secret pocket pillow. Use the pocket pillow to leave notes to one another filled with encouraging or affectionate words, poetry, uplifting quotes, or appreciation.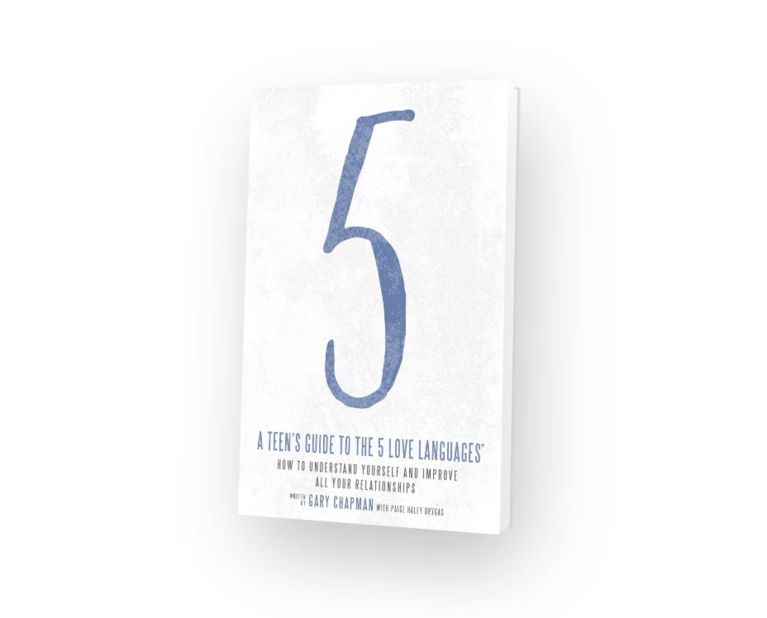 A Teen's Guide to The 5 Love Languages®
Introducing A Teen's Guide to The 5 Love Languages®, the first-ever edition written just to teens, for teens, and with a teen's world in mind. It guides emerging adults in discovering and understanding their own love languages as well as how to best express love to others.