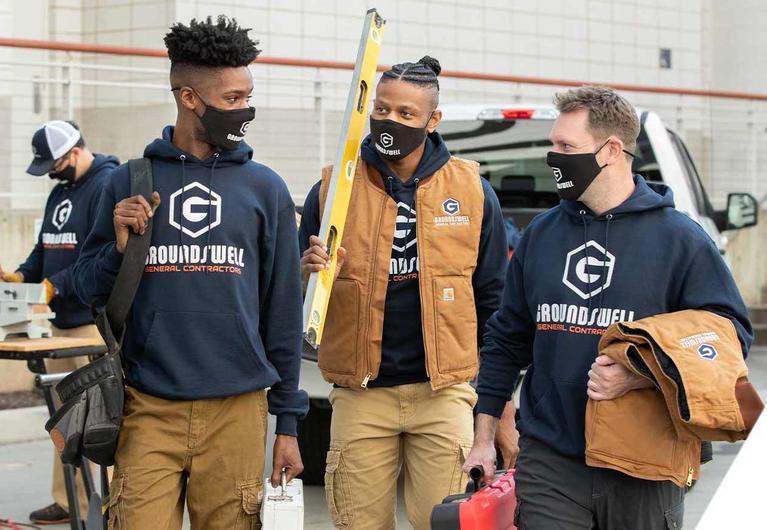 Custom Clothing
Create and give a personalized article of clothing to someone you love. Make it meaningful by incorporating something that is significant to them.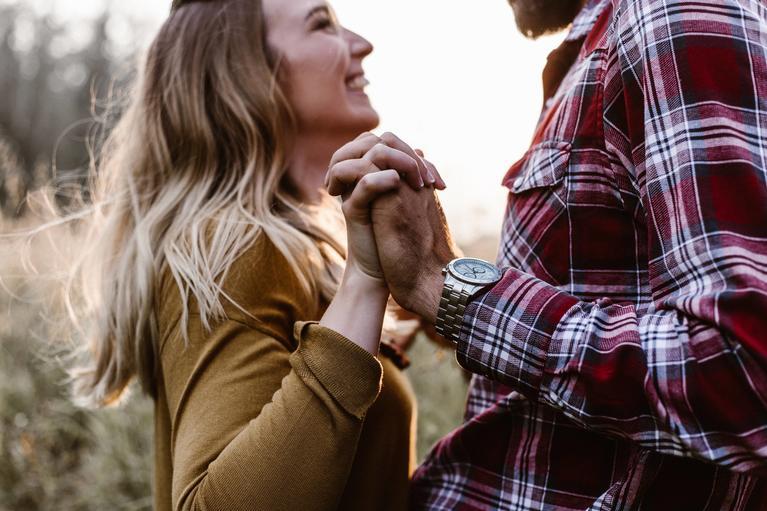 Dance Lessons
Dancing lessons can be a particularly meaningful gift for a loved one with the love language of Physical Touch. There are many styles to choose from—pick one and surprise your partner.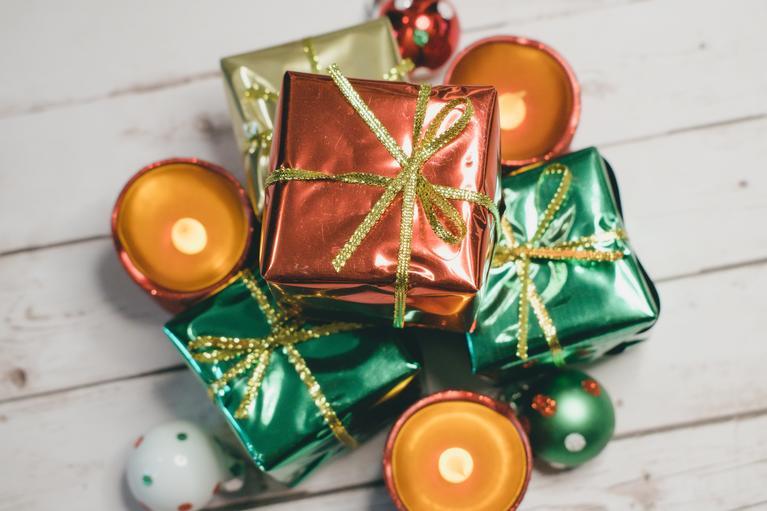 Many Smaller Gifts
Instead of giving one big gift on one day, give lots of small (even silly) gifts your special someone can open over several days. This can be a cute, fun way to show extra love to a gifts-loving person.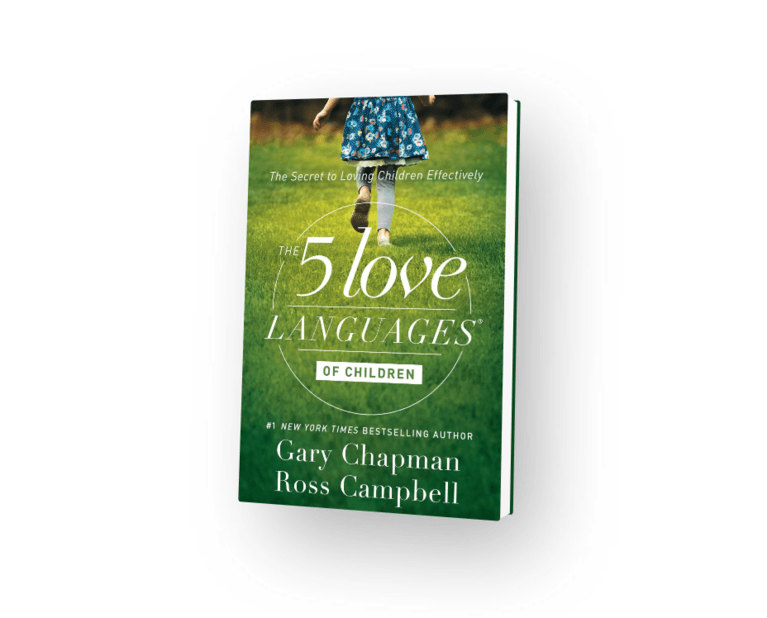 The 5 Love Languages® of Children
The #1 New York Times bestselling The 5 Love Languages® has helped millions of couples learn the secret to building a love that lasts. Now discover how to speak your child's love language in a way that he or she understands.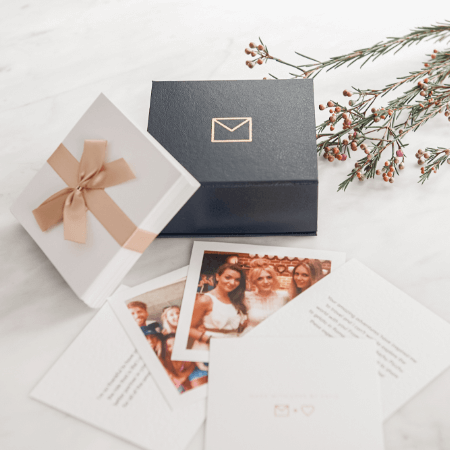 Note Cube
Here's a fun and memorable gift for those fluent in several love langauges.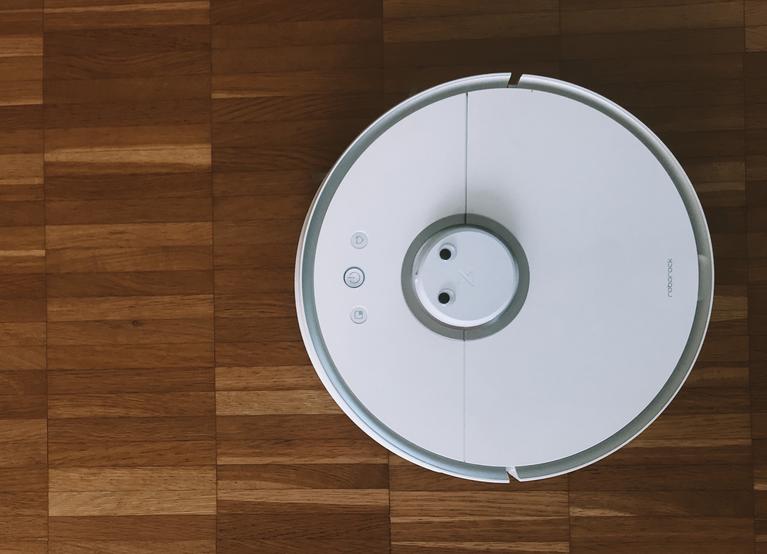 Robotic Vacuum
Robotic vacuums make the chore so much easier and they overflow with Acts-of-Service love. Here's a list of Consumer Reports best robotic vacuums of 2021.
Affirmation Jar
Write a list of genuine, specific compliments or affirmations on individual scraps of paper and put them in a jar, so they can be opened and read whenever your loved one needs a pick-me-up. (Also, the only cost is some time and a container!)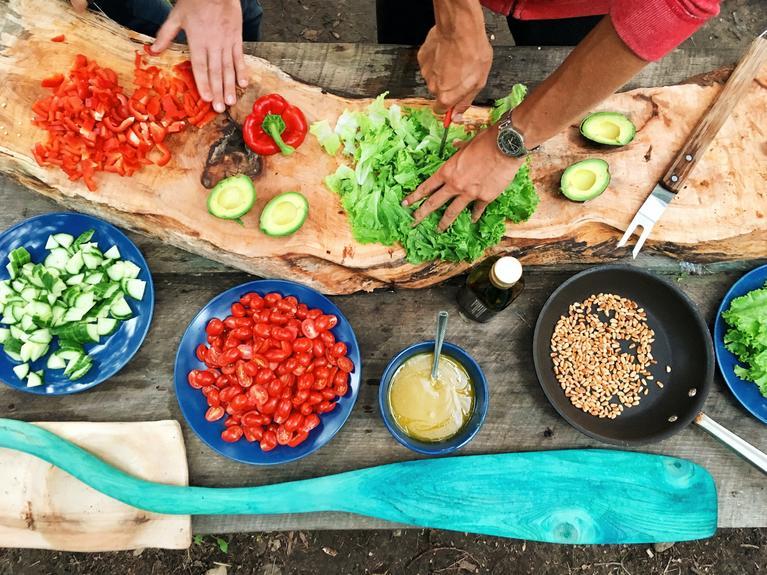 Cooking Class
If you and your partner are feeling ambitious, try taking a cooking class together. Side by side, you are sure to give and receive many touches. Make it a point to be close and have fun. If you would like to find a class near you, try this website (click Cooking, then Couples Cooking). Bon appétit!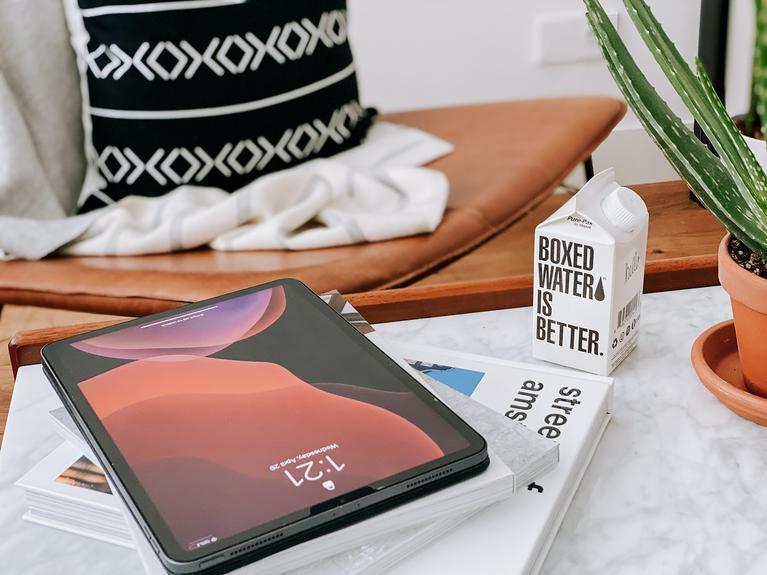 Staycation
Search Groupon for a fun staycation wherever you live! Order room service and enjoy some Quality Time together away from the stresses of everyday life.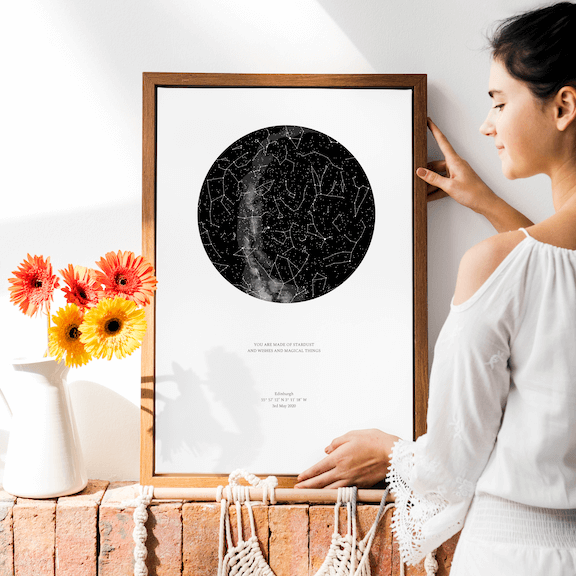 Night Sky Poster
Do you have a special memory or date you want to honor and celebrate? Enter the special date (anniversary, birthday, etc.) and this site will create a poster of the night sky of THAT night. This could be a wonderful, aesthetically pleasing way to commemorate that specific night of fun and romance for you both. You can even frame it!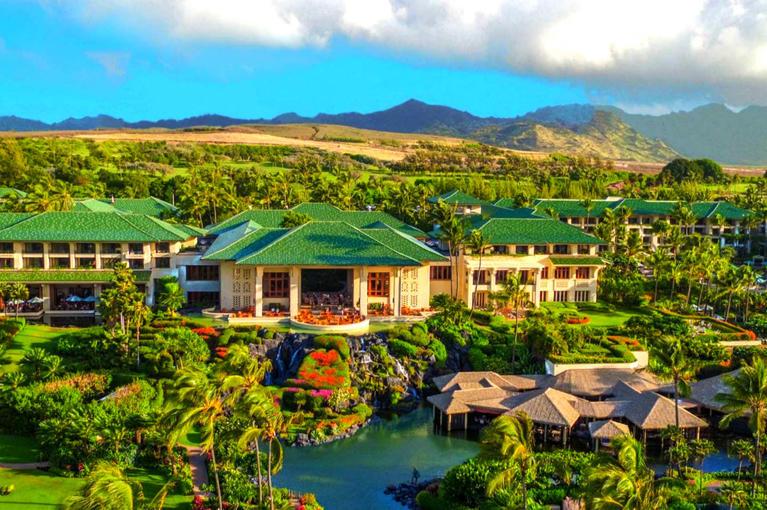 Love Song Couples Getaway
Give the gift of relaxation in an exotic destination. The Love Song Couples Getaway is a fun and memorable experience for couples who want to grow closer. Dr. Chapman would love to meet you in Kauai in 2021.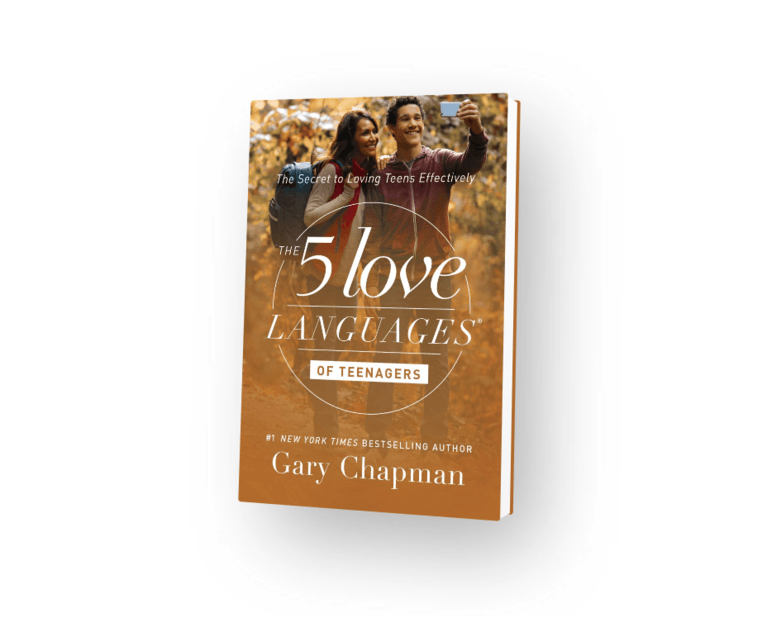 The 5 Love Languages® of Teenagers
In this adaptation of the #1 New York Times bestseller The 5 Love Languages® (more than 13 million copies sold), Dr. Gary Chapman explores the world in which teenagers live, explains their developmental changes, and gives tools to help you identify and appropriately communicate in your teen's love language.