Now and Laters
Get a little physical with your spouse playing this sweet game. Pick up a few packs of individually wrapped Now and Laters®. Stash them around the house for your spouse to find. Instruct them that every time they find one to let you know. When they do, they get a 60-second hug or kiss now AND 60 seconds toward a massage or other agreed upon activity later when they "cash in" their candy.
Date Jar
Give a gift that keeps on giving. Present a jar with date ideas that you can do with your child or your partner at their request.
Coupons
Create a few appropriate "Physical Touch" coupons for your loved ones and offer for them to use the coupons at their leisure. Be creative and remember to consider their particular love language dialects . . . not everyone likes to be touched the same way. If you don't have a design program on your phone or computer, Canva has a "tickets" template that will get you started.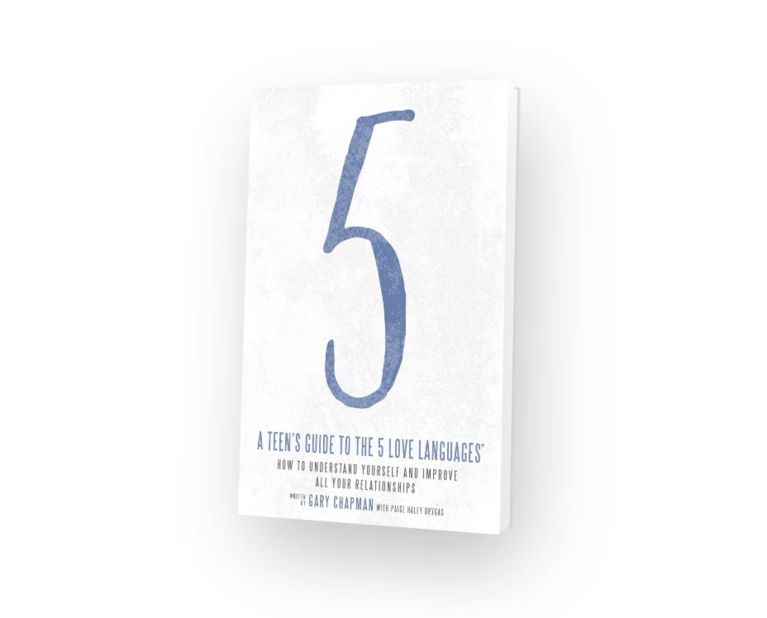 A Teen's Guide to The 5 Love Languages®
Introducing A Teen's Guide to The 5 Love Languages®, the first-ever edition written just to teens, for teens, and with a teen's world in mind. It guides emerging adults in discovering and understanding their own love languages as well as how to best express love to others.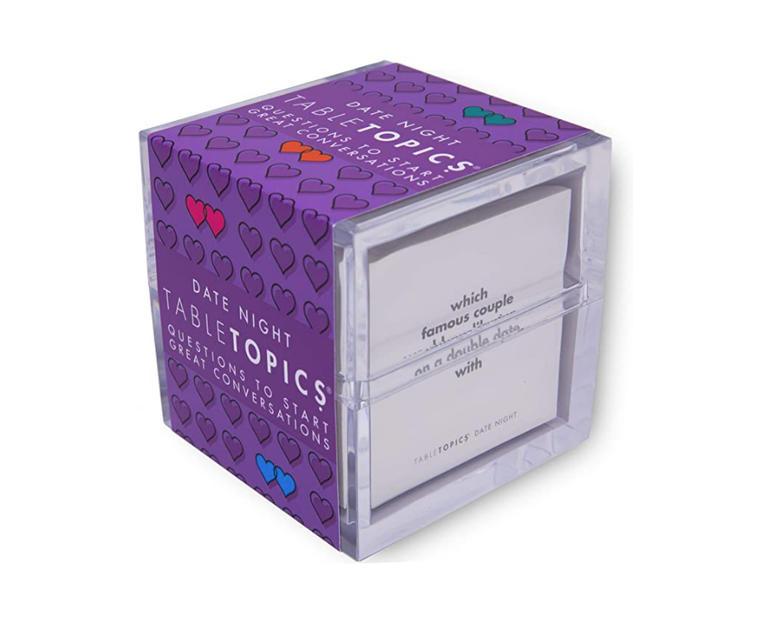 TableTopic
Sometimes after a long day, simple conversation can even be challenging. Take the heavy lifting out of it and get some TableTopic cards that fit your fancy and get everyone talking.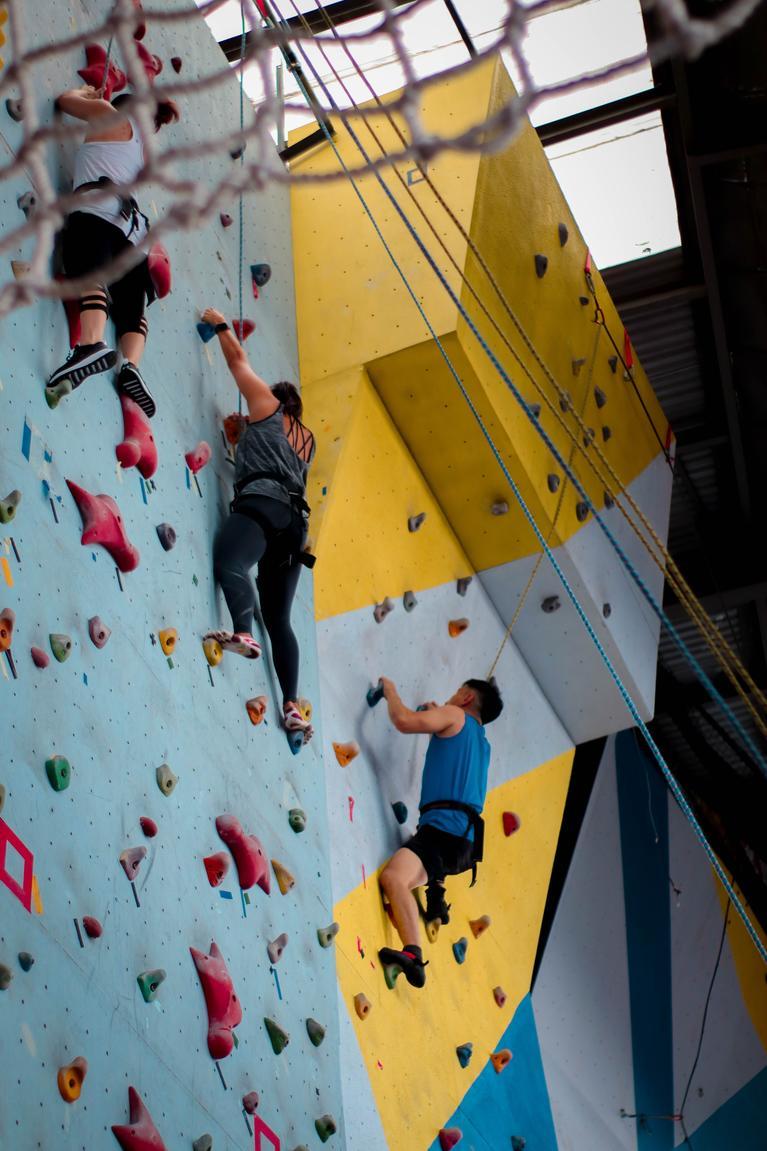 Fitness Date
Stay in shape while you date and give the gift of a "Fitness Date." Go rock climbing, ax throwing, or just take a fitness class—as long as you are together.
Mail a Hug
Is there a distance between you and someone you love? Give a hug that can be felt from miles away.
DIY Christmas Ornament
For the Christmas lovers in your life, receiving a homemade tree ornament could mean the world. Here's a list of 75 DIY Christmas ornaments to get you started.
Love Box
Here's a fun way to stay connected and send your love in a long-distance relationship.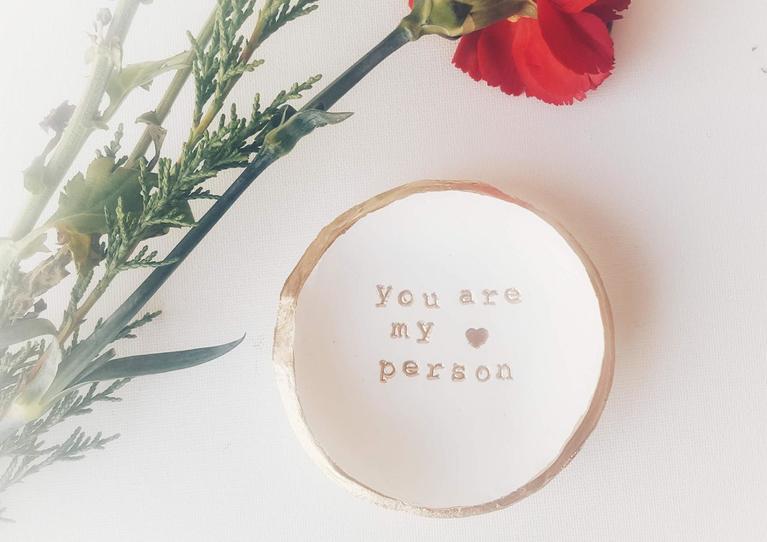 Jewelry Dish
Practical and sentimental! Gift a "You Are My Person" jewelry dish for a close friend or spouse.
Affirmation Jar
Write a list of genuine, specific compliments or affirmations on individual scraps of paper and put them in a jar, so they can be opened and read whenever your loved one needs a pick-me-up. (Also, the only cost is some time and a container!)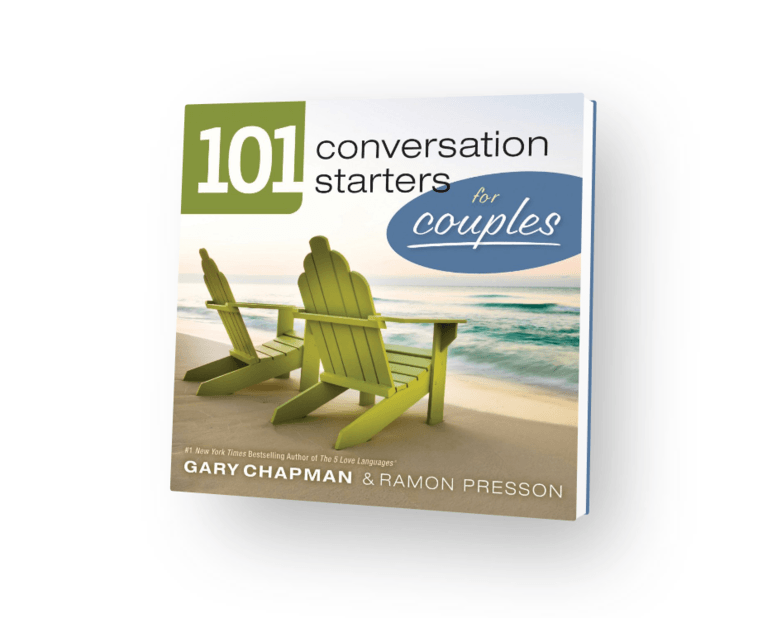 101 Conversation Starters for Couples
With 101 probing questions, couples will find their relationship enhanced, their intimacy deepened, and their romance ignited. 101 Conversation Starters for Couples is the perfect companion to the bestselling book, The 5 Love Languages®. It also makes an excellent Valentines Day, wedding, and anniversary gift. It helps you and your spouse get the conversation flowing.