Affirmation Jar
Write a list of genuine, specific compliments or affirmations on individual scraps of paper and put them in a jar, so they can be opened and read whenever your loved one needs a pick-me-up. (Also, the only cost is some time and a container!)
Air Travel
Often airlines will offer exceptional specials to certain locations this time of year. Why not jump on your favorite airline's website and check their general specials (for example, this page at Southwest)? Choose your departure city, find the most financially reasonable destination, and book a trip! Plan it further by looking into hotel deals and searching for the most interesting restaurants and sights to see!

Alabama Sweet Tea
Does your loved one relish sweetened Southern iced tea?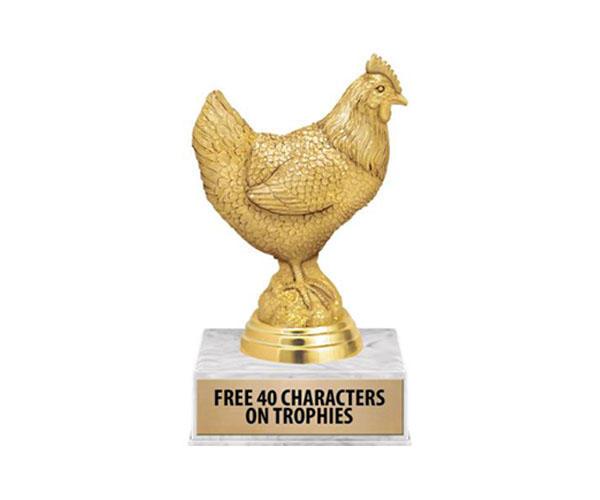 Custom Trophy
Find a local or online trophy shop and create a customized trophy for a friend or relative. Be creative and fun, but most of all make it personal. For example, if your mother prides herself on her Southern Fried Chicken recipe, this would be the perfect trophy.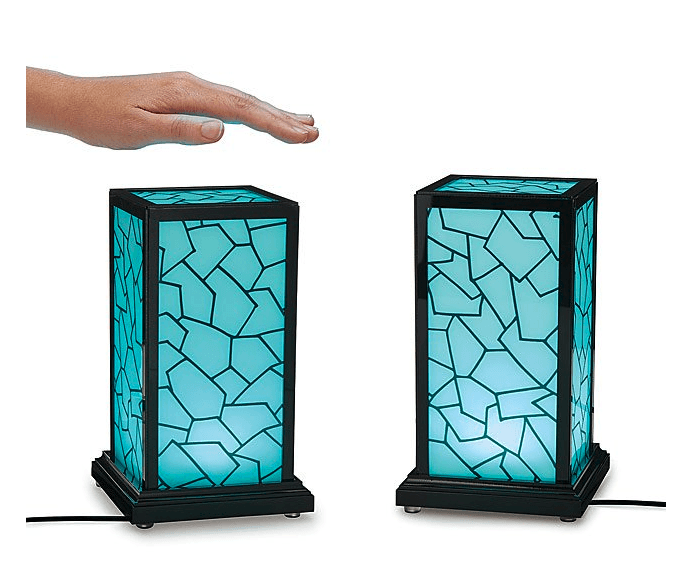 Friendship Lamp
Your loved ones don't have to feel so far away when you give this unique lamp set. Let them know you are thinking about them with just one touch.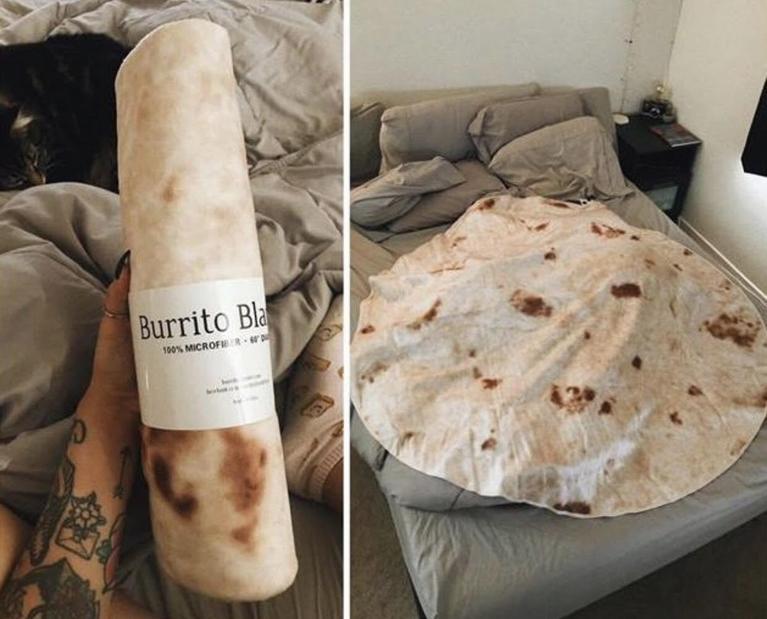 Burrito Blanket
A Burrito Blanket makes the perfect gift for the foodie who loves to cozy up.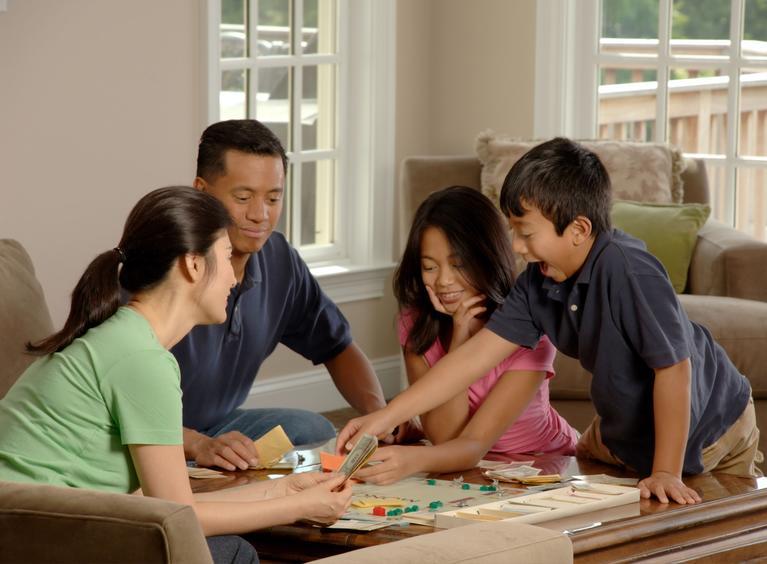 Board Game Dress Up
Board games are a favorite pastime for many families. Break away from the norm and try something different. For example, the next time you have a game night of CLUE®, have each person dress up as their character.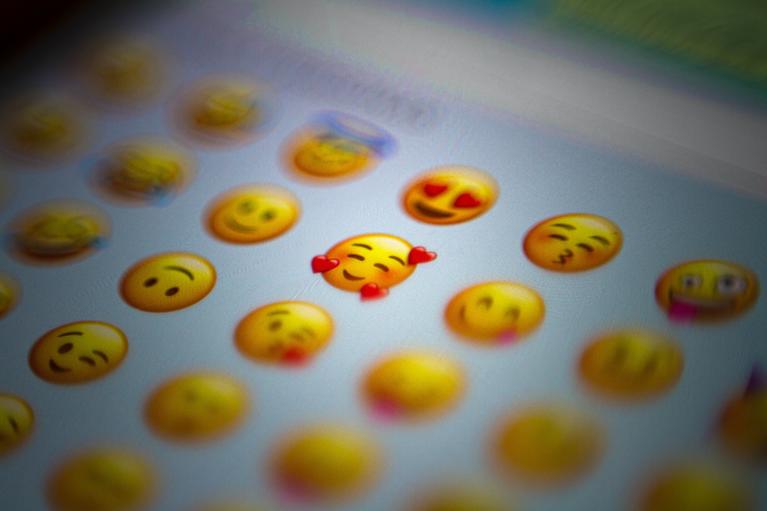 Affirmation Alarm
Set an alarm on your phone, and when it goes off, send a thoughtful text or say something kind every day for a week.
Escape Room
If you are up for a challenge, consider taking a friend or loved one to an escape room. You'll spend an hour or more working together to find clues toward a way out of one or more rooms. It's like a real-life puzzle for the mind. It might not be easy, but you're sure to have some time together—maybe even some fun in the process.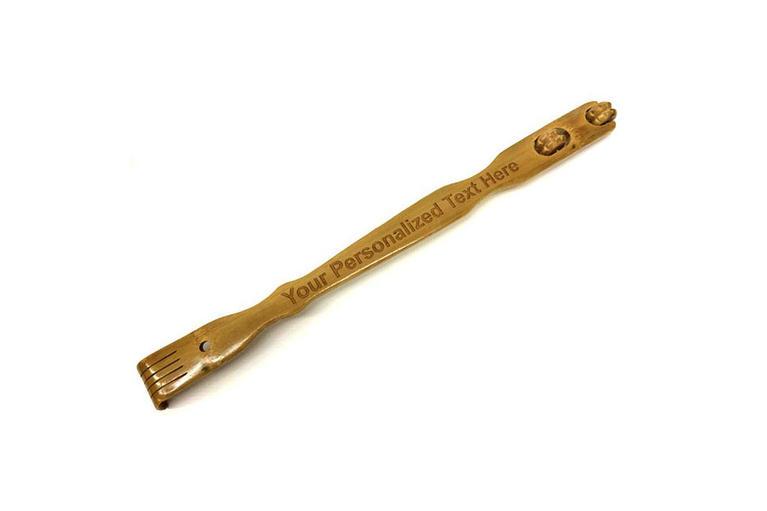 Back Scratcher
For the person who loves Physical Touch, consider giving a back scratcher or massager that you can use to adminster some relaxation sessions.