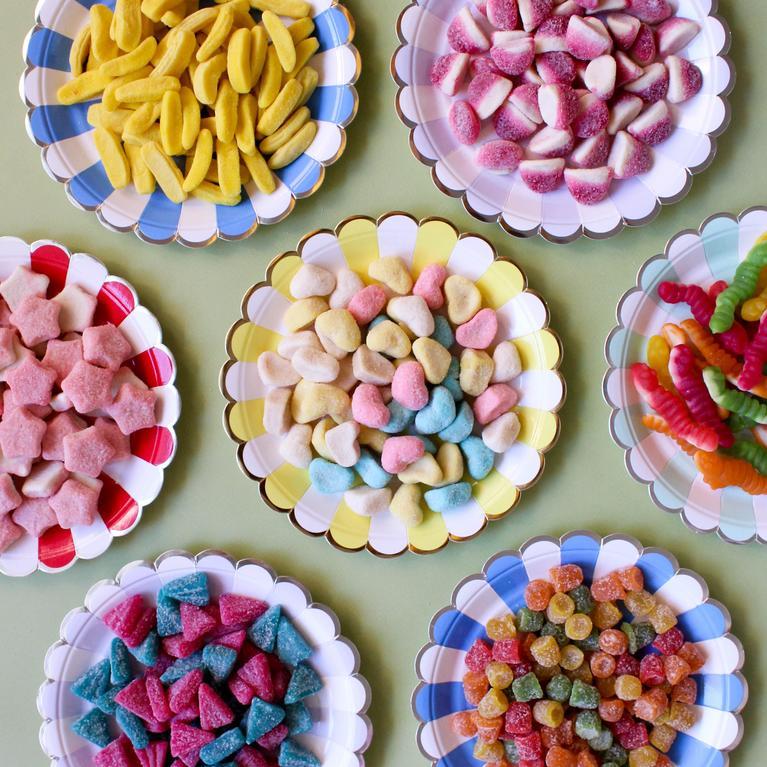 Candy Buffet
Set up a small candy buffet for your kids, spouse, or friends the next time you host a get-together. Dress up as a classy server (white gloves and all), and serve them at a special time during the evening.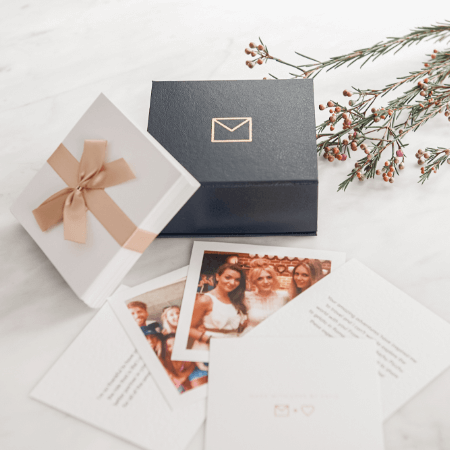 Note Cube
Here's a fun and memorable gift for those fluent in several love langauges.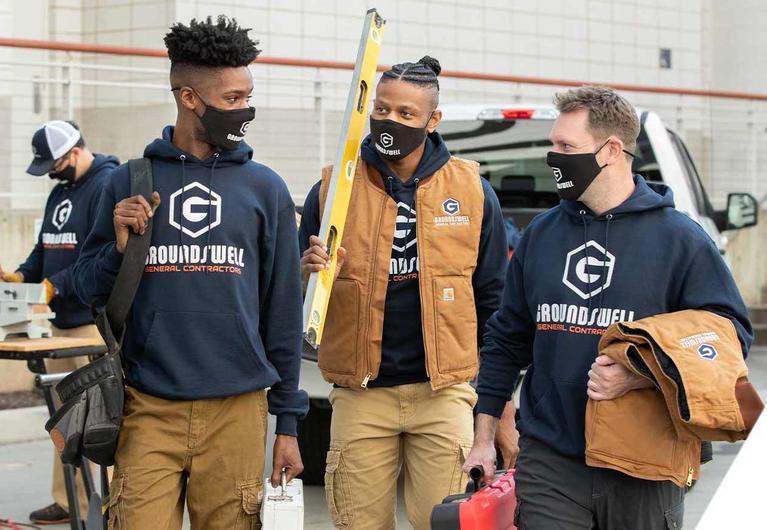 Custom Clothing
Create and give a personalized article of clothing to someone you love. Make it meaningful by incorporating something that is significant to them.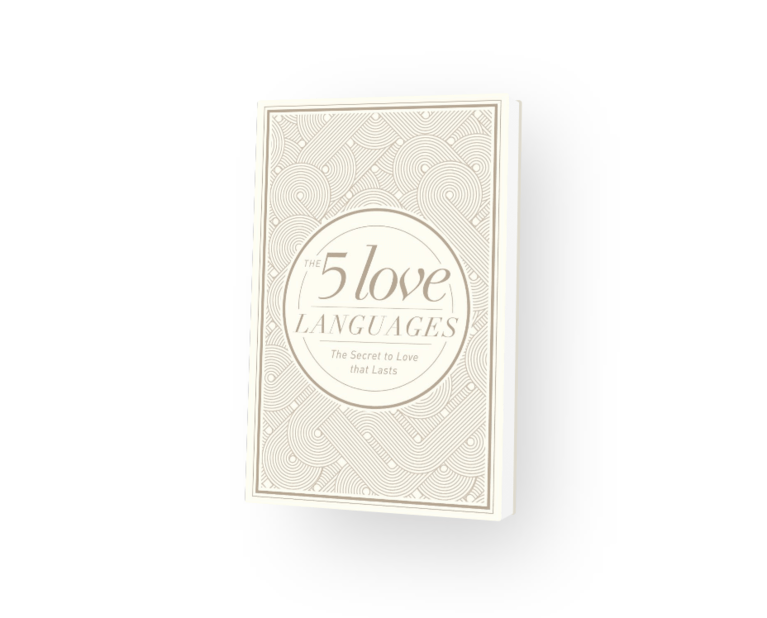 The 5 Love Languages® Gift Edition
This meticulously crafted edition of the iconic #1 New York Times bestseller is the perfect gift for weddings, anniversaries, or as a special encouragement for any couple.
Yard Signs
Celebrate special occasions by putting a special message right in the front yard!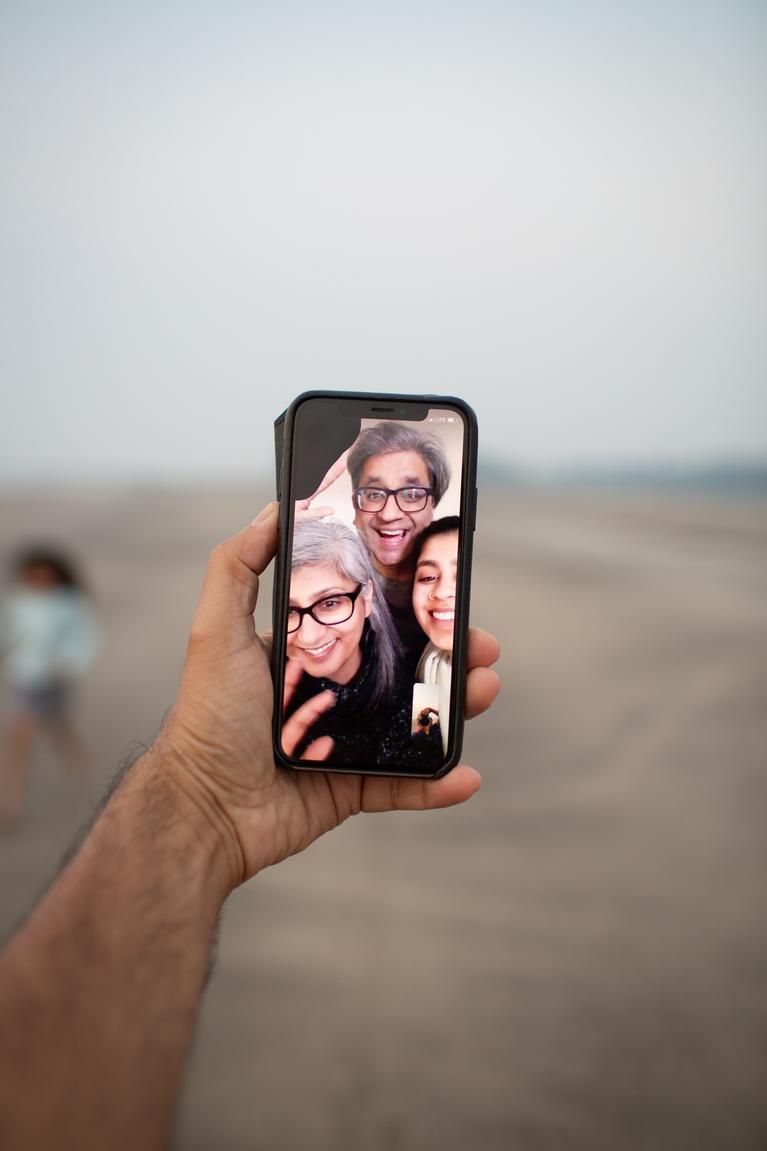 Zoom Time
Set Outlook or Gmail calendar appointments randomly once per week and spend 10 minutes together talking (in person, via Zoom, on the phone, etc.). Drop whatever you're doing and spend time together. Then just go right back to regularly scheduled programming.
Excursion
One dialect of Quality Time is sharing experiences together. Plan an excursion to sky-dive, trek to Machu Picchu, or sail in the Carribbean—whatever you decide, endeavor to enjoy every moment together.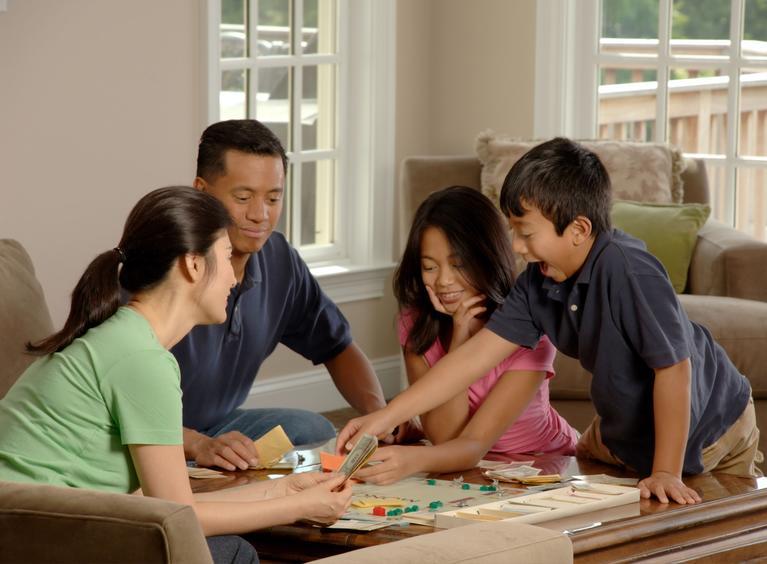 Board Game Dress Up
Board games are a favorite pastime for many families. Break away from the norm and try something different. For example, the next time you have a game night of CLUE®, have each person dress up as their character.
Love Box
Here's a fun way to stay connected and send your love in a long-distance relationship.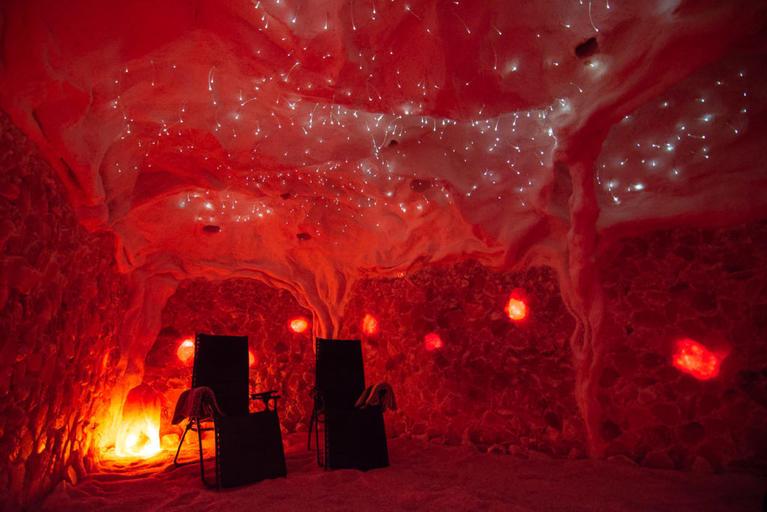 Salt Caves
When was the last time you called up some friends and invited them to meet you for therapy? No, not that kind of therapy . . . I'm referring to therapeutic salt caves. Not only will you and your friends enjoy time together, but it could also improve your health. If money is an issue, check your local Groupon for discounts.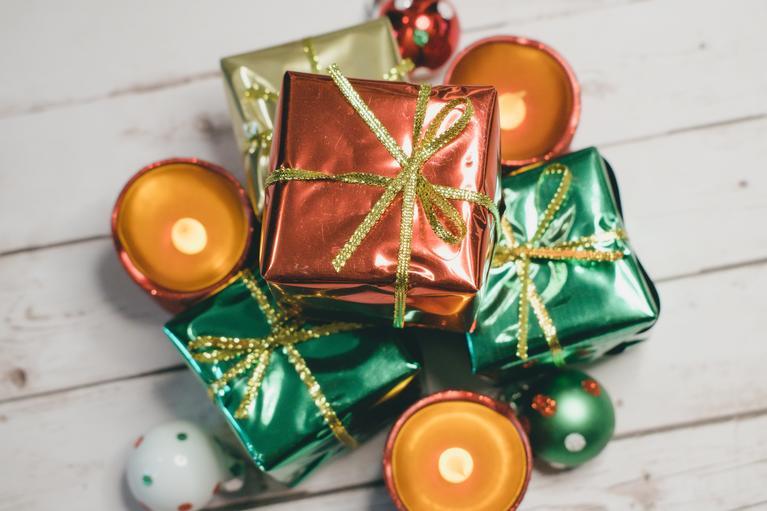 Many Smaller Gifts
Instead of giving one big gift on one day, give lots of small (even silly) gifts your special someone can open over several days. This can be a cute, fun way to show extra love to a gifts-loving person.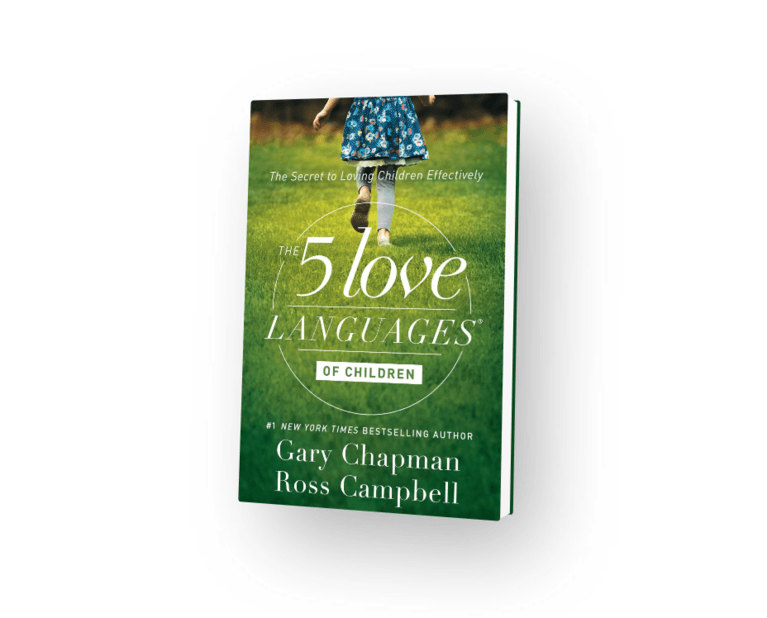 The 5 Love Languages® of Children
The #1 New York Times bestselling The 5 Love Languages® has helped millions of couples learn the secret to building a love that lasts. Now discover how to speak your child's love language in a way that he or she understands.