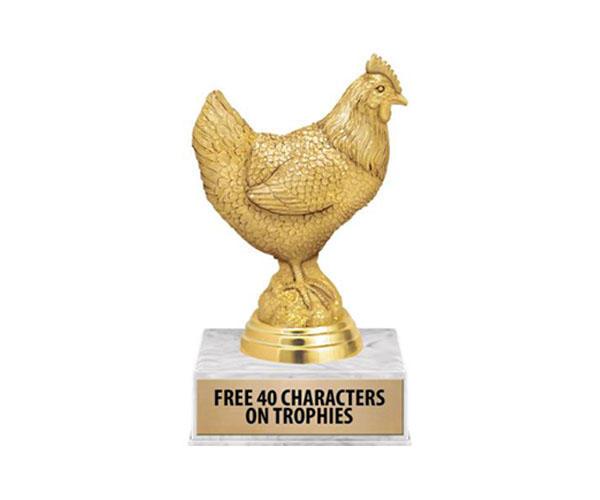 Custom Trophy
Find a local or online trophy shop and create a customized trophy for a friend or relative. Be creative and fun, but most of all make it personal. For example, if your mother prides herself on her Southern Fried Chicken recipe, this would be the perfect trophy.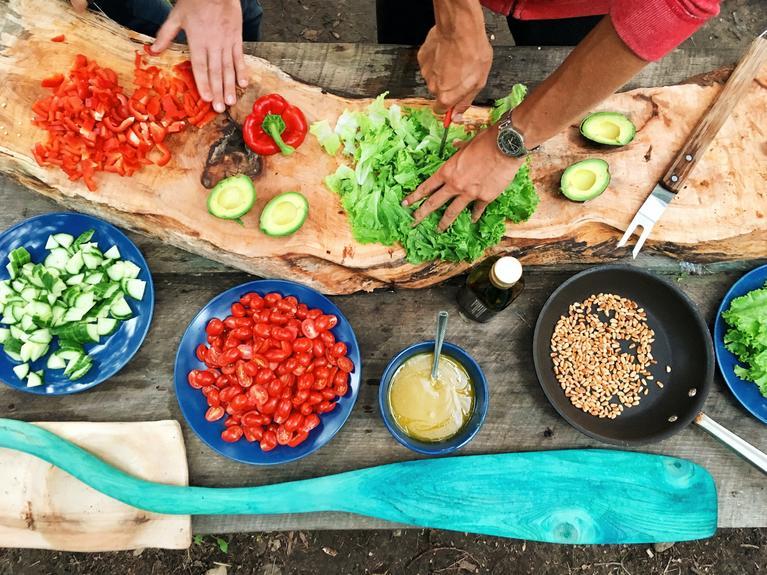 Cooking Class
If you and your partner are feeling ambitious, try taking a cooking class together. Side by side, you are sure to give and receive many touches. Make it a point to be close and have fun. If you would like to find a class near you, try this website (click Cooking, then Couples Cooking). Bon appétit!
Honey-Do Bank
Acts of Service got you stumped? Designate a "Honey-Do" Bank in your home. Instruct your spouse to drop in Acts of Service suggestions as they come to mind and then periodically pull one out and do what it says. Repeat often to keep your spouse's love tank full and chores accomplished.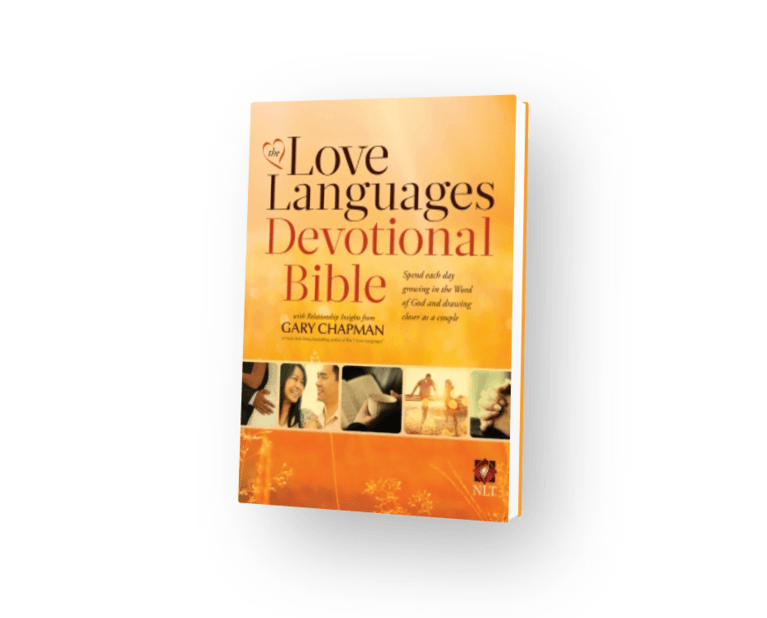 The Love Languages Devotional Bible
Research has shown that couples who read their Bibles and pray together enjoy a much healthier relationship. The Love Languages Devotional Bible is designed to make reading God's Word and praying as a couple enjoyable and rewarding.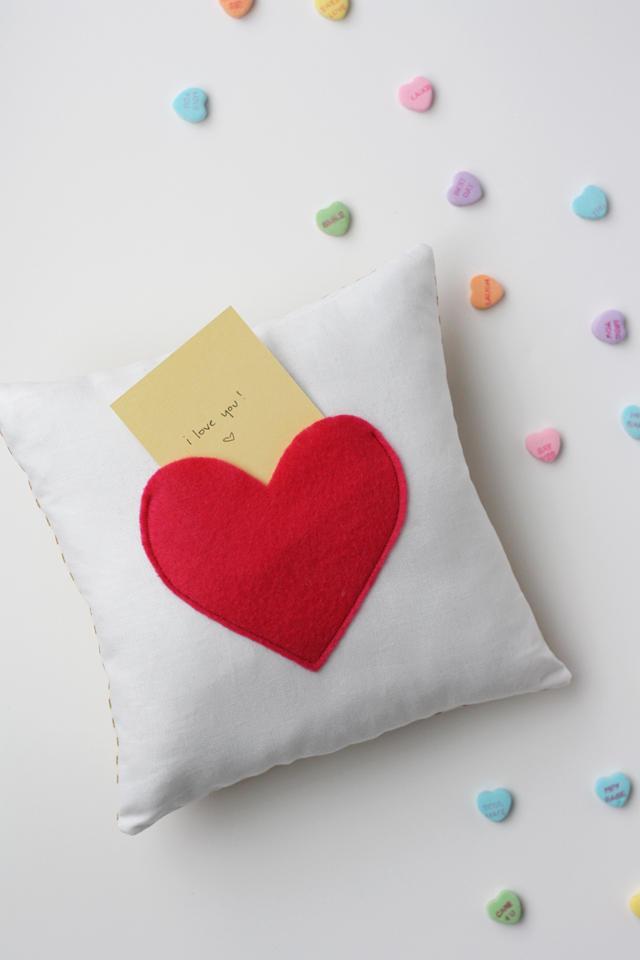 Secret Pocket Pillow
For some fun with the love language of Words of Affirmation, consider making a secret pocket pillow. Use the pocket pillow to leave notes to one another filled with encouraging or affectionate words, poetry, uplifting quotes, or appreciation.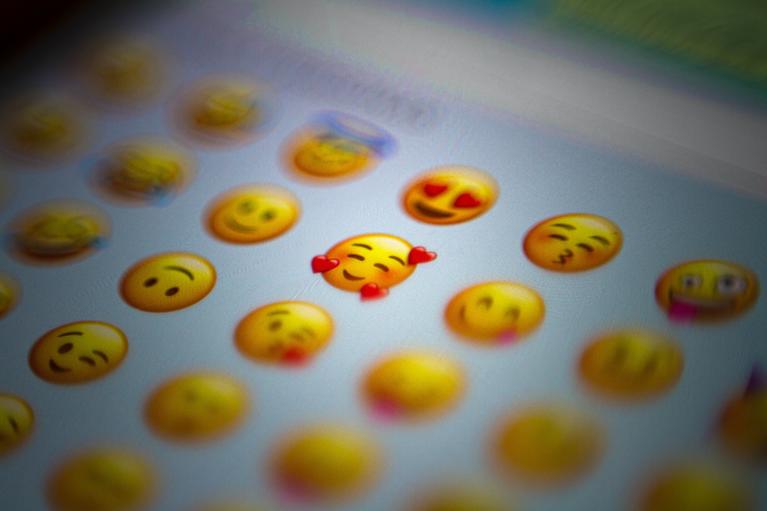 Affirmation Alarm
Set an alarm on your phone, and when it goes off, send a thoughtful text or say something kind every day for a week.

Alabama Sweet Tea
Does your loved one relish sweetened Southern iced tea?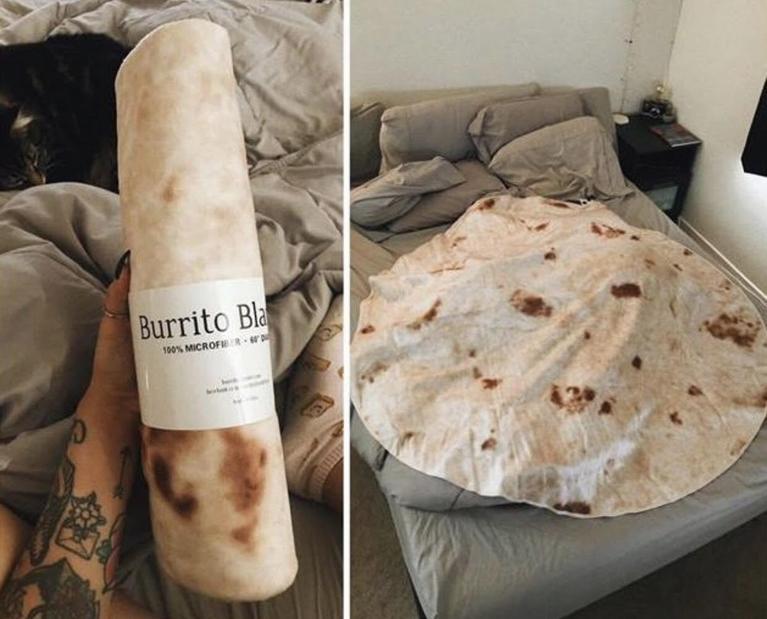 Burrito Blanket
A Burrito Blanket makes the perfect gift for the foodie who loves to cozy up.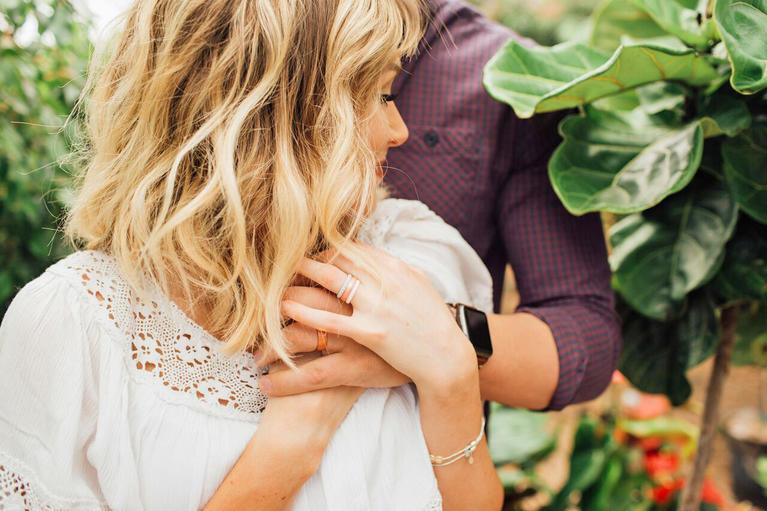 Silicone Wedding Ring
If your spouse is active in sports, the military, or other physical endeavors that sometimes demand wedding ring removal, then a silicone wedding ring could be the perfect gift. Typically made of 100% medical grade silicone, these wedding rings can be worn during the most rigorous physical activities.
Masterclass
Technology has given us wonderful opportunities to give the gift of learning. If you know someone who is interested in a topic, trade, or craft, consider gifting them an online course. There are many online schools out there, such as Masterclass, CreativeLive, and Udemy, that host classes on a wide range of topics. Do a little exploring, and see what courses could be fun to gift.
Date Jar
Give a gift that keeps on giving. Present a jar with date ideas that you can do with your child or your partner at their request.
The 5 Love Languages® for Men
At the heart of every man is a desire to master what matters. Getting a compliment at work or on the court is nice, but nothing beats hearing your spouse say, "You make me feel loved." If you haven't heard that in a while or feel like you are not bringing your A-game into your relationship, this book is for you.