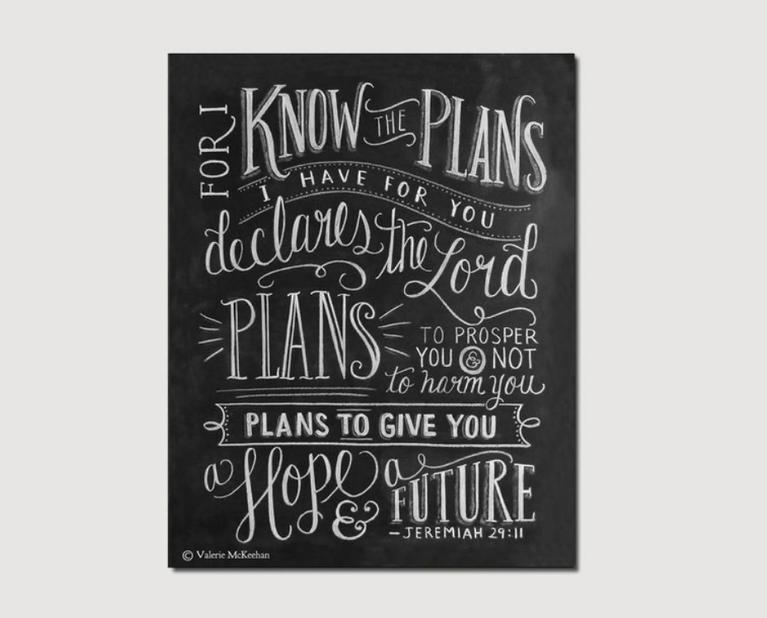 Book Highlights
Are you crafty or creative? Sometimes people highlight words or phrases in books that speak meaningfully to them. If you want to give a fun gift, secretly find one or several of these highlights and have them made up into chalk art.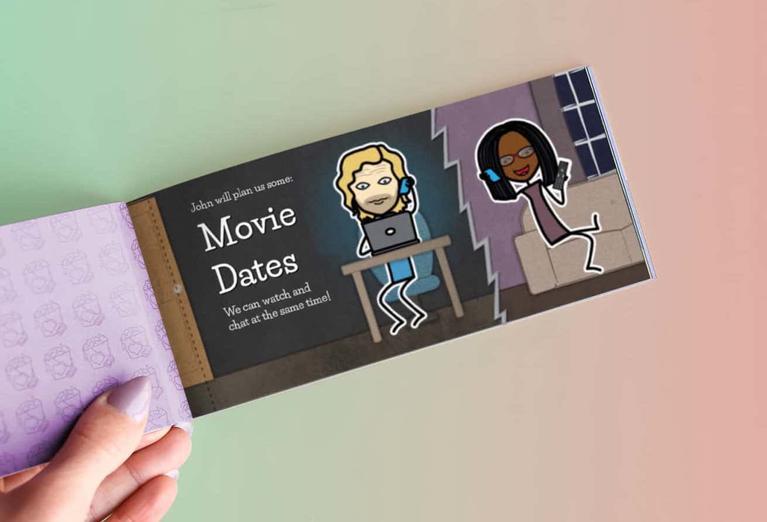 Coupon Book
What better gift for the Acts of Service person in your life than a coupon book filled with coupons you've created just for them?!

Alabama Sweet Tea
Does your loved one relish sweetened Southern iced tea?
Bath Bombs
Bath bombs can be a sensory explosion for the person who loves relaxing in a bath. Add moisturizer that leaves the skin feeling soft and you've got yourself the perfect gift.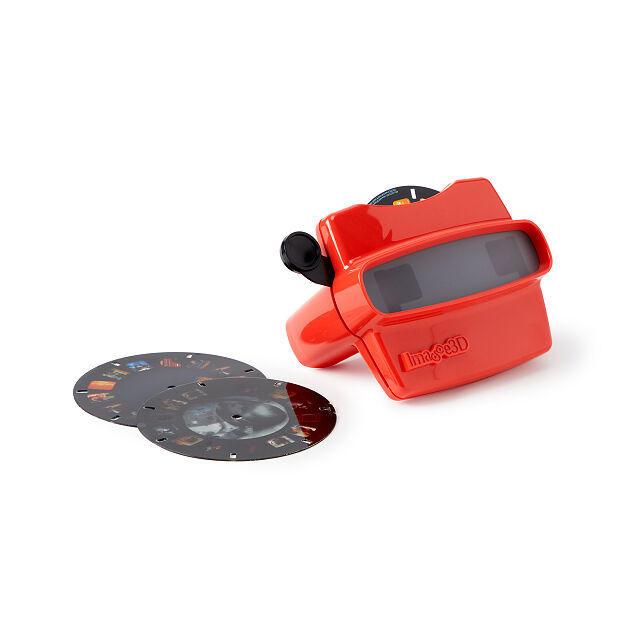 Custom Reel Viewer
If you know someone who cherishes pictures, here's a gift that is sure to delight! Order a custom Reel Viewer and watch the magic happen. All you have to do is gather a few of your favorite memories with the intended recipient, order your reel, and present your gift. Your special someone will "reel" in the love as these momentous moments are relived over and over again.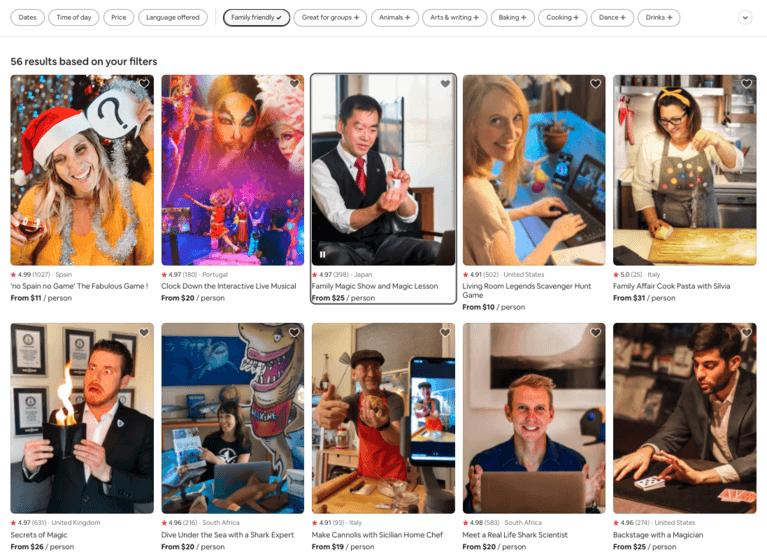 Airbnb Virtual Travel
Airbnb offers virtual experiences from across the world! Book a trip to see sheep in New Zeland or visit a temple in Japan, all from the comfort of your couch.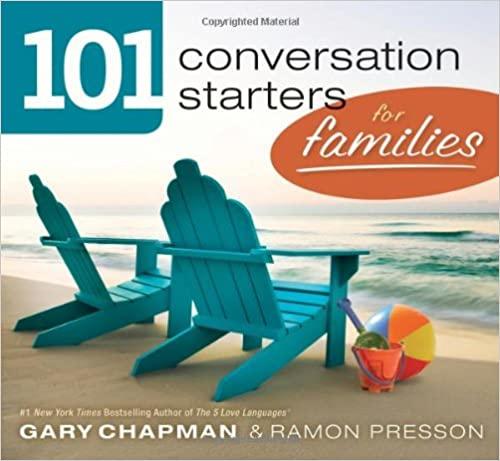 101 Conversation Starters
Shared meals are perfect opportunities to spend Quality Time with your loved one(s). Make plans to sit down together, put away mobile devices, turn the TV off, and engage in good old-fashioned conversation over a meal. If you need some prompts to get the conversation rolling, here are a few resources to get you started: 101 Conversation Starters for Couples, 101 Conversation Starters for Families.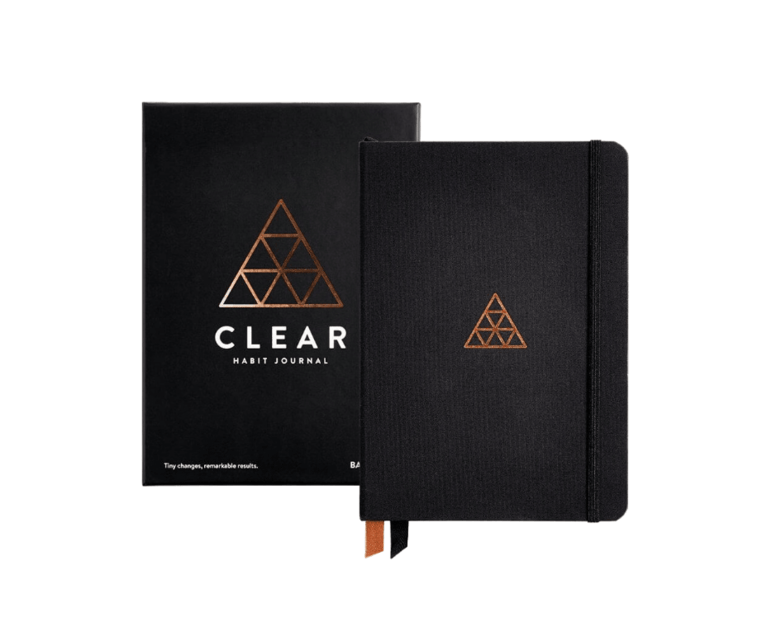 Habit Journal
Help for creating healthy habits is a wonderful gift in and of itself. Here's a fun journal that will help your friends and loved ones do just that.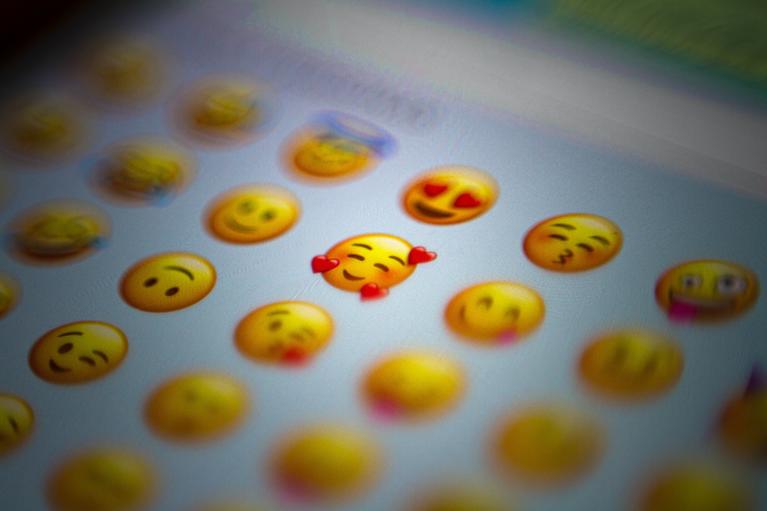 Affirmation Alarm
Set an alarm on your phone, and when it goes off, send a thoughtful text or say something kind every day for a week.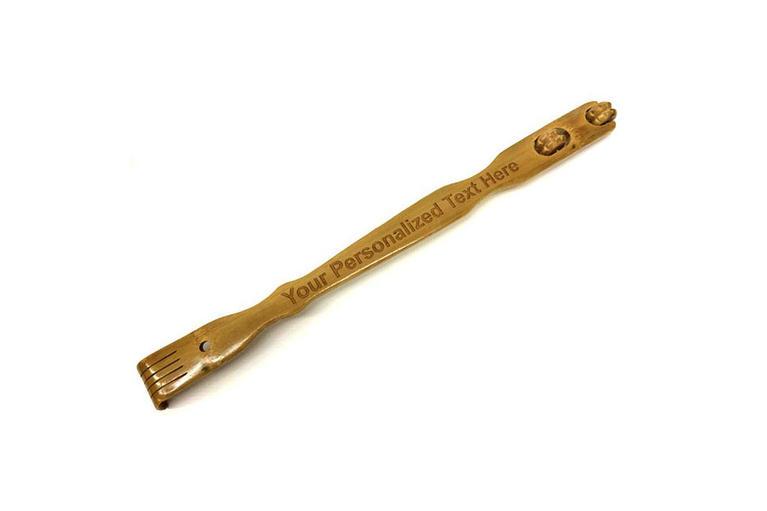 Back Scratcher
For the person who loves Physical Touch, consider giving a back scratcher or massager that you can use to adminster some relaxation sessions.