Personalized Blanket
Who wouldn't want a personalized throw blanket for snuggling on the couch together?
Customized Apparel
Does someone you love like a particular sports team? Pick up a hat or a jersey you think they would look great in, and maybe get yourself one too so you can support the team together!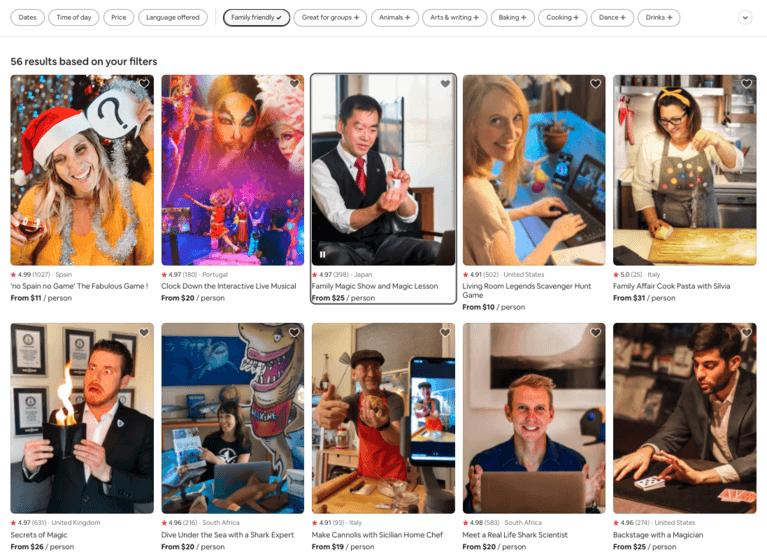 Airbnb Virtual Travel
Airbnb offers virtual experiences from across the world! Book a trip to see sheep in New Zeland or visit a temple in Japan, all from the comfort of your couch.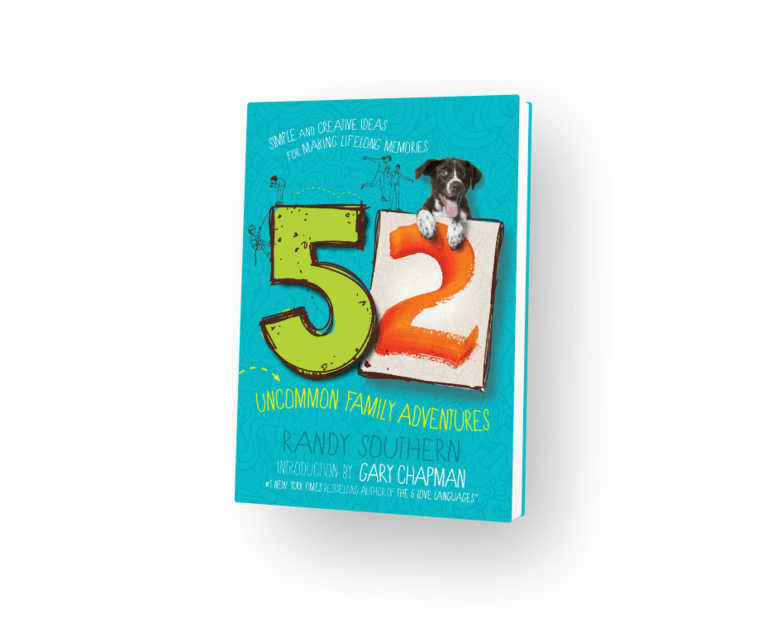 52 Uncommon Family Adventures
When you dreamed of having a family you pictured outings, adventures, laughing around the kitchen table. But then the kids actually came and most of the time you're too busy trying to keep up to figure out how to create a magical, screen-free environment where everyone feels loved, is having fun and can connect. That's why 52 Uncommon Family Adventures was written, it helps you do just that, without all the hassle and stress.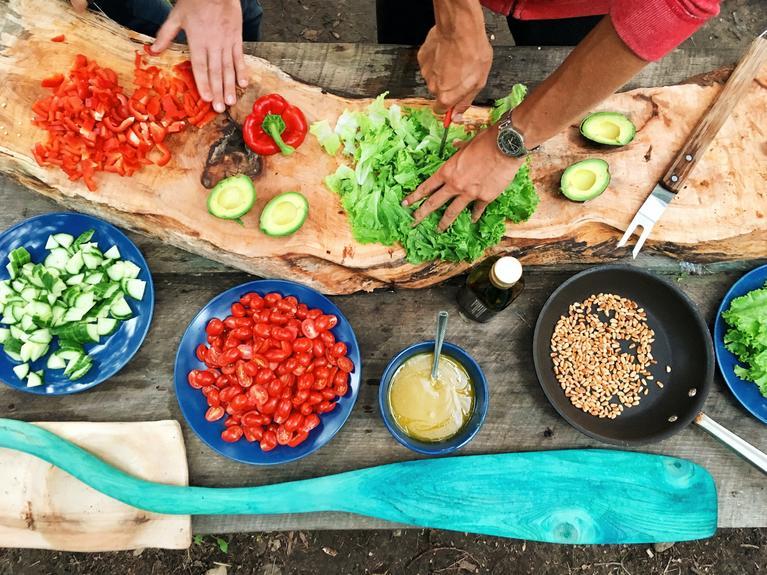 Cooking Class
If you and your partner are feeling ambitious, try taking a cooking class together. Side by side, you are sure to give and receive many touches. Make it a point to be close and have fun. If you would like to find a class near you, try this website (click Cooking, then Couples Cooking). Bon appétit!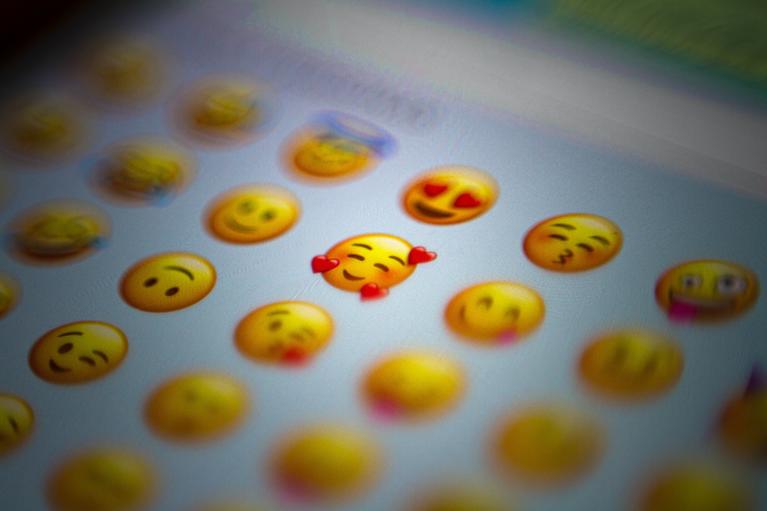 Affirmation Alarm
Set an alarm on your phone, and when it goes off, send a thoughtful text or say something kind every day for a week.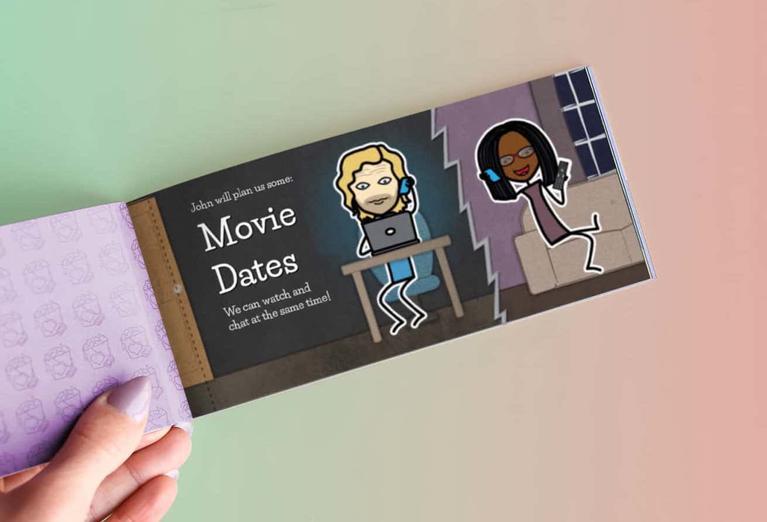 Coupon Book
What better gift for the Acts of Service person in your life than a coupon book filled with coupons you've created just for them?!
Photo Session
Most people treasure photos and love to share them. A photo session with a local photographer makes a great gift that will be cherished for years to come.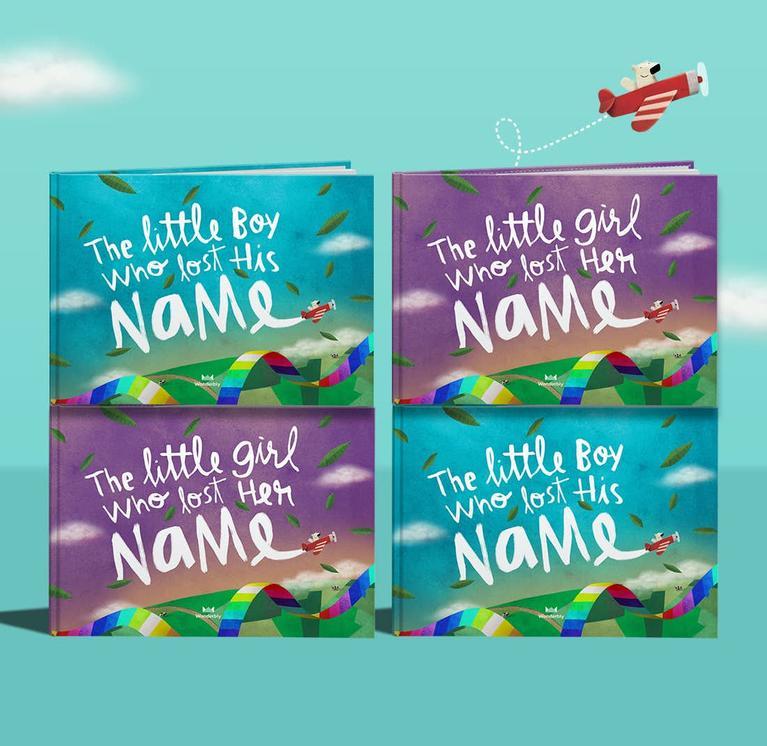 Custom Books
Children love stories—especially when they are read aloud together. Imagine how surprised they will be when the next storybook you read together is all about them!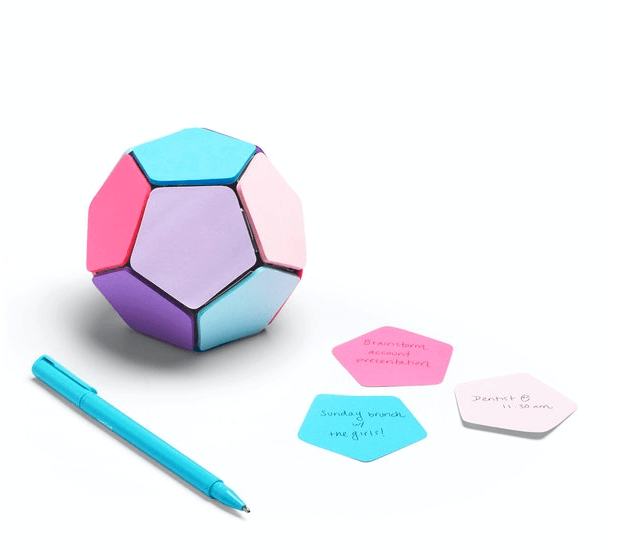 Sticky Memo Ball
Consider giving a sticky memo ball to your loved one. After opening, take turns writing your favorite expressions of touches on each sticky note. Then play a game—rolling the memo ball and doing whatever suggestion lands on top. Peel that one and add another. Play until your love tanks are full. https://www.poppin.com/Sticky-Memo-Ball-104898.html
Affirmation Jar
Write a list of genuine, specific compliments or affirmations on individual scraps of paper and put them in a jar, so they can be opened and read whenever your loved one needs a pick-me-up. (Also, the only cost is some time and a container!)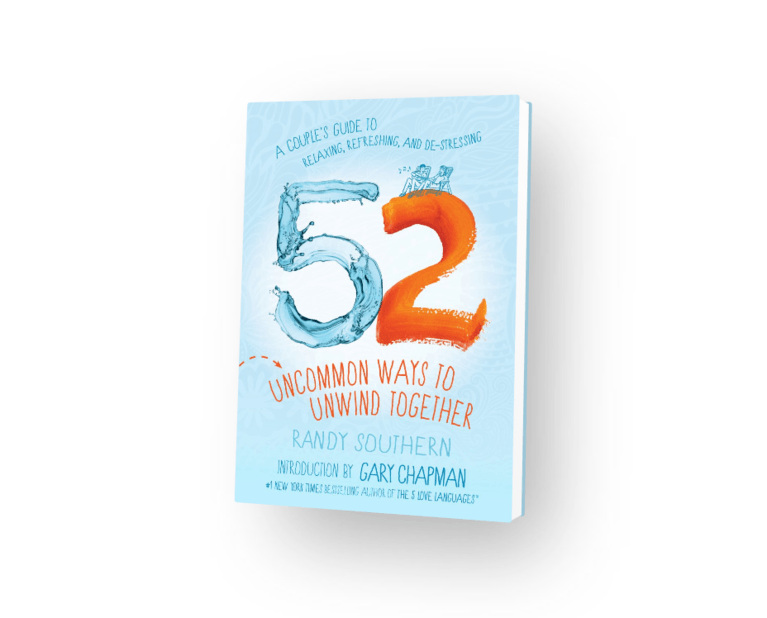 52 Uncommon Ways to Unwind Together
Whether you're going through a difficult season, your relationship has shifted into autopilot, or the everyday stresses of life are wearing you out, it's time to de-stress together. Boost your relational connection and make fun memories with these strategically designed activities that provide opportunities to enjoy yourselves and unwind.