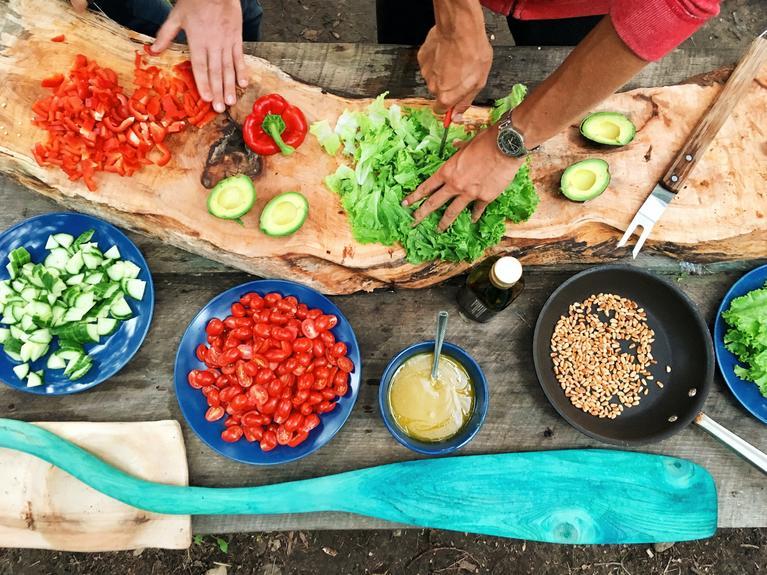 Cooking Class
If you and your partner are feeling ambitious, try taking a cooking class together. Side by side, you are sure to give and receive many touches. Make it a point to be close and have fun. If you would like to find a class near you, try this website (click Cooking, then Couples Cooking). Bon appétit!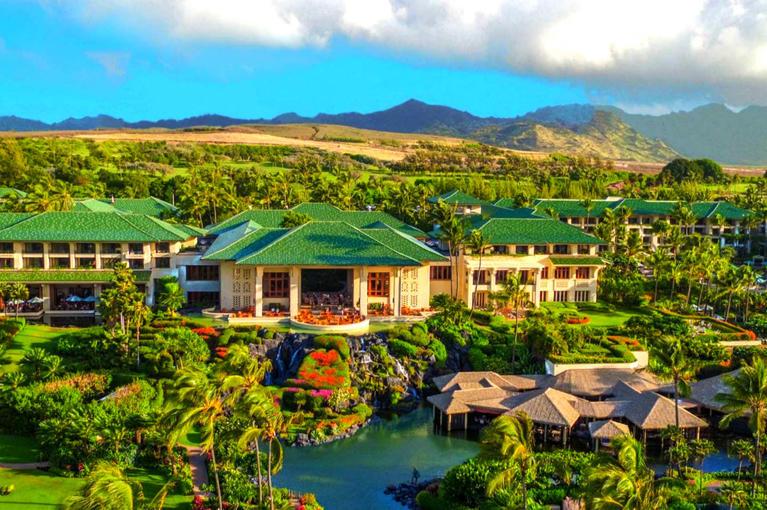 Love Song Couples Getaway
Give the gift of relaxation in an exotic destination. The Love Song Couples Getaway is a fun and memorable experience for couples who want to grow closer. Dr. Chapman would love to meet you in Kauai in 2021.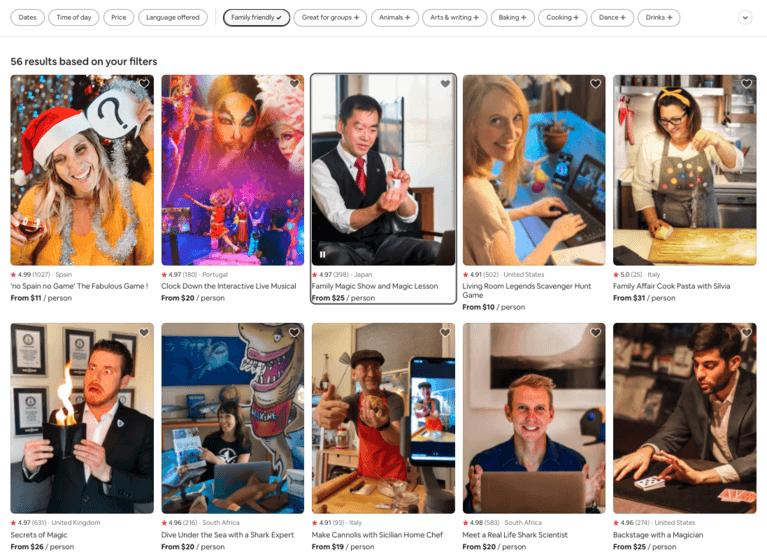 Airbnb Virtual Travel
Airbnb offers virtual experiences from across the world! Book a trip to see sheep in New Zeland or visit a temple in Japan, all from the comfort of your couch.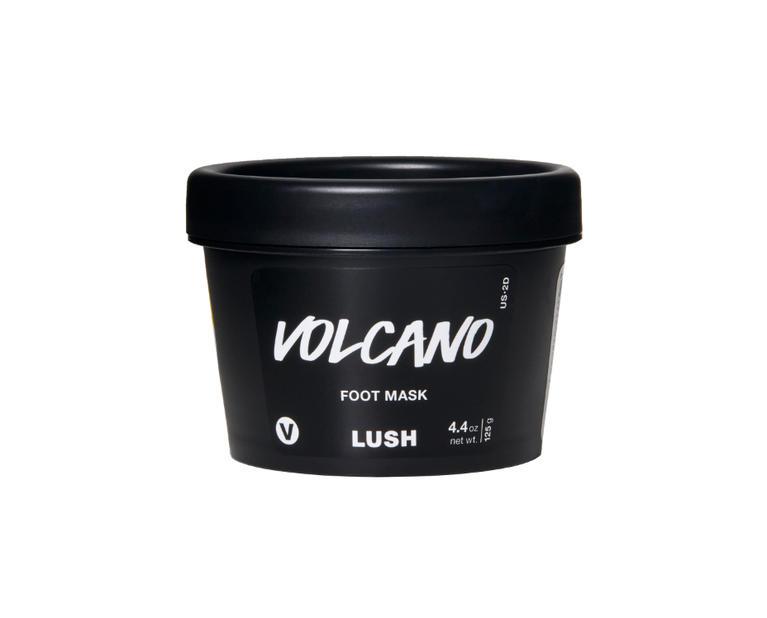 Foot Mask
Pamper your partner with the gift a foot mask and commit to apply it whenever the time is right.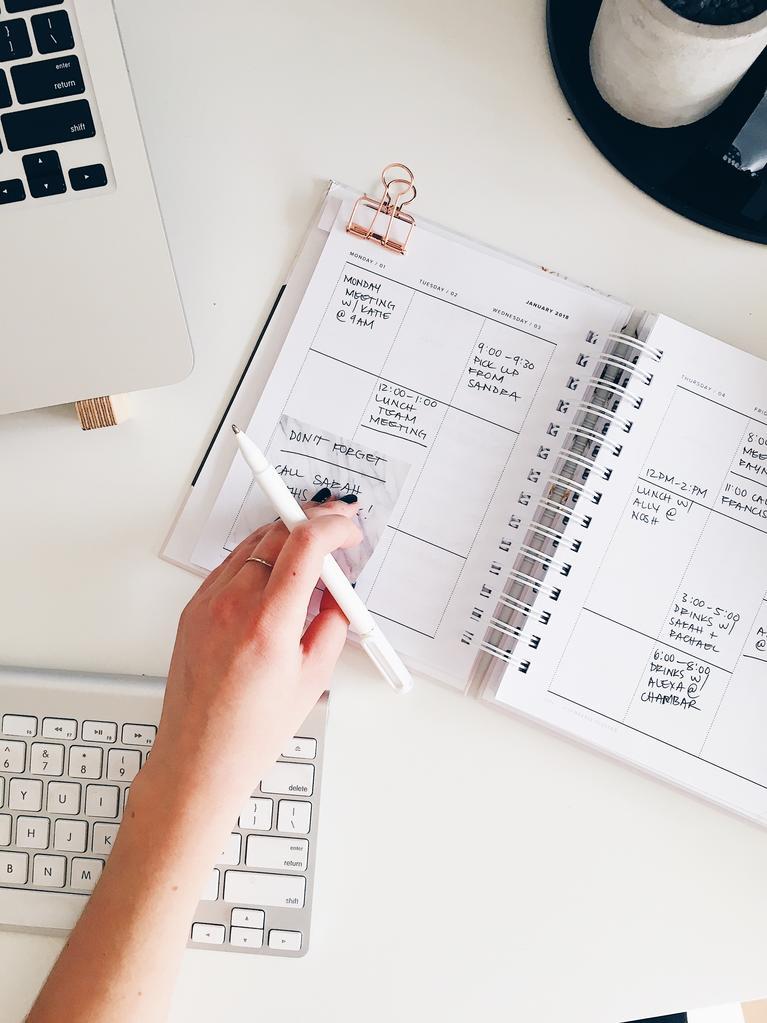 Organizer
Get an organizer and enter all the relevant birthdays and specials days before you give it to your loved one. For the one whose secondary love language is Words of Affirmation, include a few loving entries every month.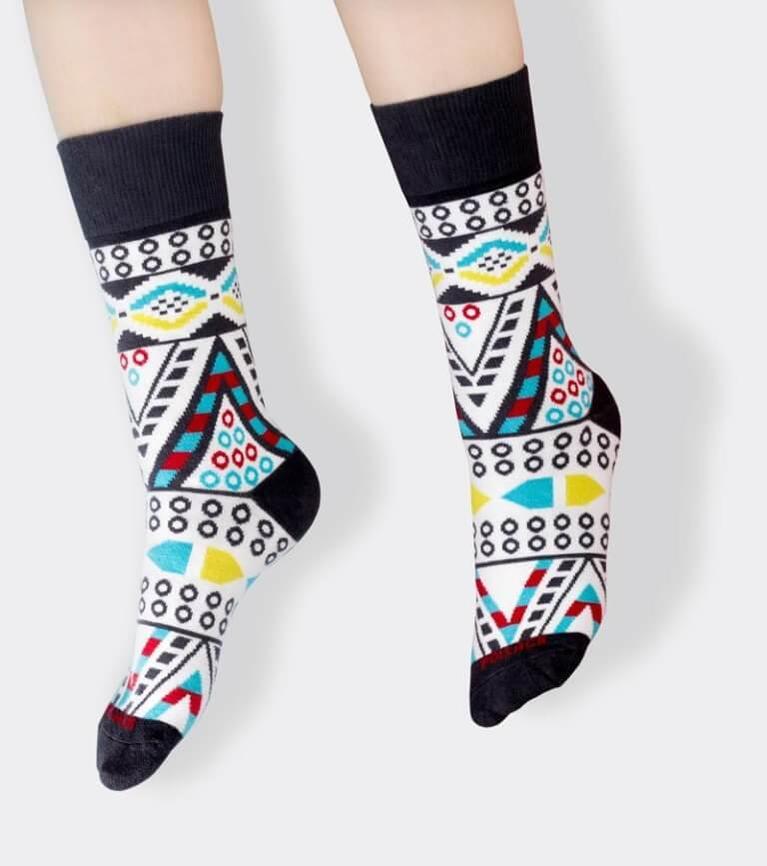 Sock Club
Socks aren't only fashionable, they're also cozy and a fun way to express oneself. Consider signing up your loved one for the Sock Club—they'll get new socks every month!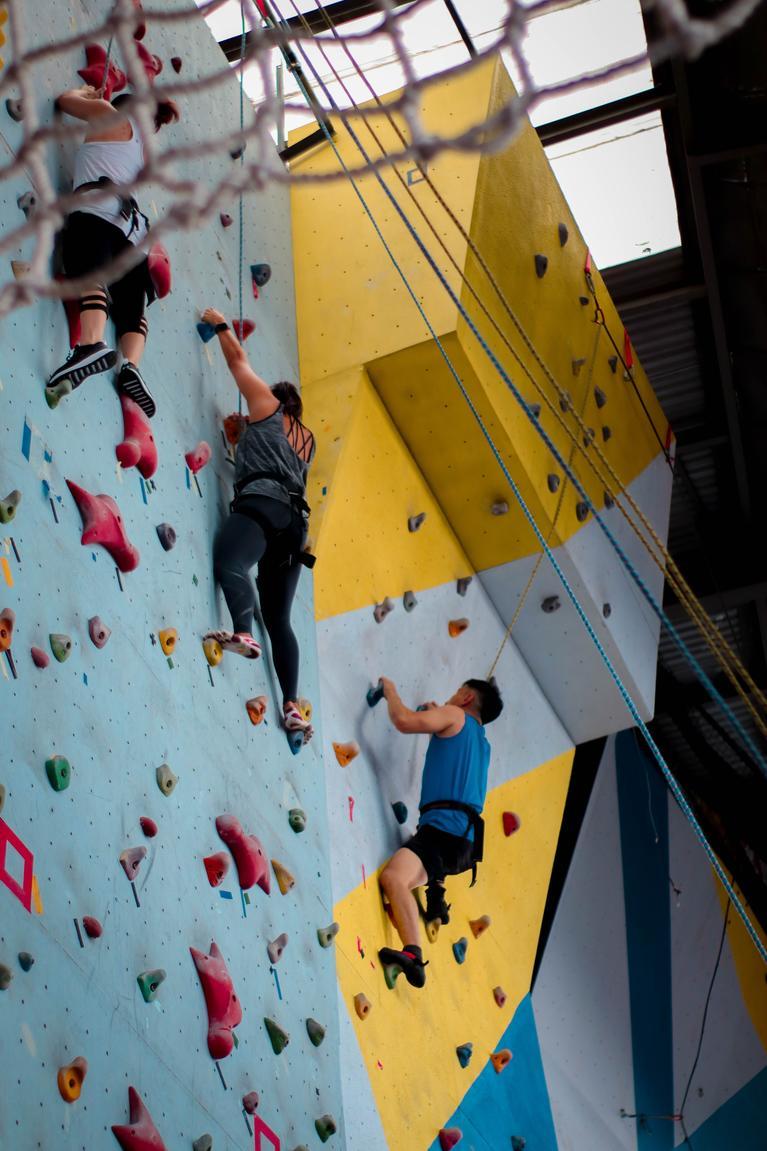 Fitness Date
Stay in shape while you date and give the gift of a "Fitness Date." Go rock climbing, ax throwing, or just take a fitness class—as long as you are together.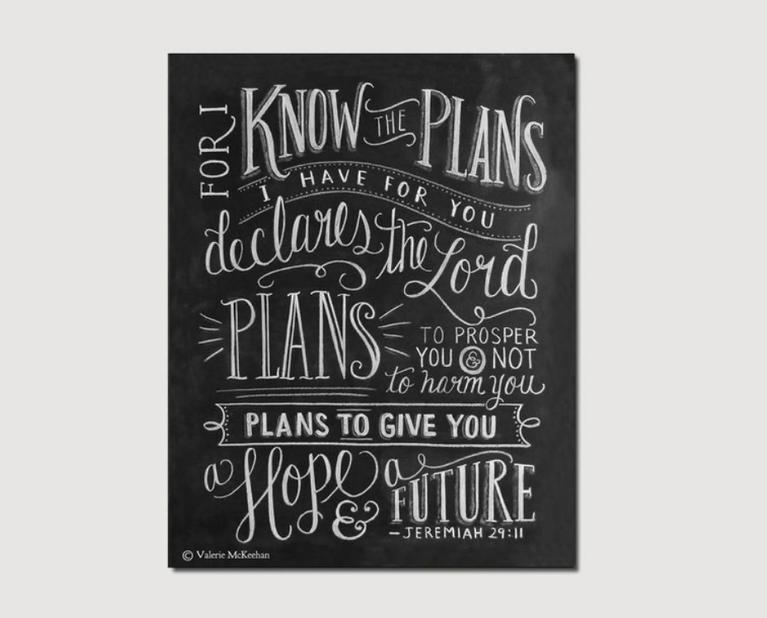 Book Highlights
Are you crafty or creative? Sometimes people highlight words or phrases in books that speak meaningfully to them. If you want to give a fun gift, secretly find one or several of these highlights and have them made up into chalk art.
Calligraphy Love Letter
Hire a calligrapher to turn a love letter or your wedding vows into a beautifully written keepsake that you can frame.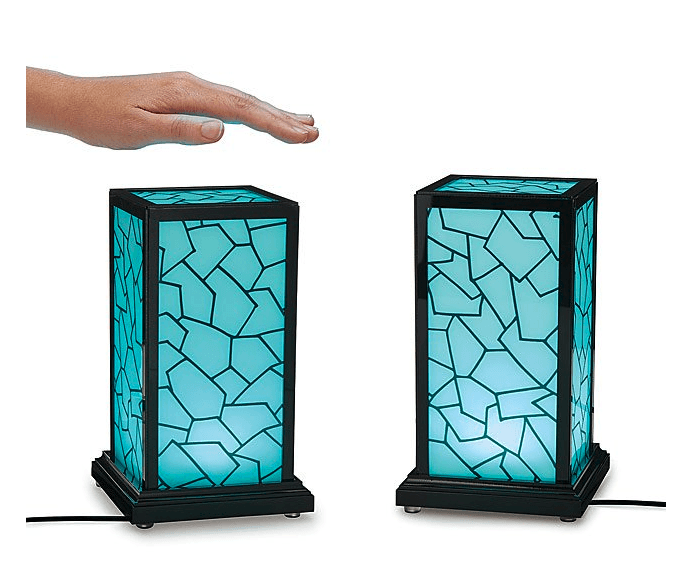 Friendship Lamp
Your loved ones don't have to feel so far away when you give this unique lamp set. Let them know you are thinking about them with just one touch.