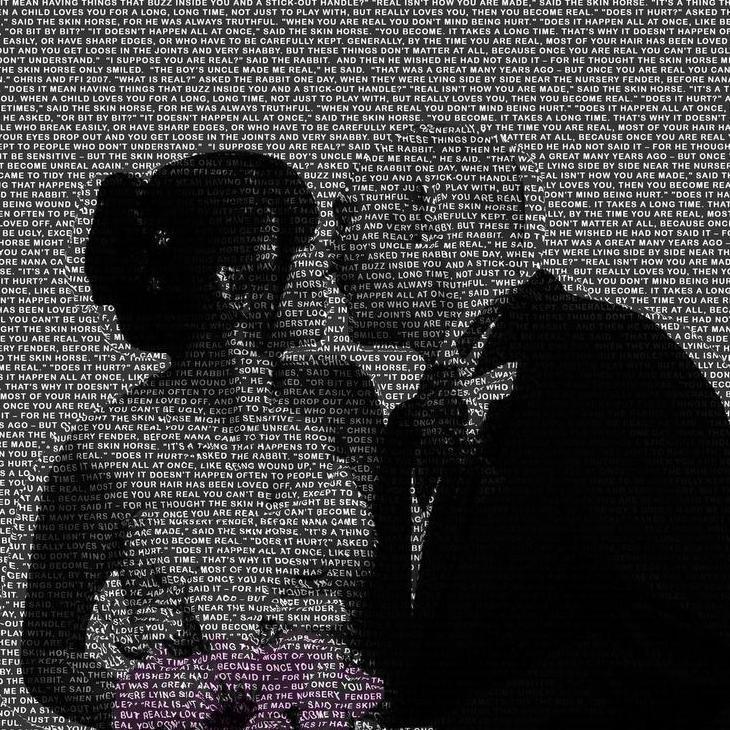 Photo-Word Portrait
Write a letter to your loved one, then have it made into a photo-word portrait.
Personalized Blanket
Who wouldn't want a personalized throw blanket for snuggling on the couch together?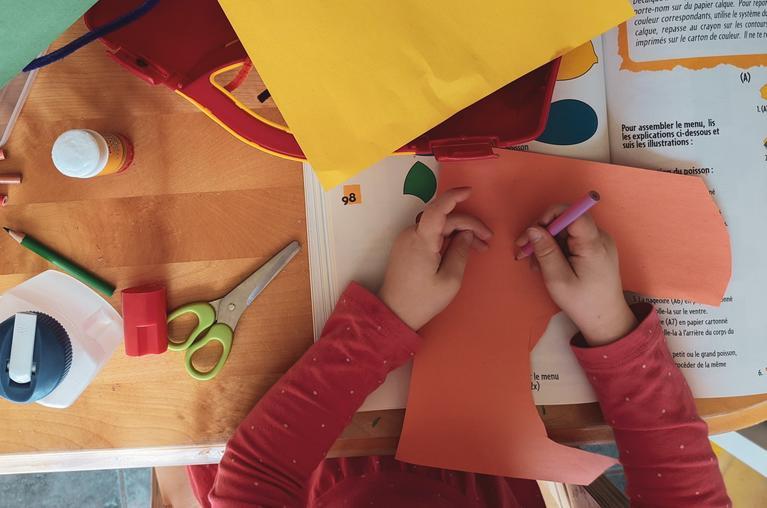 Personalized Stationary
Create some personalized stationary for the people you love. Every time they see it, they will think of you.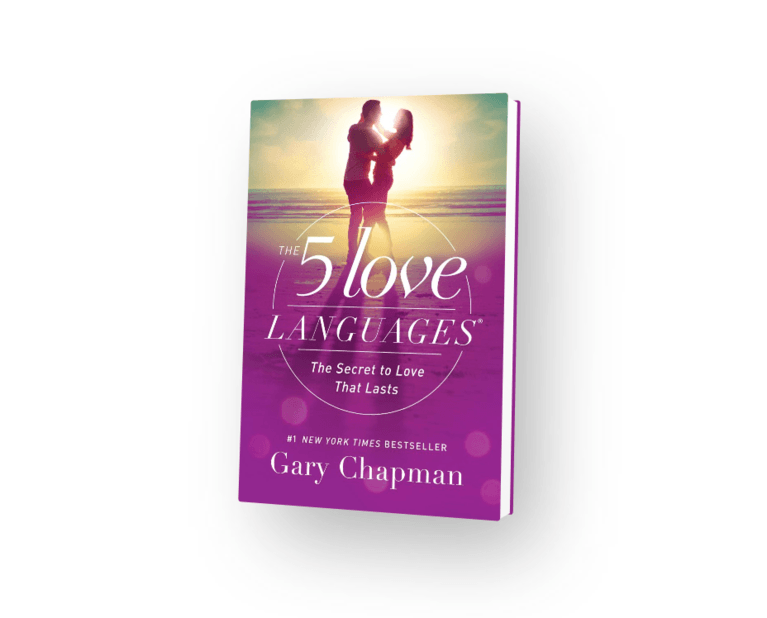 The 5 Love Languages®
With over 20 MILLION COPIES SOLD, The 5 Love Languages® has been improving relationships for nearly 30 years. Its ideas are simple and conveyed with clarity and humor, making this book as practical as it is personable. Get inspired by real-life stories and a common-sense approach that will teach you to love better.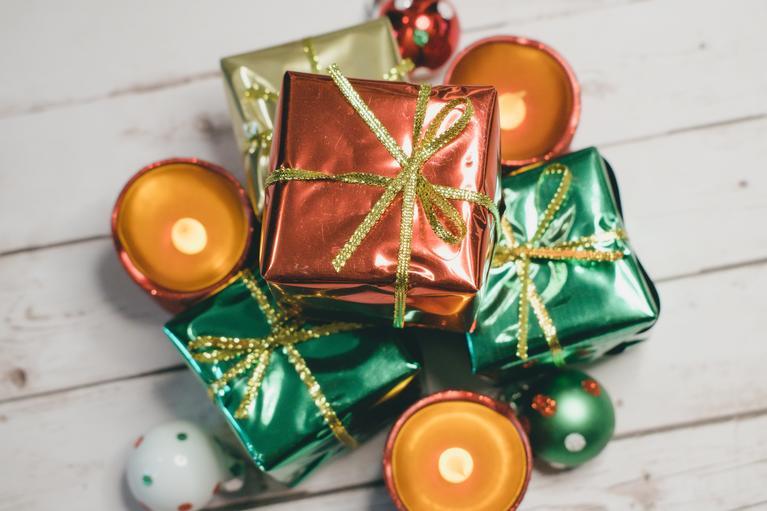 Many Smaller Gifts
Instead of giving one big gift on one day, give lots of small (even silly) gifts your special someone can open over several days. This can be a cute, fun way to show extra love to a gifts-loving person.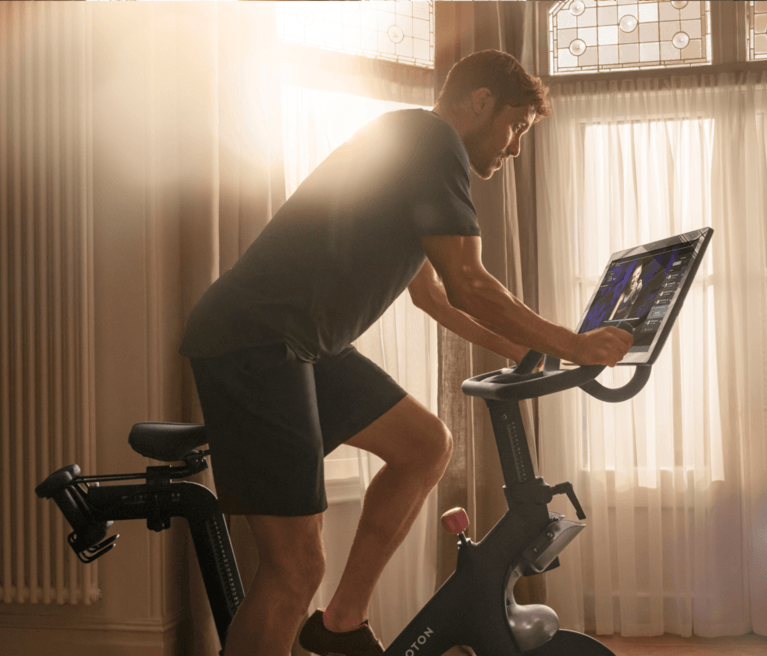 Workout Assistance
How can you make your loved one's at-home workout easier? By gifting the right equipment. Whether it is a Peloton or a resitsance band, anything that makes excercise easier is a win.
Yard Signs
Celebrate special occasions by putting a special message right in the front yard!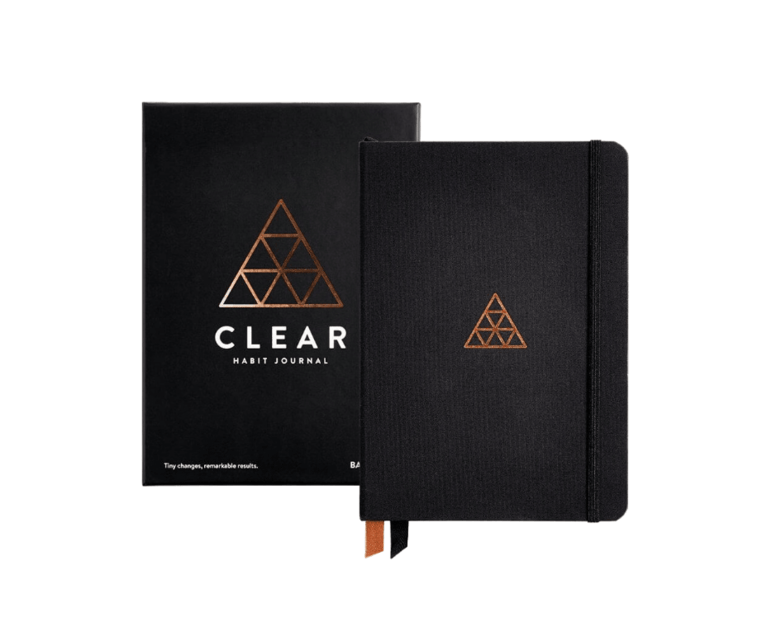 Habit Journal
Help for creating healthy habits is a wonderful gift in and of itself. Here's a fun journal that will help your friends and loved ones do just that.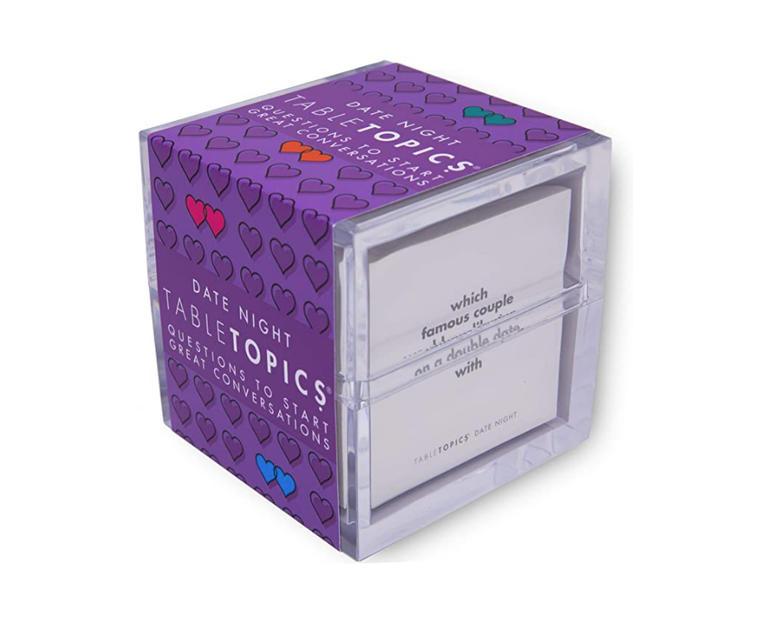 TableTopic
Sometimes after a long day, simple conversation can even be challenging. Take the heavy lifting out of it and get some TableTopic cards that fit your fancy and get everyone talking.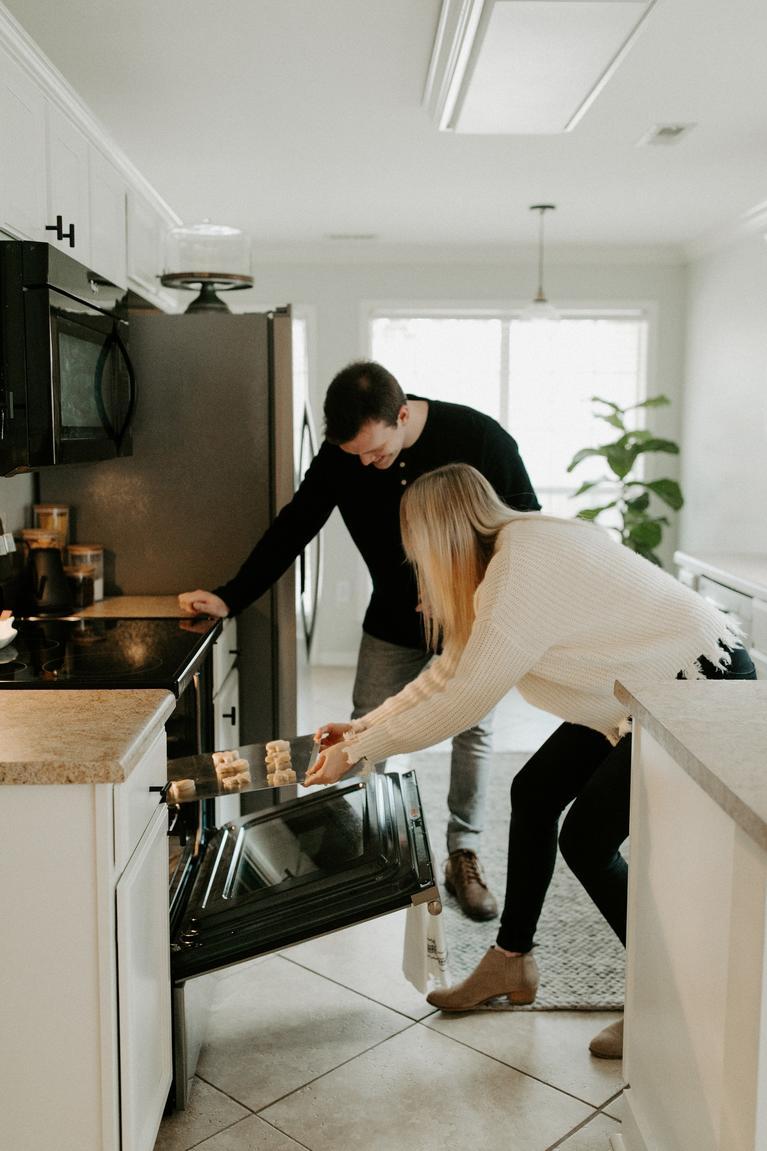 Signature Recipe
If your spouse loves a show like Bake-Off, make one of the signature recipes together! Gather all the ingredients ahead of time and then present the invitiation in a card or note.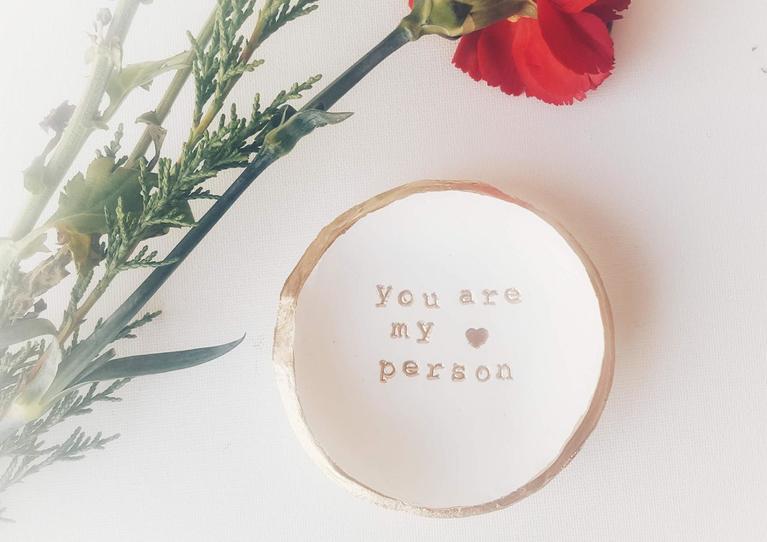 Jewelry Dish
Practical and sentimental! Gift a "You Are My Person" jewelry dish for a close friend or spouse.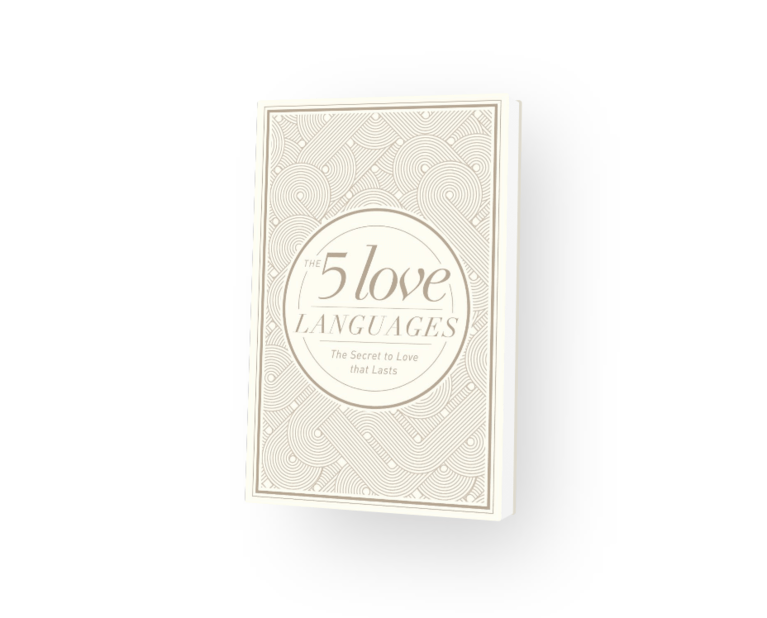 The 5 Love Languages® Gift Edition
This meticulously crafted edition of the iconic #1 New York Times bestseller is the perfect gift for weddings, anniversaries, or as a special encouragement for any couple.