Photo Session
Most people treasure photos and love to share them. A photo session with a local photographer makes a great gift that will be cherished for years to come.
Excursion
One dialect of Quality Time is sharing experiences together. Plan an excursion to sky-dive, trek to Machu Picchu, or sail in the Carribbean—whatever you decide, endeavor to enjoy every moment together.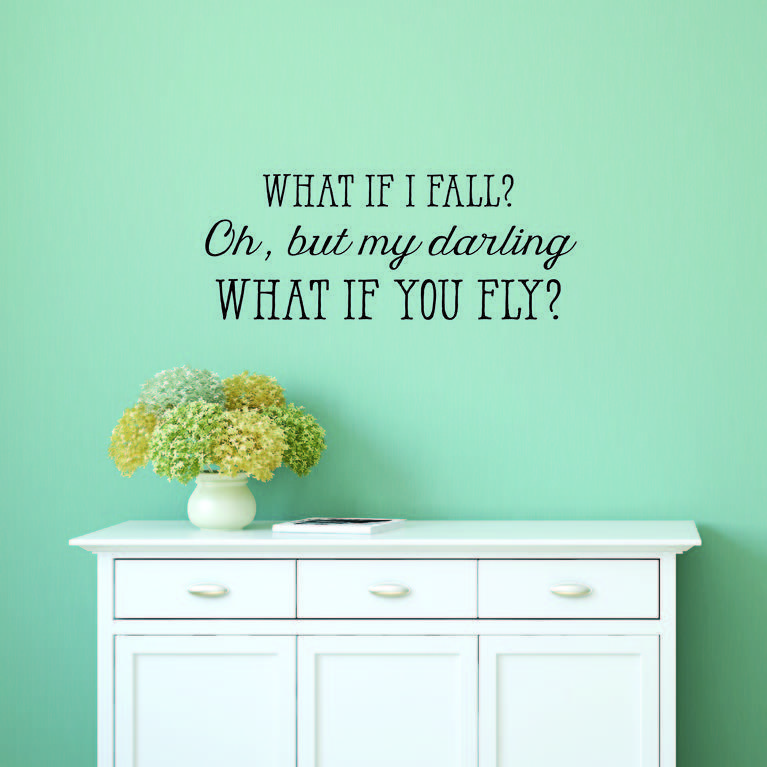 Wall Quotes
Give the gift of encouraging words, inspiring quotes, Scripture verses, motivations, and affirmations—literally. These fun wall decors will serve to energize the person you love as they surround themselves with positivity.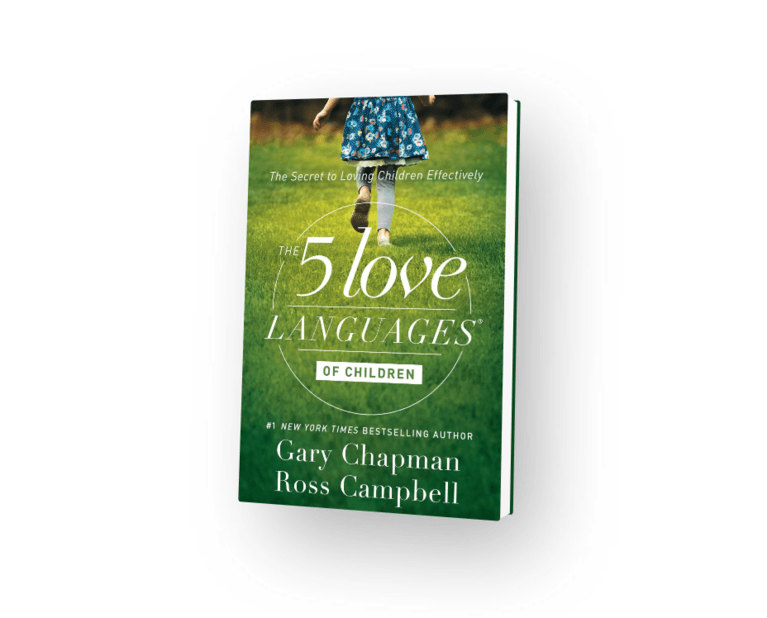 The 5 Love Languages® of Children
The #1 New York Times bestselling The 5 Love Languages® has helped millions of couples learn the secret to building a love that lasts. Now discover how to speak your child's love language in a way that he or she understands.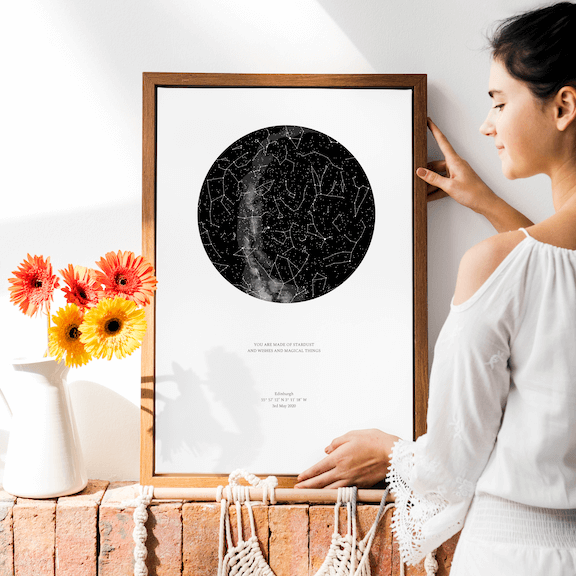 Night Sky Poster
Do you have a special memory or date you want to honor and celebrate? Enter the special date (anniversary, birthday, etc.) and this site will create a poster of the night sky of THAT night. This could be a wonderful, aesthetically pleasing way to commemorate that specific night of fun and romance for you both. You can even frame it!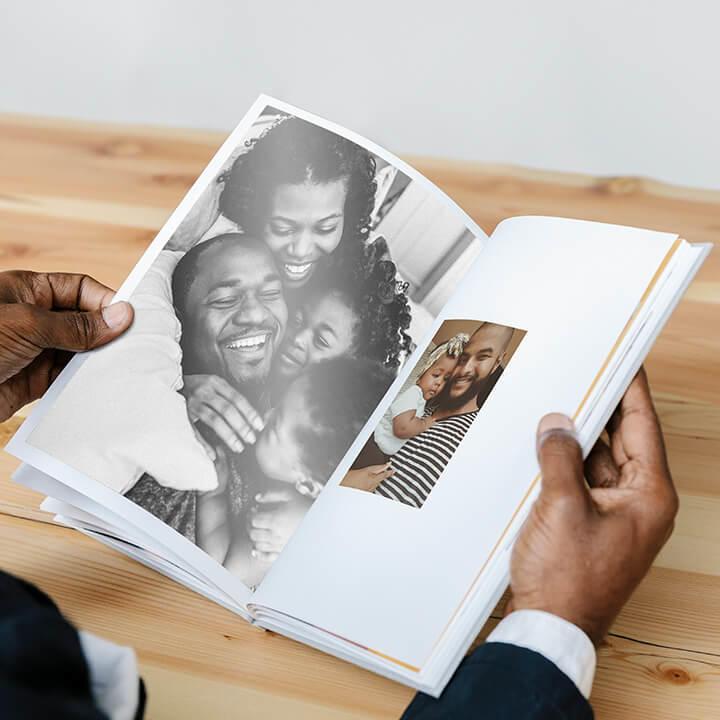 Picture Book
Take your favorite memories and pictures and create a picture book! It's a fun way to recapture the moments and relive the memories.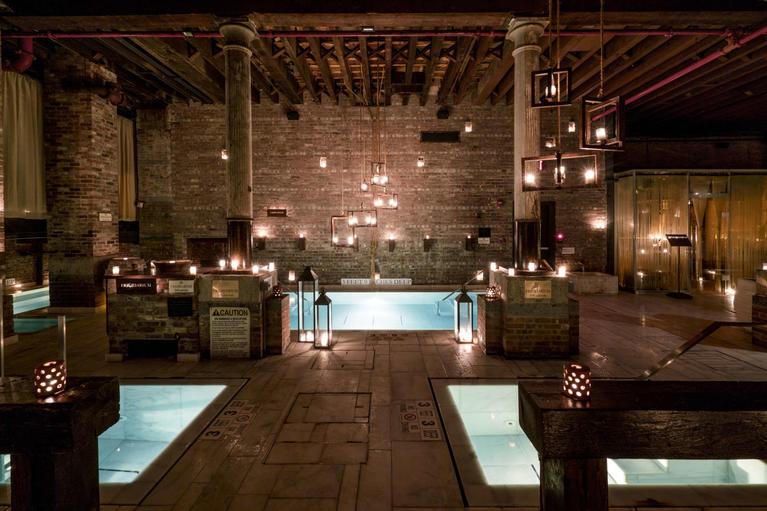 AIRE Bath
Get some quality time together by taking your friend or spouse to AIRE baths—a very cool and relaxing spa and/or massage experience you can have together!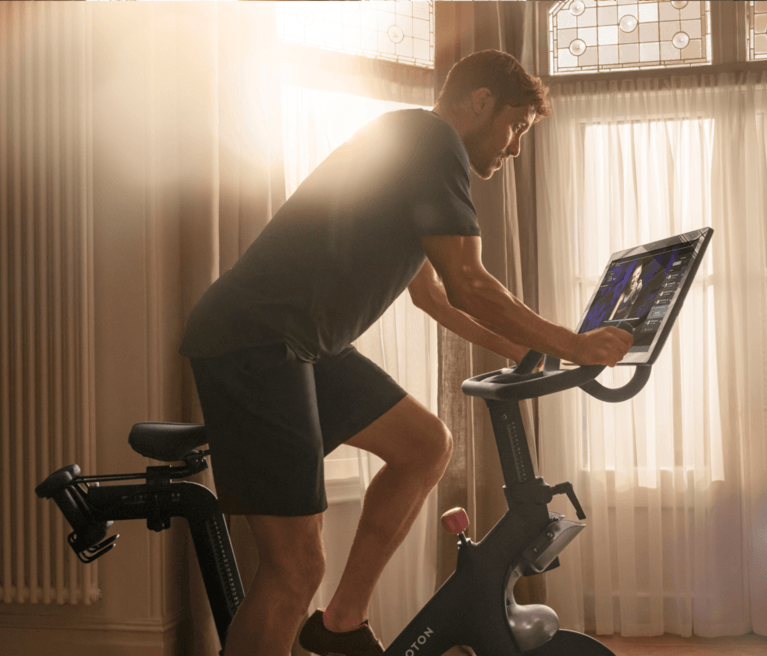 Workout Assistance
How can you make your loved one's at-home workout easier? By gifting the right equipment. Whether it is a Peloton or a resitsance band, anything that makes excercise easier is a win.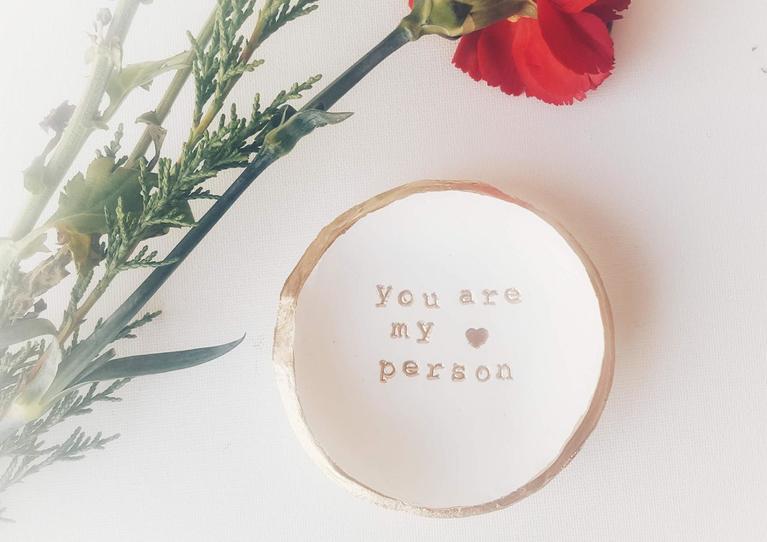 Jewelry Dish
Practical and sentimental! Gift a "You Are My Person" jewelry dish for a close friend or spouse.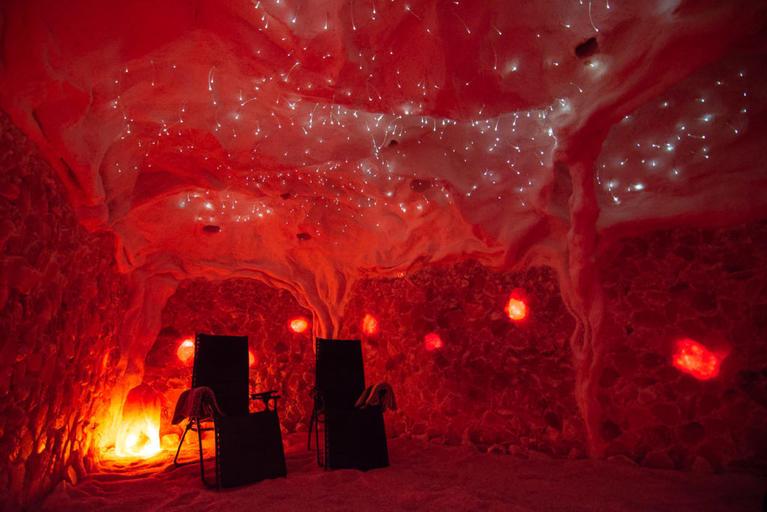 Salt Caves
When was the last time you called up some friends and invited them to meet you for therapy? No, not that kind of therapy . . . I'm referring to therapeutic salt caves. Not only will you and your friends enjoy time together, but it could also improve your health. If money is an issue, check your local Groupon for discounts.
Personalized Blanket
Who wouldn't want a personalized throw blanket for snuggling on the couch together?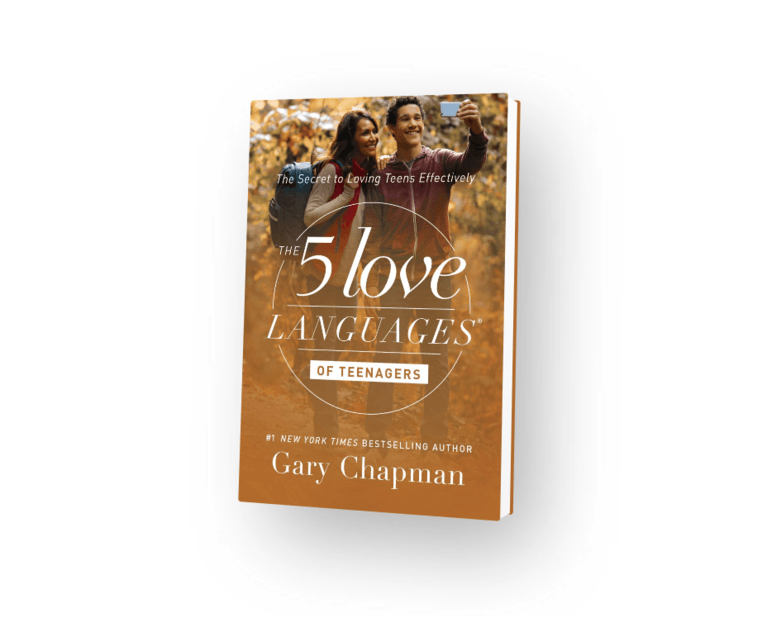 The 5 Love Languages® of Teenagers
In this adaptation of the #1 New York Times bestseller The 5 Love Languages® (more than 13 million copies sold), Dr. Gary Chapman explores the world in which teenagers live, explains their developmental changes, and gives tools to help you identify and appropriately communicate in your teen's love language.