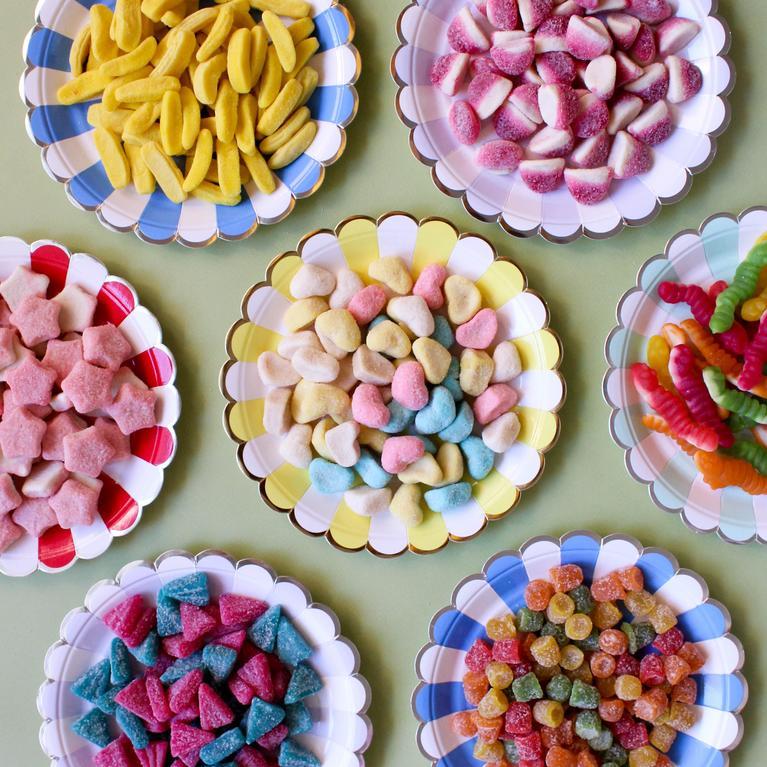 Candy Buffet
Set up a small candy buffet for your kids, spouse, or friends the next time you host a get-together. Dress up as a classy server (white gloves and all), and serve them at a special time during the evening.
Excursion
One dialect of Quality Time is sharing experiences together. Plan an excursion to sky-dive, trek to Machu Picchu, or sail in the Carribbean—whatever you decide, endeavor to enjoy every moment together.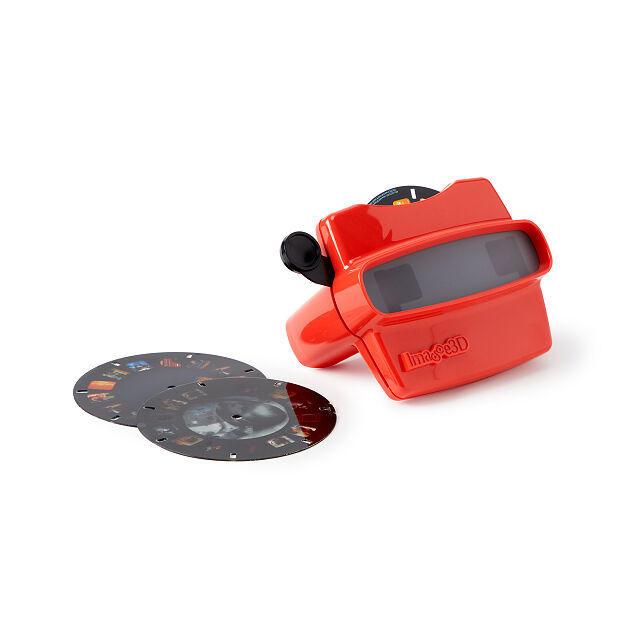 Custom Reel Viewer
If you know someone who cherishes pictures, here's a gift that is sure to delight! Order a custom Reel Viewer and watch the magic happen. All you have to do is gather a few of your favorite memories with the intended recipient, order your reel, and present your gift. Your special someone will "reel" in the love as these momentous moments are relived over and over again.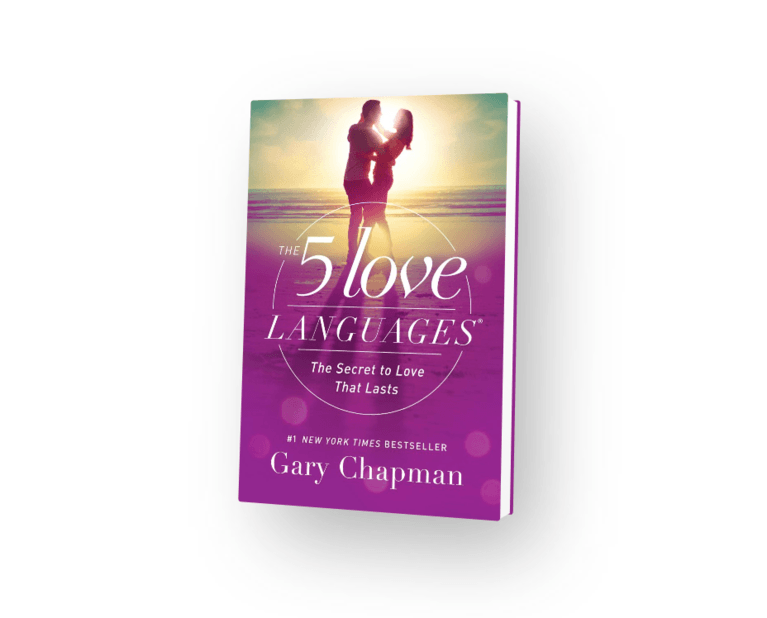 The 5 Love Languages®
With over 20 MILLION COPIES SOLD, The 5 Love Languages® has been improving relationships for nearly 30 years. Its ideas are simple and conveyed with clarity and humor, making this book as practical as it is personable. Get inspired by real-life stories and a common-sense approach that will teach you to love better.
Air Travel
Often airlines will offer exceptional specials to certain locations this time of year. Why not jump on your favorite airline's website and check their general specials (for example, this page at Southwest)? Choose your departure city, find the most financially reasonable destination, and book a trip! Plan it further by looking into hotel deals and searching for the most interesting restaurants and sights to see!
Date Jar
Give a gift that keeps on giving. Present a jar with date ideas that you can do with your child or your partner at their request.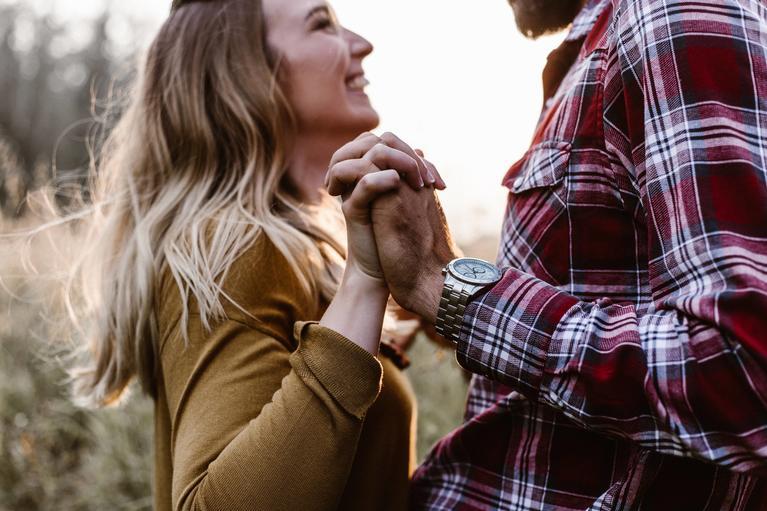 Dance Lessons
Dancing lessons can be a particularly meaningful gift for a loved one with the love language of Physical Touch. There are many styles to choose from—pick one and surprise your partner.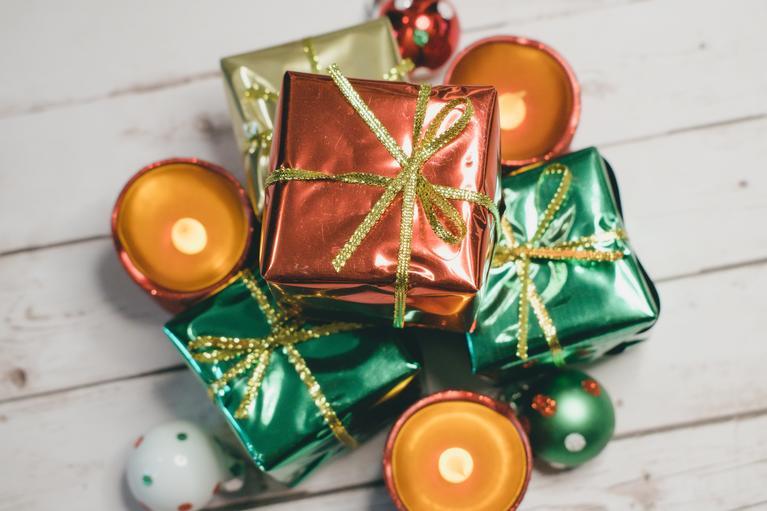 Many Smaller Gifts
Instead of giving one big gift on one day, give lots of small (even silly) gifts your special someone can open over several days. This can be a cute, fun way to show extra love to a gifts-loving person.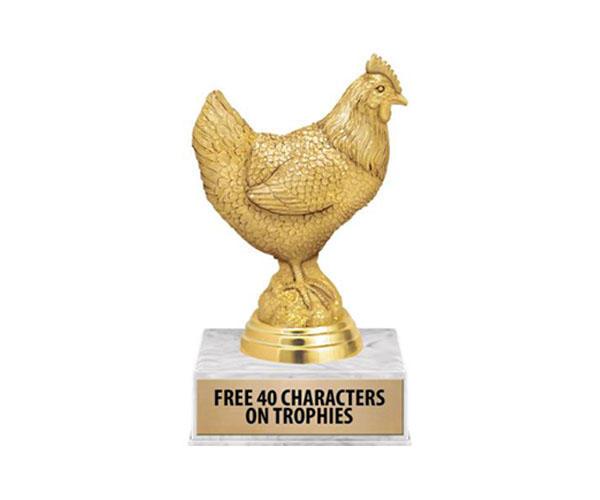 Custom Trophy
Find a local or online trophy shop and create a customized trophy for a friend or relative. Be creative and fun, but most of all make it personal. For example, if your mother prides herself on her Southern Fried Chicken recipe, this would be the perfect trophy.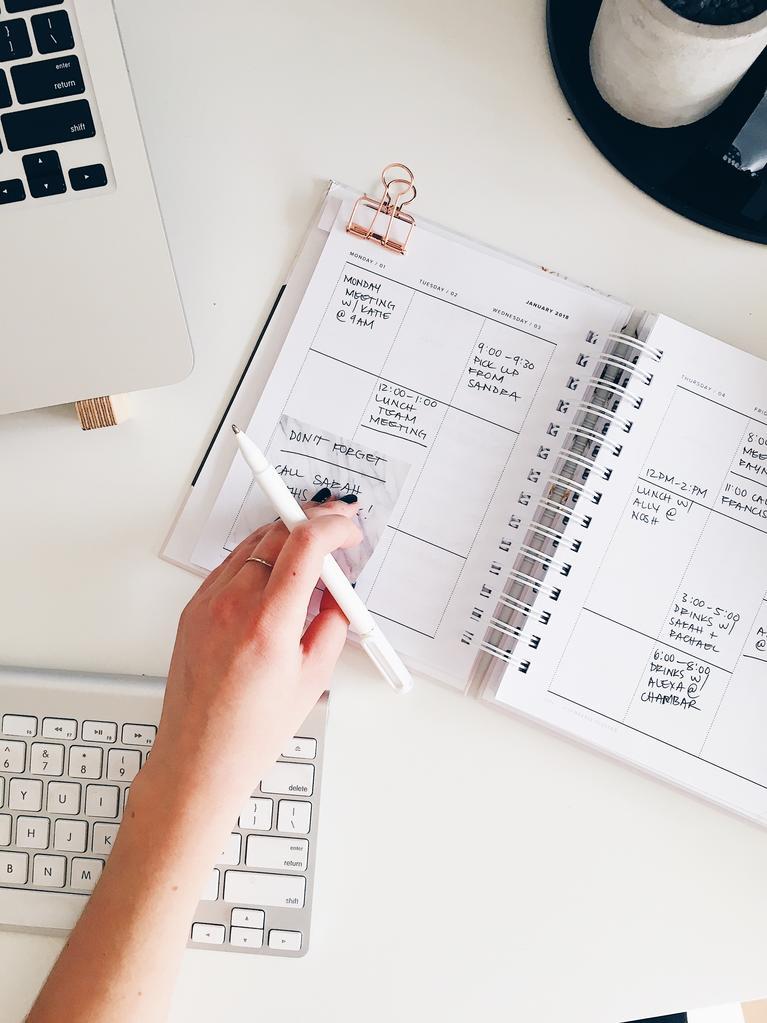 Organizer
Get an organizer and enter all the relevant birthdays and specials days before you give it to your loved one. For the one whose secondary love language is Words of Affirmation, include a few loving entries every month.
Now and Laters
Get a little physical with your spouse playing this sweet game. Pick up a few packs of individually wrapped Now and Laters®. Stash them around the house for your spouse to find. Instruct them that every time they find one to let you know. When they do, they get a 60-second hug or kiss now AND 60 seconds toward a massage or other agreed upon activity later when they "cash in" their candy.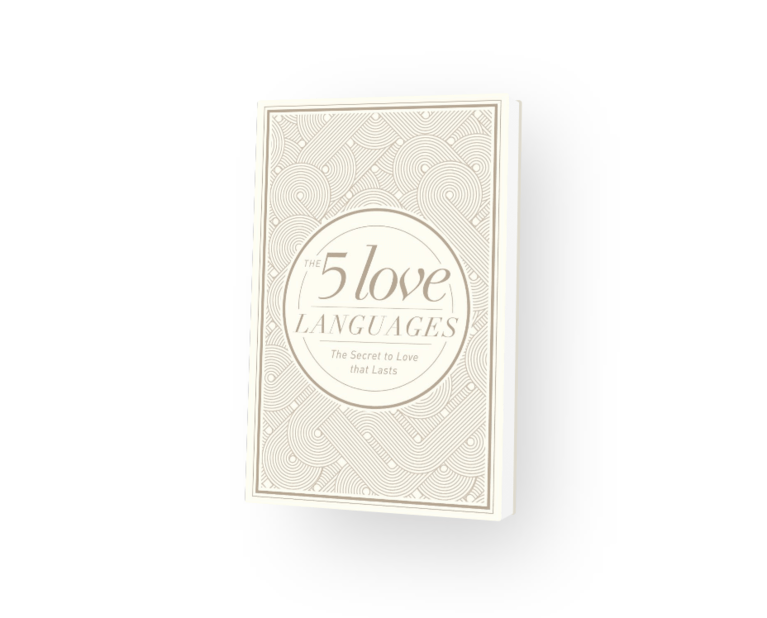 The 5 Love Languages® Gift Edition
This meticulously crafted edition of the iconic #1 New York Times bestseller is the perfect gift for weddings, anniversaries, or as a special encouragement for any couple.