Customized Apparel
Does someone you love like a particular sports team? Pick up a hat or a jersey you think they would look great in, and maybe get yourself one too so you can support the team together!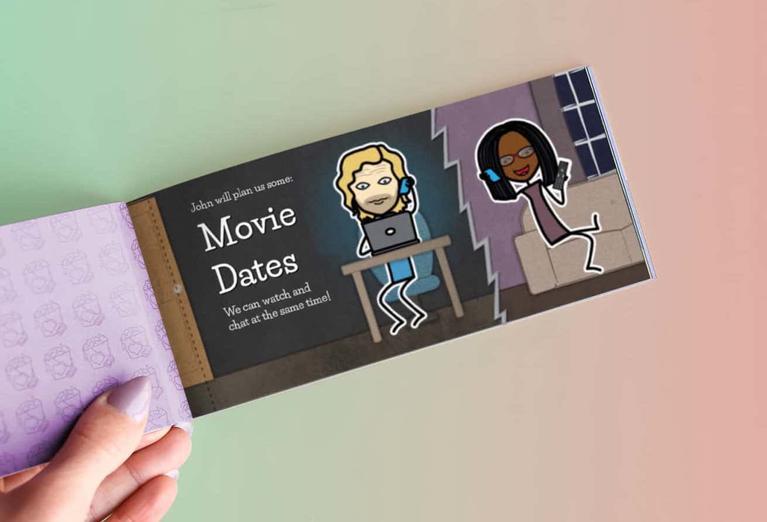 Coupon Book
What better gift for the Acts of Service person in your life than a coupon book filled with coupons you've created just for them?!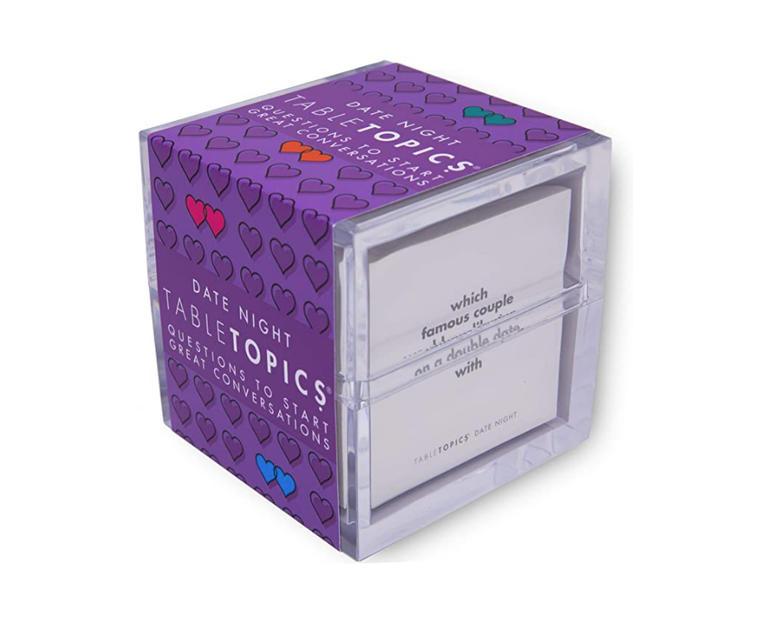 TableTopic
Sometimes after a long day, simple conversation can even be challenging. Take the heavy lifting out of it and get some TableTopic cards that fit your fancy and get everyone talking.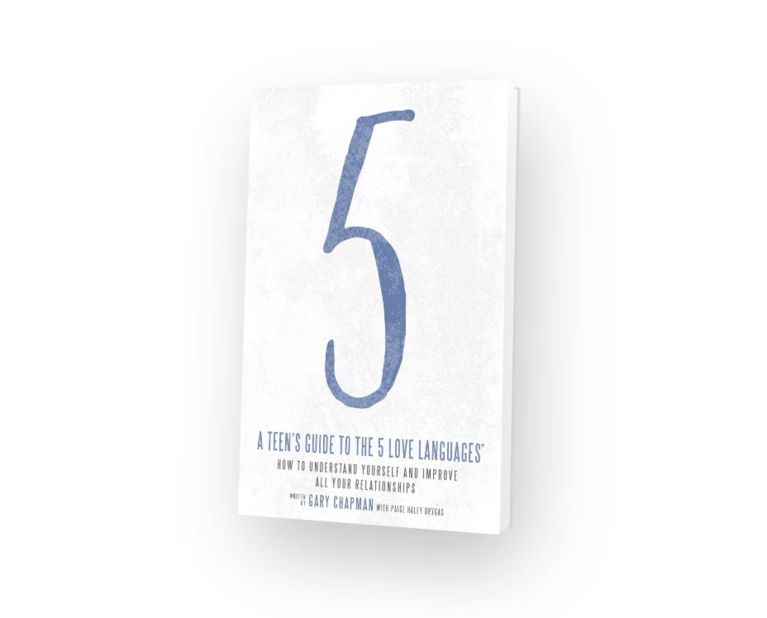 A Teen's Guide to The 5 Love Languages®
Introducing A Teen's Guide to The 5 Love Languages®, the first-ever edition written just to teens, for teens, and with a teen's world in mind. It guides emerging adults in discovering and understanding their own love languages as well as how to best express love to others.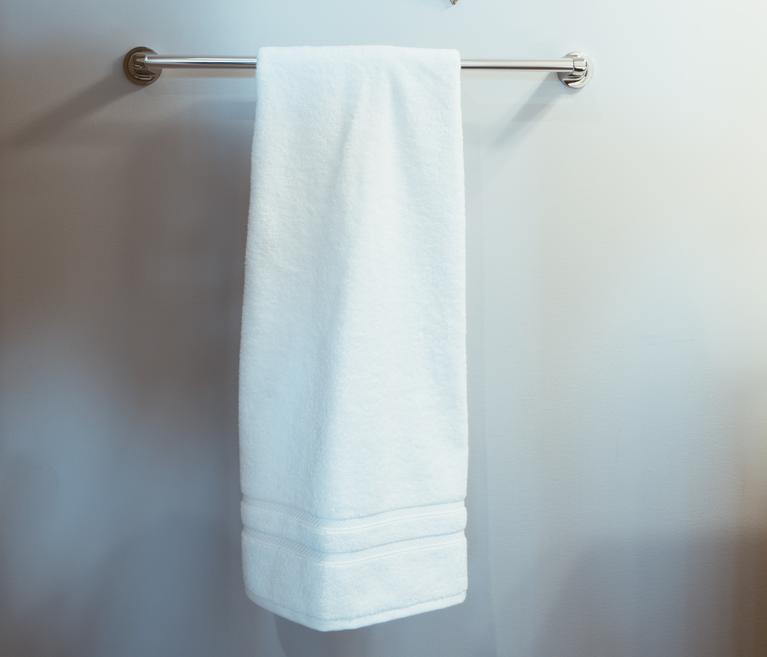 Towel Warmer
A warm towel after a shower can be incredibly comforting. Let the towel warmer do all the work while you get all the credit.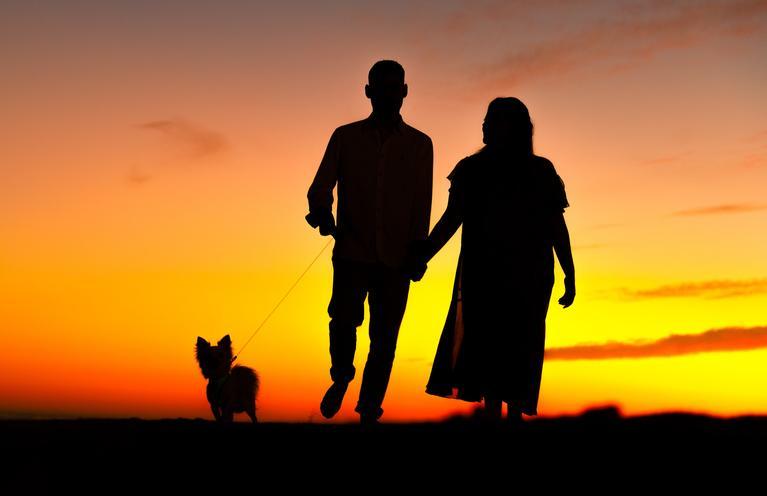 Dog Walker
Hire a dog walker for the pet lover in your life to come a few days out of the week. This will not only help out, but also be a kind way of giving back precious time.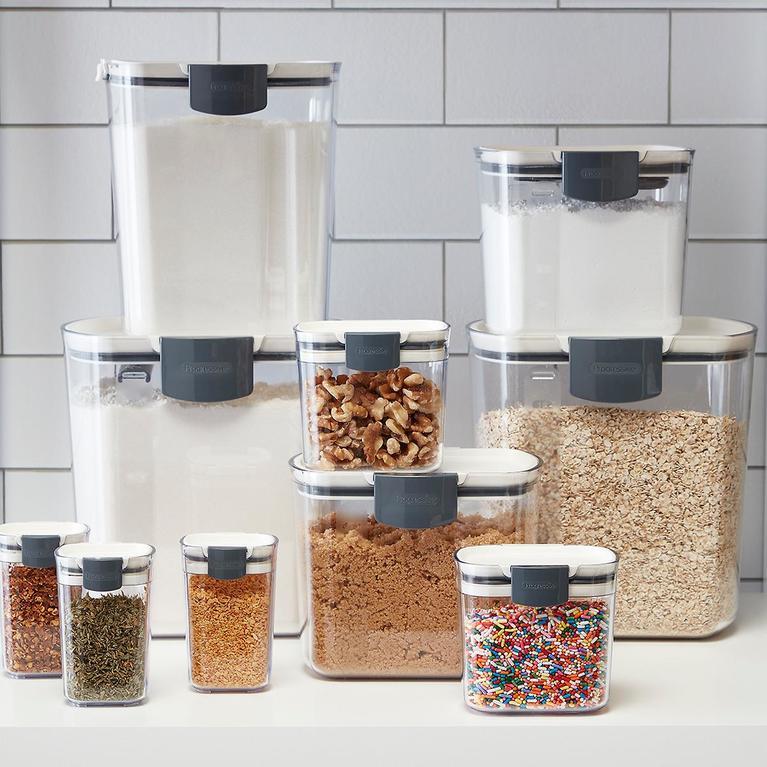 Organizers
When things are organzied, it makes people feel good. Gift some things that make organizing easier for your friends, spouse, or family.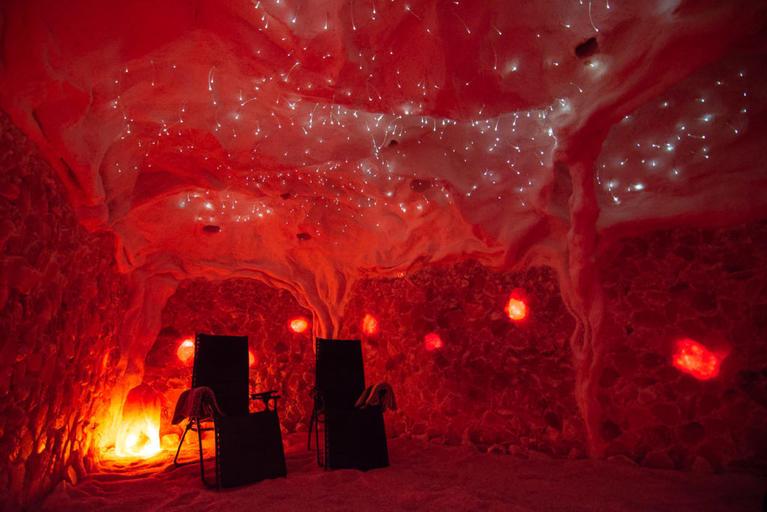 Salt Caves
When was the last time you called up some friends and invited them to meet you for therapy? No, not that kind of therapy . . . I'm referring to therapeutic salt caves. Not only will you and your friends enjoy time together, but it could also improve your health. If money is an issue, check your local Groupon for discounts.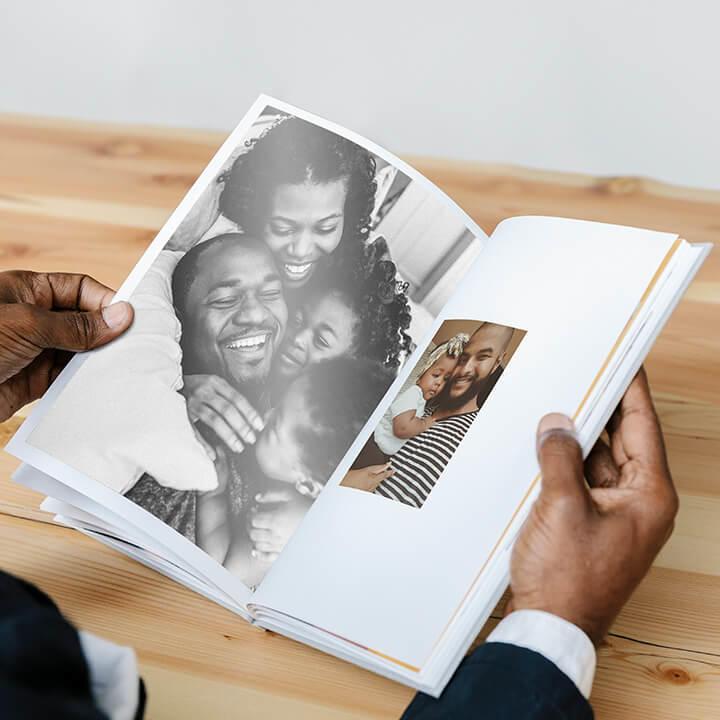 Picture Book
Take your favorite memories and pictures and create a picture book! It's a fun way to recapture the moments and relive the memories.
Escape Room
If you are up for a challenge, consider taking a friend or loved one to an escape room. You'll spend an hour or more working together to find clues toward a way out of one or more rooms. It's like a real-life puzzle for the mind. It might not be easy, but you're sure to have some time together—maybe even some fun in the process.
Masterclass
Technology has given us wonderful opportunities to give the gift of learning. If you know someone who is interested in a topic, trade, or craft, consider gifting them an online course. There are many online schools out there, such as Masterclass, CreativeLive, and Udemy, that host classes on a wide range of topics. Do a little exploring, and see what courses could be fun to gift.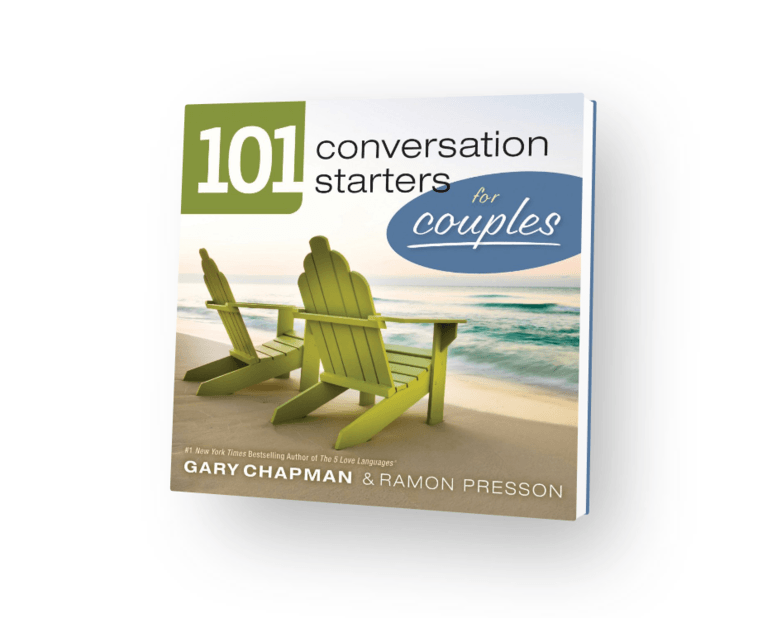 101 Conversation Starters for Couples
With 101 probing questions, couples will find their relationship enhanced, their intimacy deepened, and their romance ignited. 101 Conversation Starters for Couples is the perfect companion to the bestselling book, The 5 Love Languages®. It also makes an excellent Valentines Day, wedding, and anniversary gift. It helps you and your spouse get the conversation flowing.