Honey-Do Bank
Acts of Service got you stumped? Designate a "Honey-Do" Bank in your home. Instruct your spouse to drop in Acts of Service suggestions as they come to mind and then periodically pull one out and do what it says. Repeat often to keep your spouse's love tank full and chores accomplished.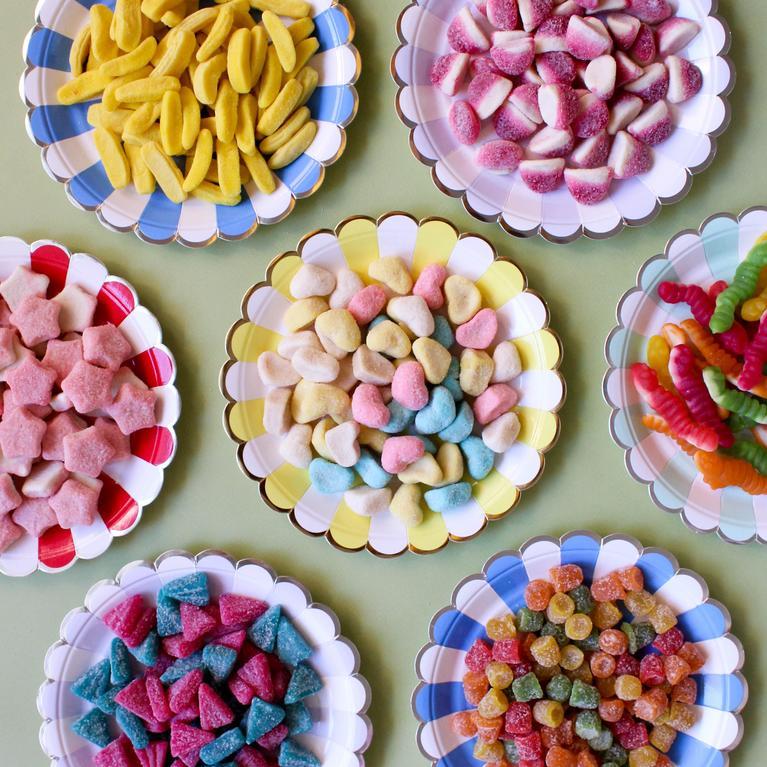 Candy Buffet
Set up a small candy buffet for your kids, spouse, or friends the next time you host a get-together. Dress up as a classy server (white gloves and all), and serve them at a special time during the evening.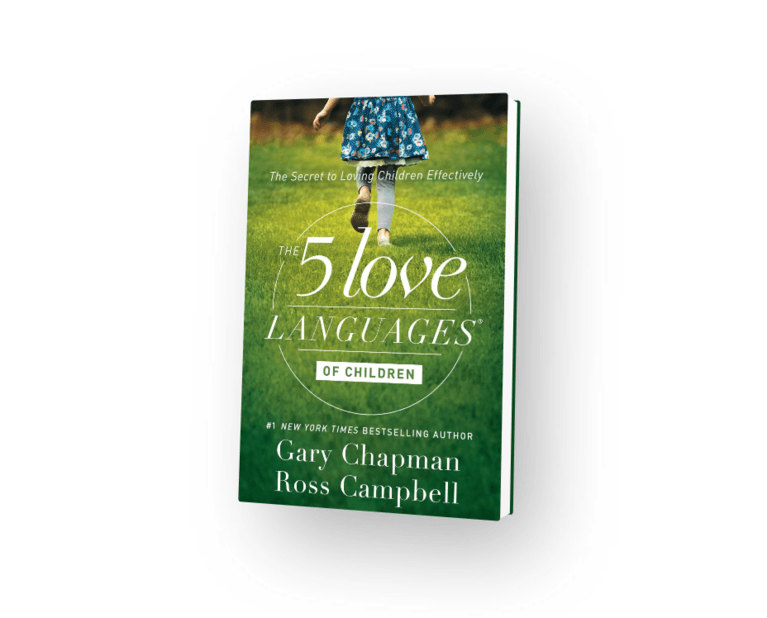 The 5 Love Languages® of Children
The #1 New York Times bestselling The 5 Love Languages® has helped millions of couples learn the secret to building a love that lasts. Now discover how to speak your child's love language in a way that he or she understands.