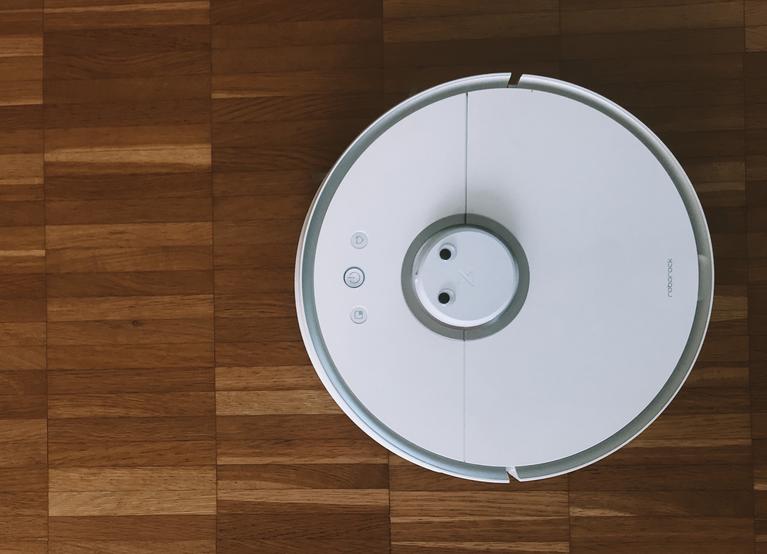 Robotic Vacuum
Robotic vacuums make the chore so much easier and they overflow with Acts-of-Service love. Here's a list of Consumer Reports best robotic vacuums of 2020.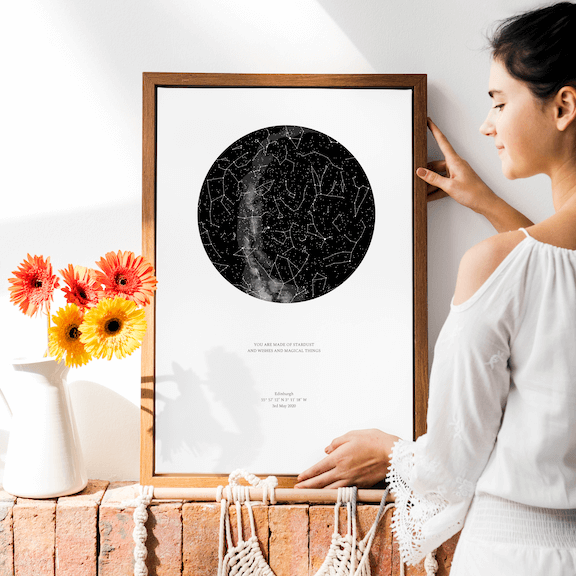 Night Sky Poster
Do you have a special memory or date you want to honor and celebrate? Enter the special date (anniversary, birthday, etc.) and this site will create a poster of the night sky of THAT night. This could be a wonderful, aesthetically pleasing way to commemorate that specific night of fun and romance for you both. You can even frame it!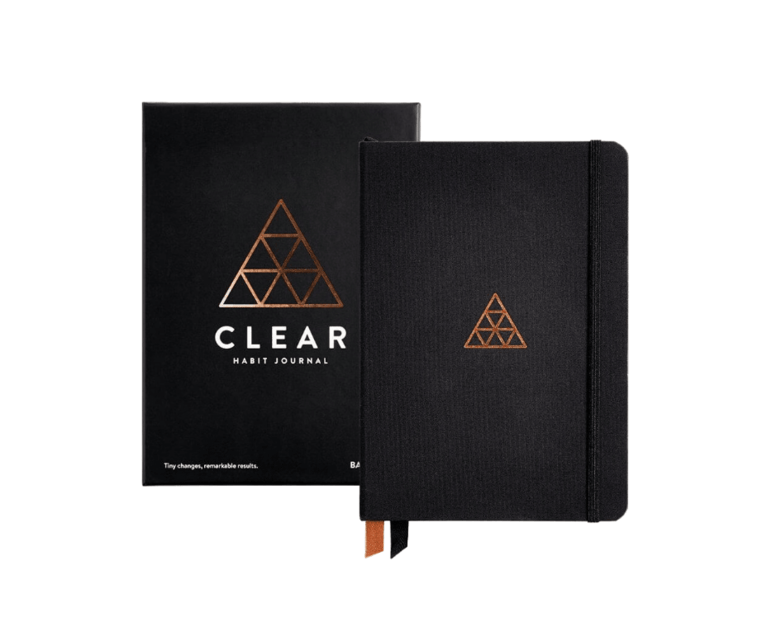 Habit Journal
Help for creating healthy habits is a wonderful gift in and of itself. Here's a fun journal that will help your friends and loved ones do just that.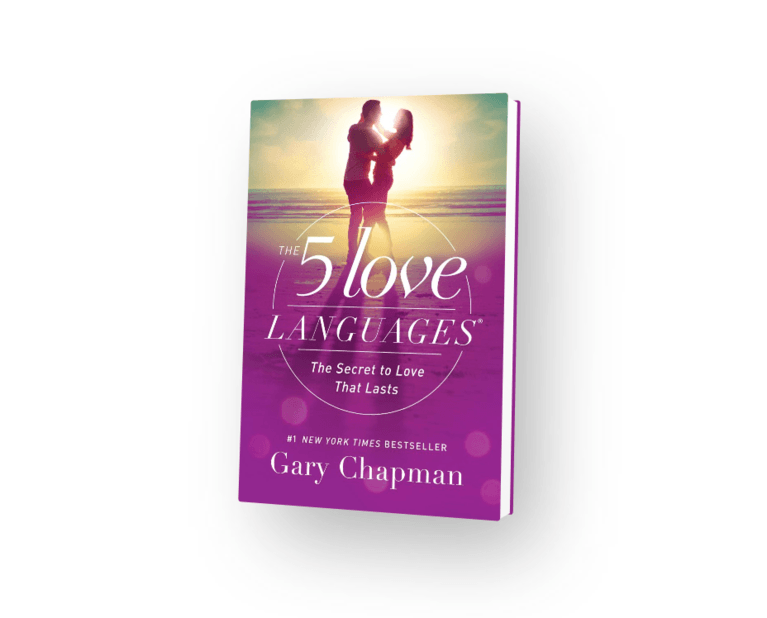 The 5 Love Languages®
With over 20 MILLION COPIES SOLD, The 5 Love Languages® has been improving relationships for nearly 30 years. Its ideas are simple and conveyed with clarity and humor, making this book as practical as it is personable. Get inspired by real-life stories and a common-sense approach that will teach you to love better.
Air Travel
Often airlines will offer exceptional specials to certain locations this time of year. Why not jump on your favorite airline's website and check their general specials (for example, this page at Southwest)? Choose your departure city, find the most financially reasonable destination, and book a trip! Plan it further by looking into hotel deals and searching for the most interesting restaurants and sights to see!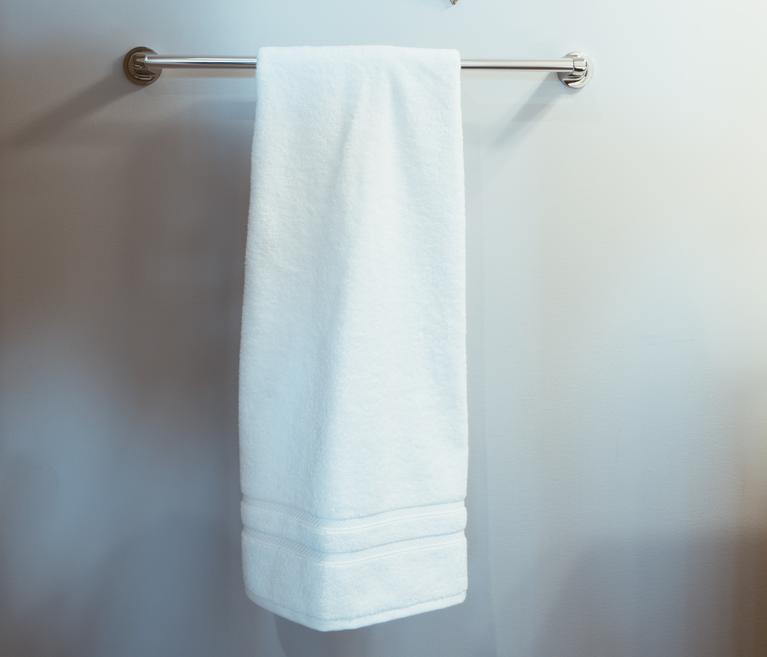 Towel Warmer
A warm towel after a shower can be incredibly comforting. Let the towel warmer do all the work while you get all the credit.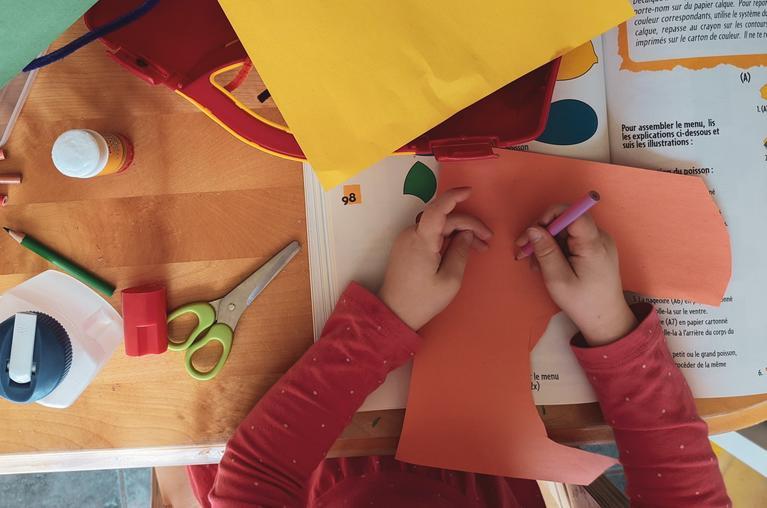 Personalized Stationary
Create some personalized stationary for the people you love. Every time they see it, they will think of you.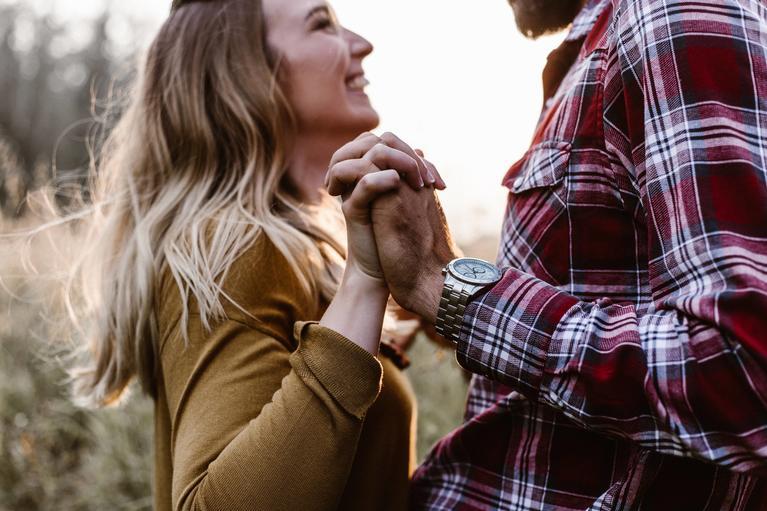 Dance Lessons
Dancing lessons can be a particularly meaningful gift for a loved one with the love language of Physical Touch. There are many styles to choose from—pick one and surprise your partner.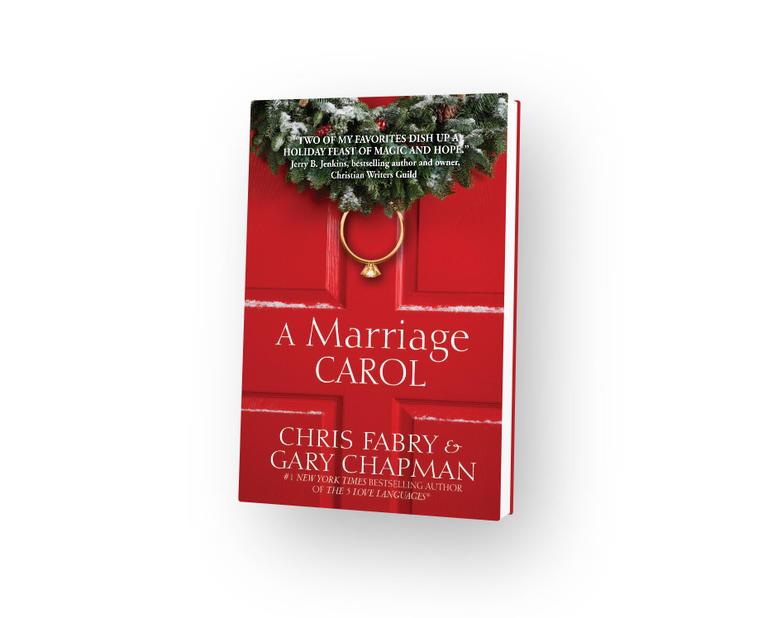 Book
Does your spouse work from home? Why not grab a book and join him or her on the couch while he or she is working on their laptop? This shows that you're choosing to be with them, even in the mundane. This book is "couple-perfect" for the holidays.
Customized Apparel
Does someone you love like a particular sports team? Pick up a hat or a jersey you think they would look great in, and maybe get yourself one too so you can support the team together!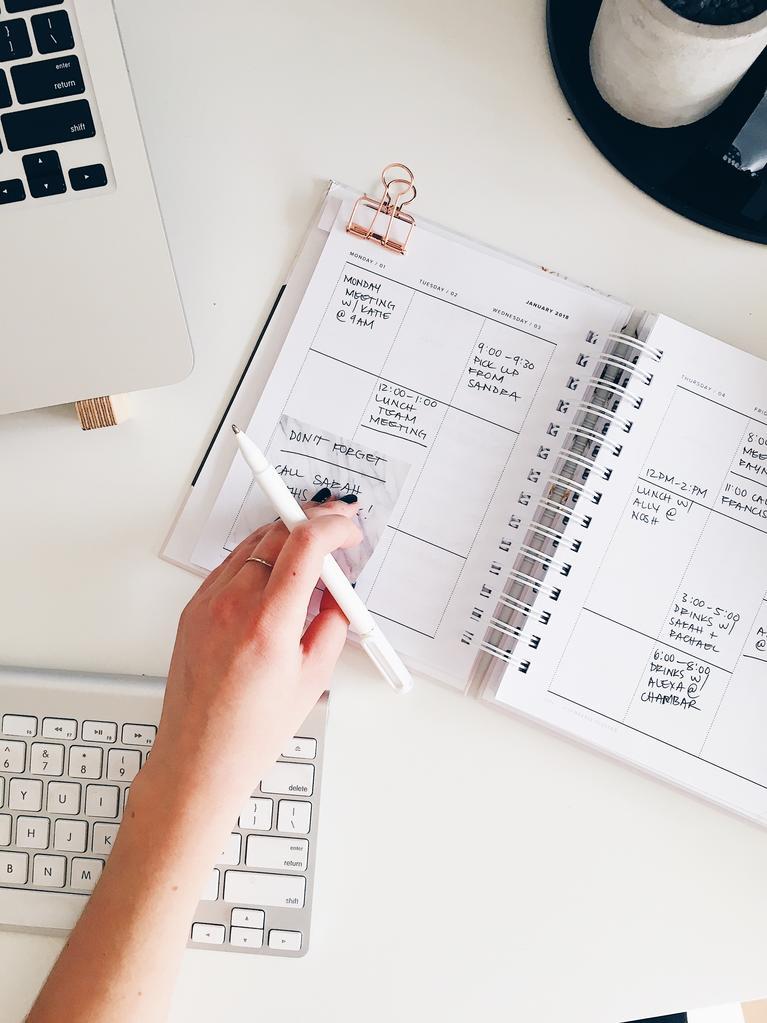 Organizer
Get an organizer and enter all the relevant birthdays and specials days before you give it to your loved one. For the one whose secondary love language is Words of Affirmation, include a few loving entries every month.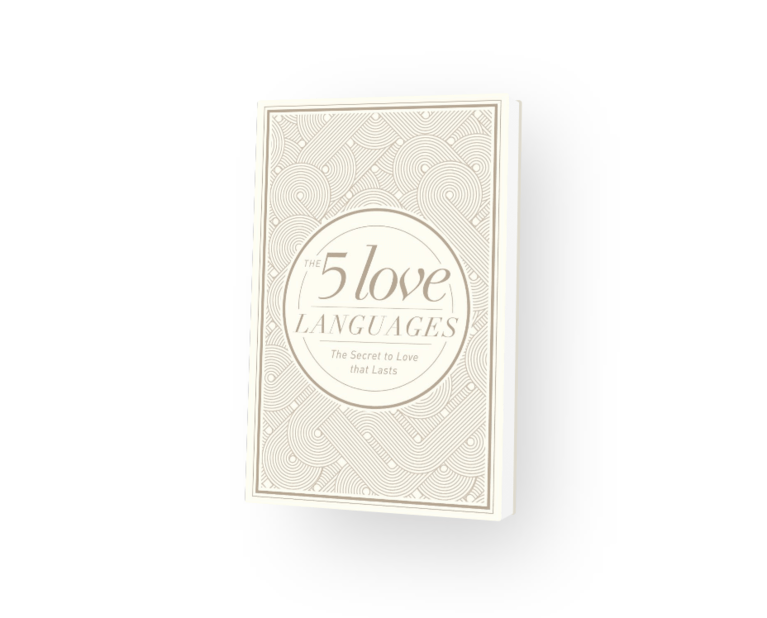 The 5 Love Languages® Gift Edition
This meticulously crafted edition of the iconic #1 New York Times bestseller is the perfect gift for weddings, anniversaries, or as a special encouragement for any couple.