Adventure Challenge
Looking for a fun adventure you can have—even when "stay at home" orders are in effect? Here's an adventure tailor-made for you and your loved one.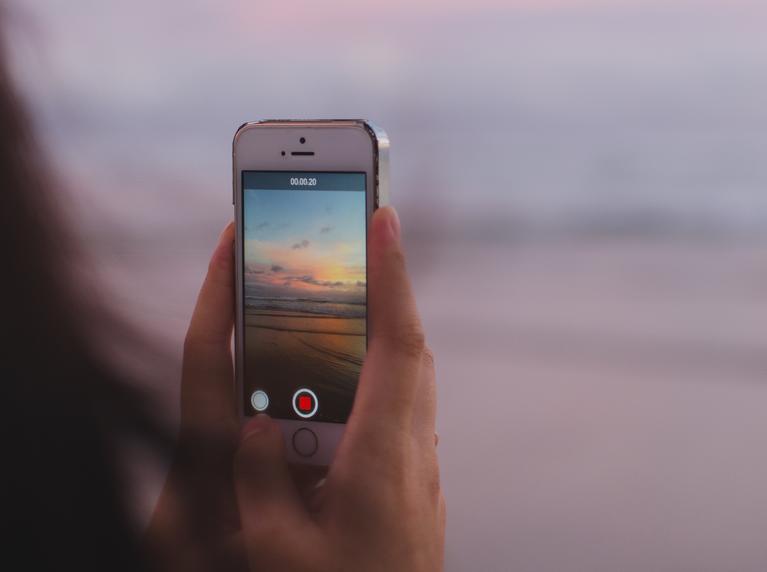 Make a Movie
Give a Movie Certificate, but not for the theater. Plan to record your own short adventure movie or humerous skit with your family or special someone. Go small or invest big—but either way, here are some ideas to get you started on a gift filled with plenty of Quality Time.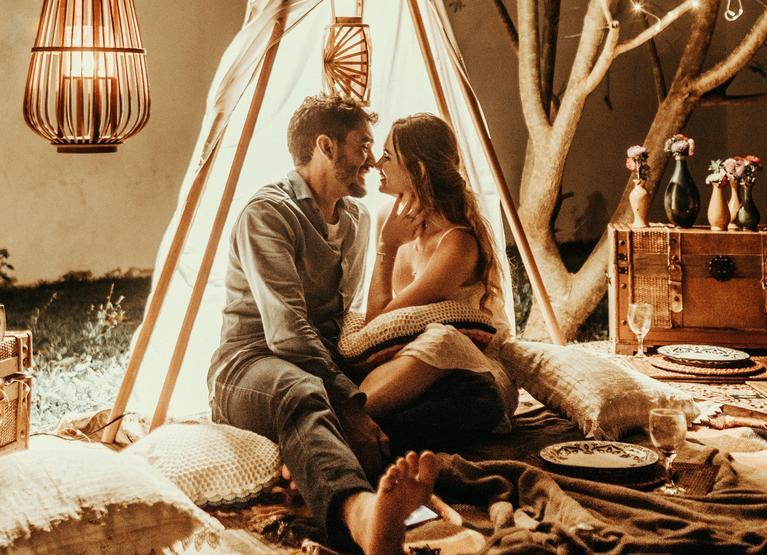 Home Camping
Go camping . . . in your living room. Did you make forts as a child out of blankets and boxes? You're never too old to transform your living room into a couple's camping experience once again—only now that you are all grown up, you can go the extra mile. Need some inspiration? Click here.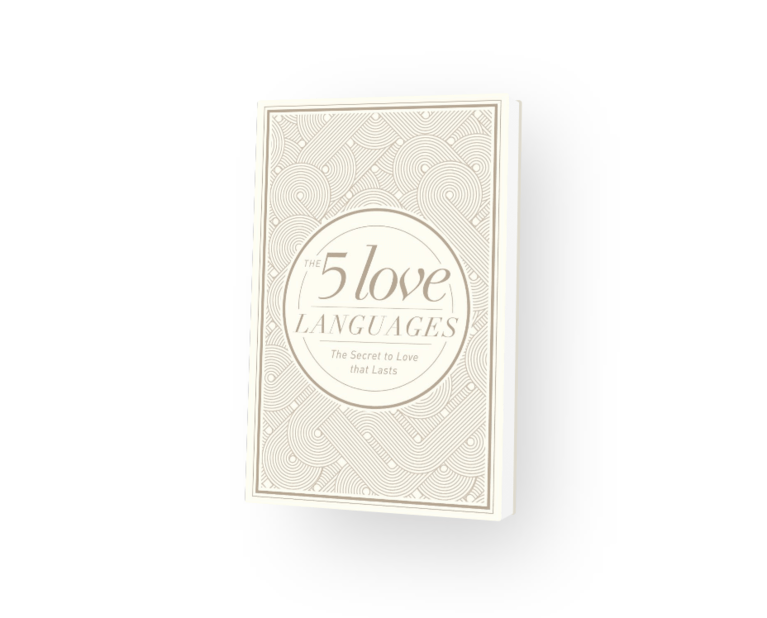 The 5 Love Languages® Gift Edition
This meticulously crafted edition of the iconic #1 New York Times bestseller is the perfect gift for weddings, anniversaries, or as a special encouragement for any couple.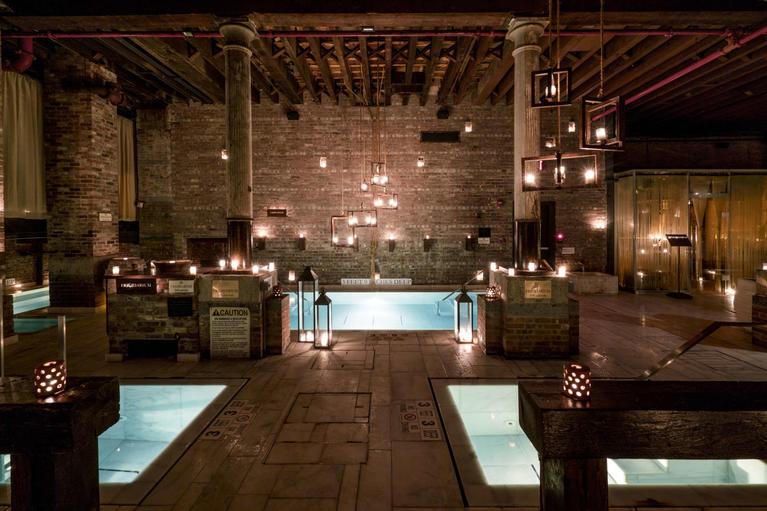 AIRE Bath
Get some quality time together by taking your friend or spouse to AIRE baths—a very cool and relaxing spa and/or massage experience you can have together!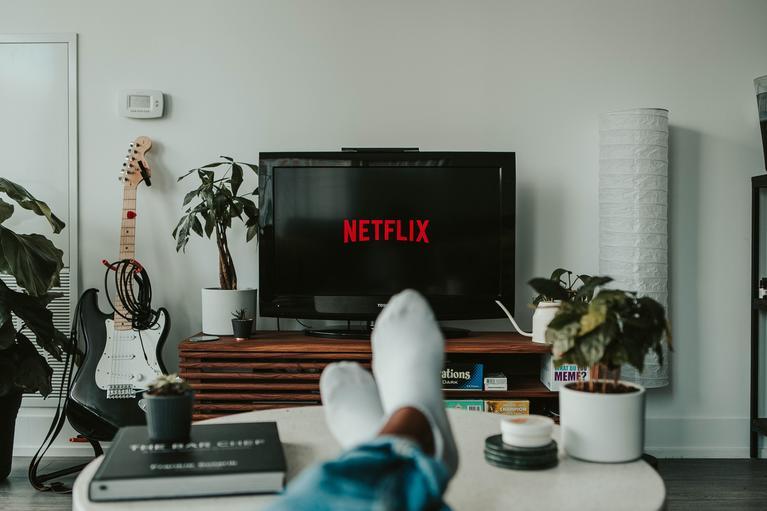 Streaming Subscription
Sometimes nothing says Quality Time like an evening enjoying movies or favorite shows together. Give the gift of a streaming service for the person who likes to relax with you . . . and maybe some snacks too.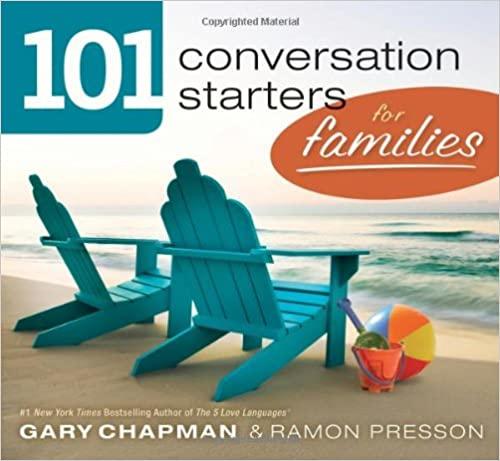 101 Conversation Starters
Shared meals are perfect opportunities to spend Quality Time with your loved one(s). Make plans to sit down together, put away mobile devices, turn the TV off, and engage in good old-fashioned conversation over a meal. If you need some prompts to get the conversation rolling, here are a few resources to get you started: 101 Conversation Starters for Couples, 101 Conversation Starters for Families.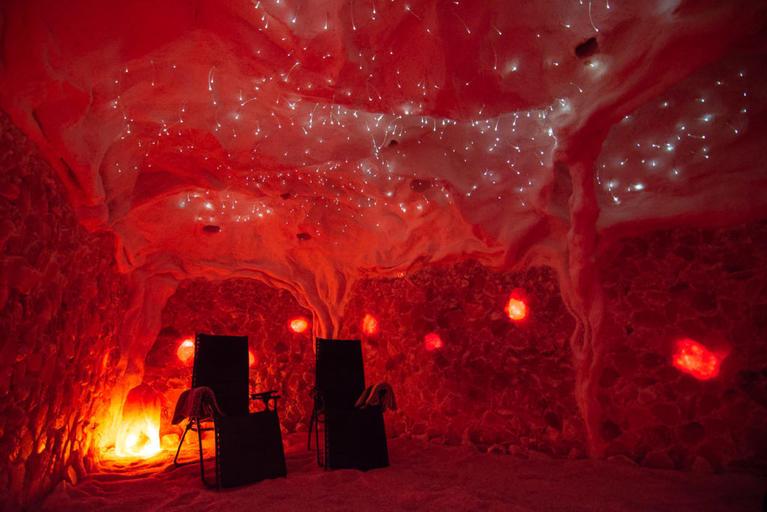 Salt Caves
When was the last time you called up some friends and invited them to meet you for therapy? No, not that kind of therapy . . . I'm referring to therapeutic salt caves. Not only will you and your friends enjoy time together, but it could also improve your health. If money is an issue, check your local Groupon for discounts.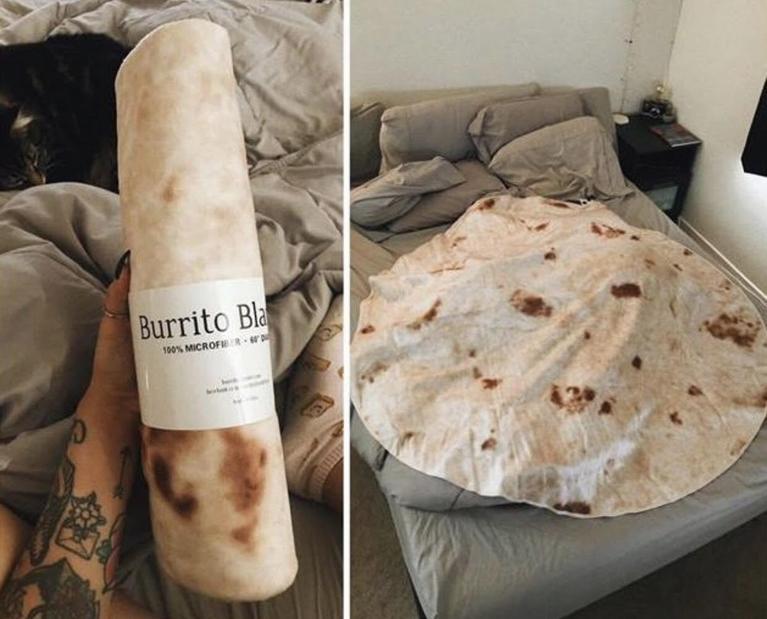 Burrito Blanket
A Burrito Blanket makes the perfect gift for the foodie who loves to cozy up.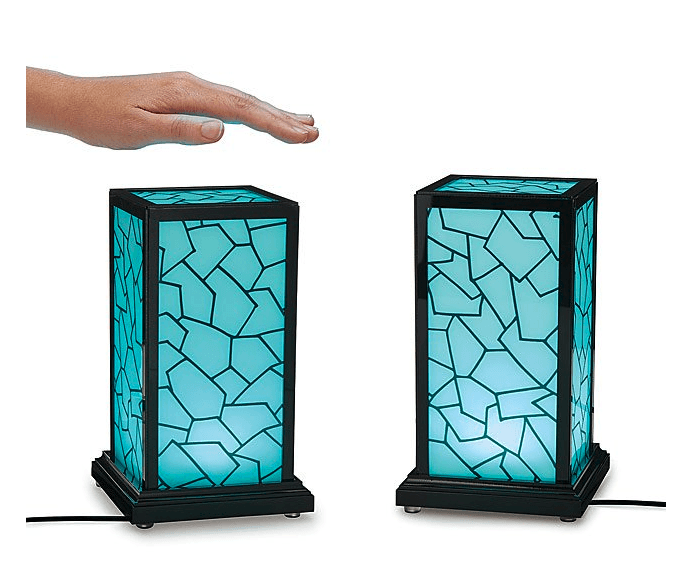 Friendship Lamp
Your loved ones don't have to feel so far away when you give this unique lamp set. Let them know you are thinking about them with just one touch.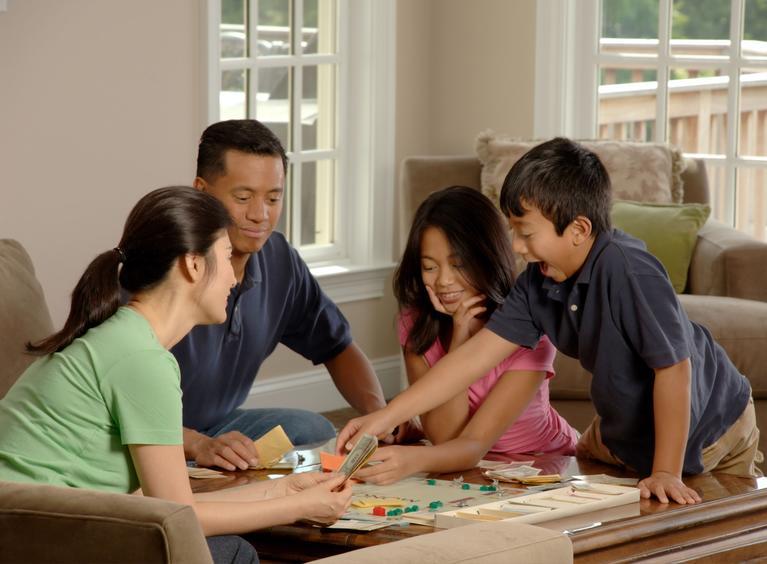 Board Game Dress Up
Board games are a favorite pastime for many families. Break away from the norm and try something different. For example, the next time you have a game night of CLUE®, have each person dress up as their character.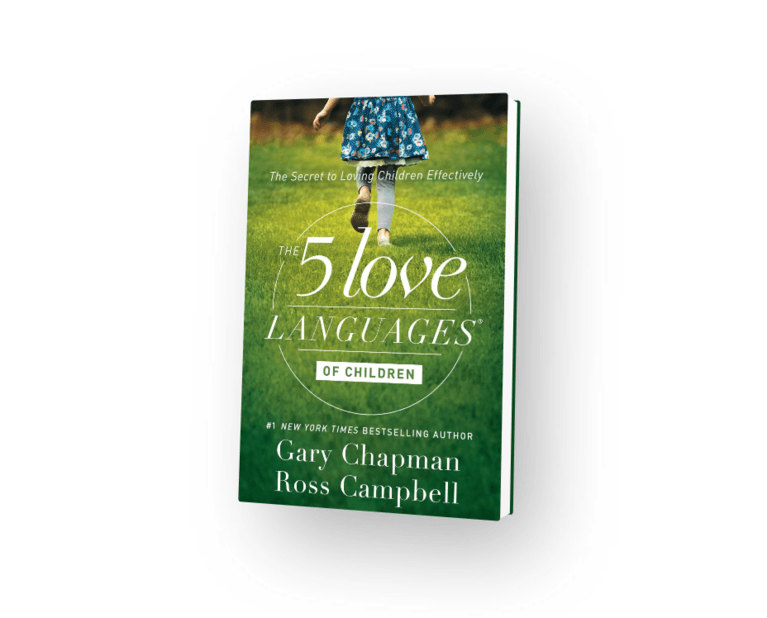 The 5 Love Languages® of Children
The #1 New York Times bestselling The 5 Love Languages® has helped millions of couples learn the secret to building a love that lasts. Now discover how to speak your child's love language in a way that he or she understands.