Affirmation Jar
Write a list of genuine, specific compliments or affirmations on individual scraps of paper and put them in a jar, so they can be opened and read whenever your loved one needs a pick-me-up. (Also, the only cost is some time and a container!)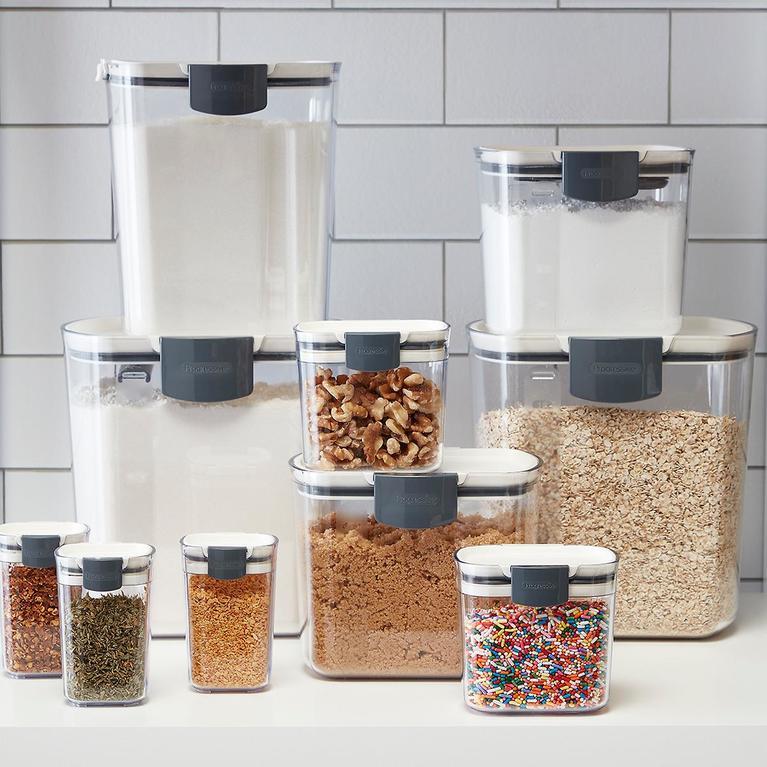 Organizers
When things are organzied, it makes people feel good. Gift some things that make organizing easier for your friends, spouse, or family.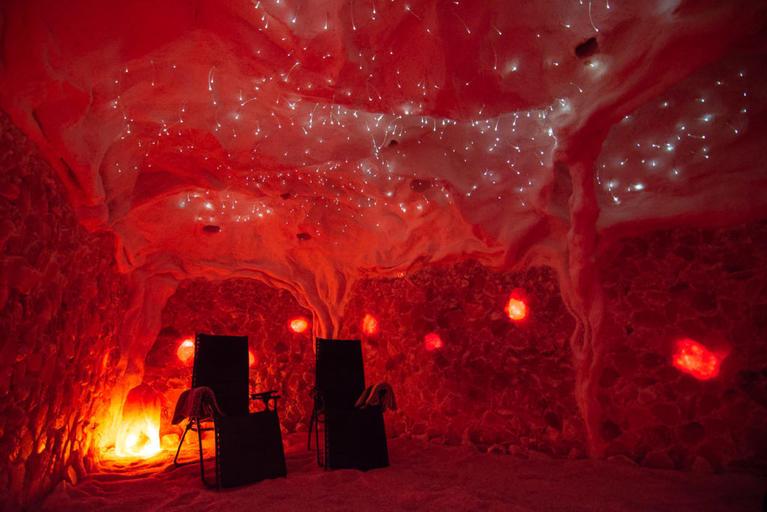 Salt Caves
When was the last time you called up some friends and invited them to meet you for therapy? No, not that kind of therapy . . . I'm referring to therapeutic salt caves. Not only will you and your friends enjoy time together, but it could also improve your health. If money is an issue, check your local Groupon for discounts.
Penny's Perfect Present
Prefect for the holidays! Join Penny and her friends as they take a visit to the Pet Pal Emporium, a magical place with exotic animals and exciting exhibits. There the owner, Dr. Chapman, creatively teaches the kids about God's ever-present love, plus practical ways to show love to others. With a positive message, fun pictures, and animals for children to search out on the page, Penny's Perfect Present is a great tool for parents who want to entertain their children while forming confidence and virtue in them.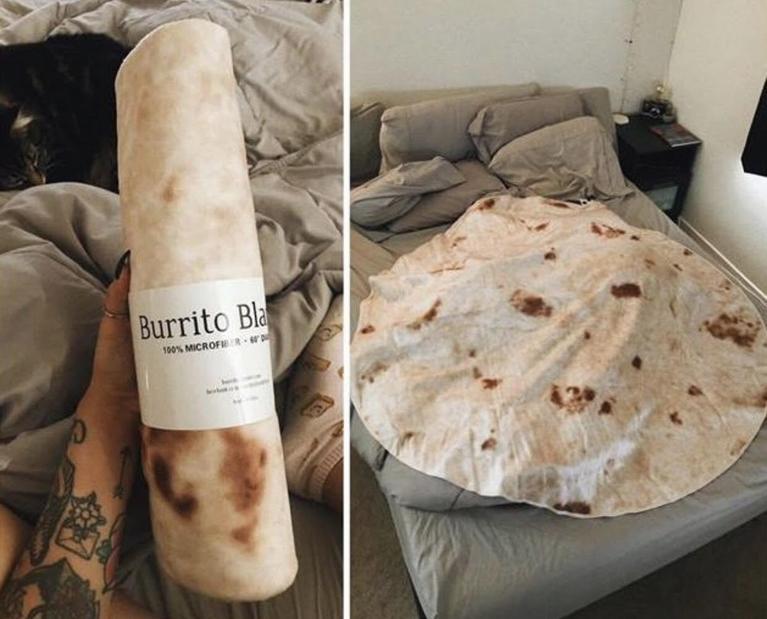 Burrito Blanket
A Burrito Blanket makes the perfect gift for the foodie who loves to cozy up.
Honey-Do Bank
Acts of Service got you stumped? Designate a "Honey-Do" Bank in your home. Instruct your spouse to drop in Acts of Service suggestions as they come to mind and then periodically pull one out and do what it says. Repeat often to keep your spouse's love tank full and chores accomplished.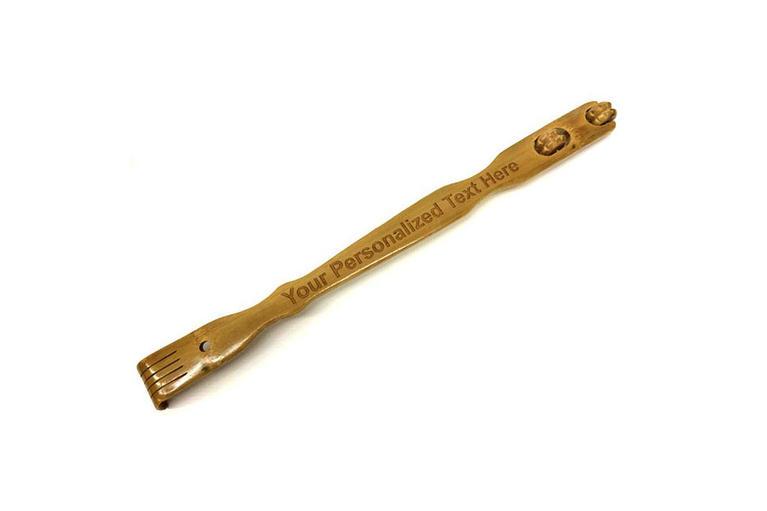 Back Scratcher
For the person who loves Physical Touch, consider giving a back scratcher or massager that you can use to adminster some relaxation sessions.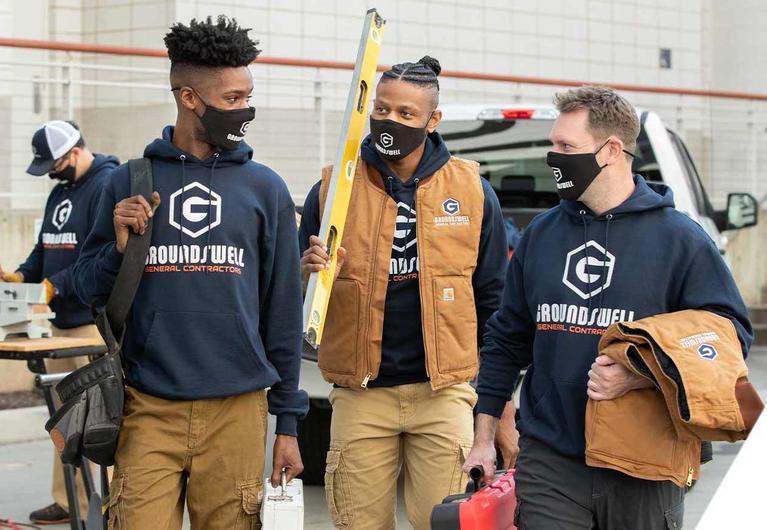 Custom Clothing
Create and give a personalized article of clothing to someone you love. Make it meaningful by incorporating something that is significant to them.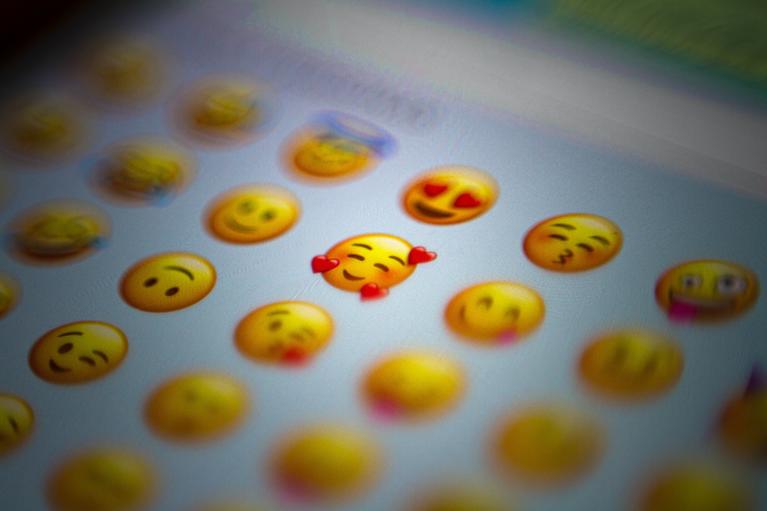 Affirmation Alarm
Set an alarm on your phone, and when it goes off, send a thoughtful text or say something kind every day for a week.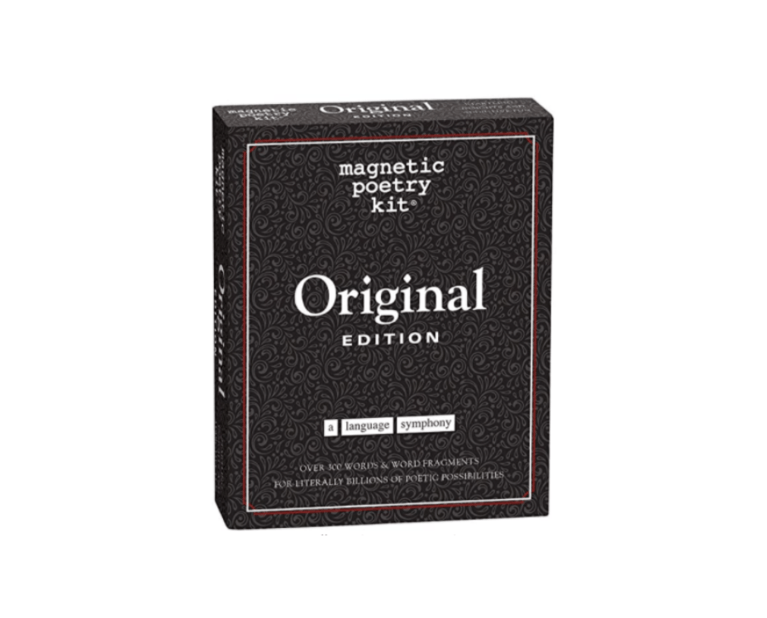 Word Magnets
Buy a pack of word magnets and leave little notes for your family on your fridge! This can be a fun way to create moments of affirmation throughout each other's busy days.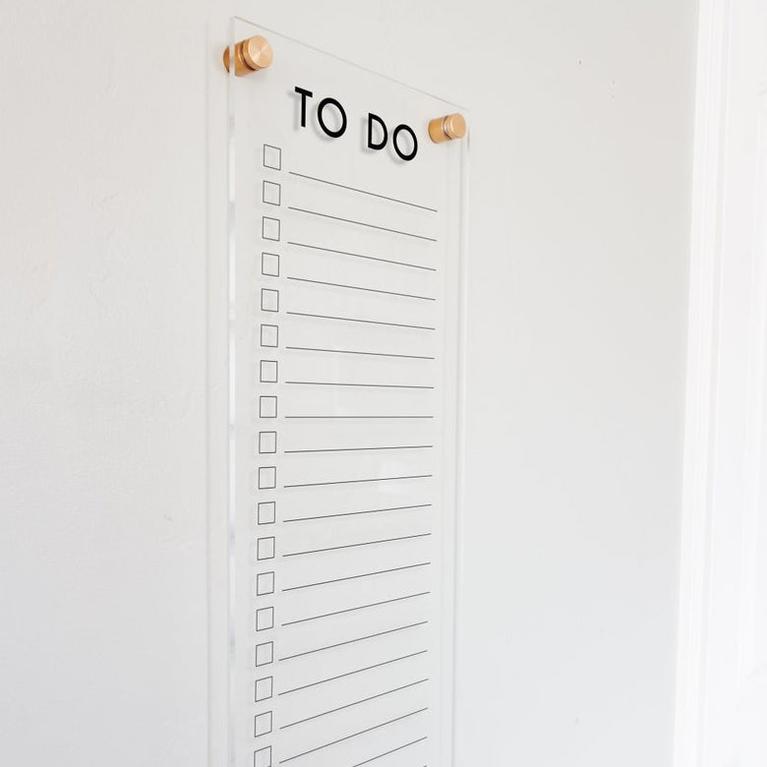 To-Do Board
Nothing speaks to an Acts of Service person more than a "To-Do" list—here's one you can gift! Encourage your loved one to write down their heart's desires, and then commit to do all you can to make them happen.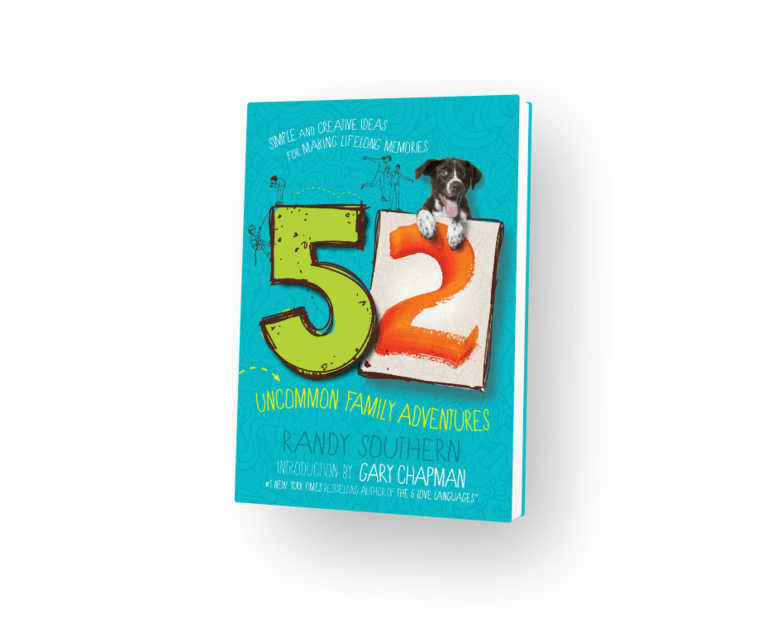 52 Uncommon Family Adventures
When you dreamed of having a family you pictured outings, adventures, laughing around the kitchen table. But then the kids actually came and most of the time you're too busy trying to keep up to figure out how to create a magical, screen-free environment where everyone feels loved, is having fun and can connect. That's why 52 Uncommon Family Adventures was written, it helps you do just that, without all the hassle and stress.