Masterclass
Technology has given us wonderful opportunities to give the gift of learning. If you know someone who is interested in a topic, trade, or craft, consider gifting them an online course. There are many online schools out there, such as Masterclass, CreativeLive, and Udemy, that host classes on a wide range of topics. Do a little exploring, and see what courses could be fun to gift.
Yard Signs
Celebrate special occasions by putting a special message right in the front yard!
Air Travel
Often airlines will offer exceptional specials to certain locations this time of year. Why not jump on your favorite airline's website and check their general specials (for example, this page at Southwest)? Choose your departure city, find the most financially reasonable destination, and book a trip! Plan it further by looking into hotel deals and searching for the most interesting restaurants and sights to see!
101 Conversation Starters for Families
One of the signs of a healthy family is open and meaningful conversation. But it's not always easy to get your kids talking. 101 Conversation Starters for Families is an excellent place to begin, providing just the right blend of fun and thought-provoking questions.
Personalized Blanket
Who wouldn't want a personalized throw blanket for snuggling on the couch together?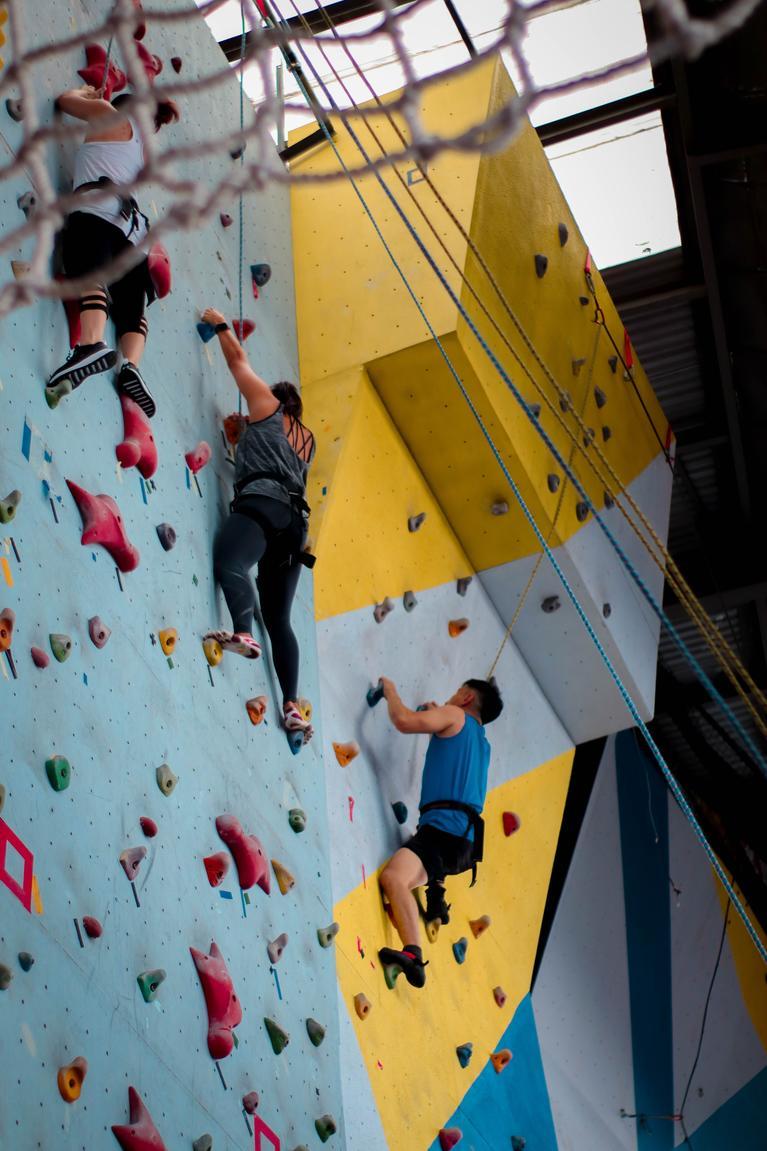 Fitness Date
Stay in shape while you date and give the gift of a "Fitness Date." Go rock climbing, ax throwing, or just take a fitness class—as long as you are together.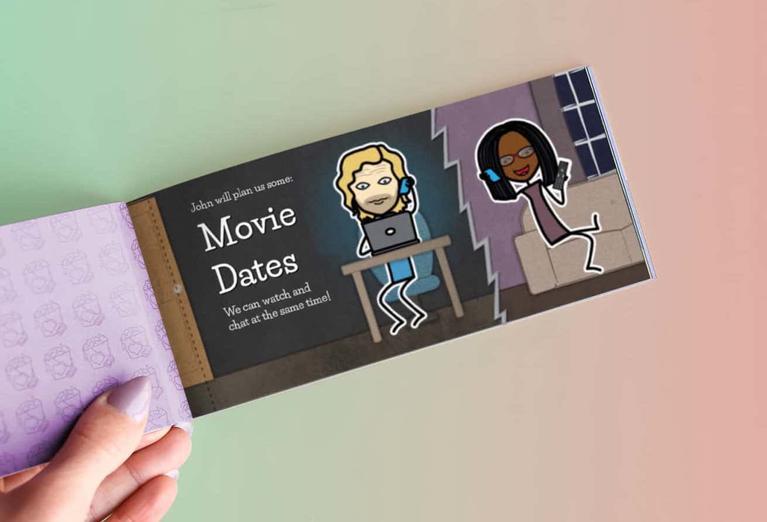 Coupon Book
What better gift for the Acts of Service person in your life than a coupon book filled with coupons you've created just for them?!

Alabama Sweet Tea
Does your loved one relish sweetened Southern iced tea?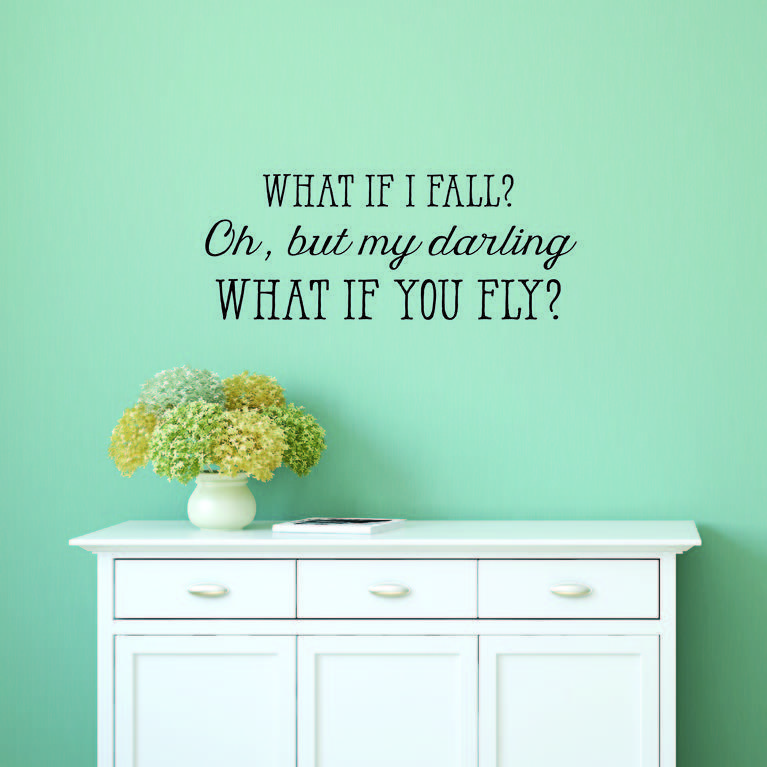 Wall Quotes
Give the gift of encouraging words, inspiring quotes, Scripture verses, motivations, and affirmations—literally. These fun wall decors will serve to energize the person you love as they surround themselves with positivity.
Meal Prep
For the busy person in your life, gift a month or two of a meal preperation service like HelloFresh. If you want to go the extra mile, offer to put together and cook the meals too!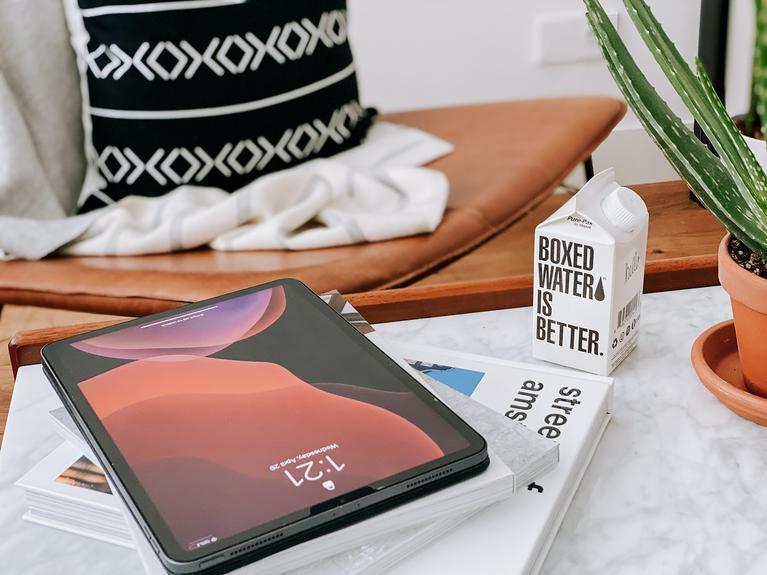 Staycation
Search Groupon for a fun staycation wherever you live! Order room service and enjoy some Quality Time together away from the stresses of everyday life.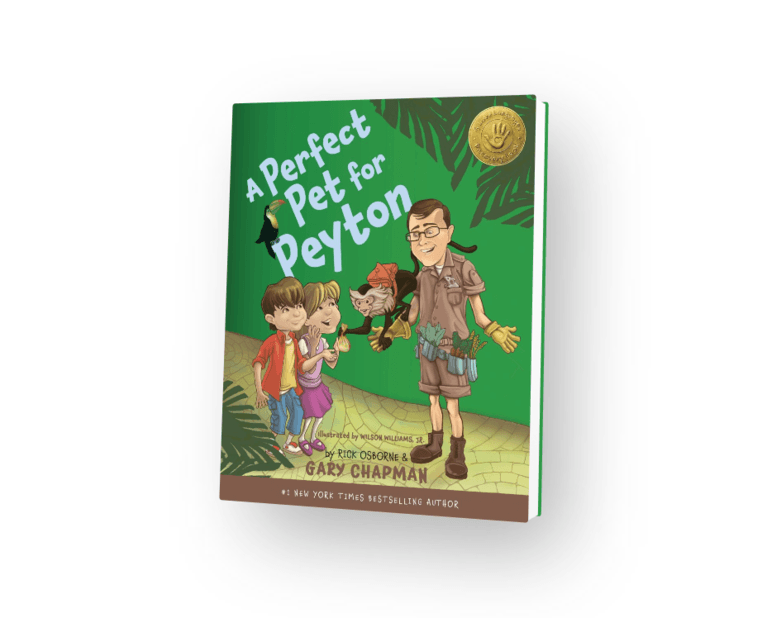 A Perfect Pet for Peyton
Based on Gary's highly successful The 5 Love Languages®, A Perfect Pet for Peyton tells an entertaining and playful story of five children who each, with the help of Mr. Chapman and the unique pets at his special emporium, discover their own personal love language. Children and parents alike will experience firsthand the power of the love languages as they cuddle up and spend precious time together reading this book over and over again.