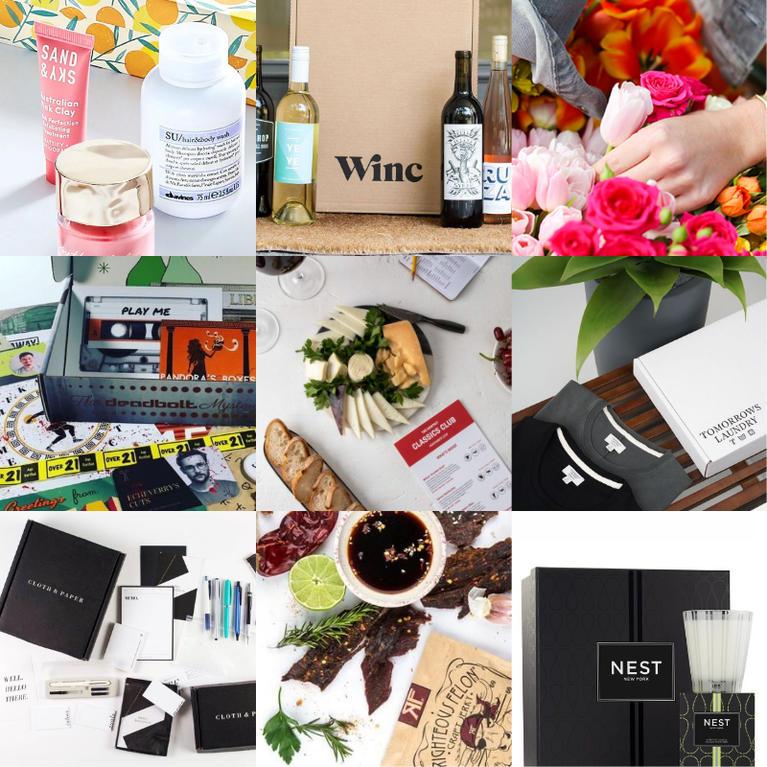 Subscription-Based Gift
A subscription-based gift, even if it's small, can show love for months on end. Here are some fun ones to consider.
Photo Session
Most people treasure photos and love to share them. A photo session with a local photographer makes a great gift that will be cherished for years to come.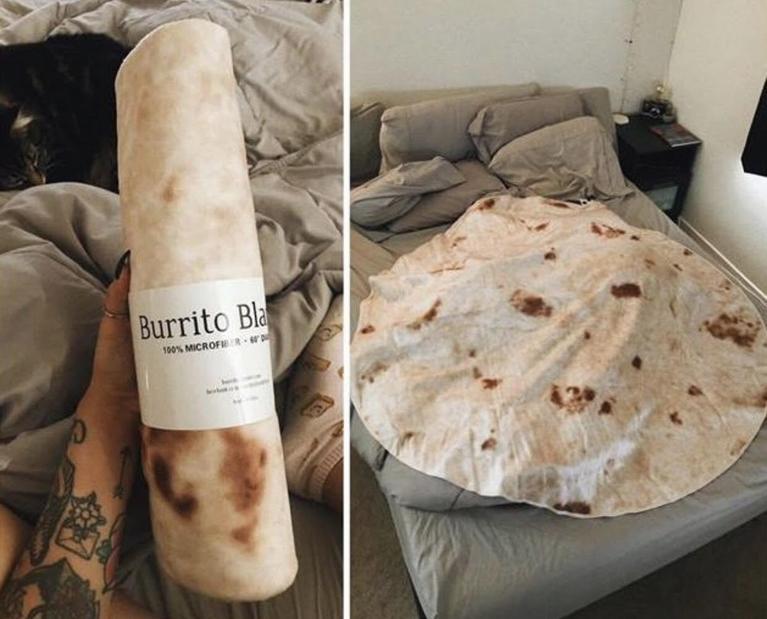 Burrito Blanket
A Burrito Blanket makes the perfect gift for the foodie who loves to cozy up.
Penny's Perfect Present
Prefect for the holidays! Join Penny and her friends as they take a visit to the Pet Pal Emporium, a magical place with exotic animals and exciting exhibits. There the owner, Dr. Chapman, creatively teaches the kids about God's ever-present love, plus practical ways to show love to others. With a positive message, fun pictures, and animals for children to search out on the page, Penny's Perfect Present is a great tool for parents who want to entertain their children while forming confidence and virtue in them.
Personalized Blanket
Who wouldn't want a personalized throw blanket for snuggling on the couch together?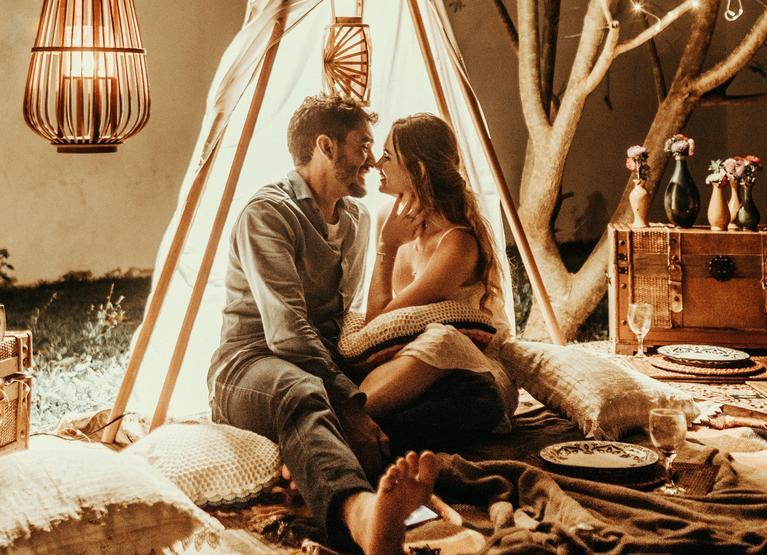 Home Camping
Go camping . . . in your living room. Did you make forts as a child out of blankets and boxes? You're never too old to transform your living room into a couple's camping experience once again—only now that you are all grown up, you can go the extra mile. Need some inspiration? Click here.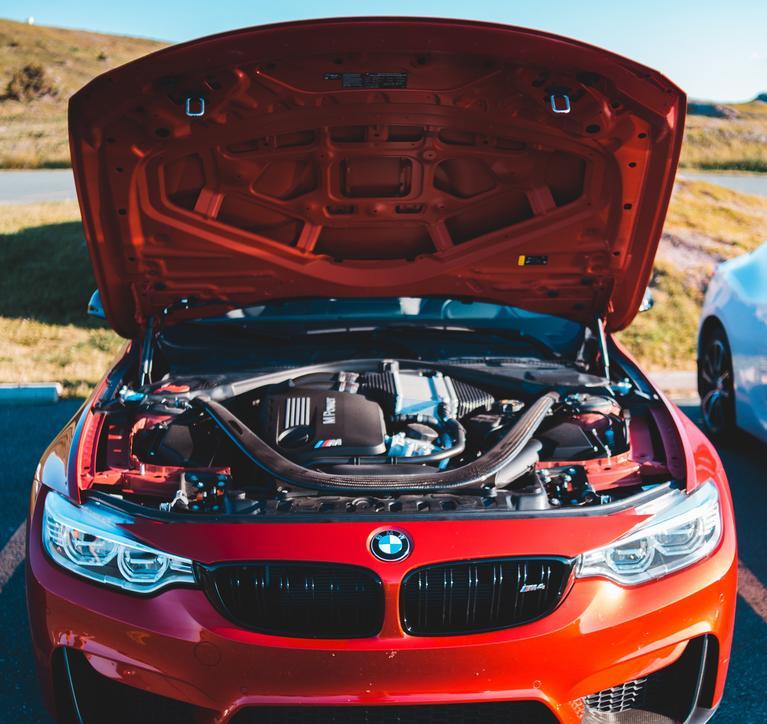 Oil Change
Take care of their next oil change with a Jiffy Lube gift card—or better yet, take the car in yourself!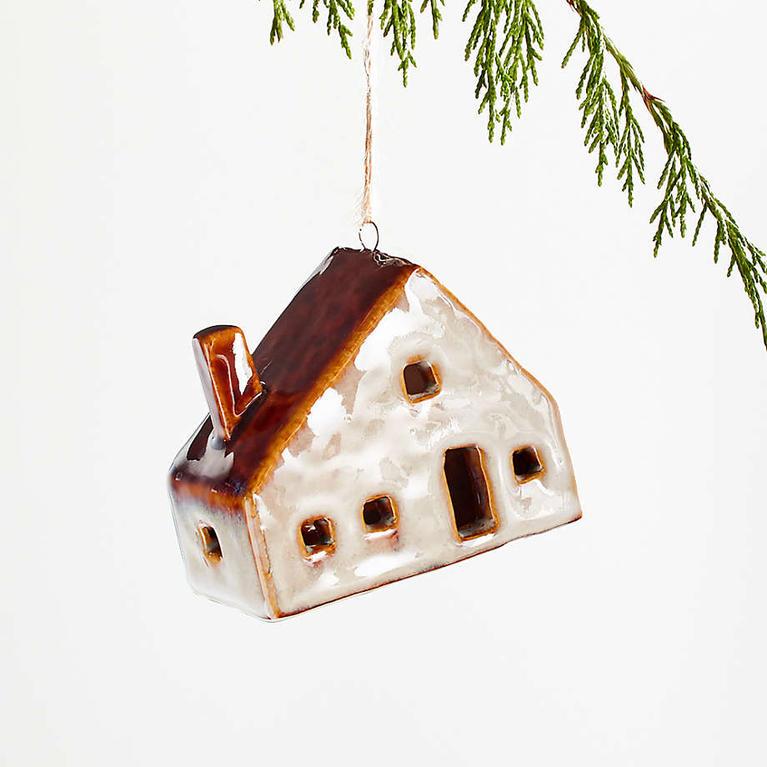 Cabin Ornament
A getaway to a secluded cabin could be a nice break from the confines of home in 2020. Make your plans and present them with a cabin-related, Christmas ornament.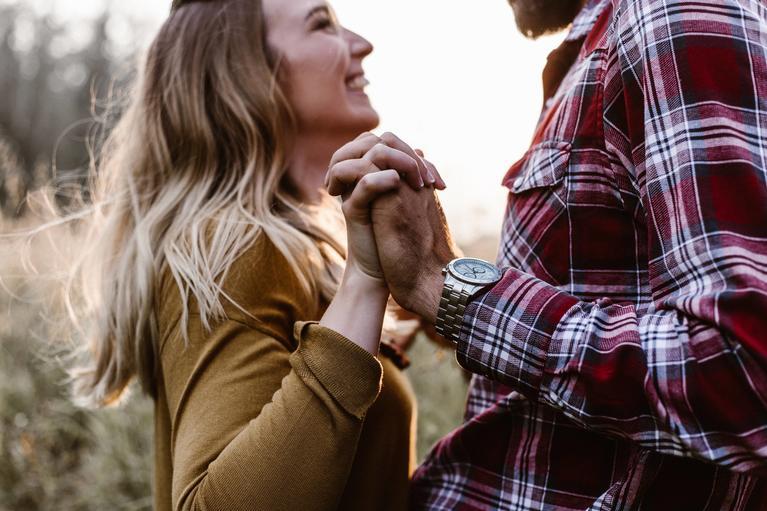 Dance Lessons
Dancing lessons can be a particularly meaningful gift for a loved one with the love language of Physical Touch. There are many styles to choose from—pick one and surprise your partner.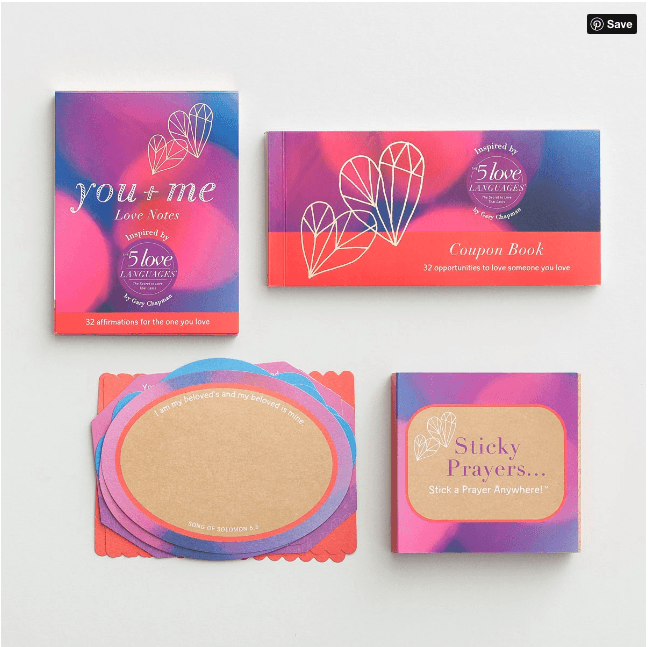 5 Love Languages Inspired
With these fun "5 Love Language" inspired gifts from DaySpring, you can keep the love strong... one language at at time.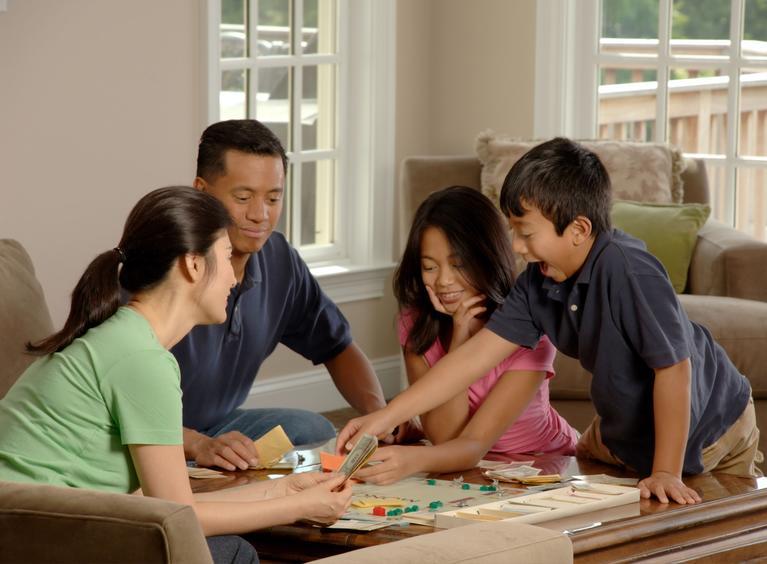 Board Game Dress Up
Board games are a favorite pastime for many families. Break away from the norm and try something different. For example, the next time you have a game night of CLUE®, have each person dress up as their character.
52 Uncommon Dates
52 Uncommon Dates is more than a book . . . it's an experience! Each date will set the scene for you and walk you through how to make it happen. Finish strong with questions that help keep conversation alive, incorporate prayer in ways that are natural and relevant to real life, and learn ways to practically speak each other's love language along the way. Ignite prayerful and playful connections in ways that deepen the relational, physical, emotional, and spiritual aspects of your relationship—one date at a time.