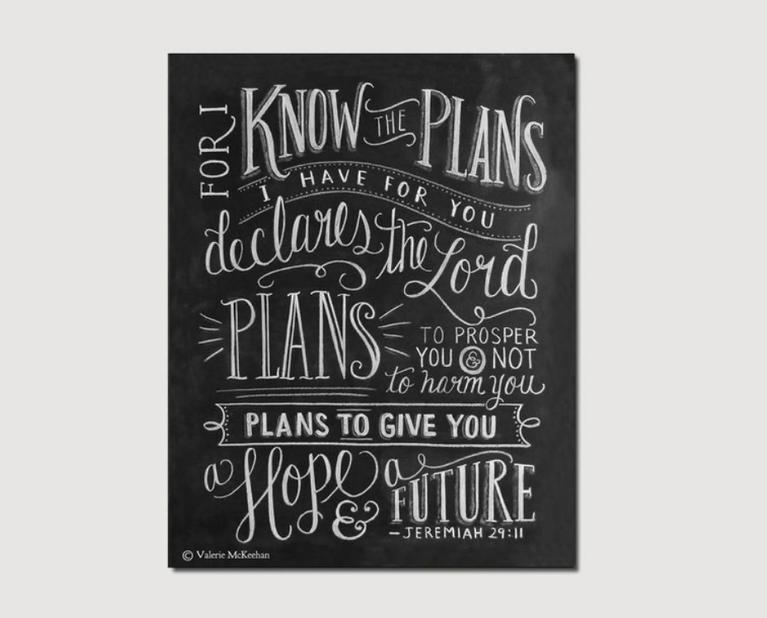 Book Highlights
Are you crafty or creative? Sometimes people highlight words or phrases in books that speak meaningfully to them. If you want to give a fun gift, secretly find one or several of these highlights and have them made up into chalk art.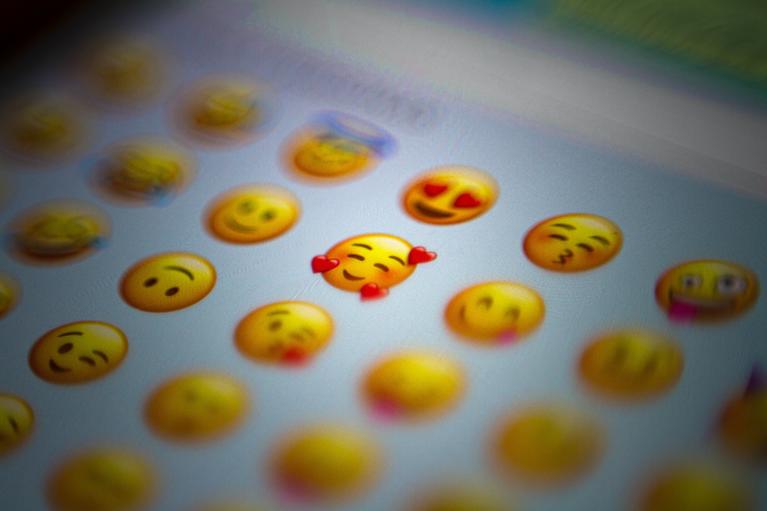 Affirmation Alarm
Set an alarm on your phone, and when it goes off, send a thoughtful text or say something kind every day for a week.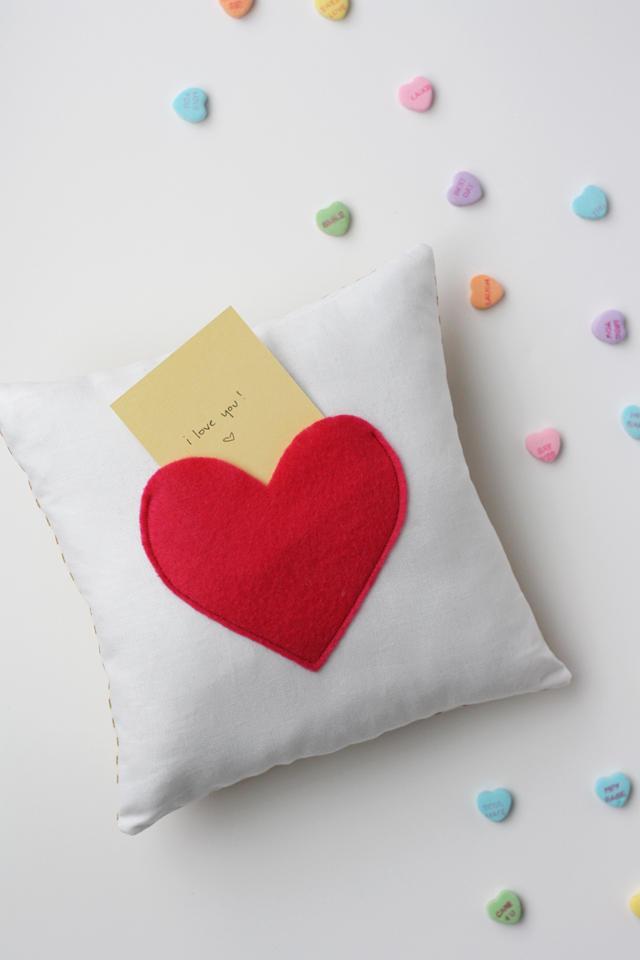 Secret Pocket Pillow
For some fun with the love language of Words of Affirmation, consider making a secret pocket pillow. Use the pocket pillow to leave notes to one another filled with encouraging or affectionate words, poetry, uplifting quotes, or appreciation.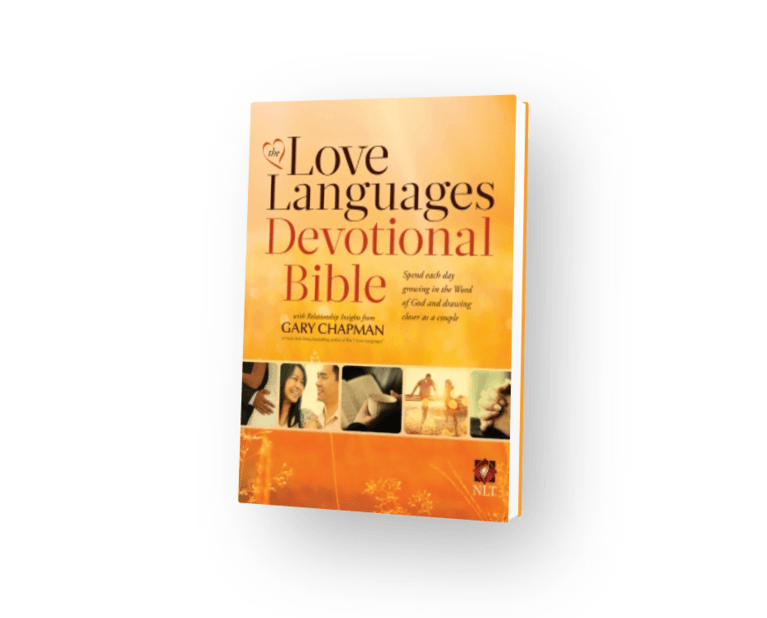 The Love Languages Devotional Bible
Research has shown that couples who read their Bibles and pray together enjoy a much healthier relationship. The Love Languages Devotional Bible is designed to make reading God's Word and praying as a couple enjoyable and rewarding.
How-To Book
Help someone get a step closer to realizing a dream (e.g., gift a "How-To" book, sign them up for a course, etc.). Here is a list of 101 ways to learn a new skill!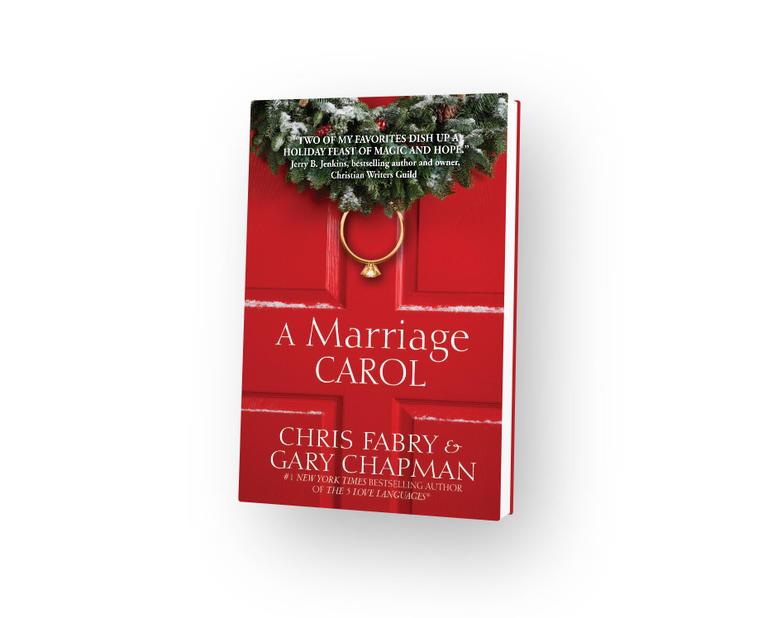 Book
Does your spouse work from home? Why not grab a book and join him or her on the couch while he or she is working on their laptop? This shows that you're choosing to be with them, even in the mundane. This book is "couple-perfect" for the holidays.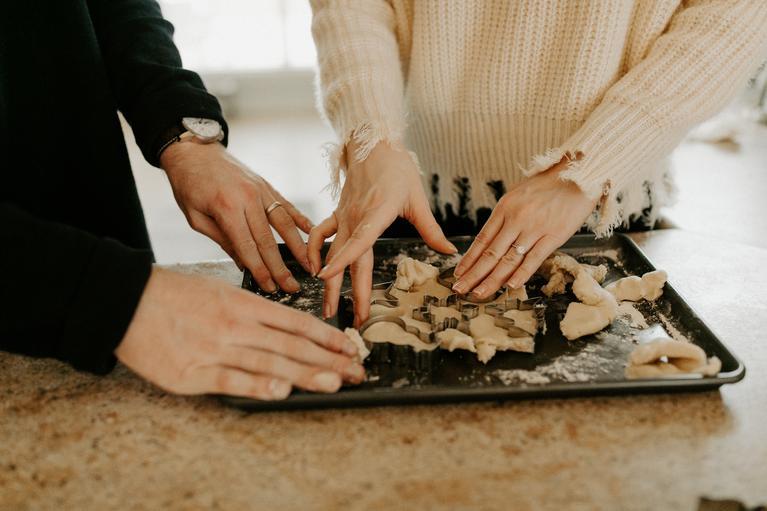 Date at Home
Arrange to have a friend or family member watch the kids overnight and then plan all the details for an exquisite evening of dinner, along with some enjoyable and relaxing activities—click for ideas.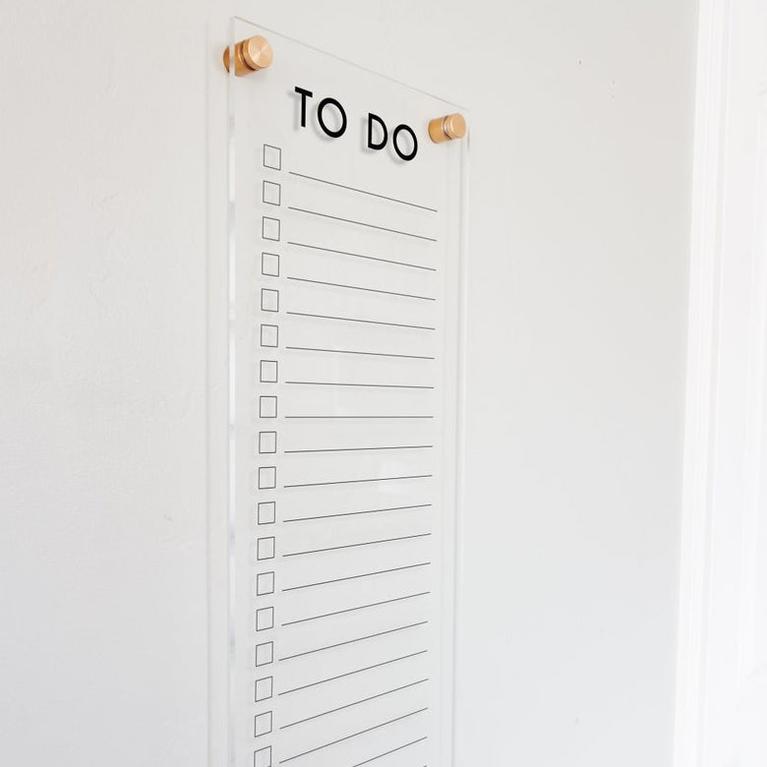 To-Do Board
Nothing speaks to an Acts of Service person more than a "To-Do" list—here's one you can gift! Encourage your loved one to write down their heart's desires, and then commit to do all you can to make them happen.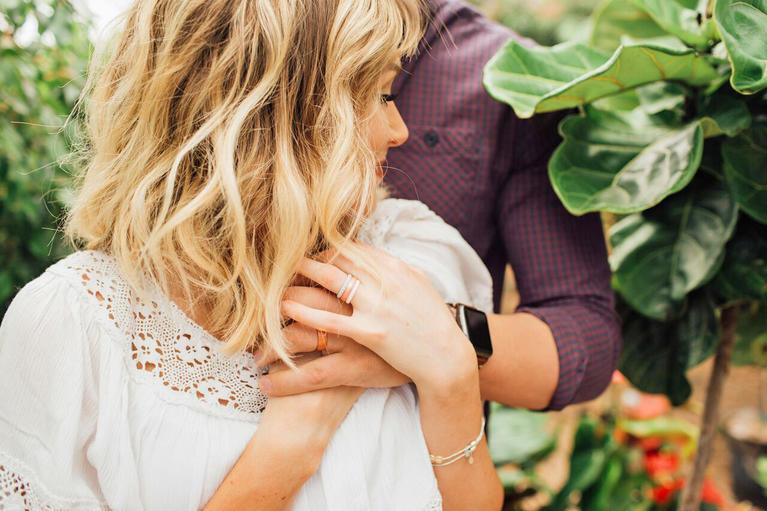 Silicone Wedding Ring
If your spouse is active in sports, the military, or other physical endeavors that sometimes demand wedding ring removal, then a silicone wedding ring could be the perfect gift. Typically made of 100% medical grade silicone, these wedding rings can be worn during the most rigorous physical activities.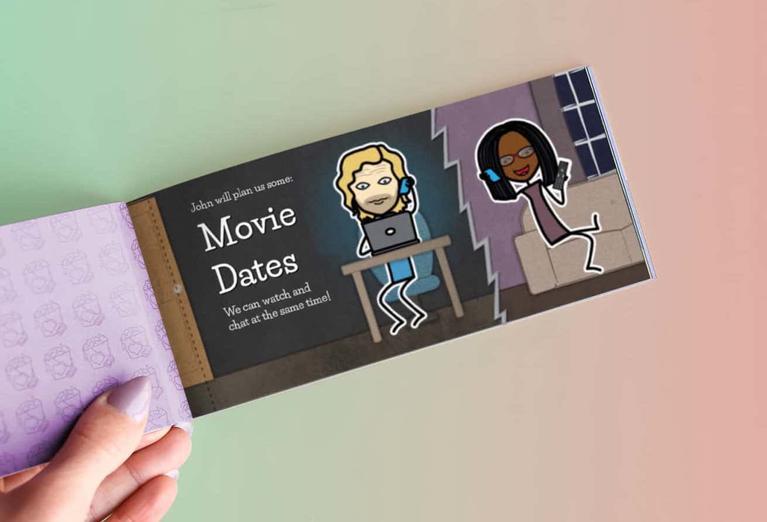 Coupon Book
What better gift for the Acts of Service person in your life than a coupon book filled with coupons you've created just for them?!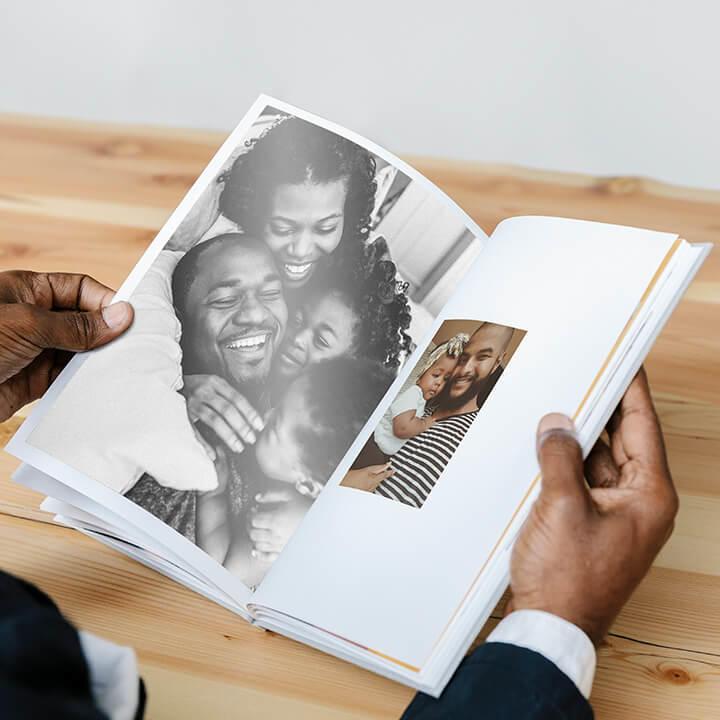 Picture Book
Take your favorite memories and pictures and create a picture book! It's a fun way to recapture the moments and relive the memories.
The 5 Love Languages® for Men
At the heart of every man is a desire to master what matters. Getting a compliment at work or on the court is nice, but nothing beats hearing your spouse say, "You make me feel loved." If you haven't heard that in a while or feel like you are not bringing your A-game into your relationship, this book is for you.