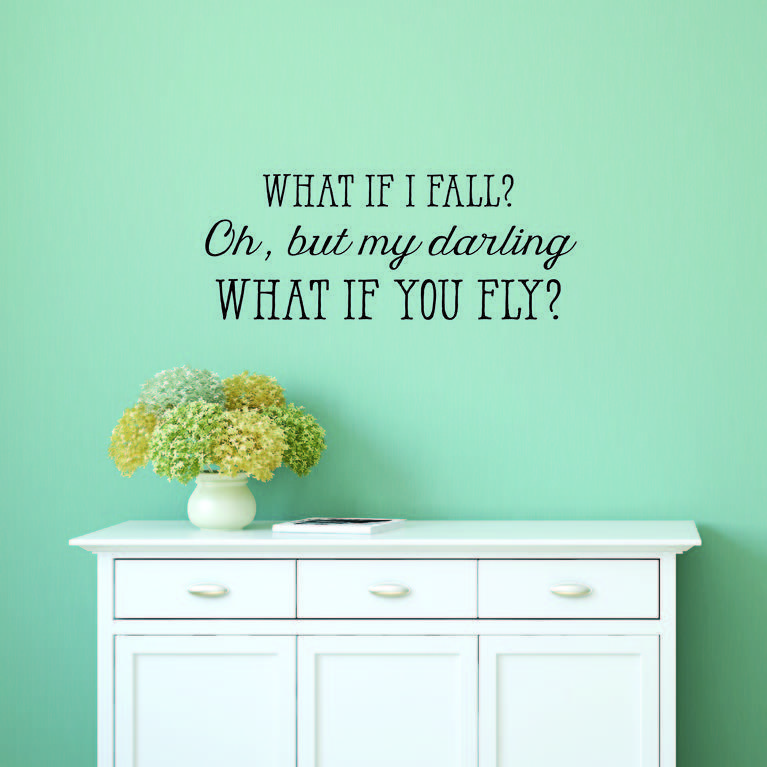 Wall Quotes
Give the gift of encouraging words, inspiring quotes, Scripture verses, motivations, and affirmations—literally. These fun wall decors will serve to energize the person you love as they surround themselves with positivity.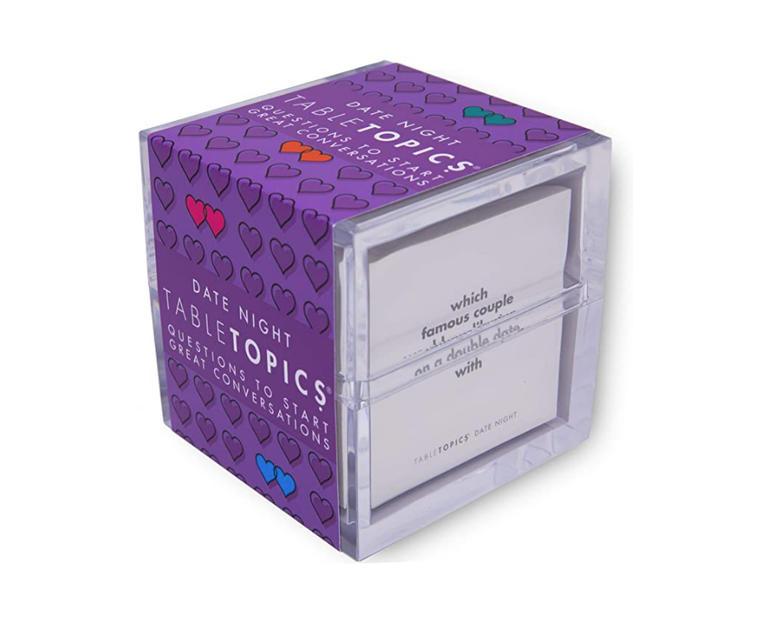 TableTopic
Sometimes after a long day, simple conversation can even be challenging. Take the heavy lifting out of it and get some TableTopic cards that fit your fancy and get everyone talking.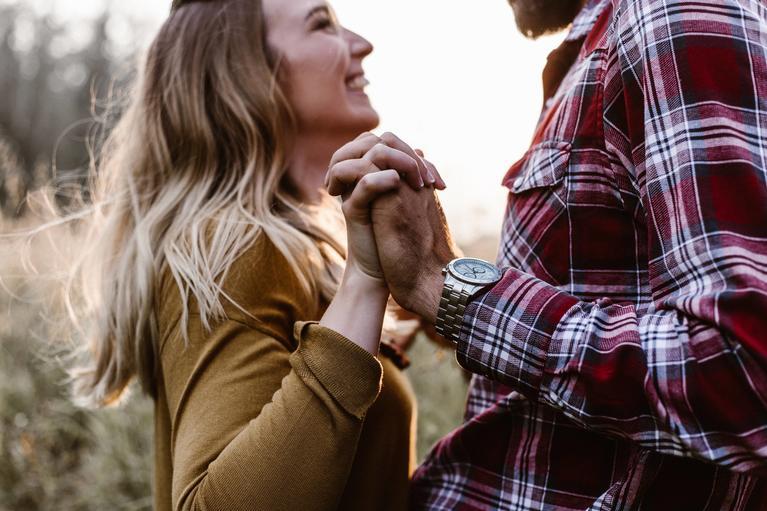 Dance Lessons
Dancing lessons can be a particularly meaningful gift for a loved one with the love language of Physical Touch. There are many styles to choose from—pick one and surprise your partner.
101 Conversation Starters for Families
One of the signs of a healthy family is open and meaningful conversation. But it's not always easy to get your kids talking. 101 Conversation Starters for Families is an excellent place to begin, providing just the right blend of fun and thought-provoking questions.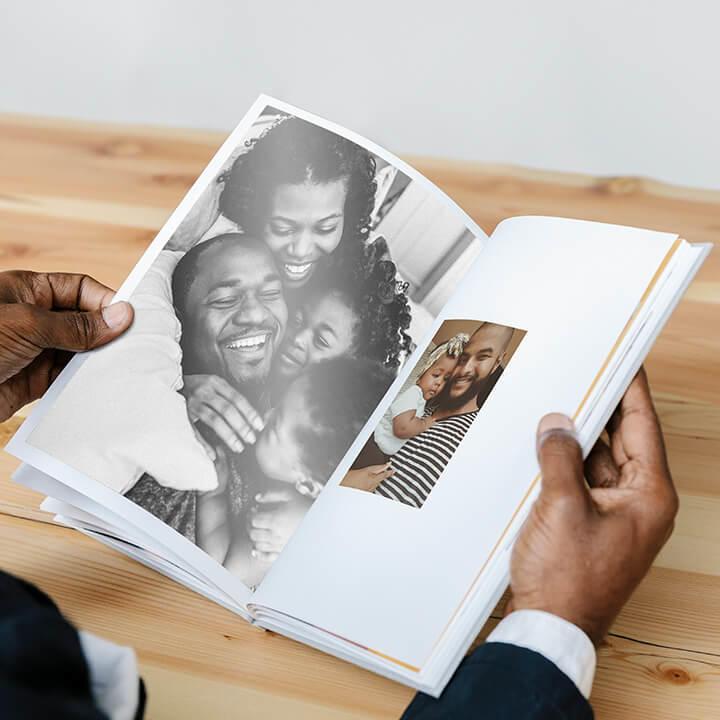 Picture Book
Take your favorite memories and pictures and create a picture book! It's a fun way to recapture the moments and relive the memories.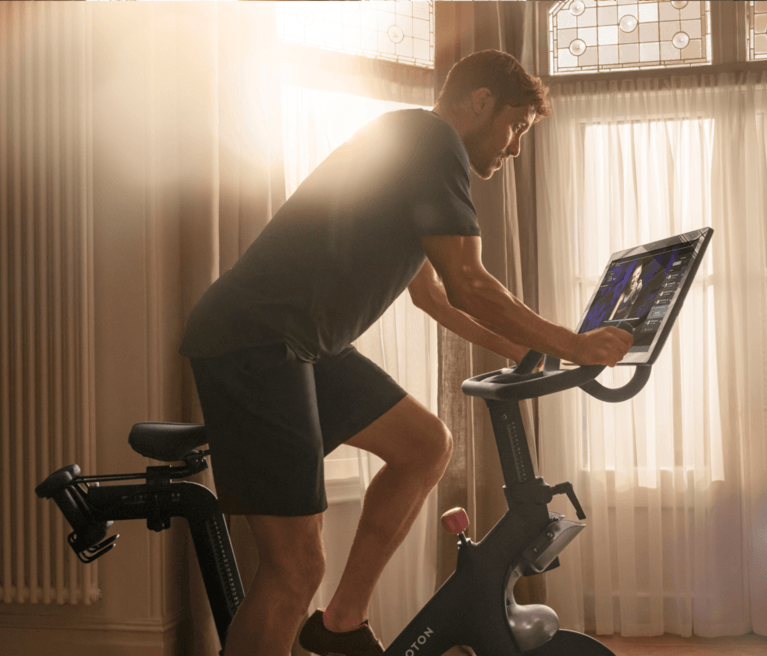 Workout Assistance
How can you make your loved one's at-home workout easier? By gifting the right equipment. Whether it is a Peloton or a resitsance band, anything that makes excercise easier is a win.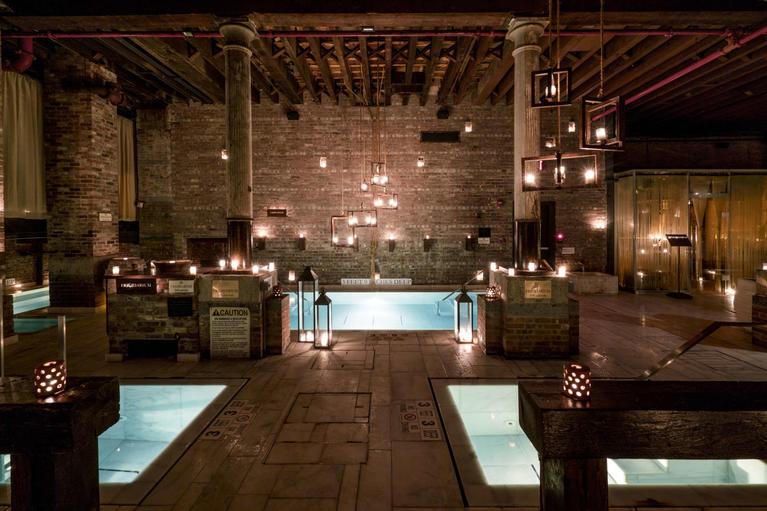 AIRE Bath
Get some quality time together by taking your friend or spouse to AIRE baths—a very cool and relaxing spa and/or massage experience you can have together!
Adventure Challenge
Looking for a fun adventure you can have—even when "stay at home" orders are in effect? Here's an adventure tailor-made for you and your loved one.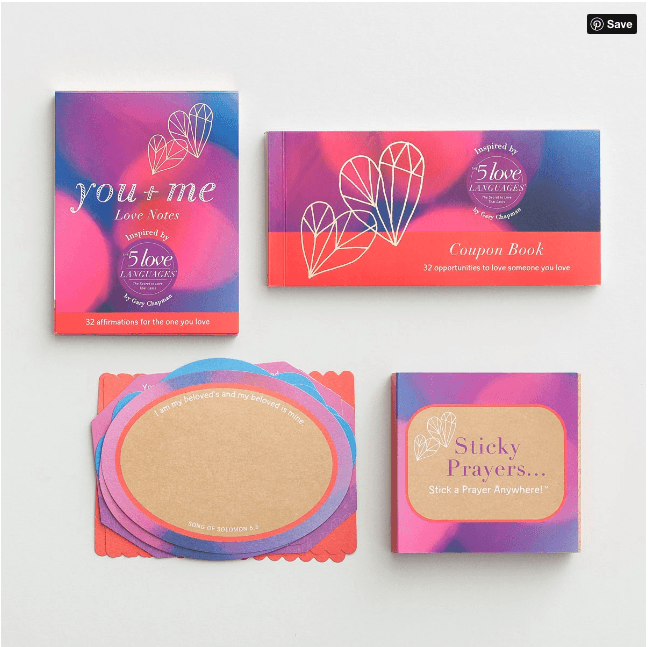 5 Love Languages Inspired
With these fun "5 Love Language" inspired gifts from DaySpring, you can keep the love strong... one language at at time.
Love Box
Here's a fun way to stay connected and send your love in a long-distance relationship.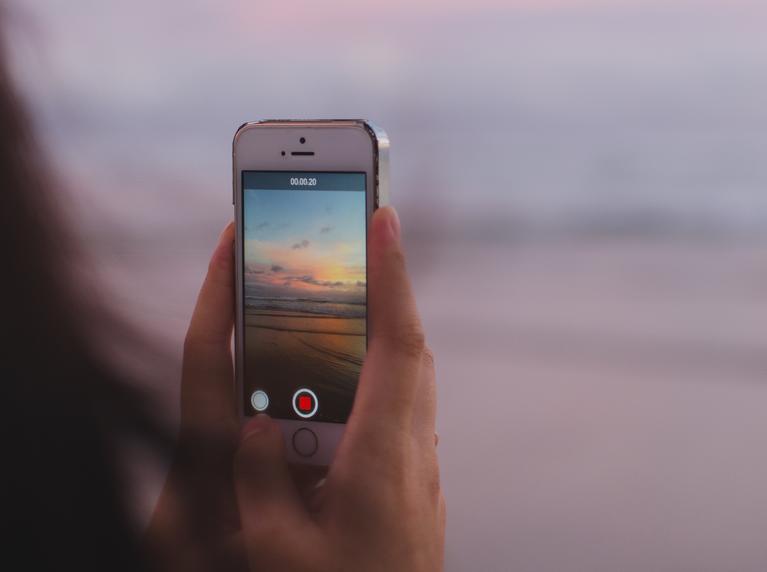 Make a Movie
Give a Movie Certificate, but not for the theater. Plan to record your own short adventure movie or humerous skit with your family or special someone. Go small or invest big—but either way, here are some ideas to get you started on a gift filled with plenty of Quality Time.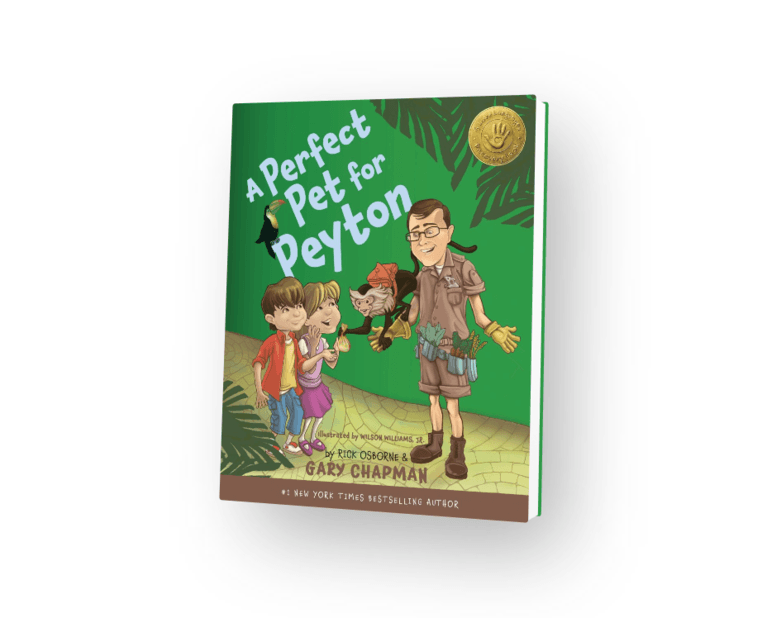 A Perfect Pet for Peyton
Based on Gary's highly successful The 5 Love Languages®, A Perfect Pet for Peyton tells an entertaining and playful story of five children who each, with the help of Mr. Chapman and the unique pets at his special emporium, discover their own personal love language. Children and parents alike will experience firsthand the power of the love languages as they cuddle up and spend precious time together reading this book over and over again.