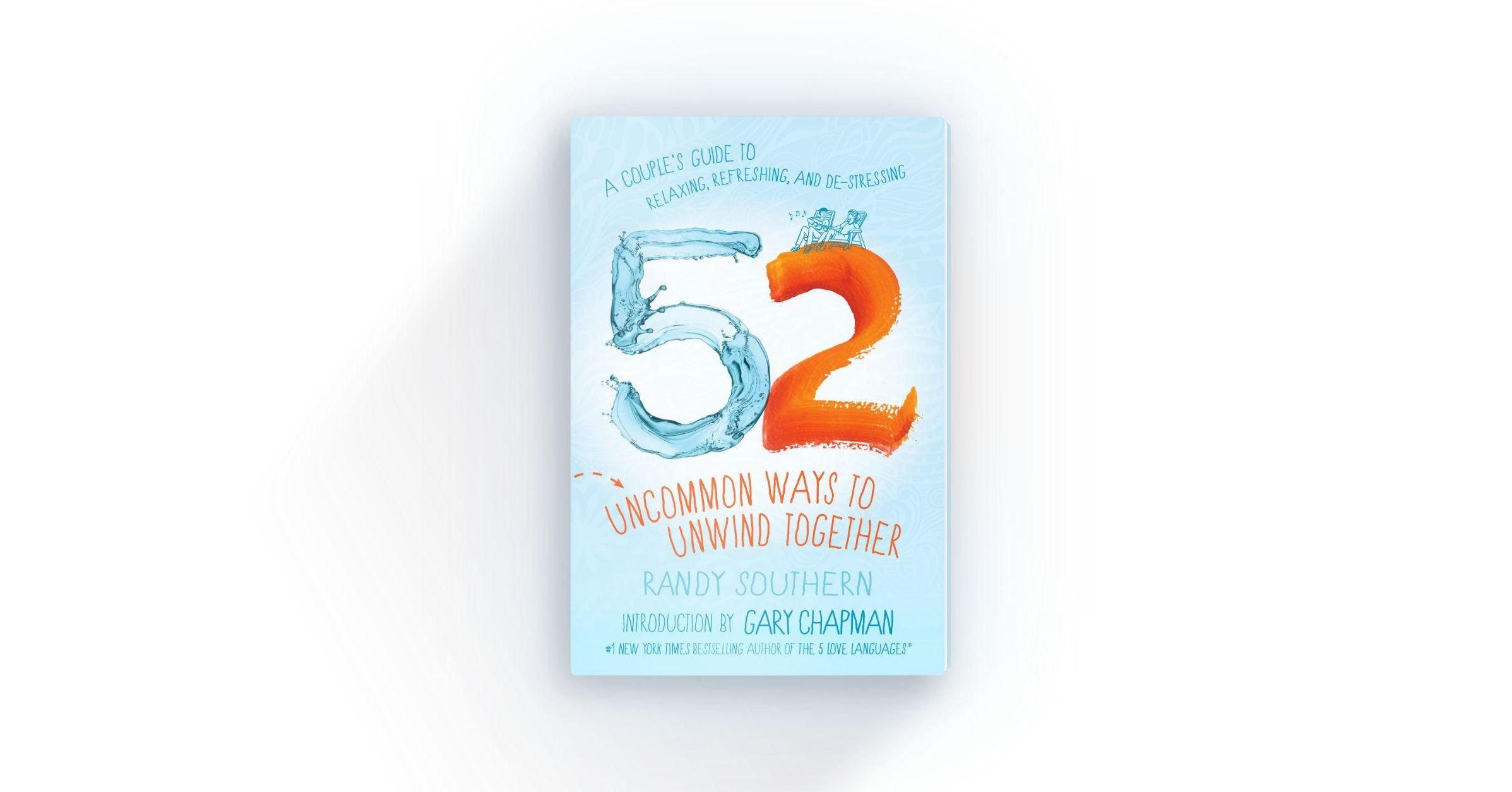 Shipping to U.S. and Canada
52 Uncommon Ways to Unwind Together
Shipping to U.S. and Canada
Summary
Fun Dates that Help You Reinvigorate Your Relationship
Whether you're going through a difficult season, your relationship has shifted into autopilot, or the everyday stresses of life are wearing you out, it's time to de-stress together. Boost your relational connection and make fun memories with these strategically designed activities that provide opportunities to enjoy yourselves and unwind.
Each date idea includes suggestions for going the extra mile, personalizing the date to your unique story, speaking your spouse's love language, and connecting with God.
Whether it's creating a throwback party or offering your spouse a chauffeured commute, you'll find clever and enjoyable ways to have fun and relax together.
Discover ways to
Release the pressures that take a toll on physical, spiritual, and emotional health

Equip you to be a calming and healing presence in your spouse's life

Connect on a deeper level and rekindle intimacy in your relationship
Customer Reviews
This book is incredible. I started sharing it with my spouse immediately. I was so inspired to invigorate our marriage with these uncommon ways to spend time together. Each section within the idea was useful and I can see using this in many different ways. I also think this would make a great gift book for married couples in that lull stage of marriage, or at any stage really!
Amber Webb
Looking for a way to deepen your relationship with your spouse while relaxing and unwinding together? Look no further.
Laura Langley
This is unusual in that it not only gives ideas for date night, but each suggestion comes with Scripures and questions for discussion. My husband and I enjoyed trying these out.
Linda