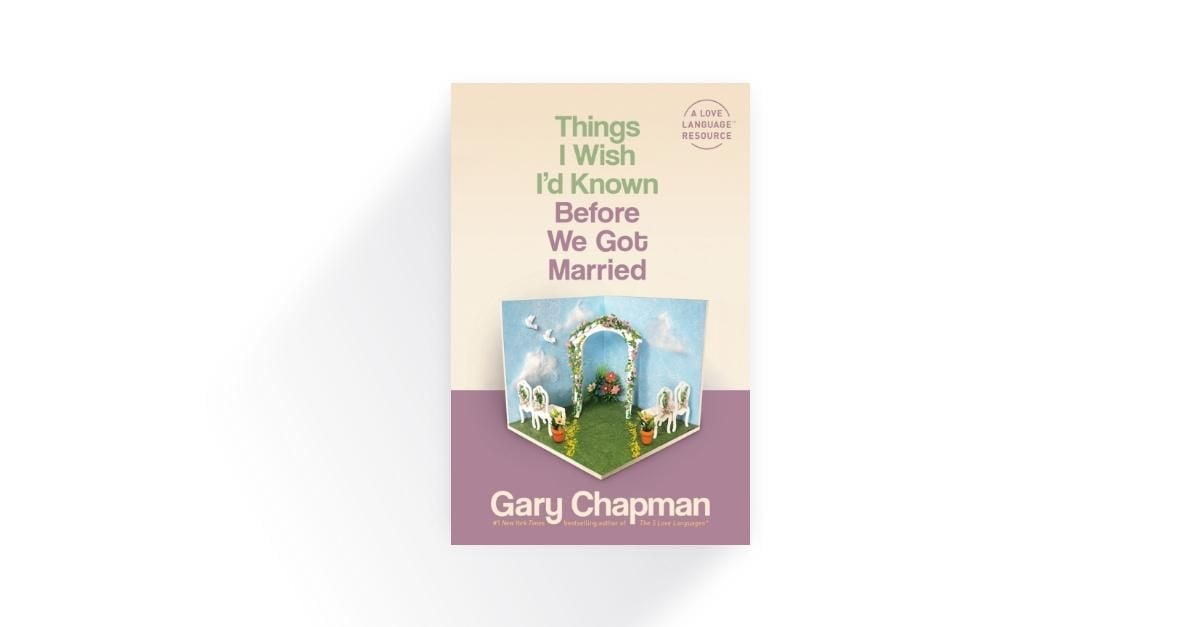 Bonus Materials
Things I Wish I'd Known Before We Got Married
FORMAT
---
Shipping to U.S. and Canada
Other Retailers
Summary
Even though everyone who gets married is hoping for a life of happiness, the divorce rate hovers around fifty percent. However, a truly happy, enduring marriage is still possible.
Bestselling author and marriage counselor, Dr. Gary Chapman, with more than 40 years of counseling couples, believes that divorce results from the lack of preparation for marriage and the failure to learn to work together as intimate teammates. The practical, eye-opening book is packed with wisdom and tips to develop a loving, supportive, and mutually beneficial marriage. It's the type of information Gary himself wished he had before he got married.
Things I Wish I'd Known Before We Got Married is not only a read; it's an experience. Dating or engaged couples will benefit from the "Talking it Over" sections, extensive resources, a thought-provoking appendix, plus a revealing learning exercise. By understanding and communicating about these topics, couples can experience a healthier, lasting relationship.
Customer Reviews
One of the best books I've read on maintaining healthy relationships; Gary Chapman is definitely a relationship counselling master!
Salma Salem
Every couple considering marriage should absolutely walk through this book. It is an easy read and yet is is extremely thought-provoking.
Matthew
Awesome book! I recommend this for any couple (or even singles!) who are contemplating engagement or a future marriage. He presents topics in a way that are thought provoking and easy to understand. I loved discussing the topics with my boyfriend. 5 stars!
Jessica Ames