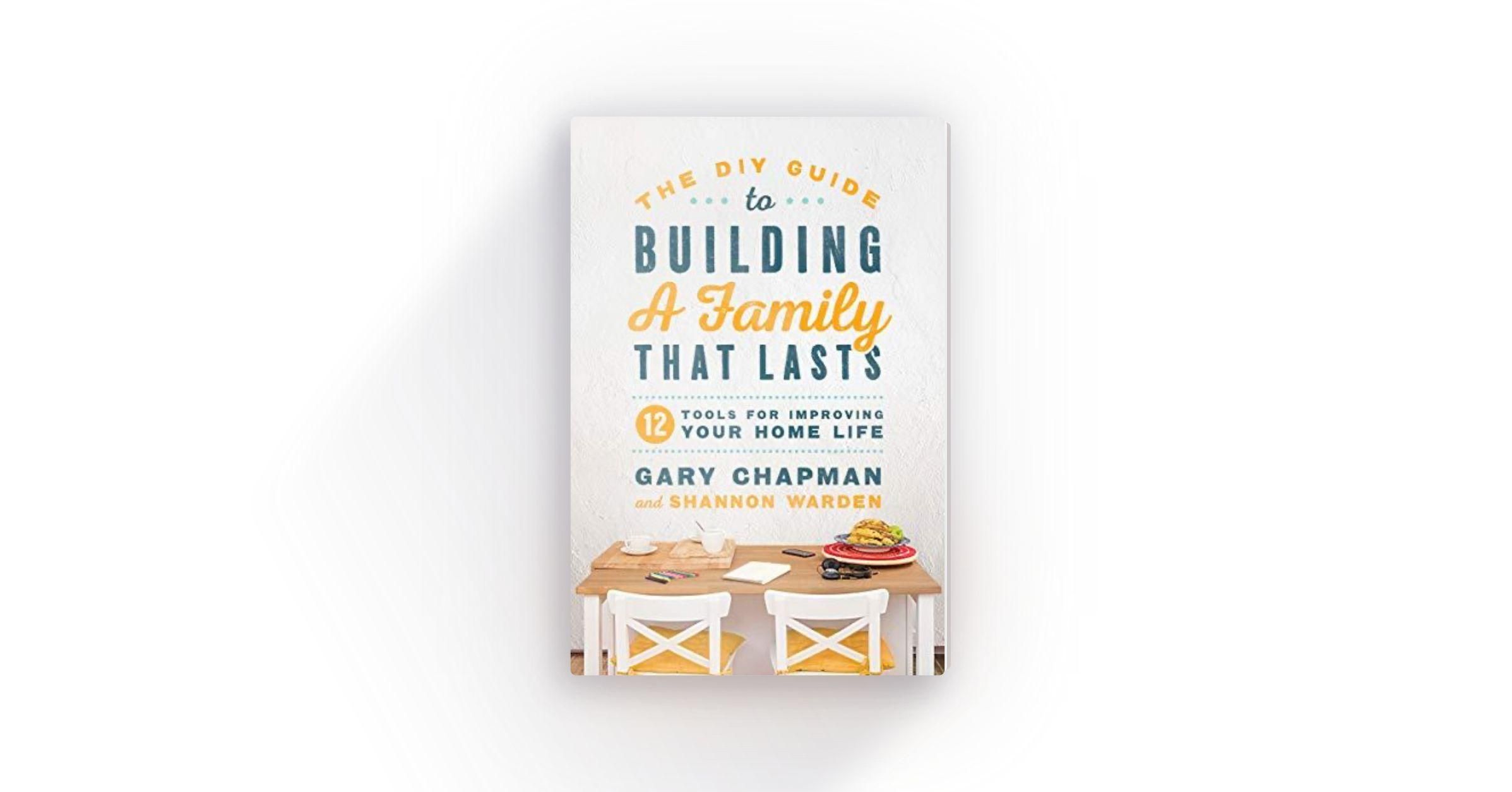 The DIY Guide to Building a Family that Lasts
FORMAT
---
Shipping to U.S. and Canada
Other Retailers
Summary
Is it really possible to have the home life you want with the people you love?
The most exciting part of any home improvement show is the big reveal—that moment when a drab, run-down house becomes a breath-taking, new home. What if you could have that with your home life?
That's what the DIY Guide is all about. In it, you'll find practical tools for transforming your home life and dramatically improving your family's culture from Shannon Warden and Dr. Gary Chapman, author of the New York Times #1 Bestseller The 5 Love Languages®. Each chapter teaches you a new home life skill and pairs it with a home improvement metaphor that makes it fun and easy to remember.
You can't hire a contractor for this work, but if you're willing to put in the sweat equity (hard work), you'll see results fast. Don't wait any longer. Get started today and give your relational space the renovations it deserves.
Customer Reviews
Chapman's books never fail to bless me with immediately applicable steps for achieving an improved state. In this book, he and his co-author liken improving your family life to improving your home. His repeated and impactful refrain was that any improvement must start with you. DIY indeed means that if you need better communication, more fun, improved budgeting, etc, the onus is on you to start.
Jon
If you're looking for REAL ways to improve and grow your relationships with the most important people in your life, then this book is for you.
Amy Grochowski
I really enjoyed this book!!! It is for the parents who are looking to develop a more intentional life in this world full of technology, business and lack of connection. It was quick and easy to read with lots of application points.
Chantel