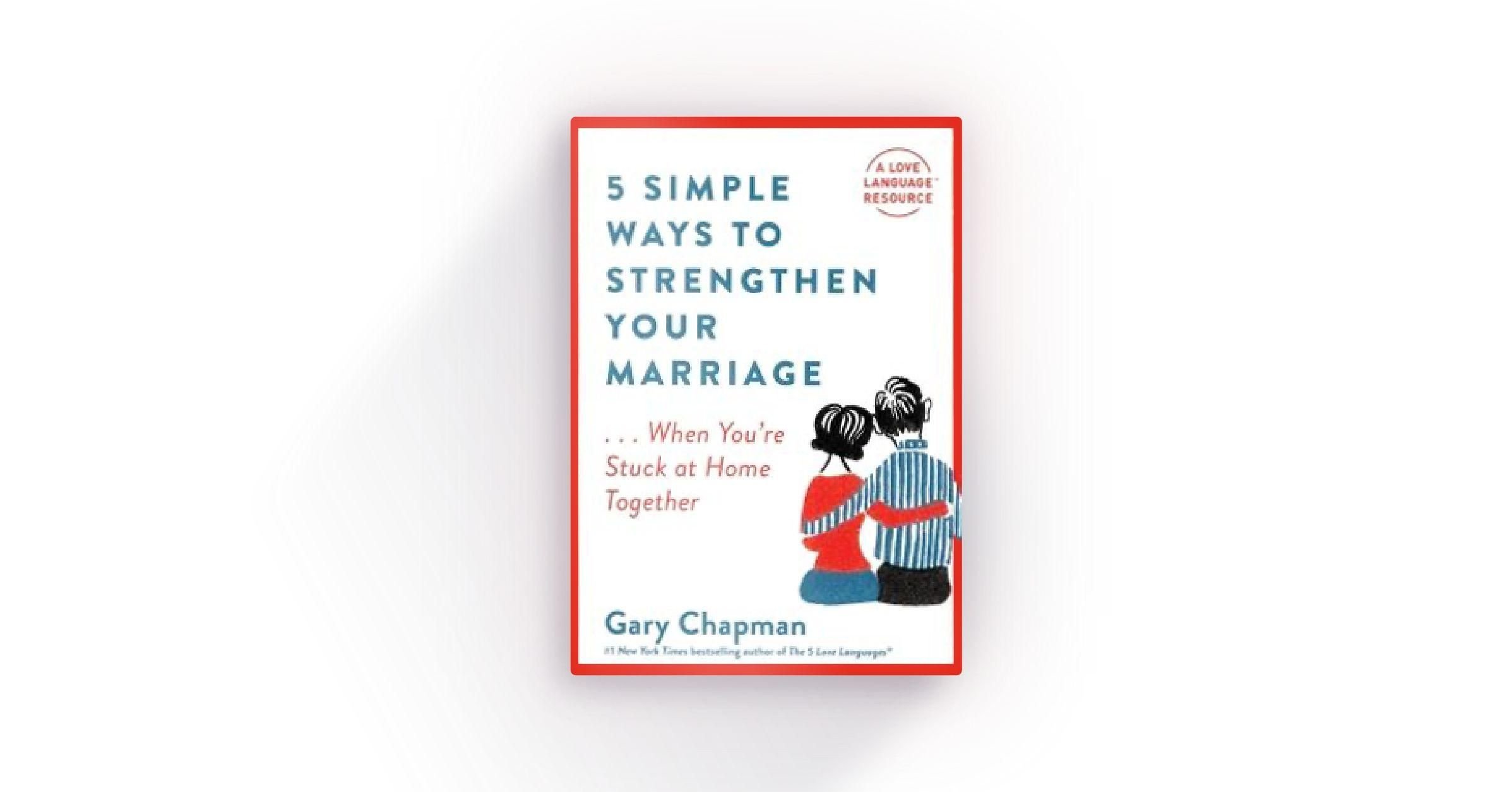 5 Simple Ways to Strengthen Your Marriage . . . When You're Stuck at Home Together
FORMAT
---
Shipping to U.S. and Canada
Other Retailers
Summary
Let Sheltering in Place Together be an Opportunity to Renew Your Relationship The COVID-19 pandemic has affected all facets of life. The health crisis has overwhelmed medical workers, business closings have exacerbated financial stress, and—perhaps most unexpectedly—sheltering in place has placed married couples in endless, unprecedented proximity.
Whether this has been challenging or delightful for you and your spouse, let this time be an opportunity to renew your love. Learn how to do so in 5 Simple Ways to Strengthen Your Marriage… When You're Stuck at Home Together by Dr. Gary Chapman, author of The New York Times bestseller The 5 Love Languages®. This guide will help enrich your time spent together.
Customer Reviews
No matter if you are married or not this is a GREAT short read with exercises to really put any relationship in good standing.
Ariel
Whether you are struggling or just want to strengthen your relationship, this book really does give you ways to do so and not feel like it is forced. We loved it!
Bri Wignall
I highly recommend this marriage self-help book to all married couples during the time of heightened anxiety.
Debra