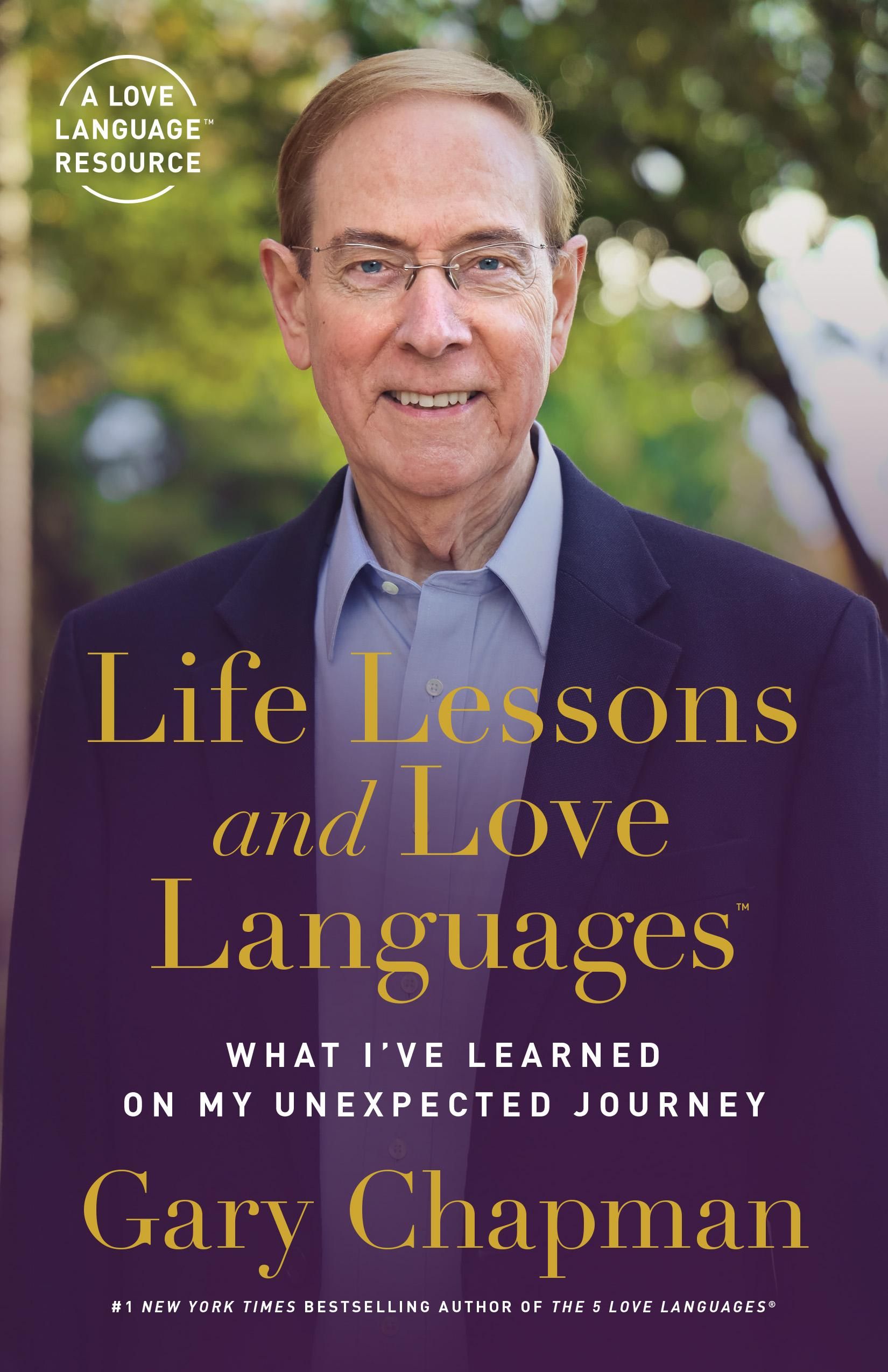 Life Lessons and Love Languages™
What I've Learned on My Unexpected Journey
Dr. Gary Chapman
Summary
Many people are familiar with Dr. Gary Chapman, author of The 5 Love Languages®. Millions have been transformed by this New York Times bestselling book. But as influential as Gary has been, the surprising thing is . . . he's just a regular guy, not much different than you and me. And in the mirror of his life, you might discover your own story, too.
In Life Lessons and Love Languages™, you'll look behind the curtain for a glimpse of Gary's life, from his upbringing in Small Town, USA to becoming a bestselling author and international speaker. What makes him tick may surprise you!
In Gary's story, you'll discover five great influences that shaped his, and most of our lives: home, education, marriage, children, and vocation. Even if you don't experience each influence yourself, you'll benefit from seeing how these pillars of human society work together to form productive individuals. Getting to know Gary will be a lot of fun. But getting to know yourself and how the world works is a gift that this small-town kid doesn't want you to miss.
Life Lessons and Love Languages™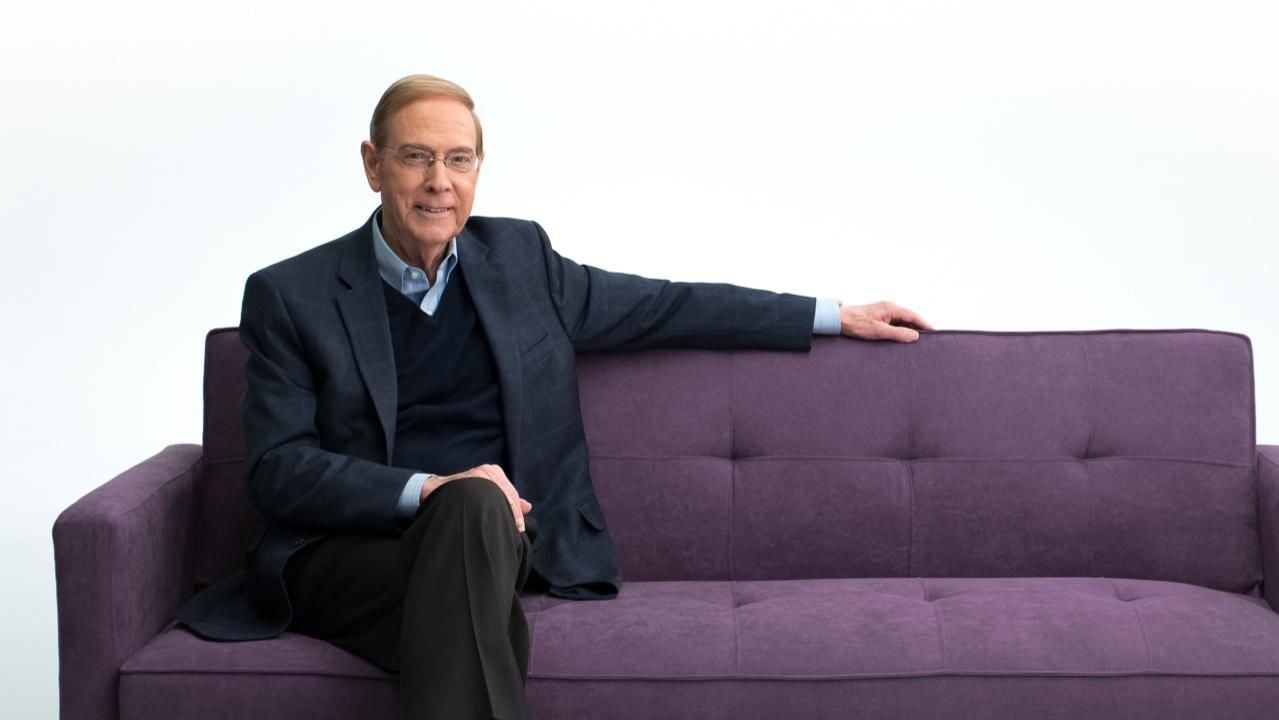 Watch the video
Customer Reviews
I've always enjoyed learning and seeing the fruit come from his book "The 5 Love Languages." What a blessing this book was that walked through the earlier years of his ministry and the events that prepared his way to write the book and how it has been used as part of his life long ministry. Definitely a recommended read.
Katie Andrews
This was such a good book. I loved the life lessons at the end of each chapter. The author really has a heart for people and knows how to build relationships with them.
Rhonda
I am a big fan of Dr. Gary Chapman's books - millions know about his 5 Love Languages. This book tells the story of his life. There are sections that I have read aloud to my children so they can learn from things that happened in Dr. Chapman's childhood and how he responded. It's easy to read and really shows how God is always working behind the scenes. And the beauty of being available to God. You'll find heart warming stories and life lessons from the man who has helped so many love more effectively. I highly recommend!
Arlene Pellicane