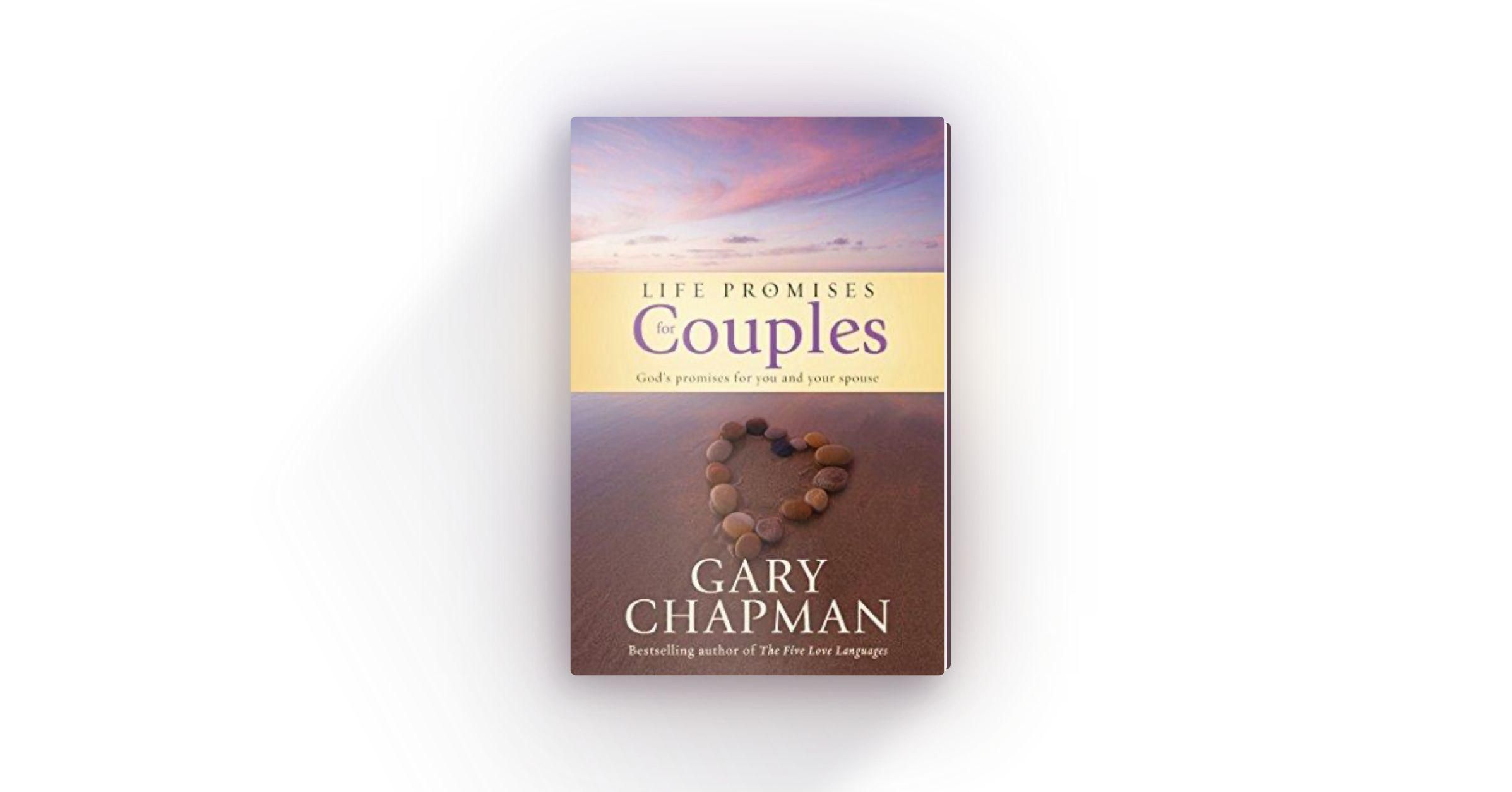 Life Promises For Couples
FORMAT
---
Shipping to U.S. and Canada
Other Retailers
Buying in Bulk? Get 40% off
Details
Summary
Everybody wants a strong, loving, God-centered marriage. In Life Promises for Couples, New York Times bestselling relationship expert Dr. Gary Chapman provides trusted words of wisdom designed to encourage and inspire couples, alongside key Bible verses that illuminate God's plan for marriage and for nurturing healthy, happy relationships. Whether you are a young couple just starting out or you've just celebrated your 50th wedding anniversary, your marriage is sure to benefit from the timeless wisdom contained in this beautifully designed two-color gift book.
Customer Reviews
Married couples would definitely find this the perfect devotional to read early in the morning, during lunch or even before bed, each devotion is followed by three bible verses. This book would be a perfect gift for any married couple.
Miriam Tereck
Very inspirational & powerful devotional for couples. Jason & I are both huge fans of Gary Chapman, already, and this book made us love him all the more, but more importantly we felt it brought us closer to Christ & each other.
Jessica Ashe
The author offers simple and easy suggestions, that one can use on a daily basis to improve relationships.
Cindy