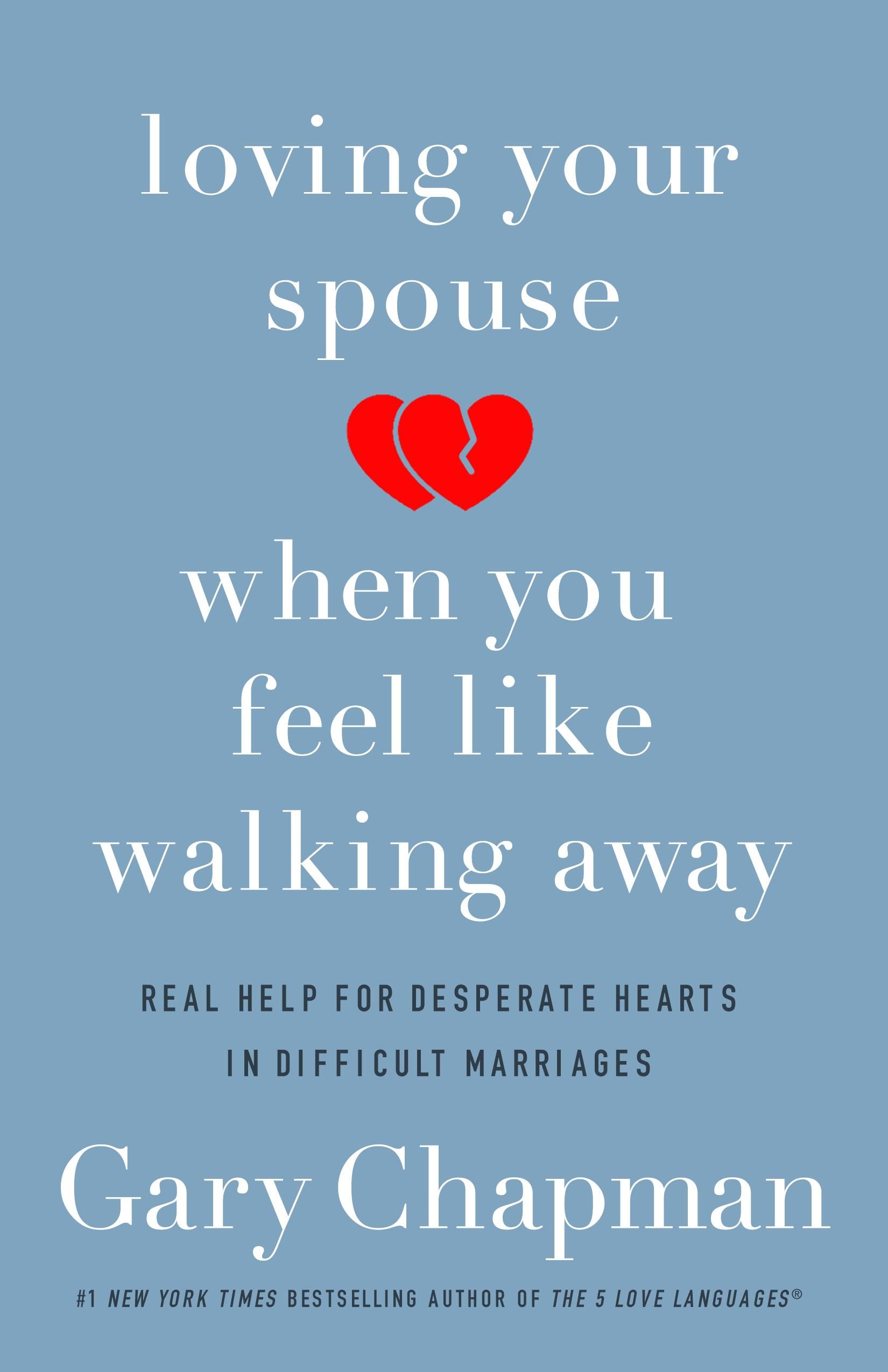 Loving Your Spouse When You Feel Like Walking Away
Real Help for Desperate Hearts in Difficult Marriages
Dr. Gary Chapman
Summary
What to do when you feel like giving up?
When you said, "I do," you entered marriage with high hopes, dreaming it would be supremely happy. You never intended it to be miserable. Millions of couples are struggling in desperate marriages. But the story doesn't have to end there. Dr. Gary Chapman writes, "I believe that in every troubled marriage, one or both partners can take positive steps that have the potential for changing the emotional climate in their marriage."
You'll learn to
Recognize and reject the myths that hold you captive

Better understand your spouse's behavior

Take responsibility for your own thoughts, feelings, and actions

Make choices that can have a lasting, positive impact on you and your spouse
Loving Your Spouse When You Feel Like Walking Away, is the revised and updated edition of the award-winning Desperate Marriages.
Marriage has the same potential to be miserable as it does to be blissful. Read Loving Your Spouse When You Feel Like Walking Away to learn how you can turn things around.
Customer Reviews
This powerful book offers hope for couples dealing with larger-than-normal marriage problems. If I had had it when I was struggling the most in my marriage, it would have given me the hope and help I was desperately seeking from others who could not understand.
Sarah
Another amazing read by one of my very favorite authors! There is never a bad time in your marriage (or other relationship) to get some good advice from Gary Chapman. He often writes about the hard times but the advice he gives is for all of us. If you want to improve your relationships then this is a great choice!
Kerr
Best book on marriage I have ever read...Thank You Gary Chapman for this wonderful book.
Dilli Raj