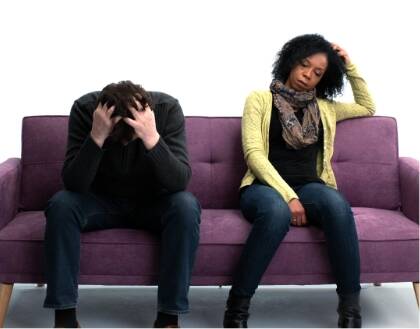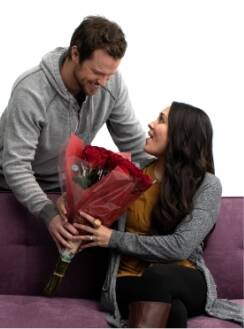 The Apology Language™ Quiz
For couples and singles.
Similar to the Love Languages™, each one of us also has a preferred Apology Language™ that may differ from the people we love. Learn your Primary Apology Language to better understand how to heal hurting relationships.
Start
You may print, share, or save your results for future reference - they will not be saved automatically.