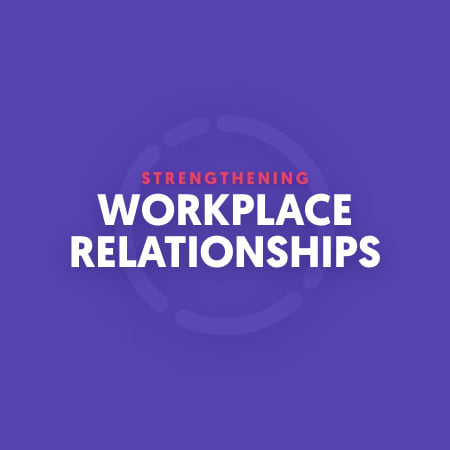 Helping Organizations Create Healthy Workplace Cultures
The wisdom behind The 5 Love Languages® translates to just about every area of life – including the workplace! Transform the culture of your organization and discover your language of appreciation with helpful books, tools, and trainings from Dr. Paul White and Dr. Gary Chapman.
Learn More About Yourself
Personal growth starts with personal understanding. Gain the self-awareness you need to confidently control your reactions, resolve conflicts, and connect in meaningful ways with your friends. Take one of the quizzes below to start your personalized journey toward relationship health!
Books for the Workplace
Whether you're a leader hoping to ensure that your employees feel valued, or a professional trying to cope in a difficult environment, there's a book here for you. Discover how to create a healthier workplace atmosphere for yourself and others and start thriving in your professional life today!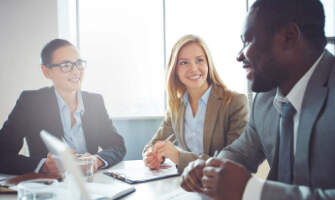 Appreciation
at Work™
An entire website dedicated to helping you and your team create a healthy workplace culture, where everyone is engaged and feels truly valued.
Visit the Site