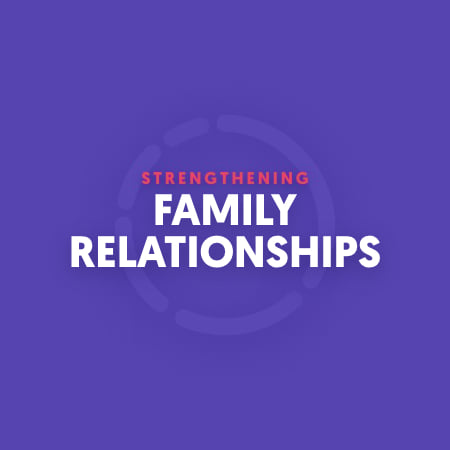 Grow closer. Love Better.
Love and connection are essential for healthy family relationships. Whether with your immediate or extended family, there are always ways to grow closer and love better. Here are some tools and resources to help you do both.
Revealing Quizzes
Start strengthening your family relationships by better understanding yourself.
Books
From learning your child's love language to fun family activities (and everything in-between), there's a book for you.
Events
Live and on-demand events that will get you learning, laughing, and growing together.