Relationships
don't have to be
complicated
Join the millions of people
strengthening their relationships with The 5 Love Languages®.
Start Here
When we feel disconnected from the people we care about, life is a lonely place. The 5 Love Languages® is a simple and effective way to strengthen your connections, so you can experience greater joy and harmony in all of your relationships.
More Laughter.
More Connection.
More Harmony.
Start Here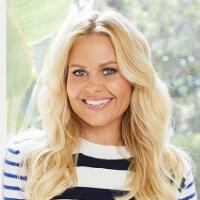 "I highly recommend the book The 5 Love Languages® by Gary Chapman. It's a wonderful tool in helping decode what makes your spouse (and children) feel most loved."
Candace Cameron Bure
Actress, Producer, New York Times Best Selling Author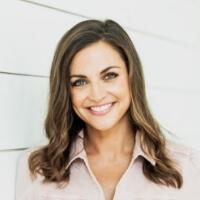 "The 5 Love Languages® has been one of the most transformative books in my life. I've not only used it to figure out how to better interact with my spouse, but also my family and friends. It is an essential book for improving any and every relationship."
Paula Faris
Journalist, Founder: CARRY Media™, Author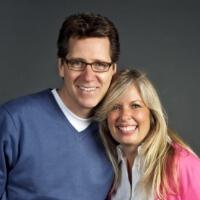 "No book has done more good for more couples more quickly than The 5 Love Languages. It's an inspired masterpiece. Period."
Drs. Les & Leslie Parrott
#1 New York Times bestselling authors and founders of BetterLove.com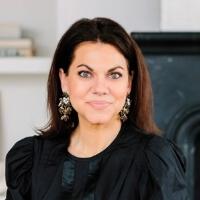 "The 5 Love Languages® changed my life. It changed my marriage. There's such simplicity in its message, but I feel like it's so powerful."
Kelly Hurliman
Interior Designer and Former Fashion Stylist to Oprah Winfrey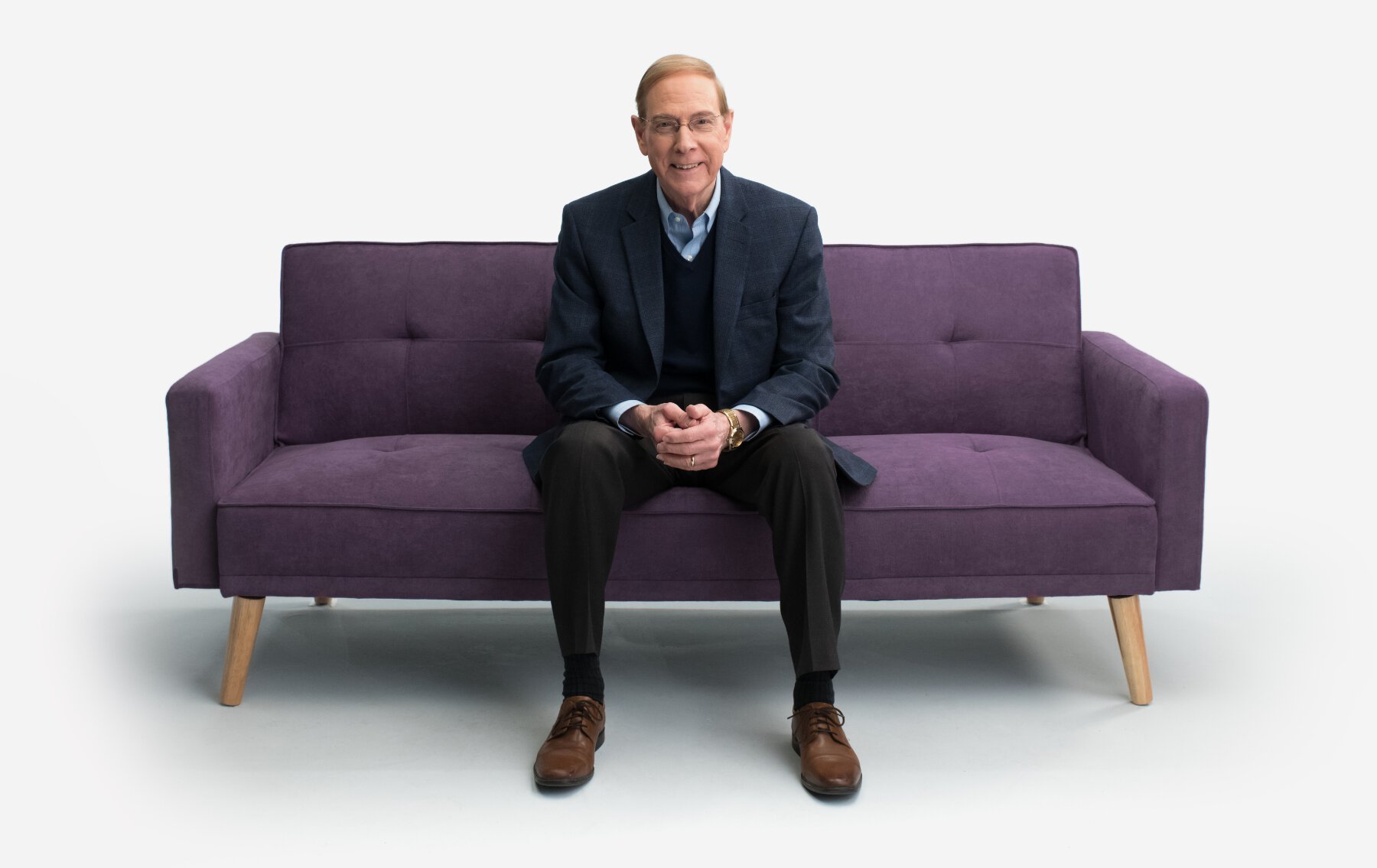 "After a lifetime of counseling, being married, and raising two children, I can tell you from experience that very few of us know how to do so in ways that are truly meaningful to our loved ones. Whatever season you find yourself in, I want to give you the confidence you need to connect profoundly with the ones you care for. It is my sincere hope and belief that the Love Language® concepts will help you to love better and grow closer."

Dr. Gary Chapman
Author of The 5 Love Languages®